Serendipity 3's Stephen Bruce- The one lesson he taught me: Life is Delicious!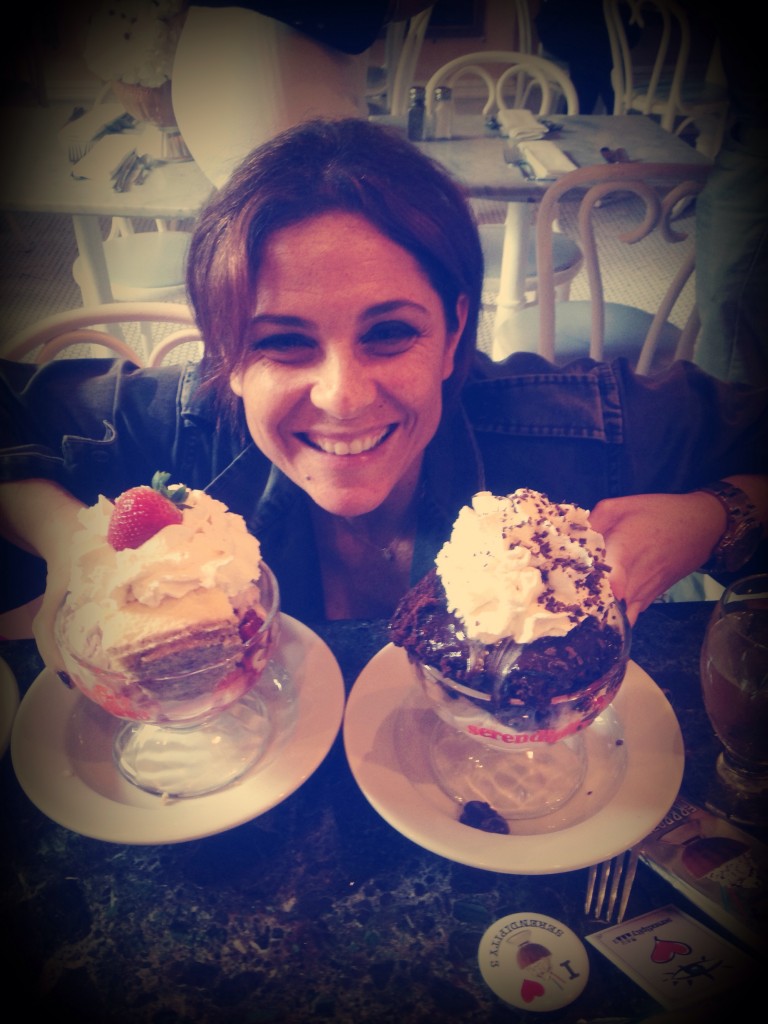 I have been many times to Serendipity in Boca Raton, but never to the original one in New York City… Until I finally went, not only to check the place, but to interview Stephen Bruce (Read My Interview Here), one of the most impressive men I have ever met. I was lucky to have lunch with one of the three founders, ordering the place's most famous dishes… Diet, who? Forget it! There is no place for such a thing there, and you won't even regret it.
If you visit, the Foot-long hot dog sandwich is a must, and of course, the Frrrozen Hot Chocolate!
Serendipity 3 is now open in Dubai, at Dubai Festival City and The City Walk, offering its whimsical menu, where everything is served with a twist! If you live there, or if you're visiting, it's a must experience! Whether with your friends or your family, it's a place not to be missed. It's also a great choice for birthday parties!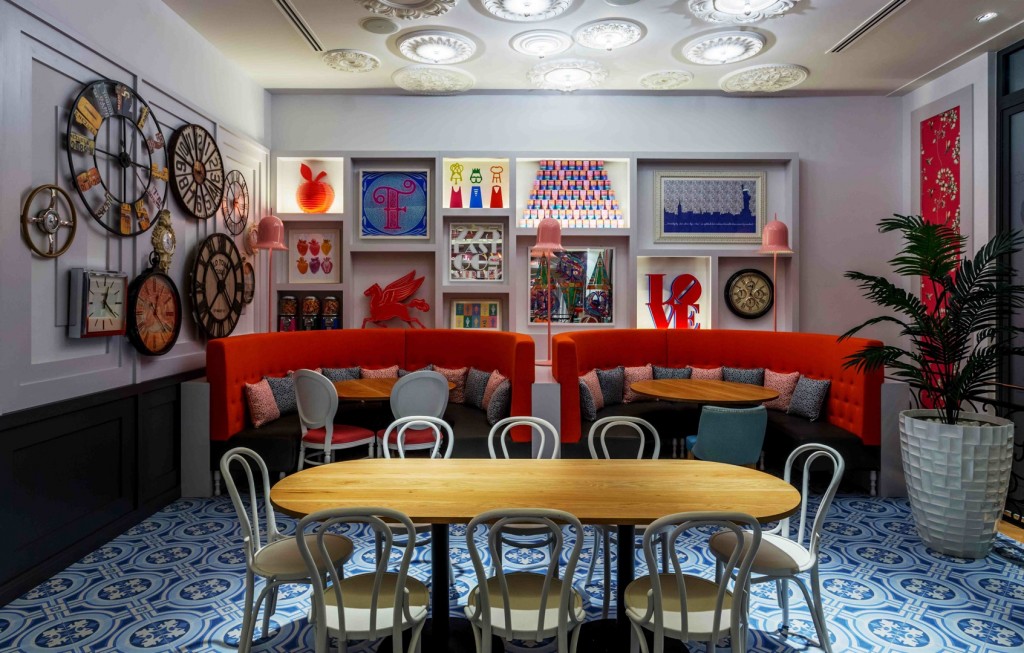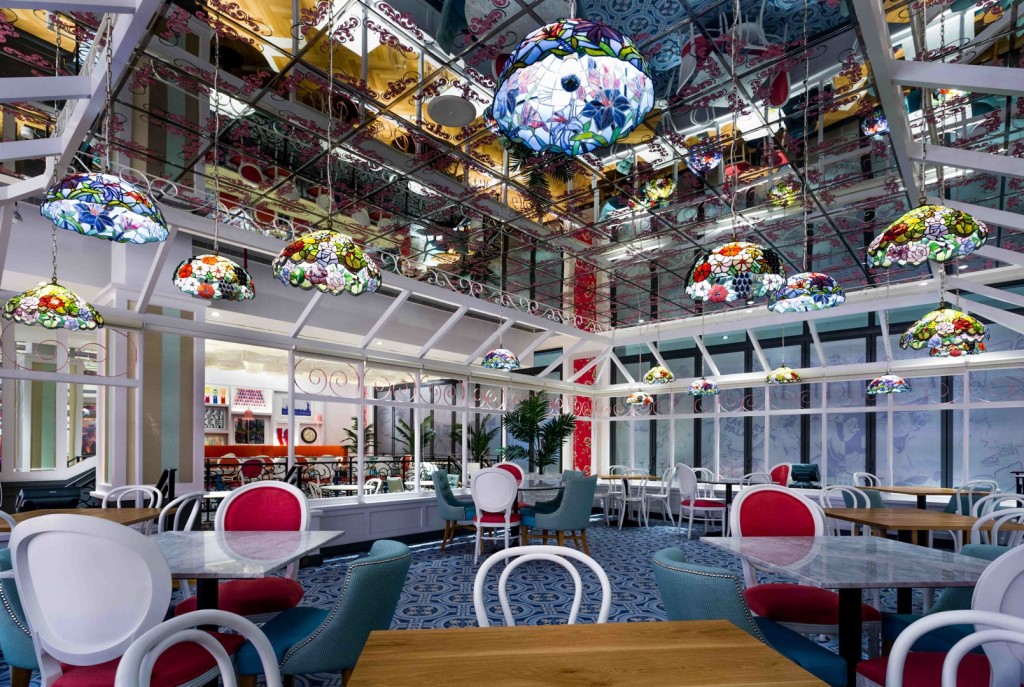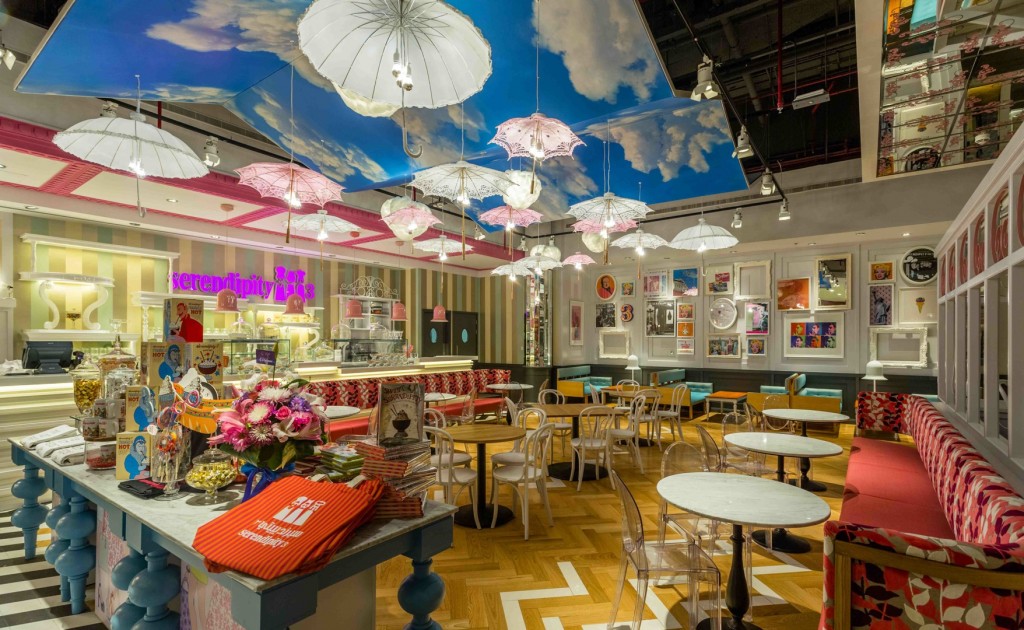 Click here to read more about Serendipity and meet founder Stephen Bruce.