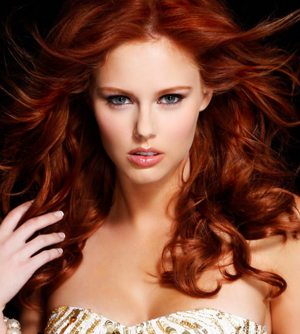 Alyssa Campanella


Alyssa is celebrating her 22nd Birthday! Originally Miss California, Alyssa has some Danish, Italian, and Indian ethnicity to her. Alyssa was born and raised in New Jersey, she lived 3 years in New York and moved to California when she was 20. Glamouria met her briefly at the shows in New York…


So… A redhead for Miss USA?
I think I am the first redhead to be Miss USA since the seventies. It's nice to break that barrier, not only blondes and brunettes.
What did you like at the shows?
My favourite dresses are "flowy" dresses. I am a huge fan of Oscar De La Renta and Marchesa…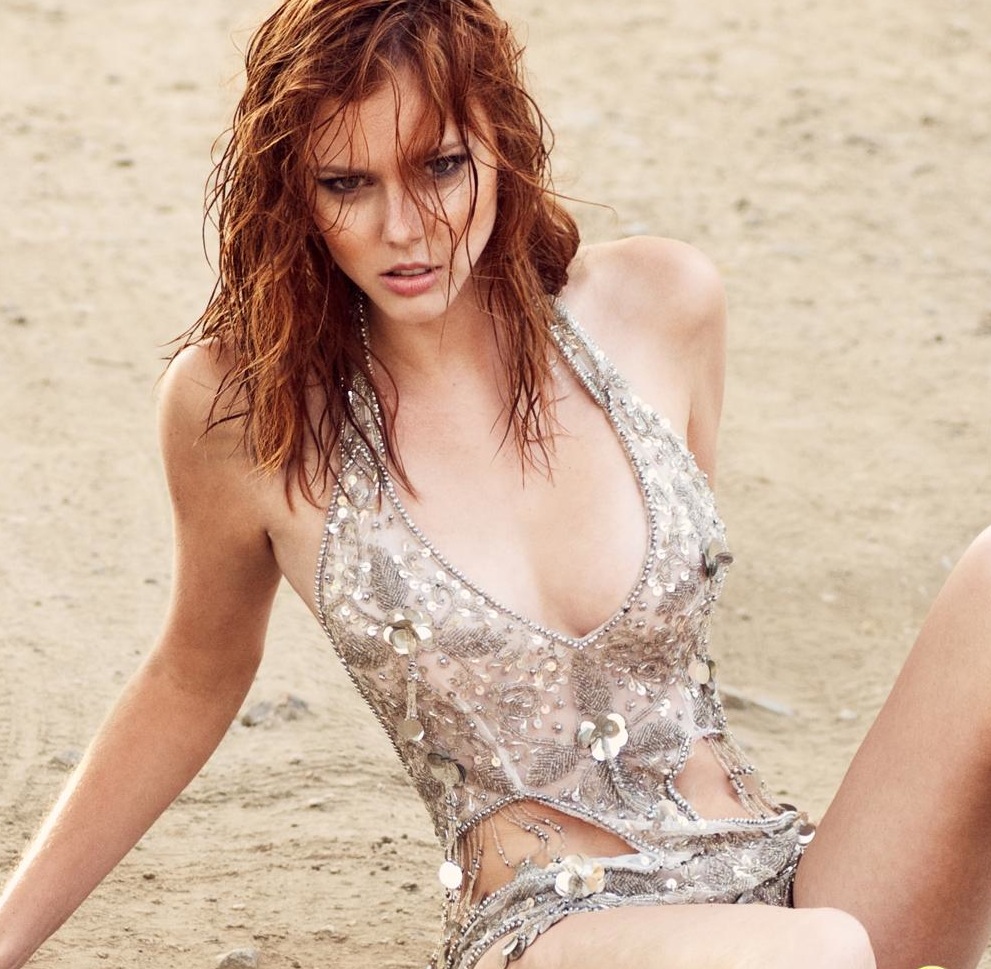 Alyssa Campanella


Your best beauty tip?
Drink water, it's very important. Staying hydrated is very important for skin and hair. Also  make sure you get the right amount of fiber and protein to keep up with your weight and maintain a healthy body. 
What are you mainly working on this year?
As Miss USA, my main project is Breast Cancer Awareness, but I also do a lot of volunteering. 
Any advice for a healthy heart?
Exercise regularly, keep yourself fit!
How do you define your style?