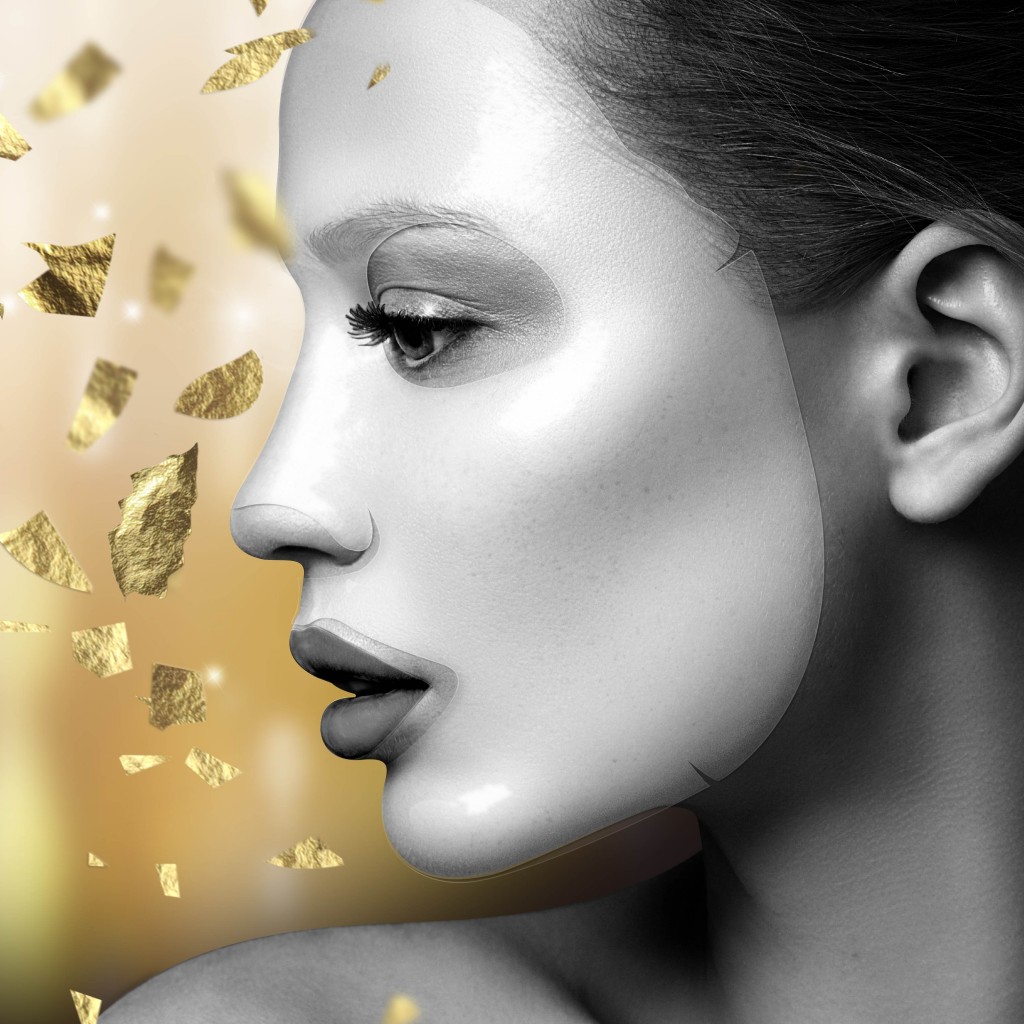 If you are not in on the latest trend, you are definitely missing out. Originally from Korea, the Face Sheet Mask is taking over the beauty world. The lazy girl's best friend is made of a thin cotton sheet soaked in a liquid formula that is supposed to moisturize, soothe, and energize your skin. Different skin types call for different treatments. We are here to guide you towards the right path to choosing your proper mask.
There are many brands that make these face masks (you can also find these types of masks for eyes, lips, hands and feet). Here are our top 5 picks.
STARSKIN®'s premium Bio-Cellulose sheet mask is soaked in a rich, creamy serum infused with precious gemstone extracts and the finest botanicals. If you need a radiant boost for your complexion, try The Gold Mask™, or you could choose The Diamond Mask™, a luxurious treatment that smoothens and refines dull, lackluster skin. Both these masks will leave your skin bright, flawless and crystal-clear with a luminous, star-like glow in just 15-20 minutes.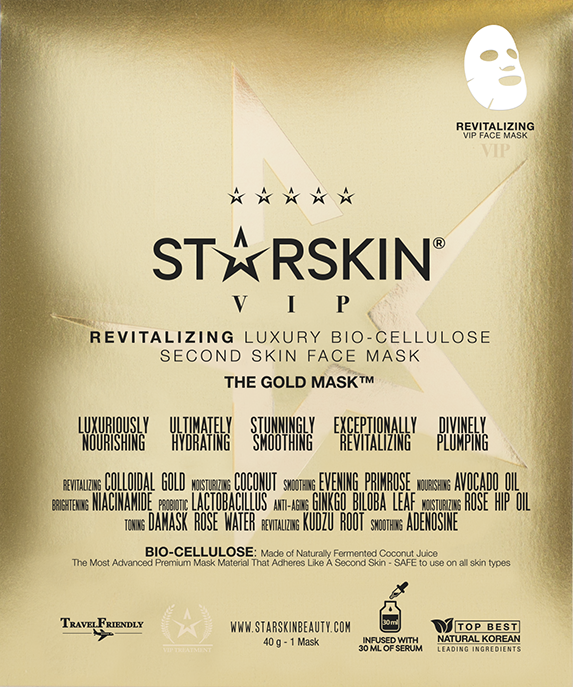 Second on the list has to be this inexpensive way to try out this sheet mask trend. The set by Tony Moly (you can also buy them individually); it contains 11 different masks, all of which are paraben-free and made out of 100 percent natural pulp. The three-layered sheets prevent product evaporation, ensuring maximum benefits for your skin. Try them with milky liquid essence, emulsion type essence or water type essence.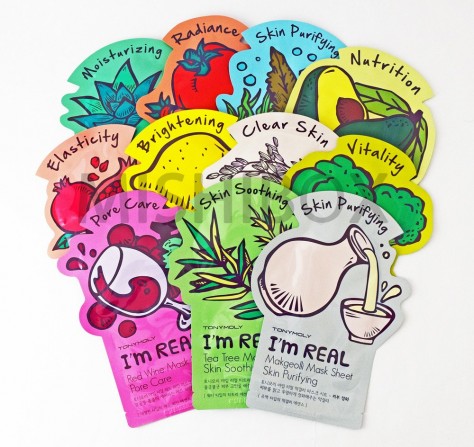 Another brand of face masks that are high on our list are the ones by Sephora. Each of these masks is made with a different active ingredient for calming the skin and reaching a brighter, more revitalized complexion. Algae for purifying and detoxifying, avocado to nourish and repair, orchids for anti aging, pearls and roses for brightening, and pomegranate for energizing your skin, and combatting fatigue. Click Here for the full list of available Sephora masks and the benefits of each of its ingredients.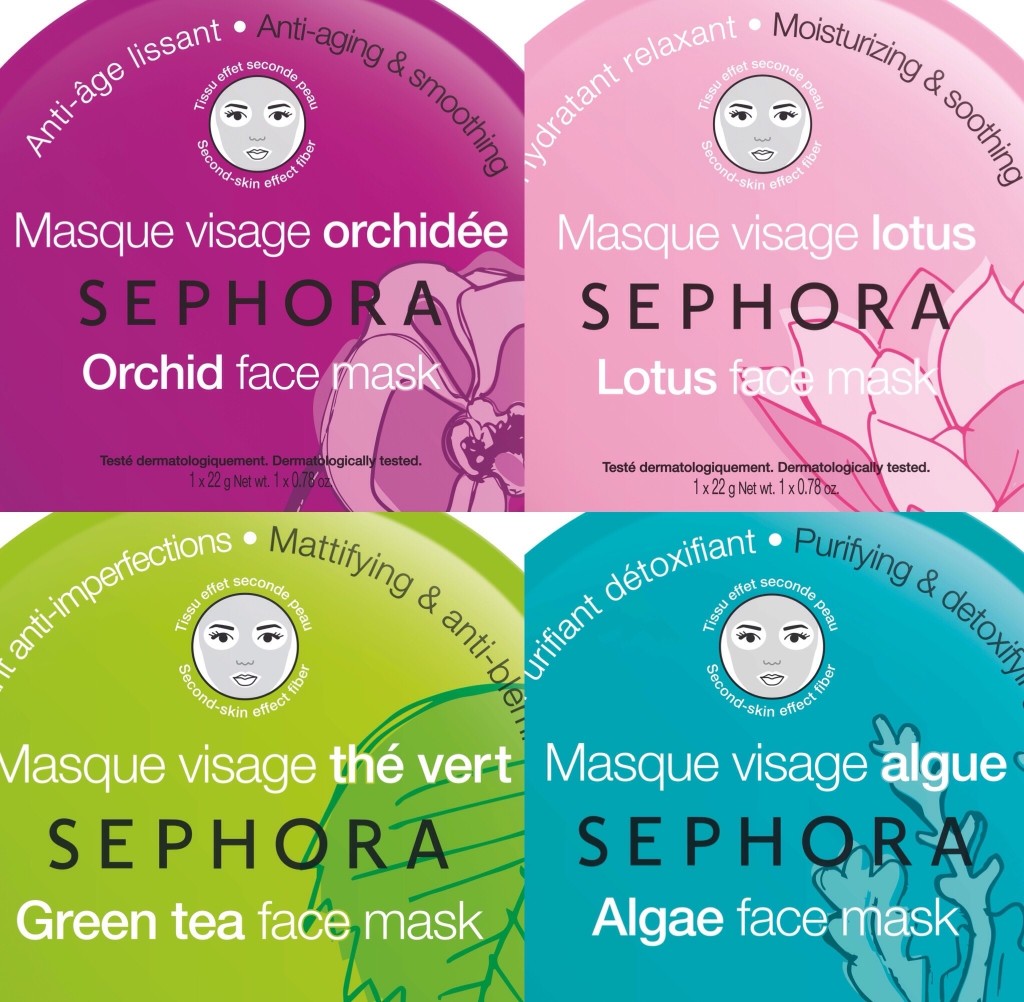 Another trendy and highly efficient brand with breakthrough technology is OLEVA+ ; it sources the purest of raw materials and produces luxurious masks for younger looking skin.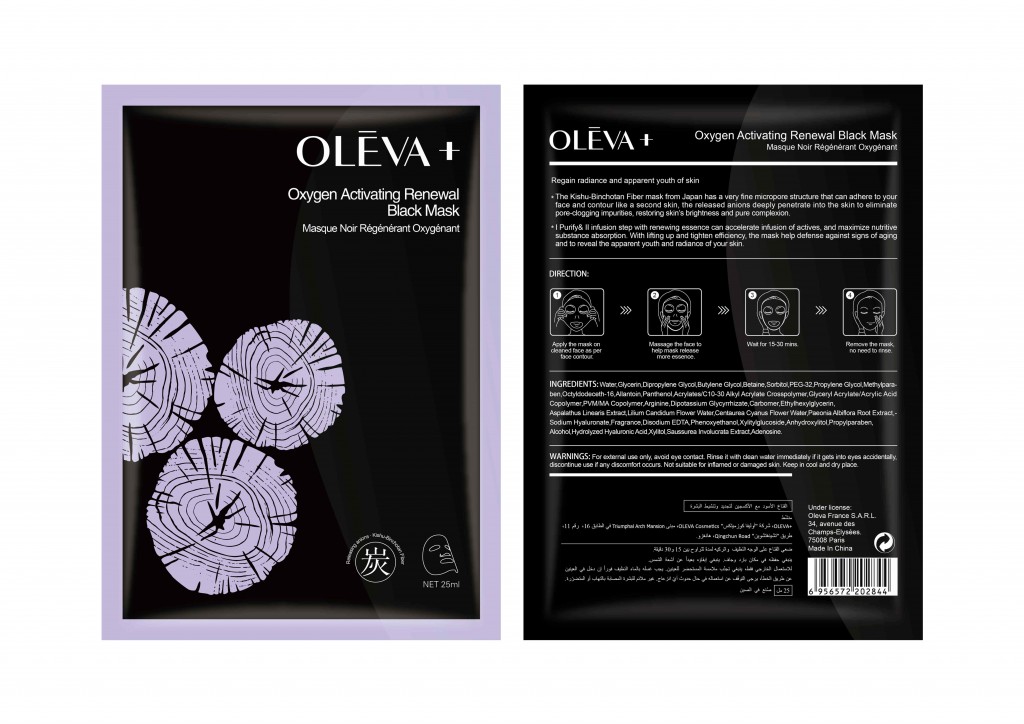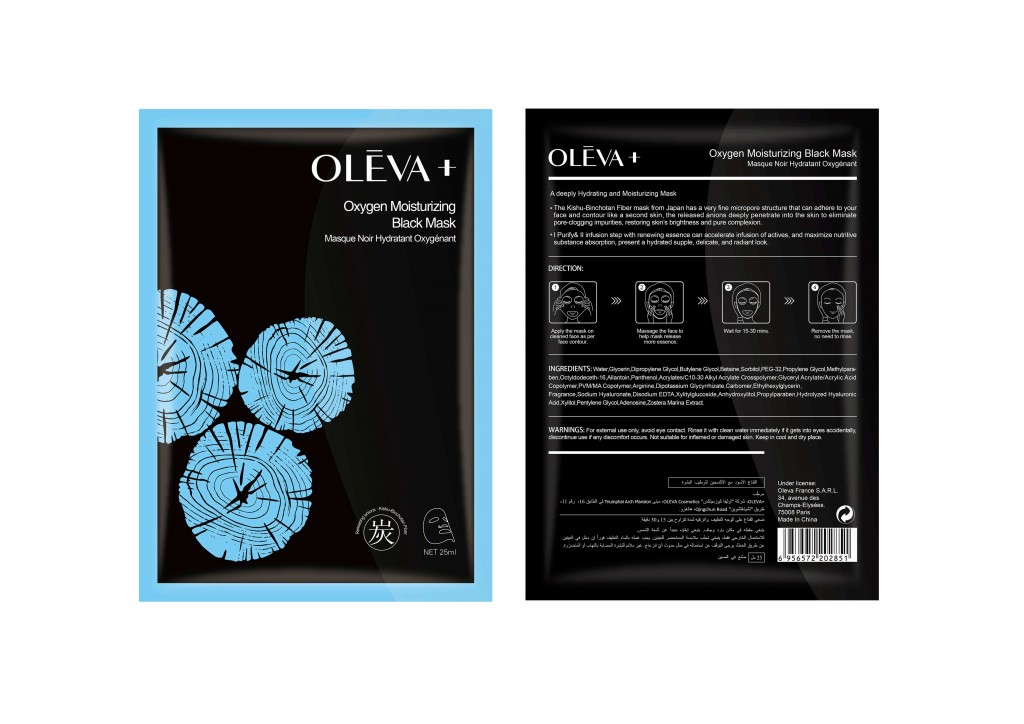 Last but certainly not least, is Karuna; we love the Karma Kit and the face mask sets which comes in a pack of four. All of these masks are made of 100 percent natural biodegradable wood pulp cloth, helping retain more moisture than synthetic sheet masks. This added moisture restores your skin to a beautiful state by helping the serum reach deeper into your pores, leaving your skin visibly smoother and softer.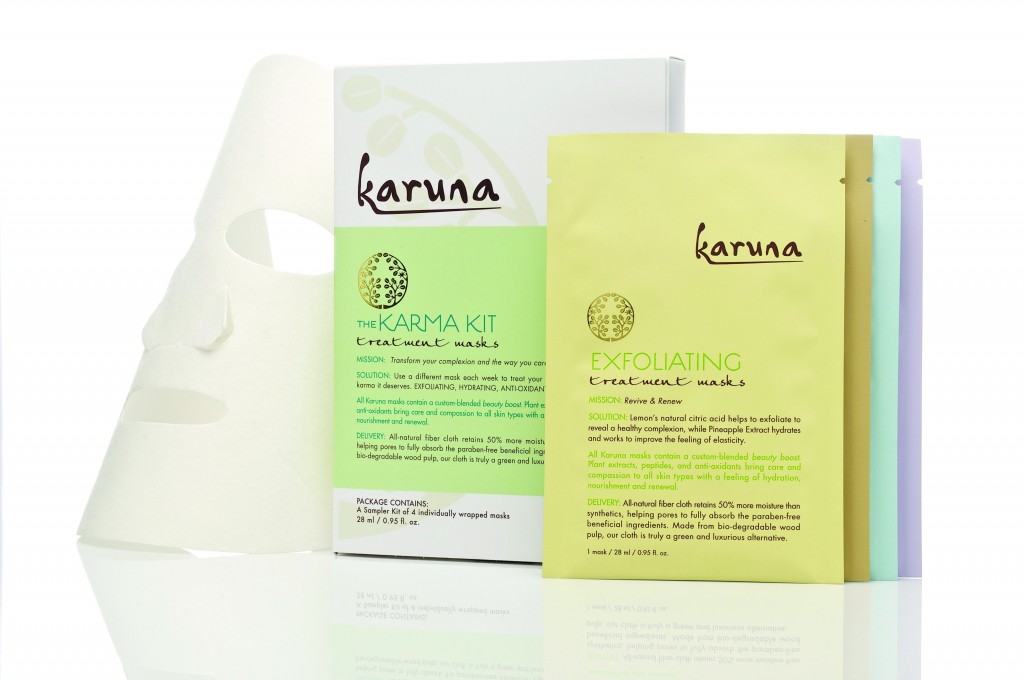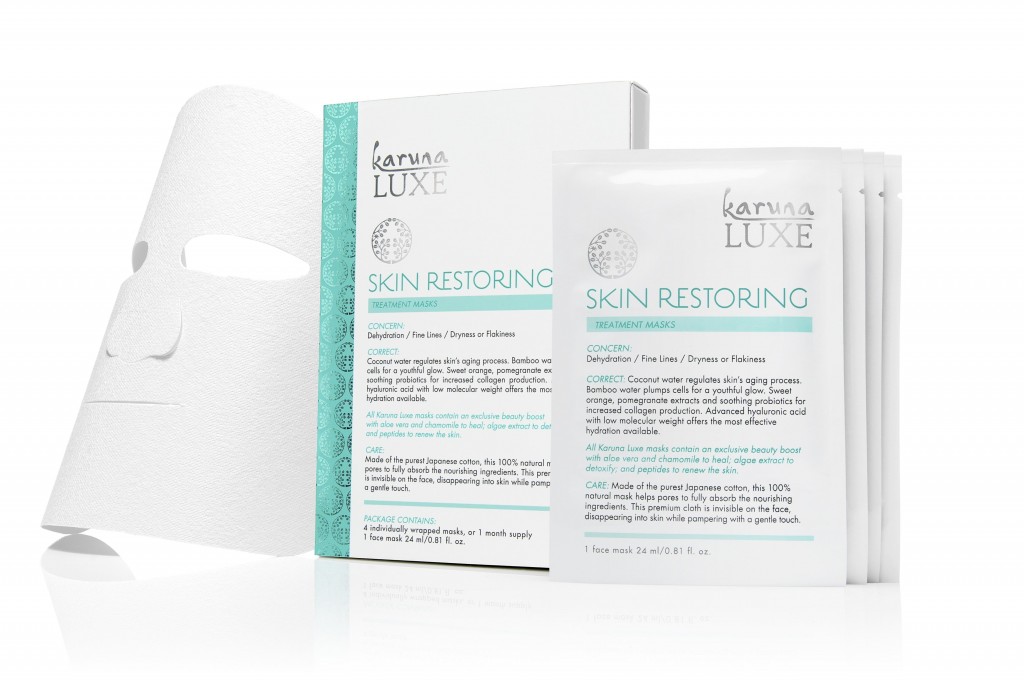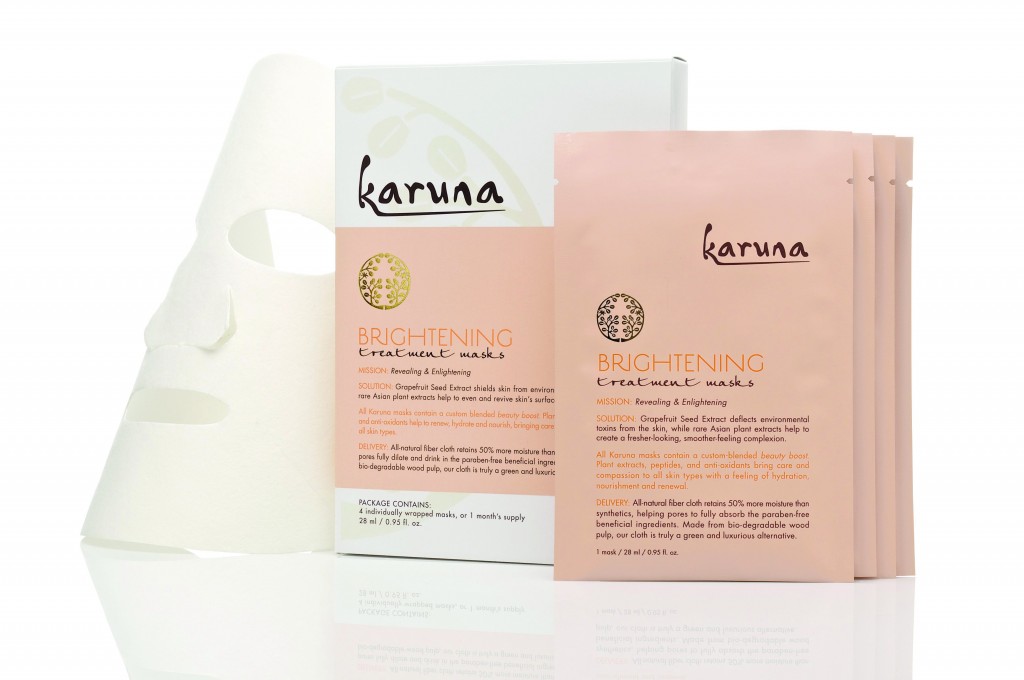 Click Here to browse & shop all the sheet masks available online at Sephora, or Here to check the Sephora Store that's closest to you.