How To Get  A Polished, Young & Lady Like Look: By Tom Pêcheux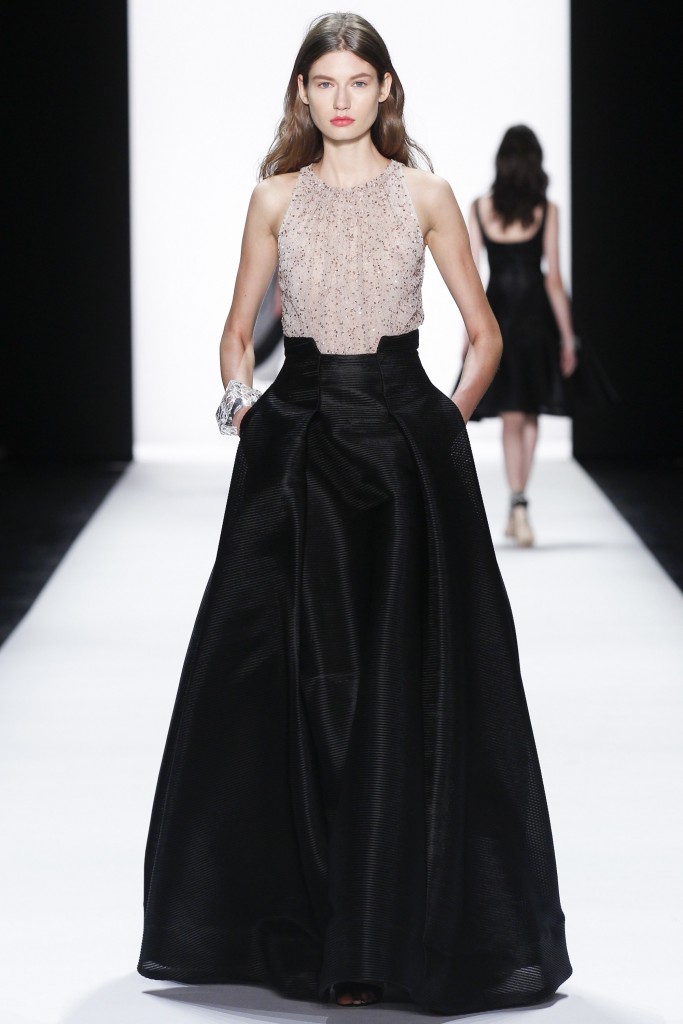 The key to a sophisticated yet very youthful make up? Lipstick! It makes you look very lady like. It works for daytime and nights also; that's the power of lipstick: You could look very sophisticated and made up in a very natural way, and you can also still look fresh and young.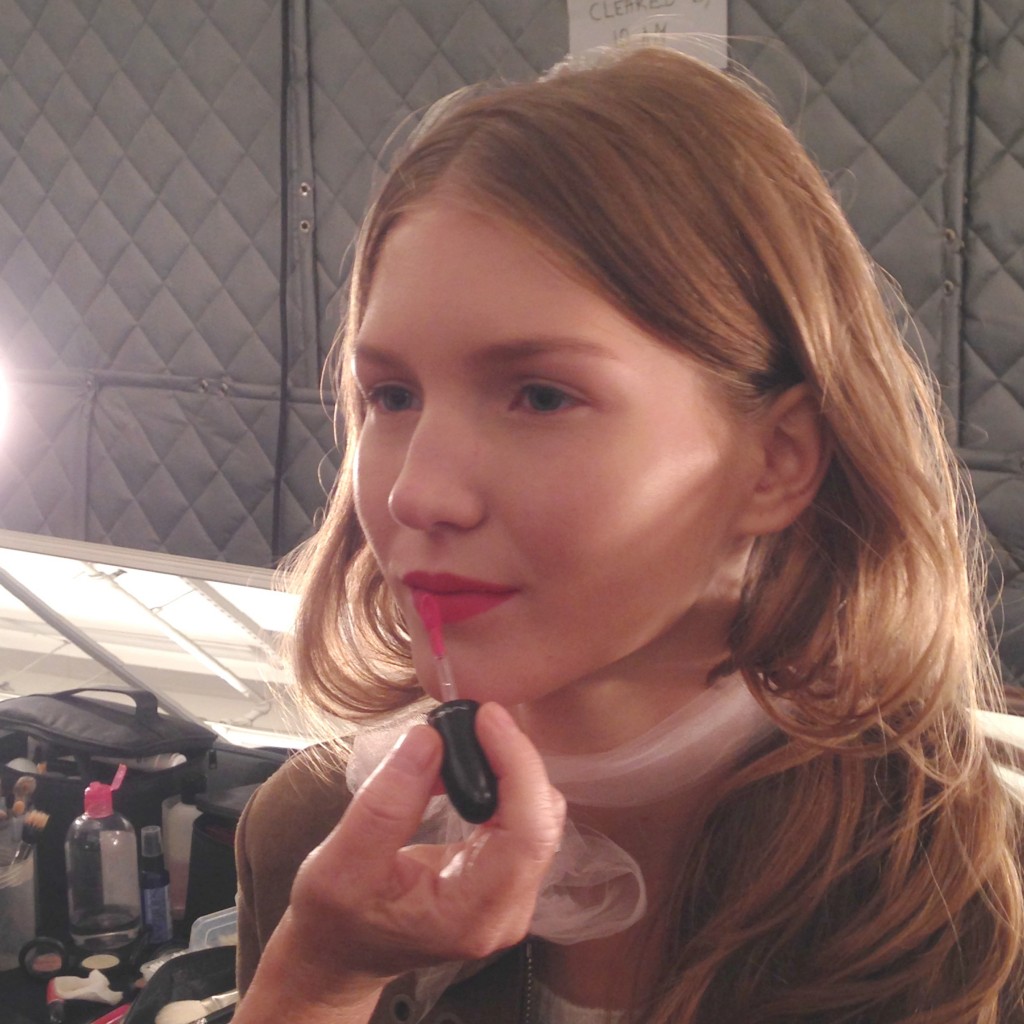 Tom Pêcheux advises you to start with a transparent skin; keep it fresh and natural. Prepare your skin with Studio Moisture Cream. Apply Water Weight Foundation only where it's needed. Conceal under the eyes where it's needed using Pro Conceal & Correct Palette. Add a little bit of highlighter (Climax, on top of cheekbones), and  a little contouring (Light Sculpting in Crevasse used beneath cheekbones). Follow by applying a very shimmery skin tone colour eyeshadow right in the centre of the eyelids, then add red on top of it to really capture the lights. Use an eyeshadow with a wet feeling. Keep the lips matte, in a pinkish coral colour. Don't be afraid to mix your own colours.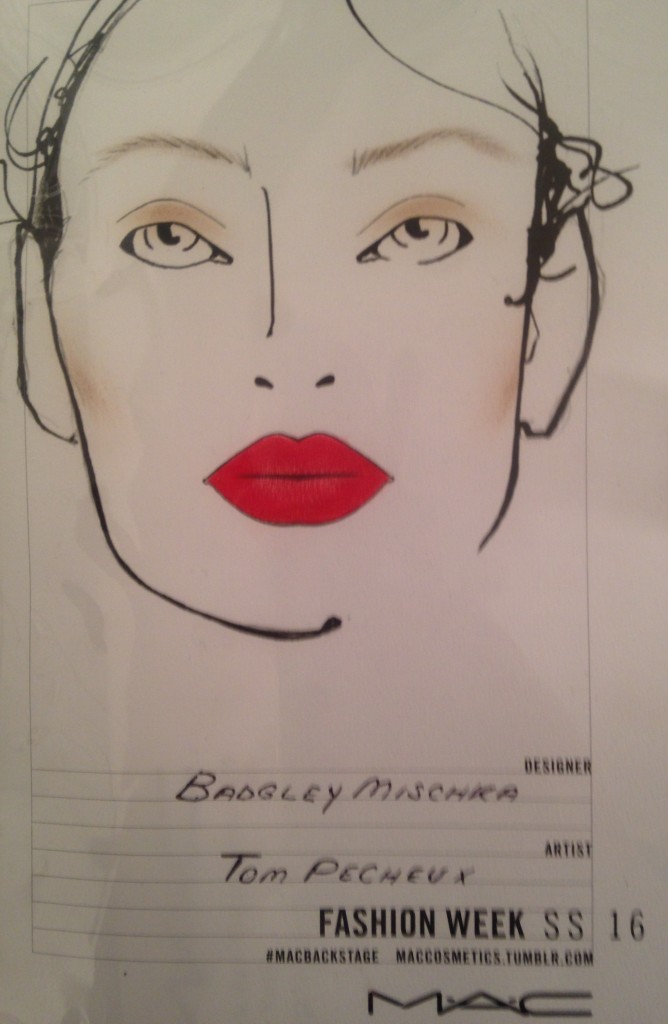 To get this look, mix 2 colours, pink and orange, using new lipsticks from Mac (Rich & Restless with To Matte With Love). They are creamy, so it's almost like applying lip gloss, but very rich in pigment and get matte very quickly. It's a colour that's bright but gentle, and it works well on everyone.
Curl your eyelashes with Full Lash Curler,  but skip the mascara. Keep your eyebrows natural; define them with an eyeshadow.