7  Celebrity Moms and 1 Dad Share Parenting Advice with Glamouria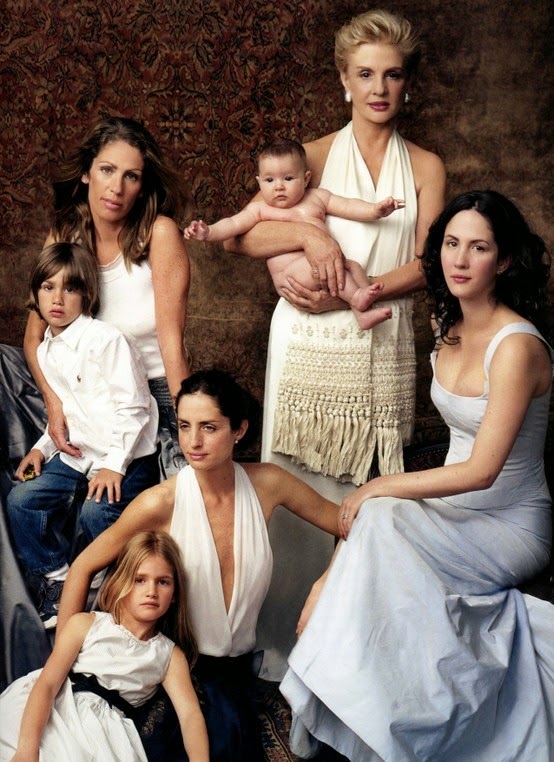 Giving your children a cell phone, at what age? Loaded with after school activities, is it a good or bad thing? Parenting advice, we're always looking for it, reading about it, trying to be the best parents we could be.
Through the years, I have met many famous parents in the world of fashion, and of course, here and there, there was always a question about parenting tips. I gathered what seemed to me the most reliable, see how what you think about it!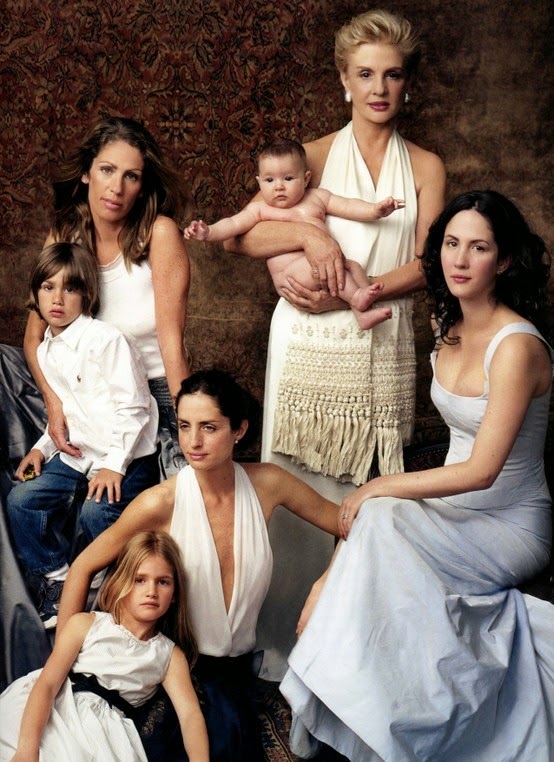 Carolina Herrera with her Daughters and GrandChildren
I will always remember what Mrs. Carolina Herrera told me about juggling her work and family, I asked her if she ever felt guilty. She said "no, not at all!"… The secret of it all, O.R.G.A.N.I.Z.A.T.I.O.N. Being organized, having a schedule and following it. Her daughters were horseback riding, learning languages, and having so many activities and things to be done. But there was a time for everything! Time to learn, time to eat, time to sleep… When you organize your time, your life seems much easier.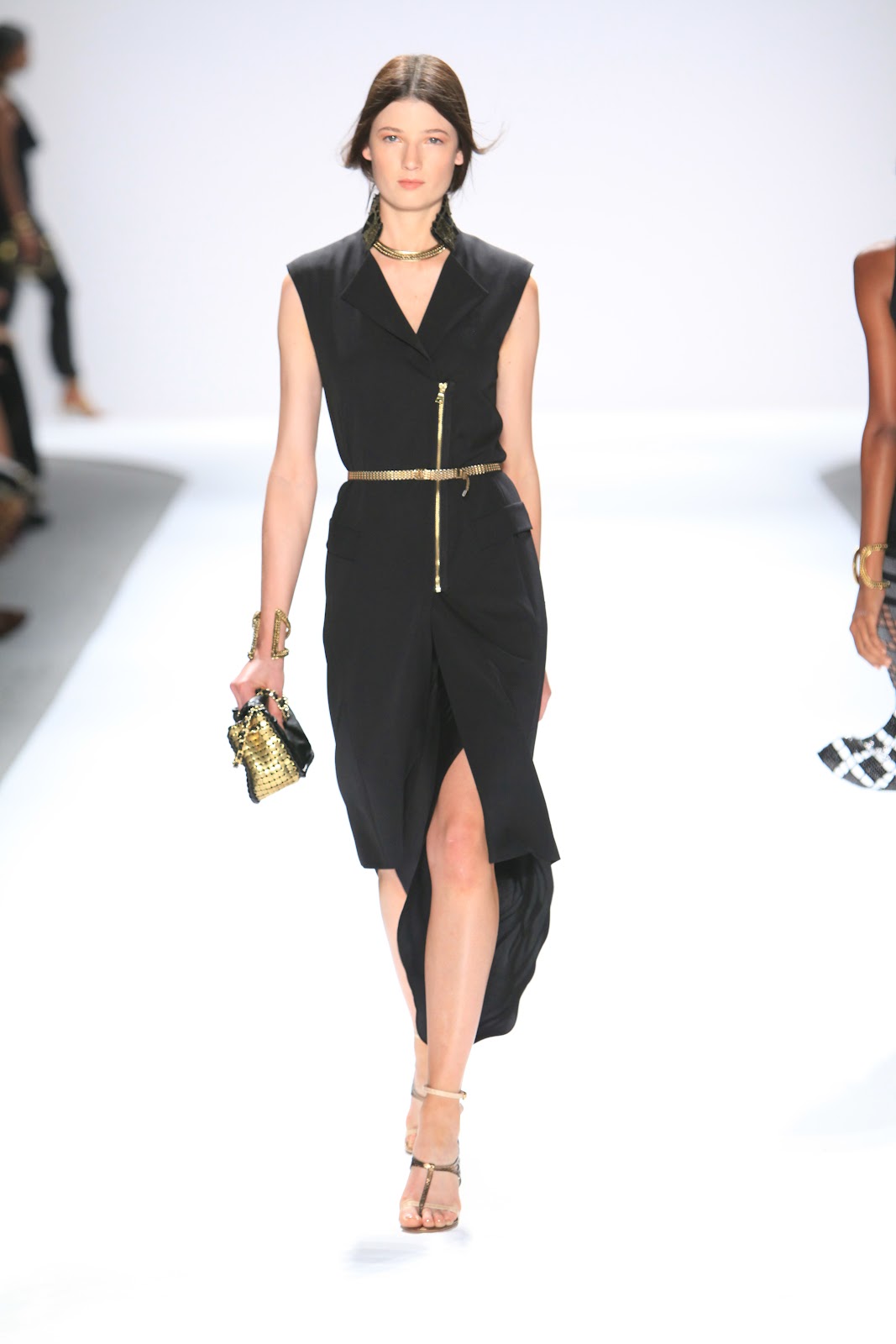 Elie Tahari with Son Jeremy and Daughter Zoe
I love Elie Tahari… He's a designer I have met many times. I got to meet his ex wife, Rori and his 2 children…  His best parenting advice, which I really like a lot, is "Tell your children the truth, always".Telling your children the truth is not necessarily easy at all times, but I have always followed this rule. Sometimes it's painful, but it works!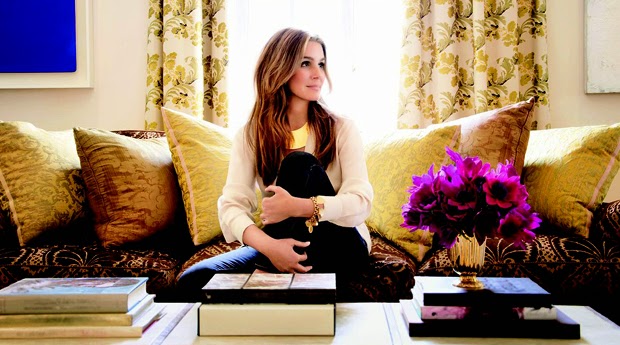 Aerin Lauder
Aerin Lauder, the granddaughter of the legendary Estée Lauder. I had the chance to interview her in Los Angeles. she's one of my favourite! Aerin has boys! Her advice was to take all electronics, including video games, cell phones and ipads during the week, hiding them, and allowing her kids to have them on weekends only, and just for few hours. Trust me, it works! but you have to be consistent.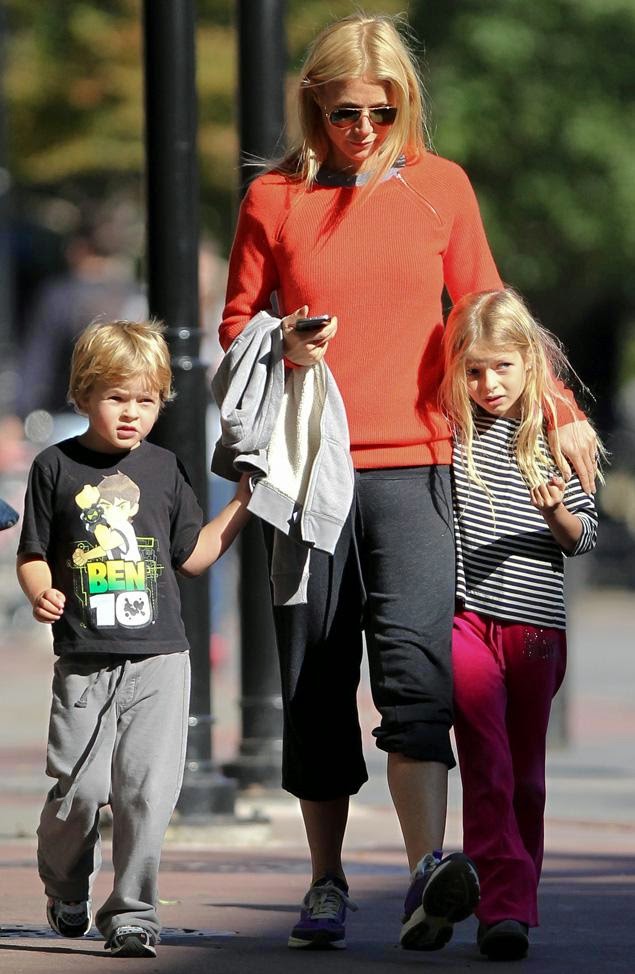 Gwyneth Paltrow with Apple and Moses
Gwyneth Paltrow is one of the celebrity moms who 's very present in the life of her children. Just like any other mother, she drives her children to school, cooks for them herself and helps them with their homework. Here is what she got to say! Empower your children. Teach them to do and say things that they believe in, not just to please people around them. The point is that as she said, she has tried for long long years to please everyone around her, forgetting about who she really was. Until she realized that it was not making her happy. Please yourself first!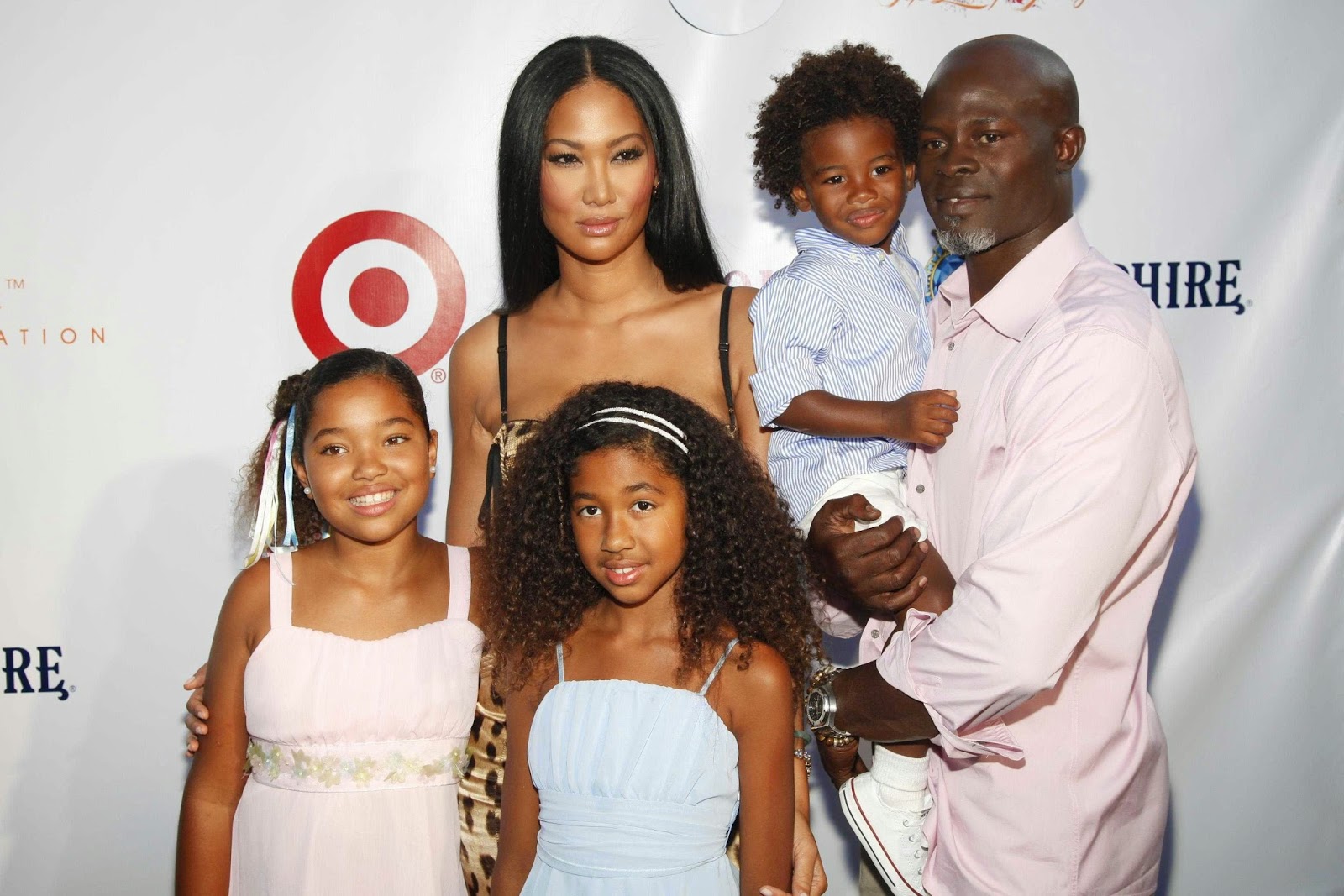 Kimora Lee with her ex and her Children
Kimora Lee Simmons- A beautiful and strong business woman and mother who had her real TV show. she's also so very tall! Kimora treats her daughters as young adults. Alowing them to make a lot of decisions by themselves. But she's also very strict and conservative. Her advice? No cell phone! Computers? No, no computers and no TV in their bedrooms, only in the family room. Her daughters also are not allowed to wear bikinis at their age! Watch my Interview with Kimora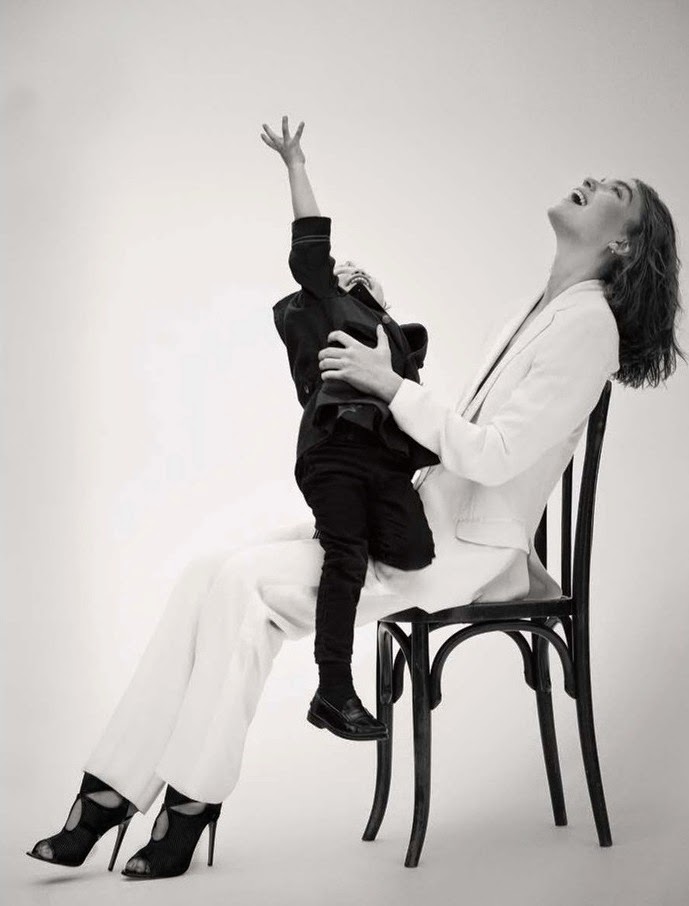 Arizona Muse with Son Nikko
Arizona Muse, young and sweet single mom is raising her son Nikko in London, where she makes sure they are always surrounded with friends. The Modern Muse says she tries to teach him the importance of having good supportive friends, and to take good care of them. Because yes, friends are an important part of everyone's life.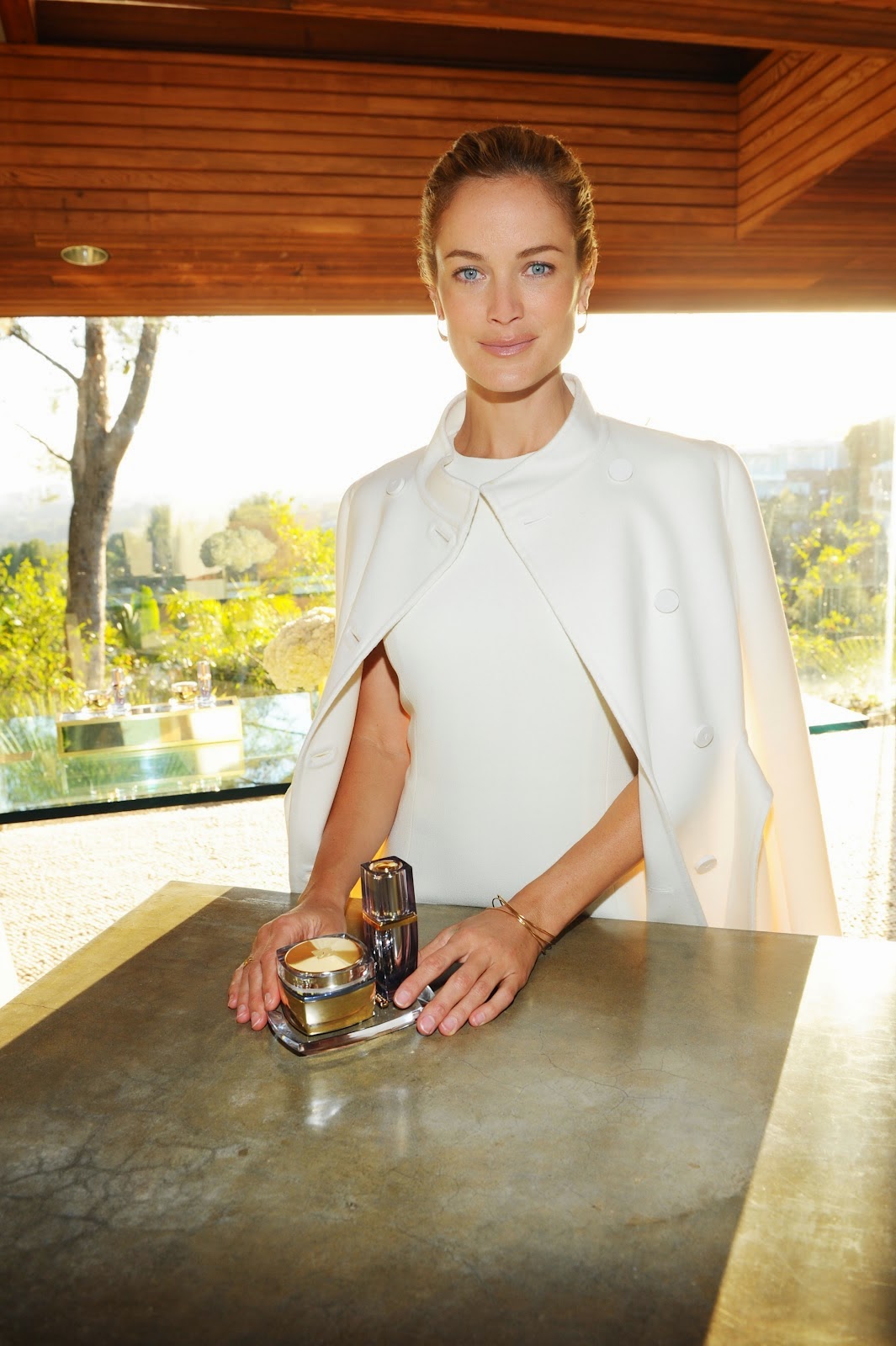 Model Carolyn Murphy
Super Model Carolyn Murphy, who's still on the runway at 40 (yeahhh, and gorgeous), says the most important thing to teach your children is Kindness. To be kind to themselves. Teach them self confidence and self worth. Self love keeps young children and young adults out of trouble.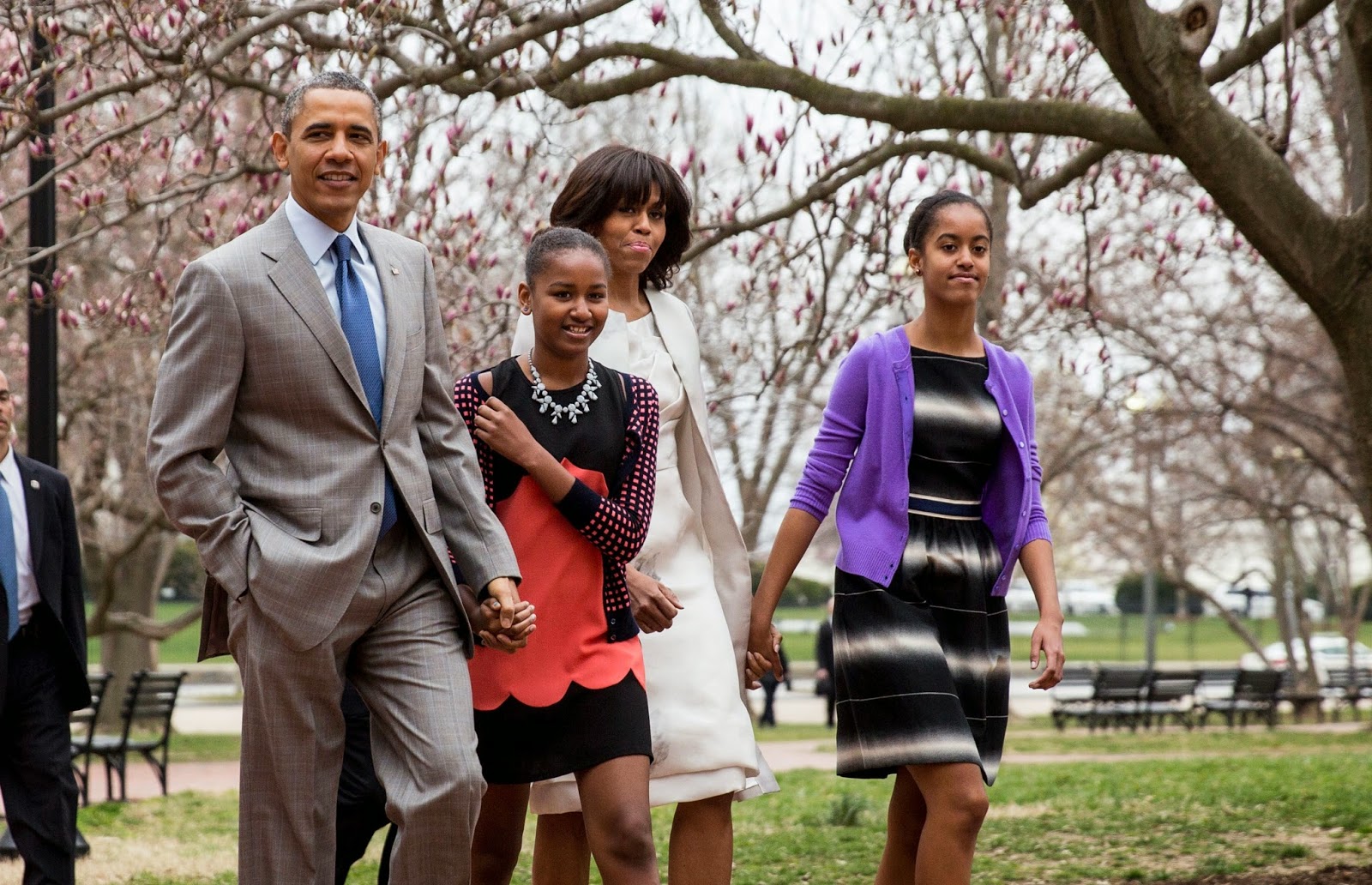 The Obamas
The First Lady Michelle Obama- Not that I have ever had the chance to meet her, but I always follow her and admire her! Of course, she wants our children to learn to be healthy, eat healthy and exercise. In her house, the White House, deserts are allowed only on the weekends. What about cell phones? No. No cell phones