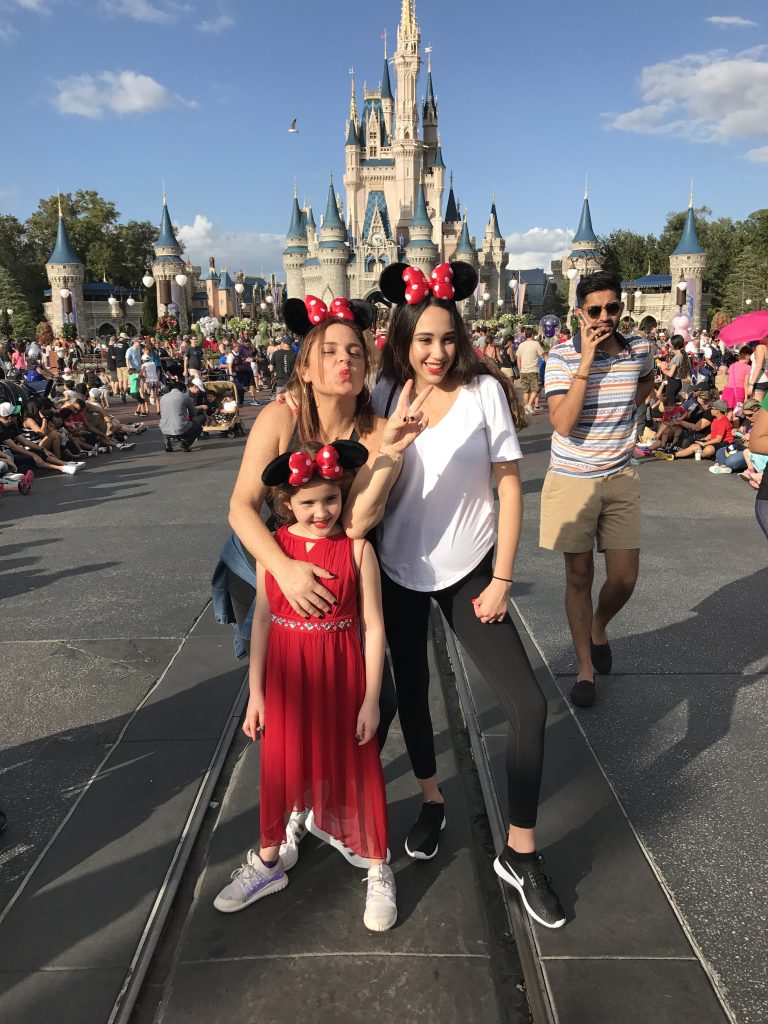 Last year brought so many changes with it, lots of decisions and the courage to act on them. I have not had a chance to write my resolutions for 2017 yet, but I know I want it to be the year to end all "pendings",  a year of "action & movement", of "doing", and not wasting time.  A year of new beginnings.
If 2016 taught me any lessons, it would be:
Be patient but be determined.
Have the courage to make the moves you need or want in your life.
Be thankful, always… Because no matter what happens in life, it really does happen for a reason, and it's always for the best, no matter how weird this sounds.
You don't always have to be perfect or do things perfectly. Do you best and relax.
How was 2016 for you? What do you want to change in 2017?  What are your resolutions?