8 Ways to Wear Your White Shirt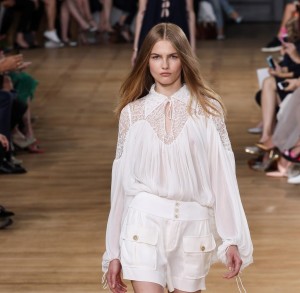 The White Shirt: A Must- Have in You Closet

Chloé SS15
It has always been my favourite, white t-shirts, white shirts… I think it's what I have the most of in my closet and what every woman should also have, simply because, you could never go wrong the white shirt.
The White Shirt is not only for the office (best worn with a pencil skirt), you could wear it everywhere. It's so versatile, celebrities take it even to the red carpet. But who said your white shirt has to be plain? There are too many ways to update it!
1. Choose one with lace that gives you a feminine touch….
2. Find a victorian style shirt, or one with bell sleeves that's really very romantic to wear with shorts or jeans.
3. Find a classical cut with embellishments, and wear it with pencil skirts or jeans.
4. Wear it how Coco likes it, and don't forget that pearl necklace!
5. Try the tuxedo white shirt and accessorize your outfit with a large coloured belt or a cute headpiece. If you are busty, leave some buttons open. 
6. Try a low cut shirt if you are more busty.
7. Add a little scarf and your favourite jacket.
8. Wear it cropped with shorts if it suits your style and body.

Now guess… Who is the designer famous for wearing the white shirt, most of the time?
Right- Carolina Herrera! "It's my security blanket she says"…..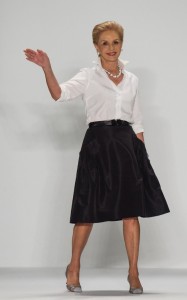 The White Shirt: Carolina Herrera Made it Her Uniform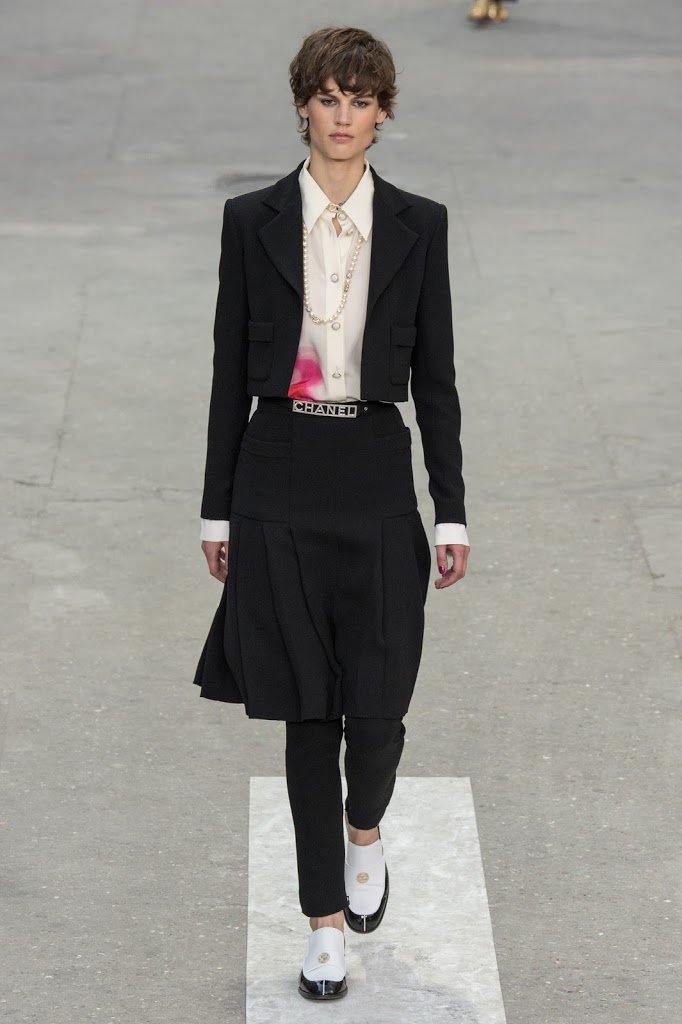 Chanel SS15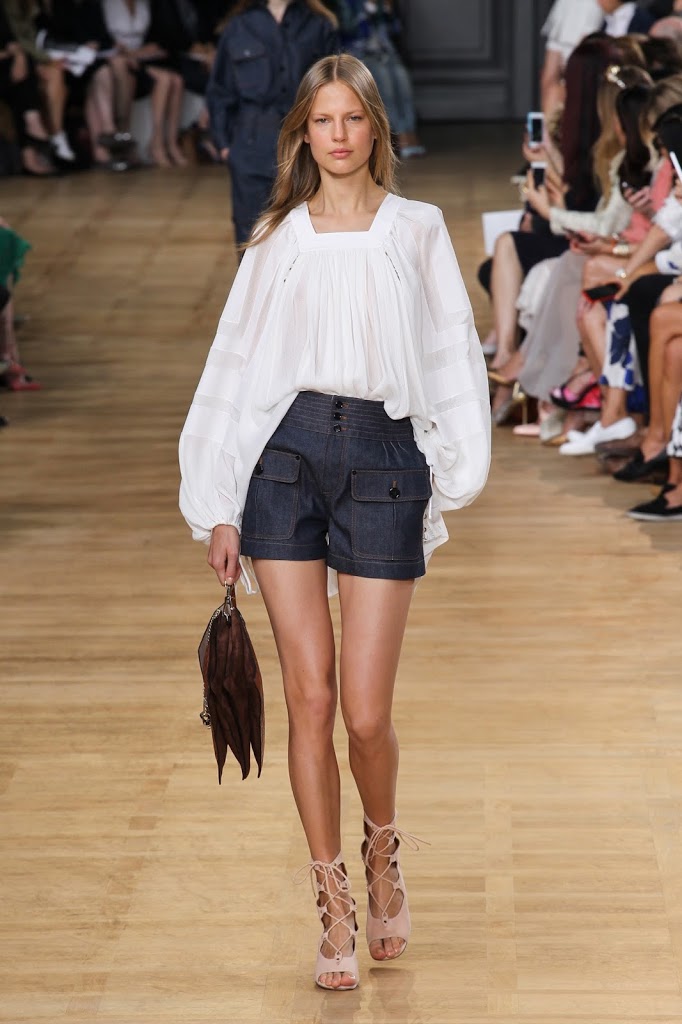 My Favourite Look with Denim Shorts… Love the Sandals!

Chloé SS15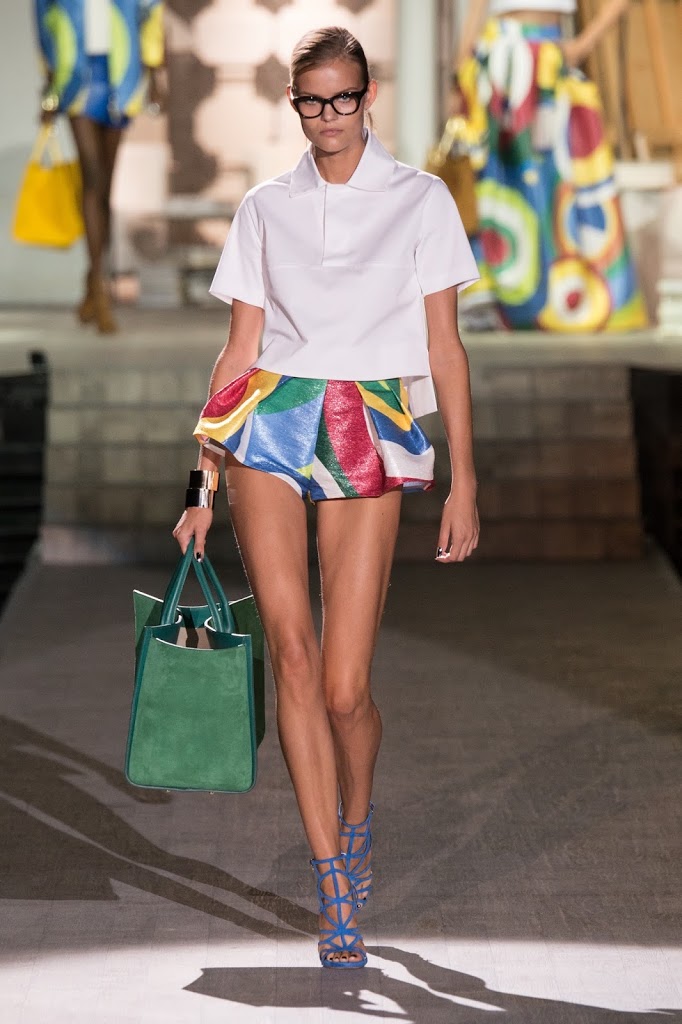 DSquared2 SS15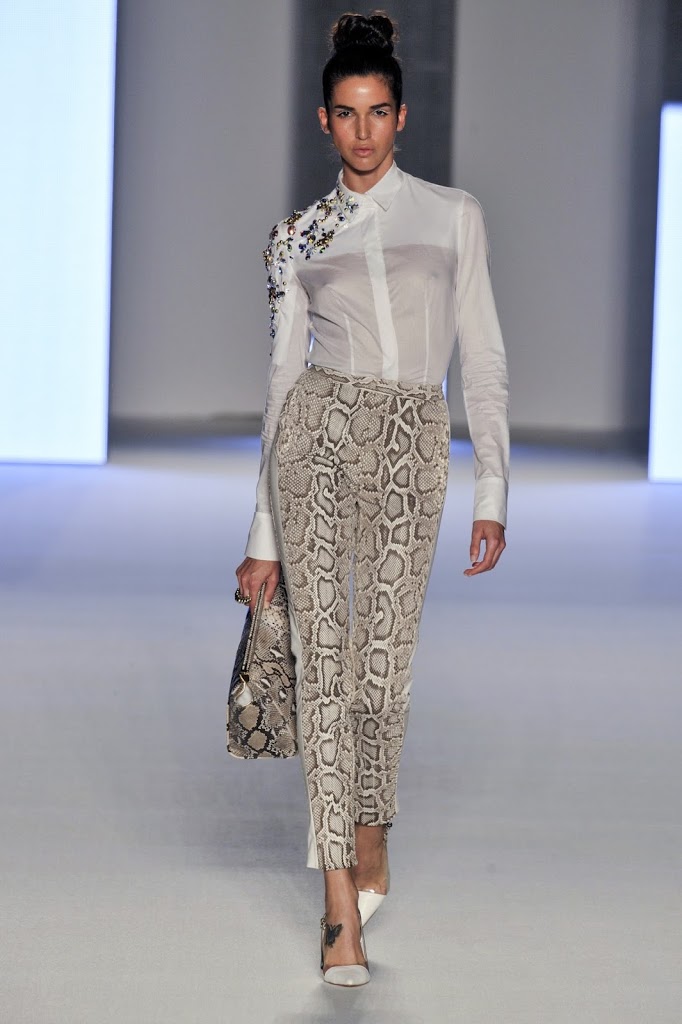 Etienne Aigner SS15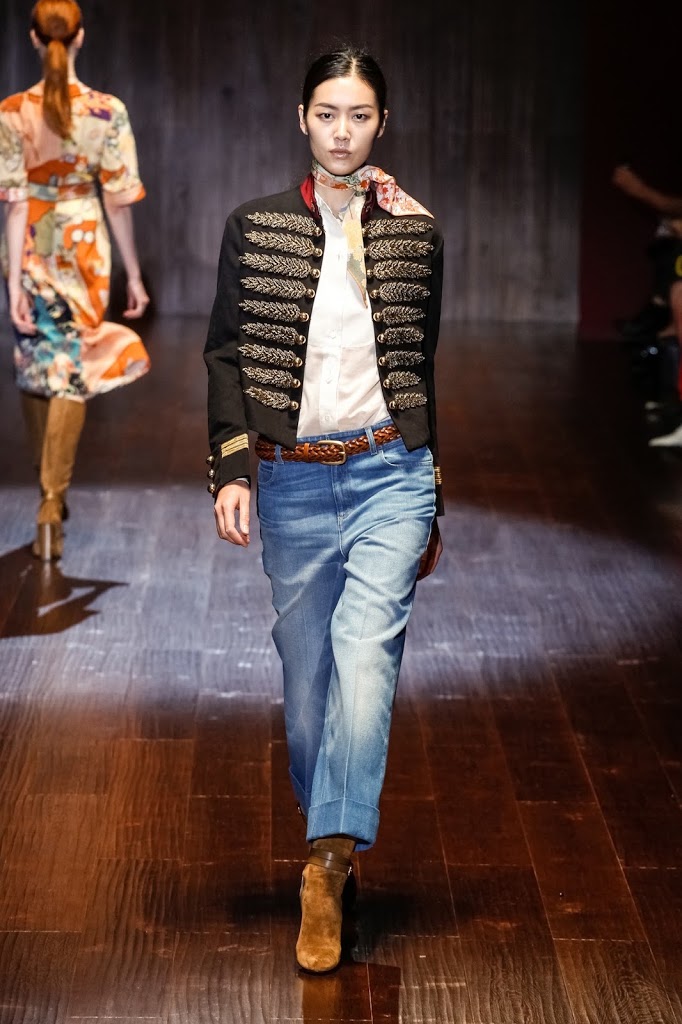 If You Like It Classical, Add A Little Scarf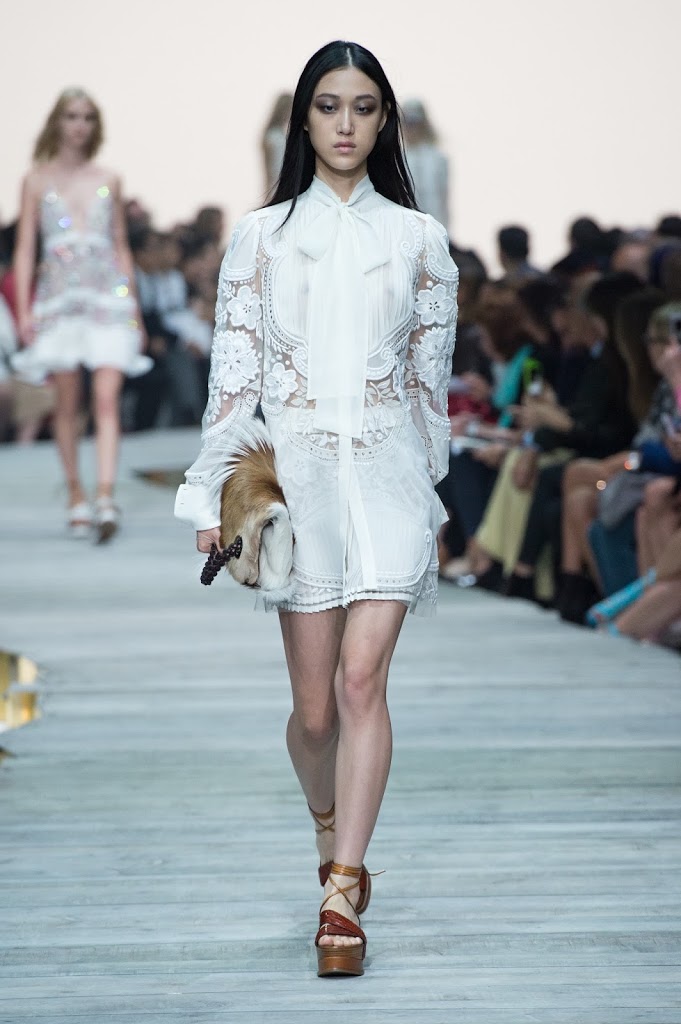 Lace is Always In

Roberto Cavalli SS15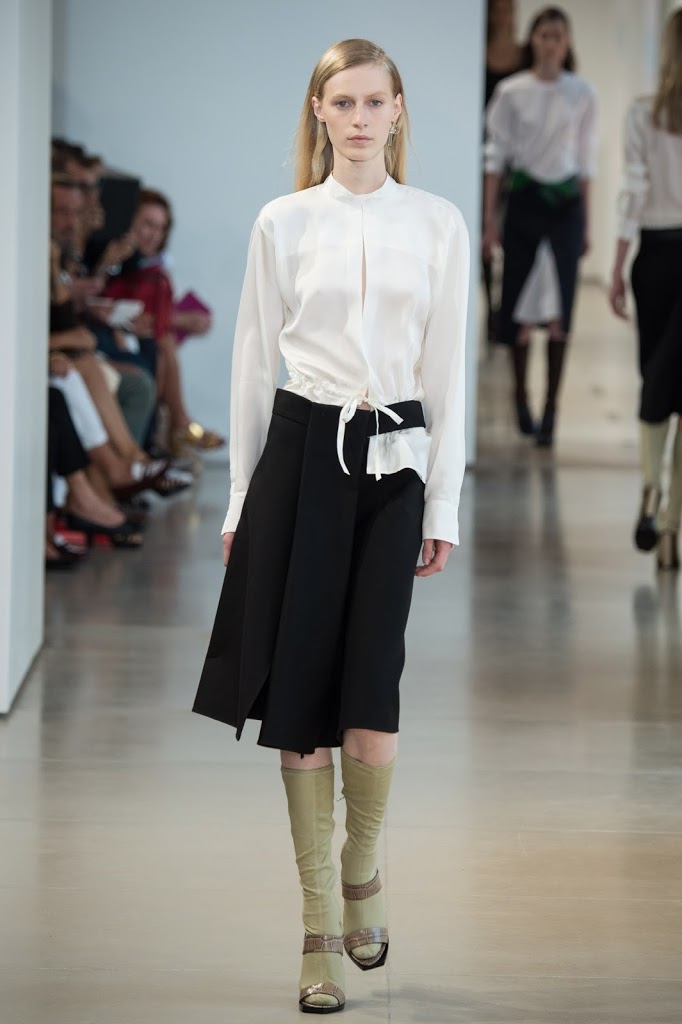 The Shirt is Simple but the Look is Different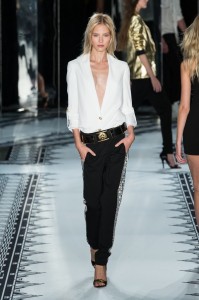 Versus SS15