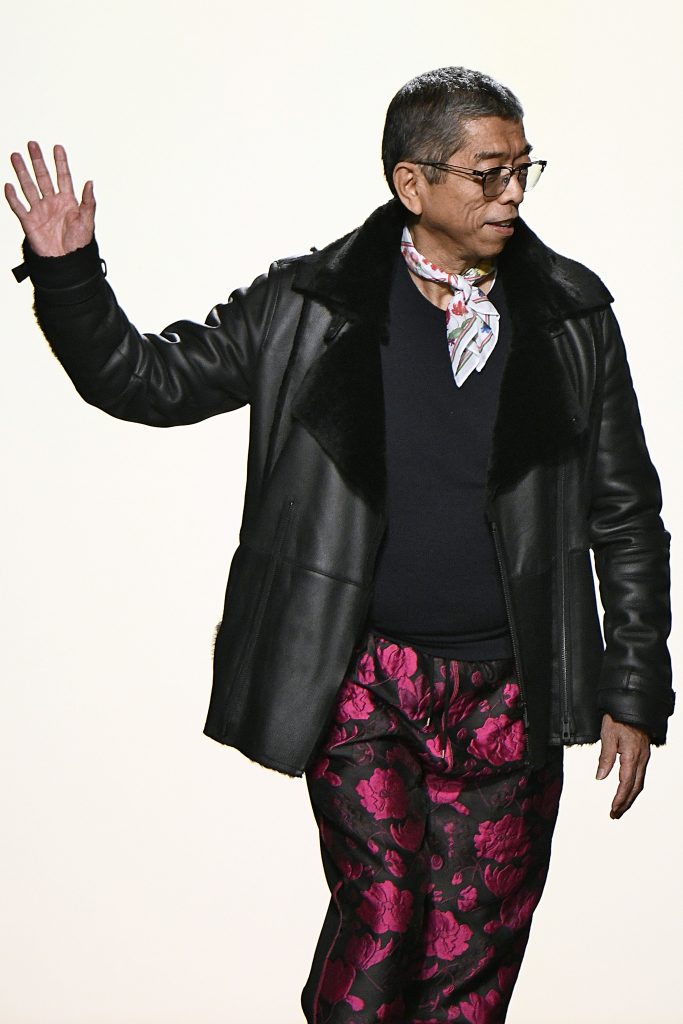 I always see him during Fashion Week in New York, and what attracts me the most is his calmness. He does interviews,  checks the work backstage, sometimes sitting on a stool, admiring the madness backstage.
In this interview, you will get to know the Japanese American designer Tadashi Shoji, known for his ultra feminine designs worn by the most famous women around the world, especially on the red carpet, including former First Lady Michelle Obama.
I wanted to know the secret to calmness in his life, how he sees our world and how he works. 
Who is Tadashi? How did he start and how does he do his business? We get to know all about him in this candid interviews where he also tells us about his hidden talent.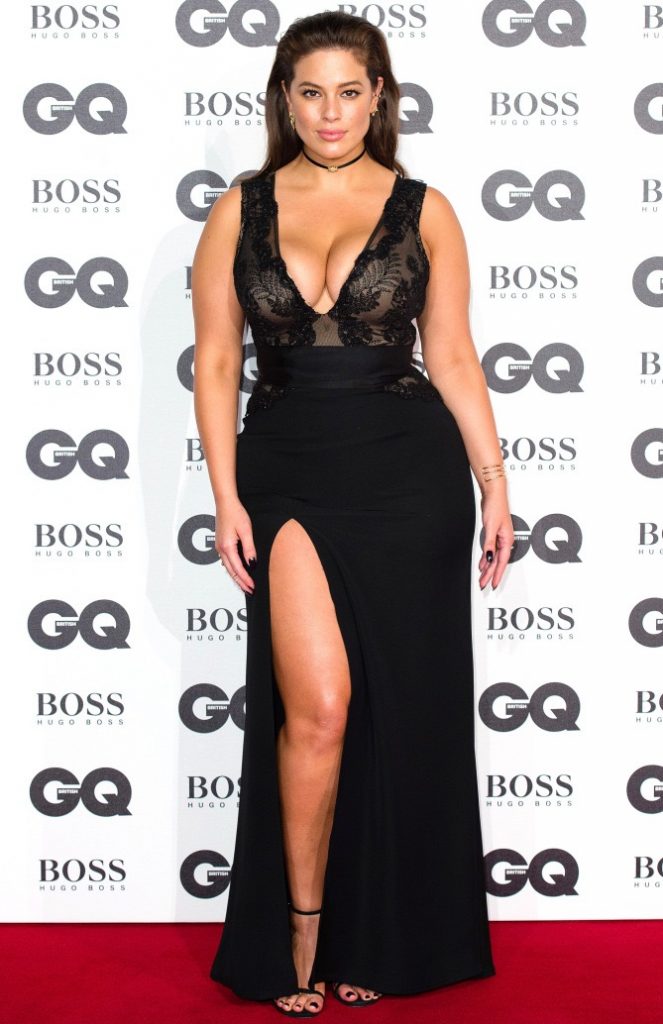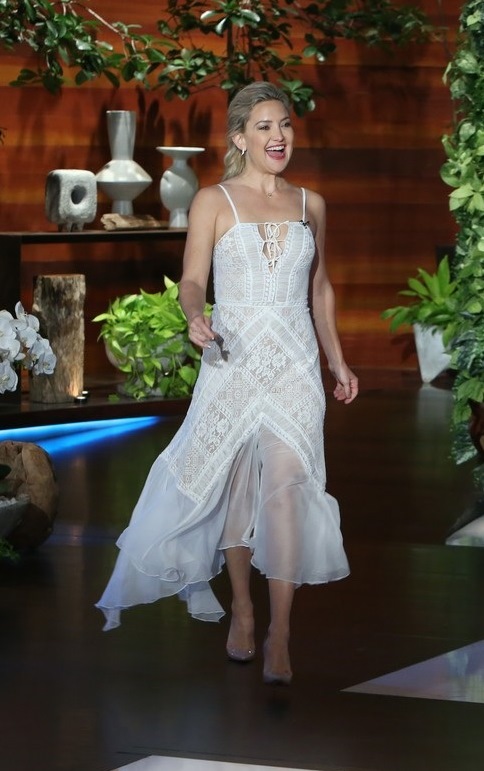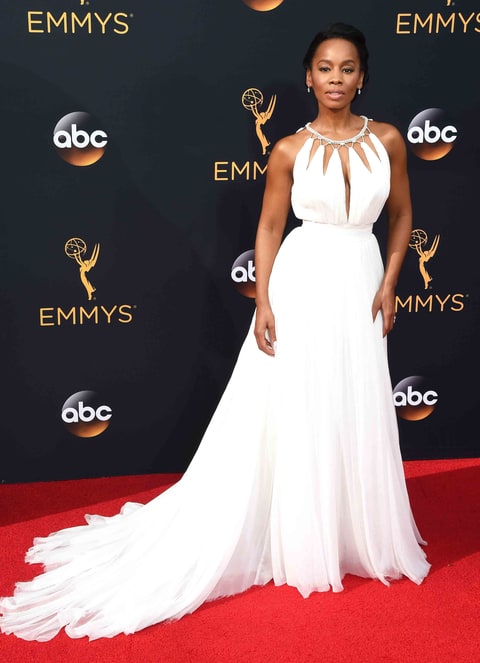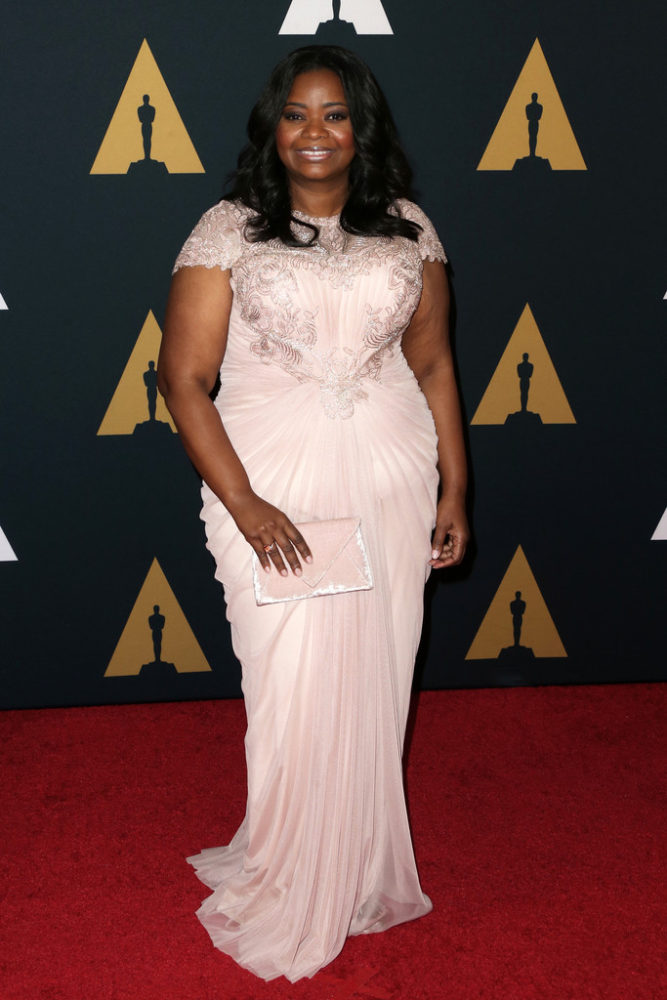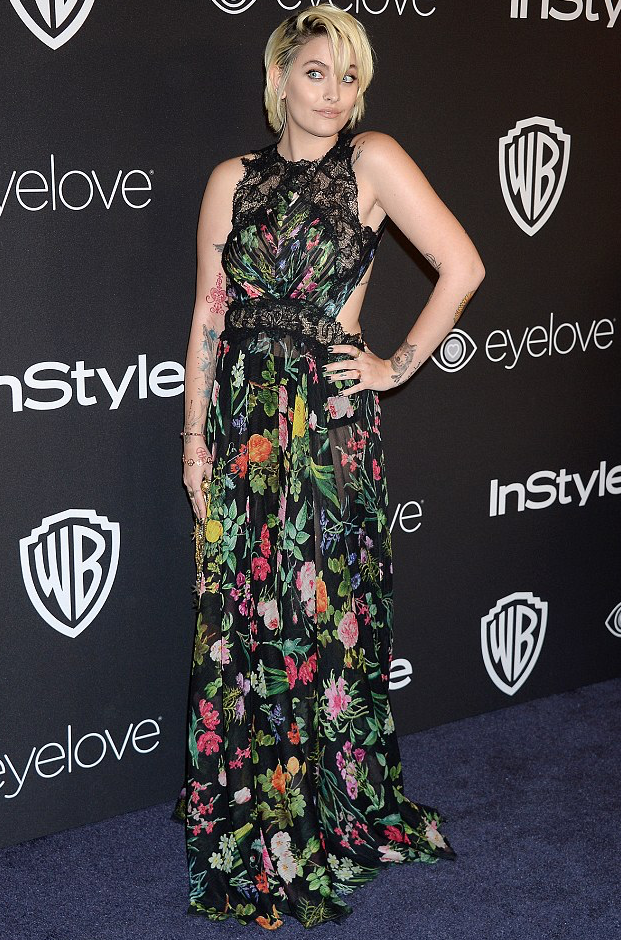 How did you decide to move to the USA?
From a very young age, I knew I was destined to leave Japan. I was always dreaming of bigger and better things from life so I decided to take the creative path as an artist. After I left art school I met a gallery owner who introduced me to Jiro Takamtsu, an artist who was looking for an assistant. I worked for Jiro for about two and a half years, which was one of the most memorable experiences of my life. The experience however, made me realize that this wasn't the path I wanted to take. From there, I decided I wanted to move to the United States so I worked many odd jobs to save up for my flight and visa fare.
What made you shift from art to design? What do both have in common?
Even though I knew I was talented, my inner doubts started to get the best of me so I let art go. Design felt like a natural transition and with luck and timing, I found a job as a design student when I made it to the US. I became an assistant for costume designer Bill Whitten and later on, found a job working for designer Richard Blackwell before branching out to create my own line.
A woman's body is like a canvas for painting and both require great proportions to make both beautiful.
What did you keep in you from Japan?
I kept my love of the country and culture there. I still love to go visit and I'm so inspired by the people. Also, the food– good sashimi continues to be one of my favorites.
How would you describe your designs? 
My designs are comfortable, and flattering for different shapes and sizes.
Your designs are sold all over the world. What do the women who wear them have in common?
My customers want to feel confident and beautiful; they know I can create something that makes them feel self-assured no matter what walk of life they're from.
What's your advice to women when they are getting dressed?
Nothing is worse than feeling insecure and uncomfortable.  You wear the clothes the clothes don't wear you.
Who are the women who influenced and shaped your designs?
I have had the pleasure to dress many influential women and those powerful, strong, graceful personalities have shaped my designs. One of my greatest achievements to date was dressing the former first lady, Michelle Obama. Her beauty, grace and influence will leave a lasting legacy.
You had to learn the business side of fashion. What was the hardest thing about it?
As a designer and entrepreneur, you are constantly learning new things, it's a matter of adapting and finding what works best for you.  Making mistakes and continuously pushing my boundaries is part of the process.
What makes Tadashi Shoji a successful company today?
My loyal employees; some of them have been with me for decades.
You operate the company in a very unique way. Can you explain to us how and why?
My employees work in an open work – space. It is a way for everyone to feel inspired by their surroundings and other peers!
You recently visited Qatar to open a store. How would you describe your experience? Are you planning on opening more stores in the Middle East?
The experience in the Middle East was amazing! I met many women from Qatar who have inspired me to create gowns that meet their needs. I definitely see the possibility of more stores in the Middle East in the near future.
·         My Mantra…One day at a time. Focus on one thing in the present and excel on that one thing.
·         Dreaming of…A better tomorrow
·         What I like to listen to…Jazz
·         My daily ritual…
·         Routine:
(LA Home Ritual): When I am in LA, I start my day off with a glass of water, a one-hour walk in the canyon in Pasadena. When I return back home, I skype the New York sales team, have breakfast and then go into the office. When I end my day, I call the Shanghai and Japan office.
(Shanghai Home Ritual): When I'm in Shanghai I make a call to the LA office, I swim for one hour then I have breakfast and then go to work. I end my day with a call to the New York office.
Outside of work, I also love a good Netflix binge, walks in my neighborhood, and reading up on current events. I also love cooking.
·         My life essentials…
Greek yogurt with honey for breakfast
Good sashimi and smoked salmon
 Yoga
·         My secret talent… I can cook a nice roast beef
·         Road to Happiness…… Helping my company grow to its greatest potential by teaching the younger generation how to get to the next level
Tadashi Shoji SS17: The Collection
How do you start with your collection?
I am greatly influenced by art – finding a piece that really inspires me is typically where it starts. SS17 was inspired by 'The Flying Arc' by Wu Junyoung.
SS17 collections in your words
'All things change,' Buddha proclaimed at the end of his earthly journey. An array of wild animals surrounded him, from sinuous snakes to fearsome tigers. You recall the story of Noah's Ark, this time as seen through the eyes of artist Wu Junyoung's fantastical retelling 'The Flying Ark.' Watching as the creatures float upwards as if in a spiritual declaration. The playful imagery captures your dreamlike desires to rise.
Look above. Take in the bright blue skies that are as vast as an ocean. The waves of clouds seem within reach. You Long to be like the merciful goddess Guanyin. She stands at the ready to lead the fallen. Glorious as the deity, your awakening begins.
Spring 2017 is an ecstatic vision of rebirth. Animal prints in electric hues make a sensuous armor. Soaring parachute skirts, voluminous and carefree, are harnessed. The heavens ascend and adorn the body. In this life, the tangible and ethereal become one.