Bored with the same outfits and need new ideas to update your style? Here are 10 runway steals that can change your look in minutes.
Add a velours belt: You can make it yourself! Just add it to any dress or suit, or even with jeans.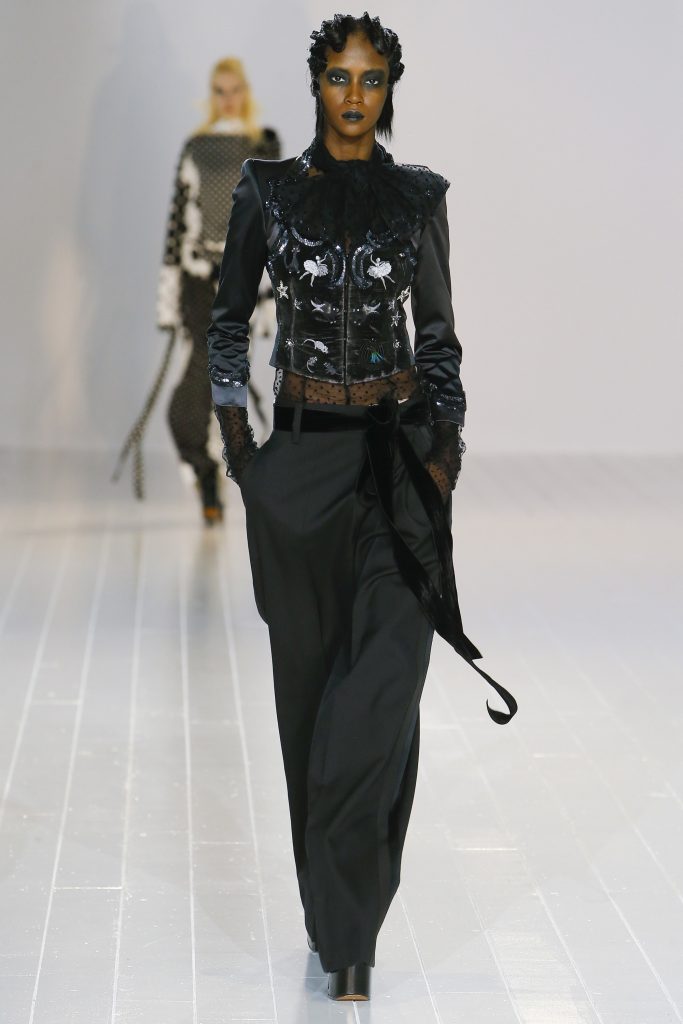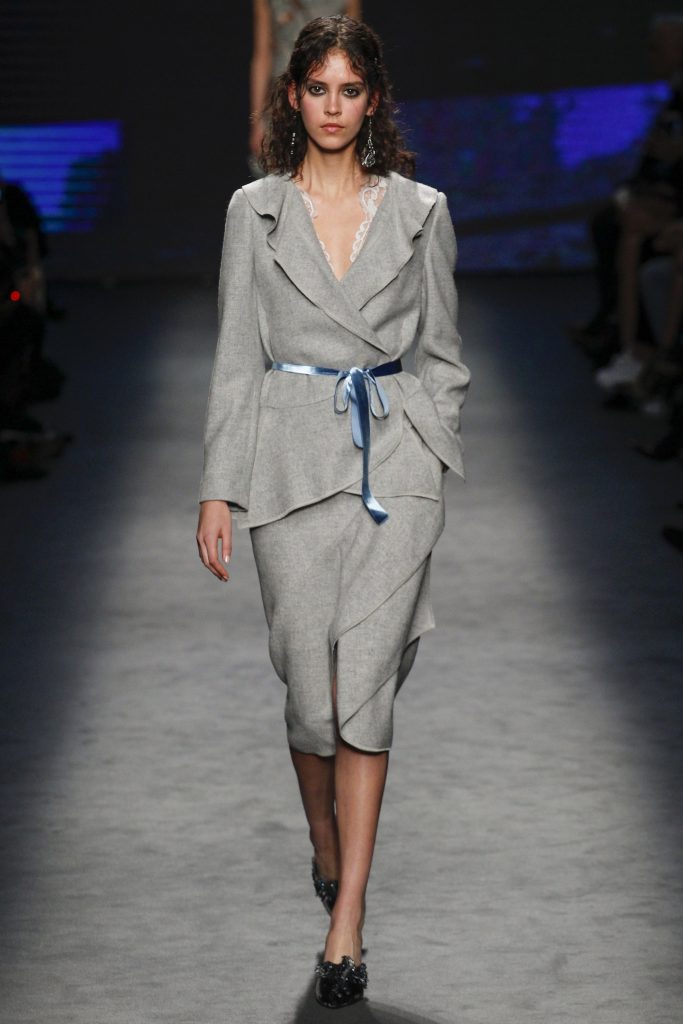 2. Accessorize your hair: Add some brooches to your hair. Keep the hairstyle undone, as we saw it in Alexander McQueen.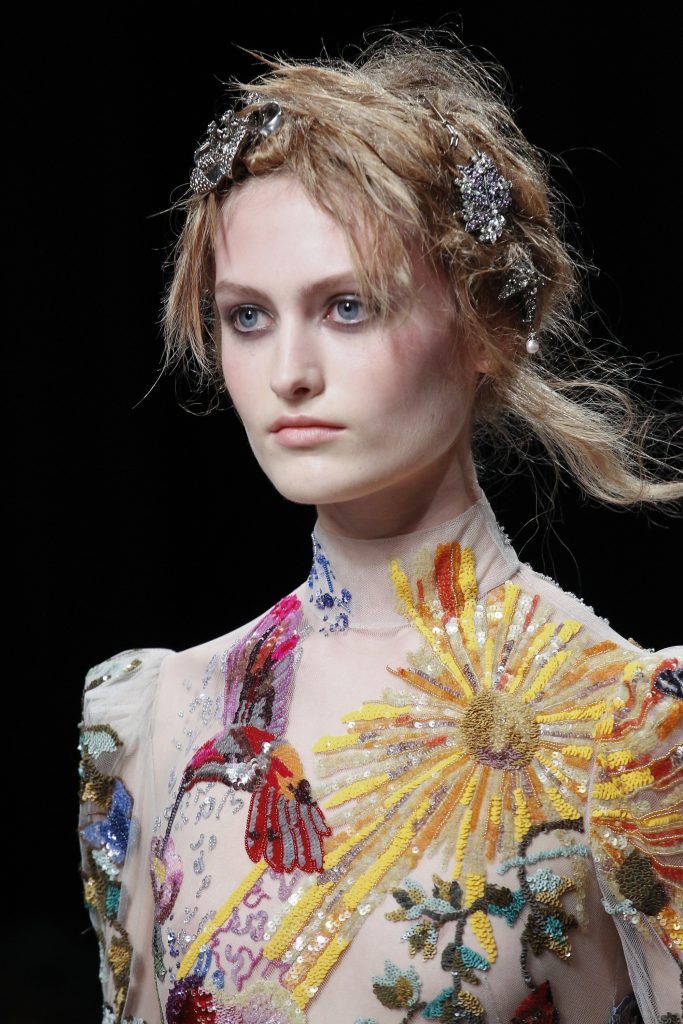 3. Mix your prints: It's always fun to mix, just don't overthink it. Stay with the same range of colors.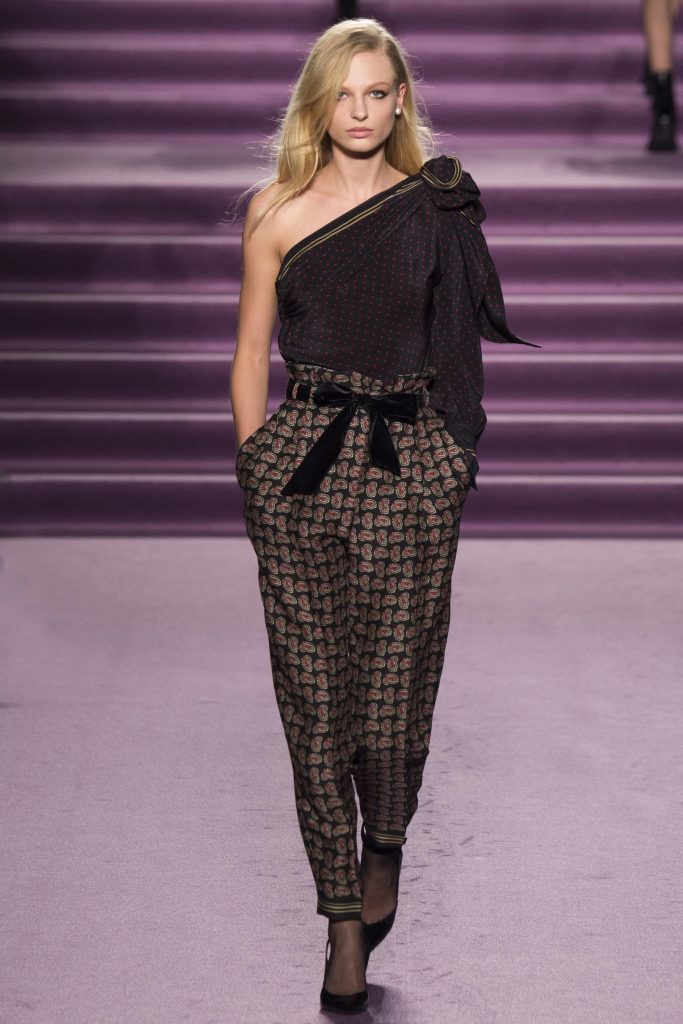 4. Always a princess: It doesn't have to be a special occasion, please, bring that tiara out of the closet and put it on. Now Smile.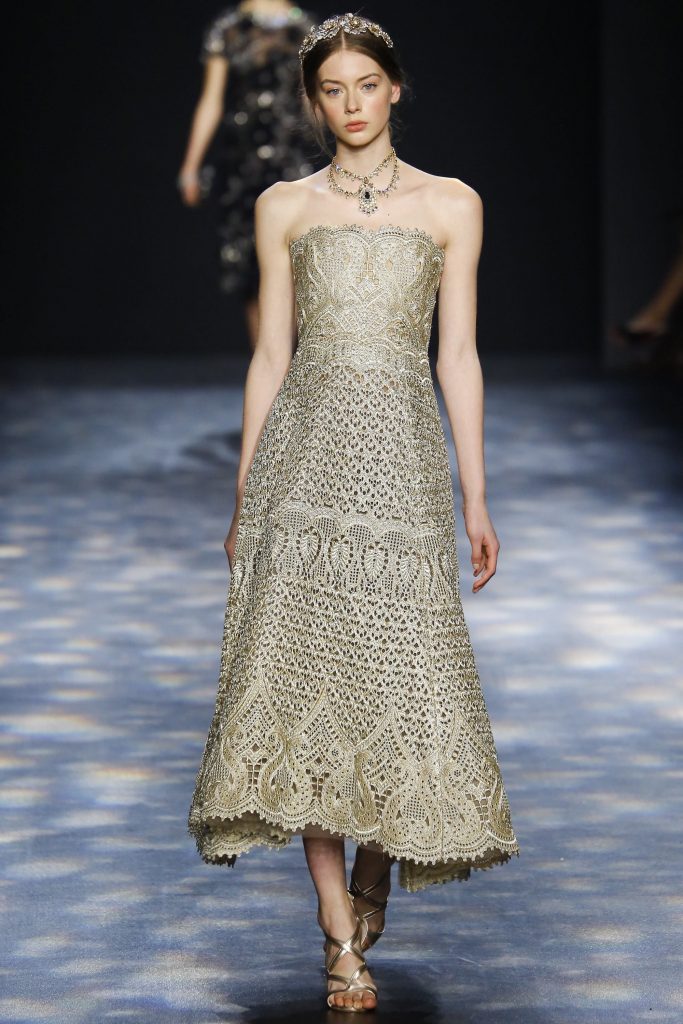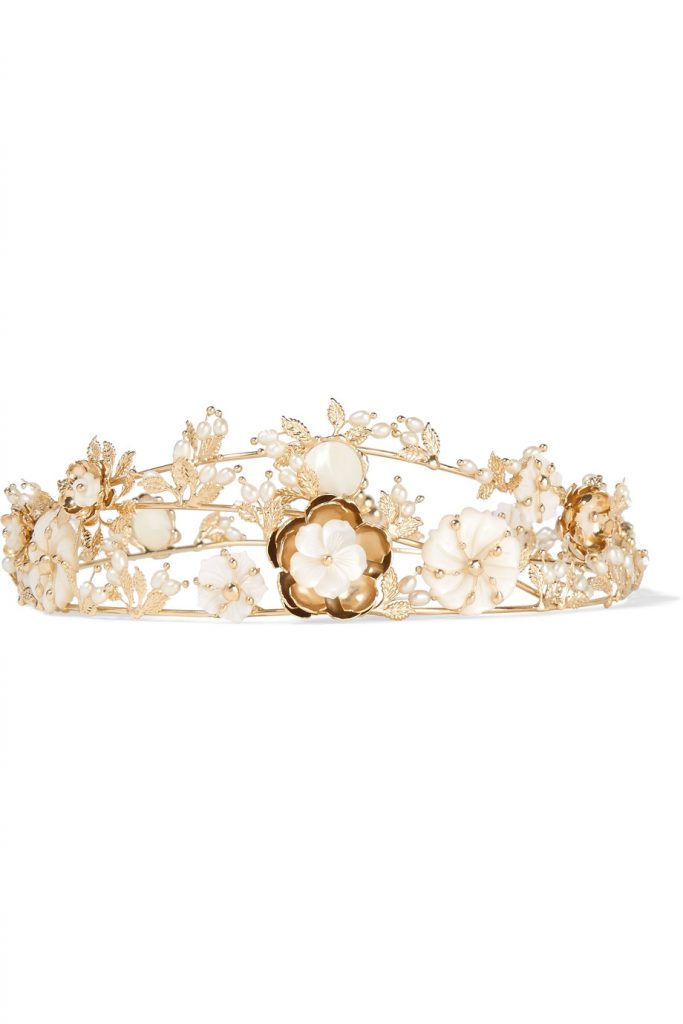 5. Wear socks: preferably metallic, with sandals. It's time you try it.  Get your summer sandals now. Our favorite is at the Monique Luillhier show in New York. And that red dress, ahhhh!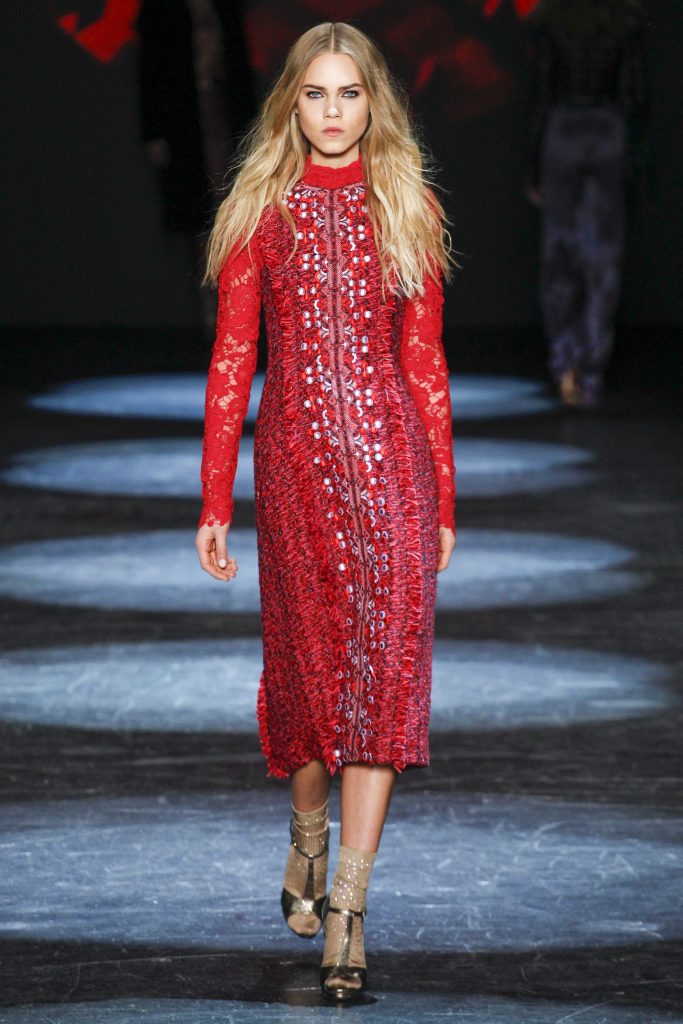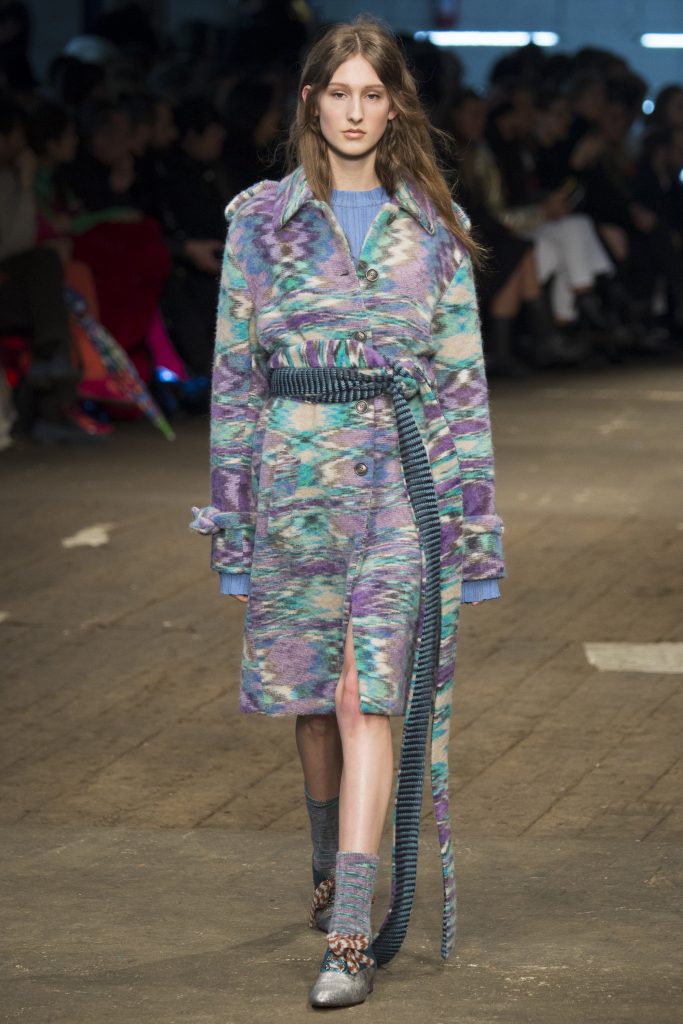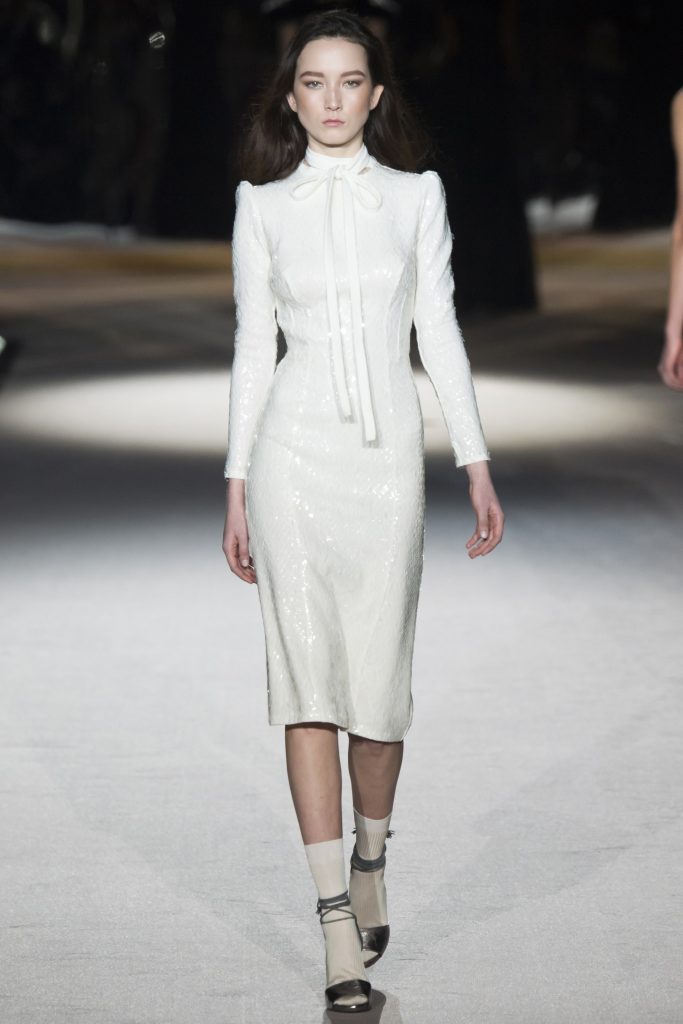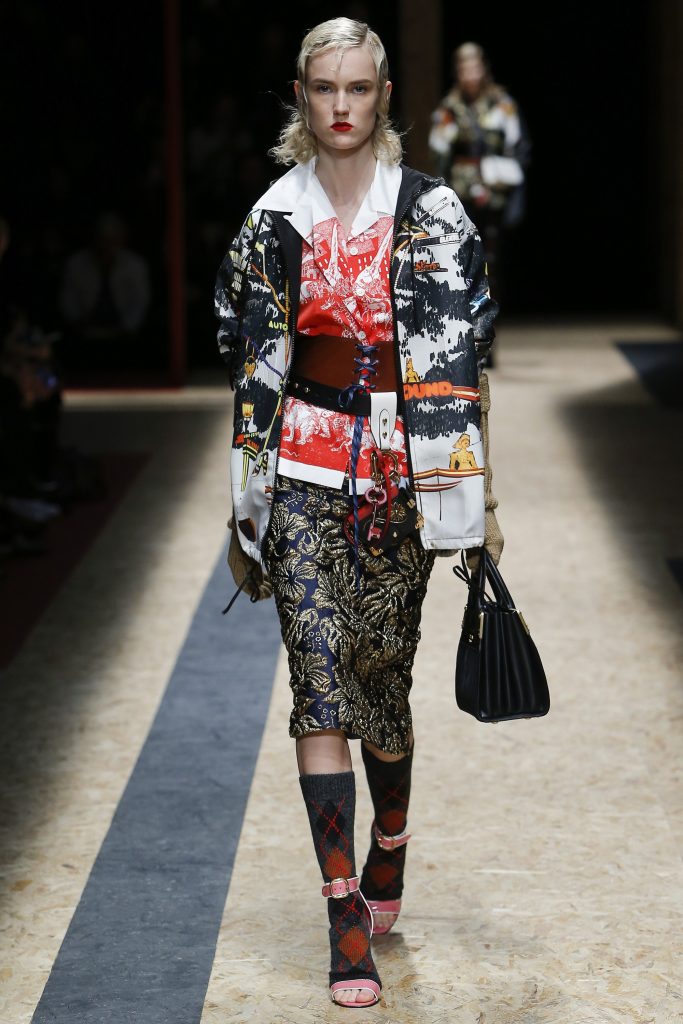 6. Bejewel your jackets: Those jewels you used on your hair? Now use them on your favorite old jackets. Try crystals, pearls, and ribbons.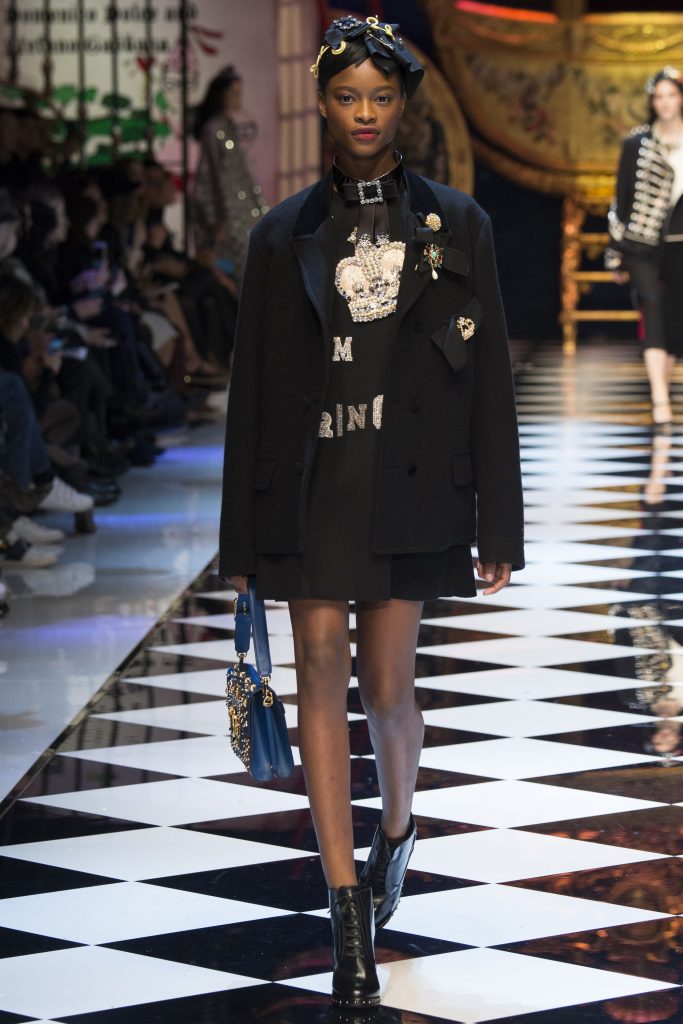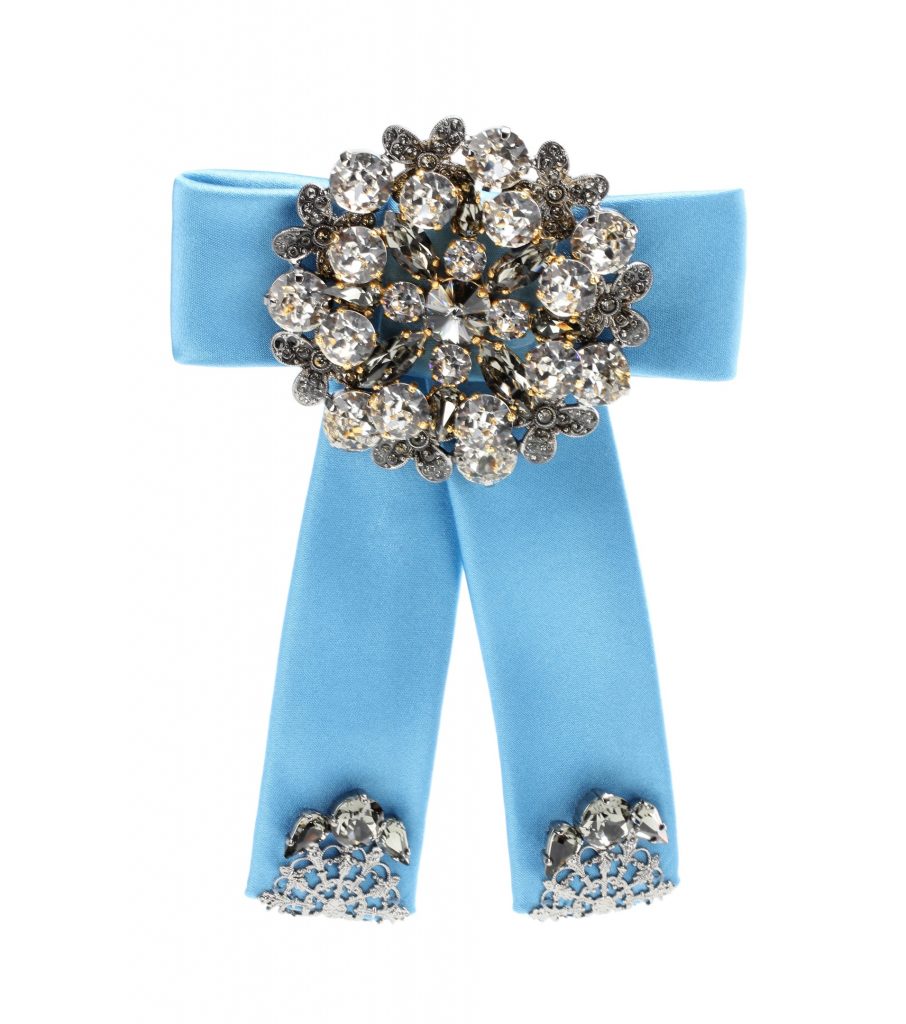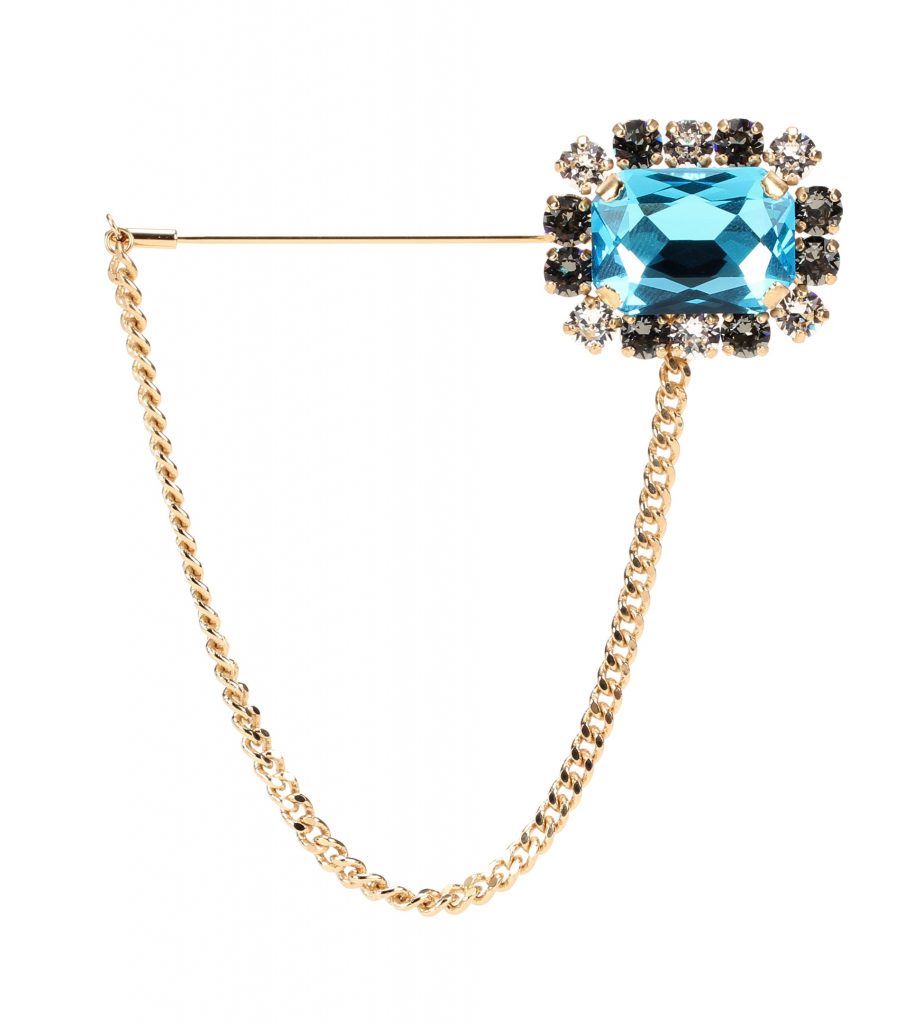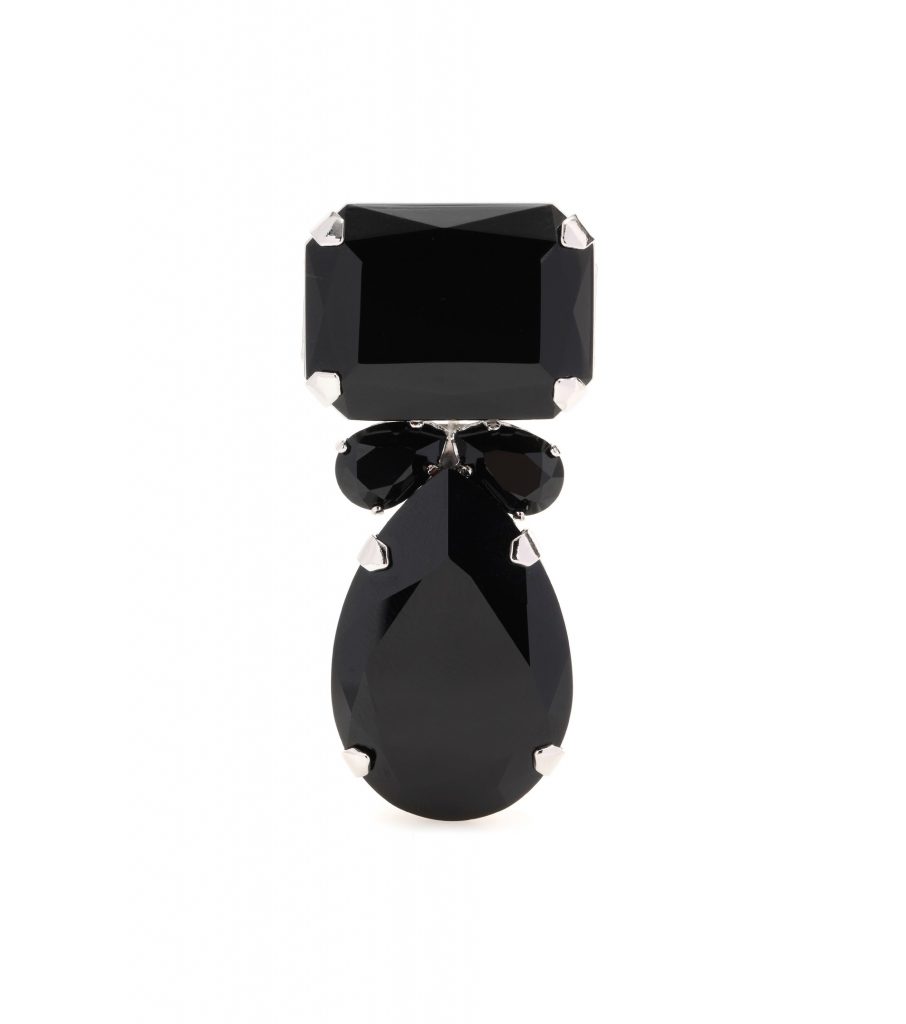 7. Add a black ribbon to your shirt: You can buy them in satin or velvet and add them to your white shirts for instant glamour.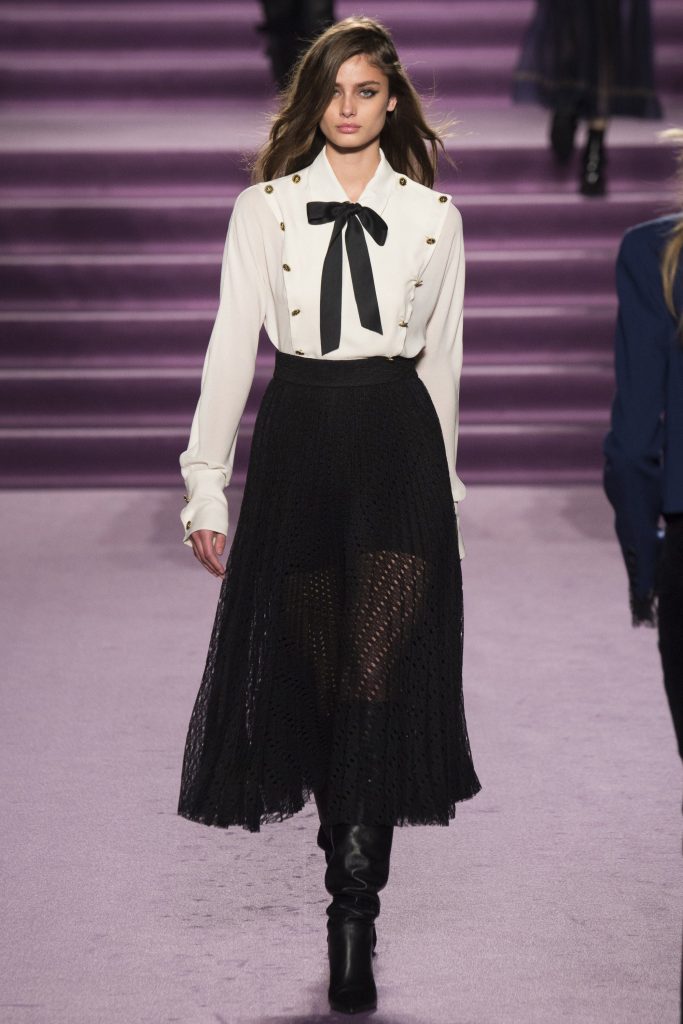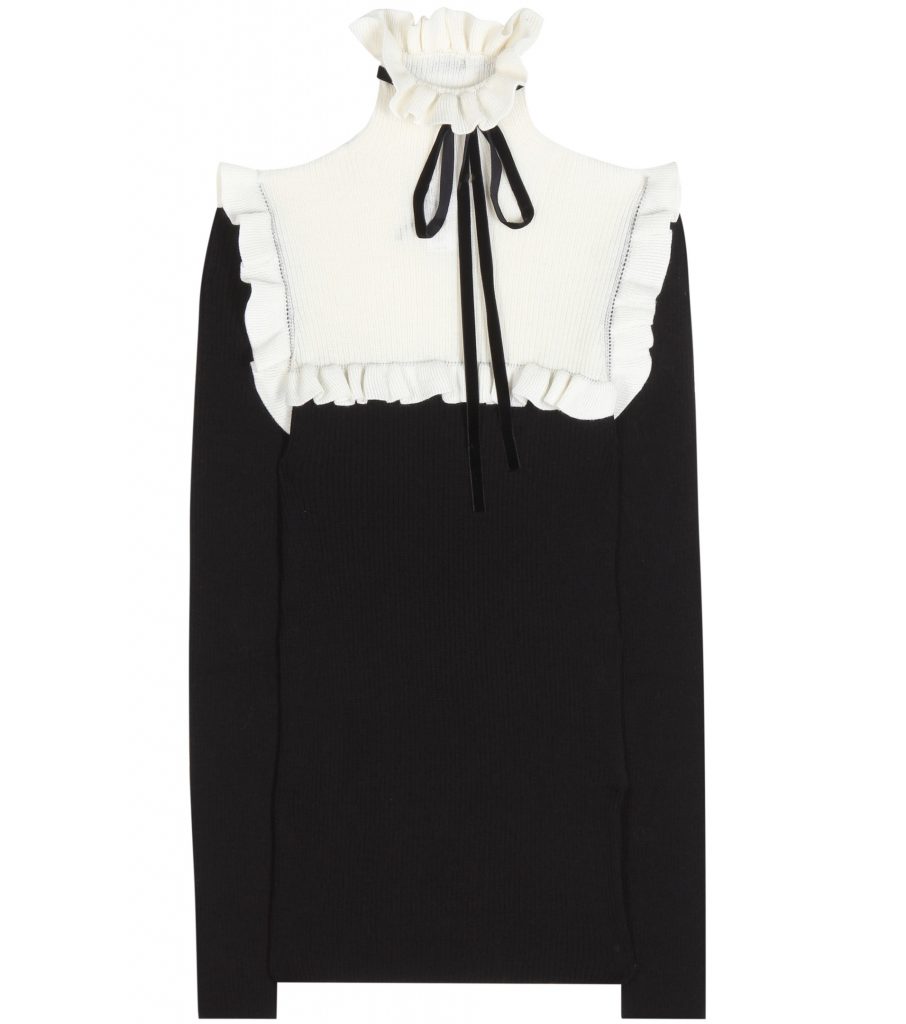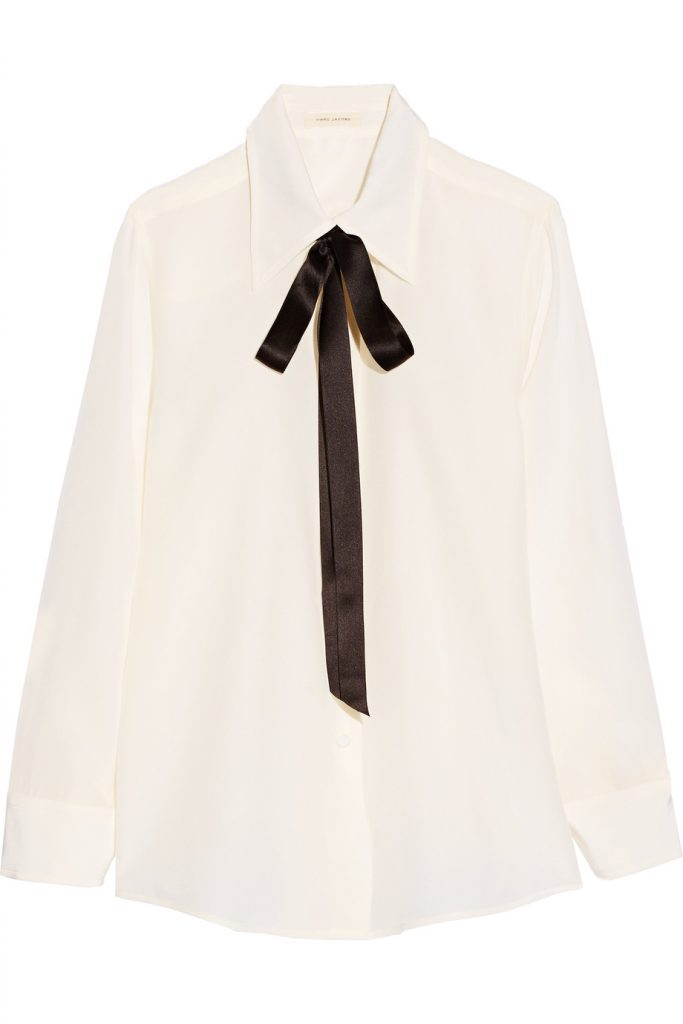 8. Your denim dress: By now I am sure you all have a denim dress in your closet. Try it with a lace camisole under. Finish with heels if you're going out or with boots for a casual look.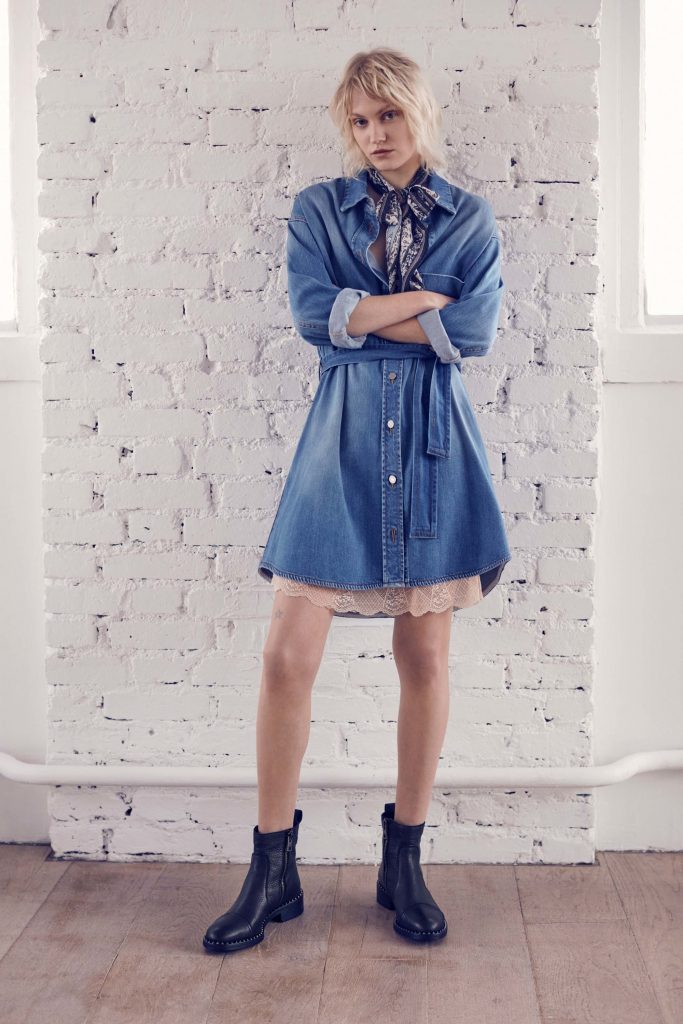 9. Gaga on fringe: It's never too much. Have you seen Balmain? Try a boho shirt or a short dress. If you're not convinced then maybe a ring bag or fringe boots?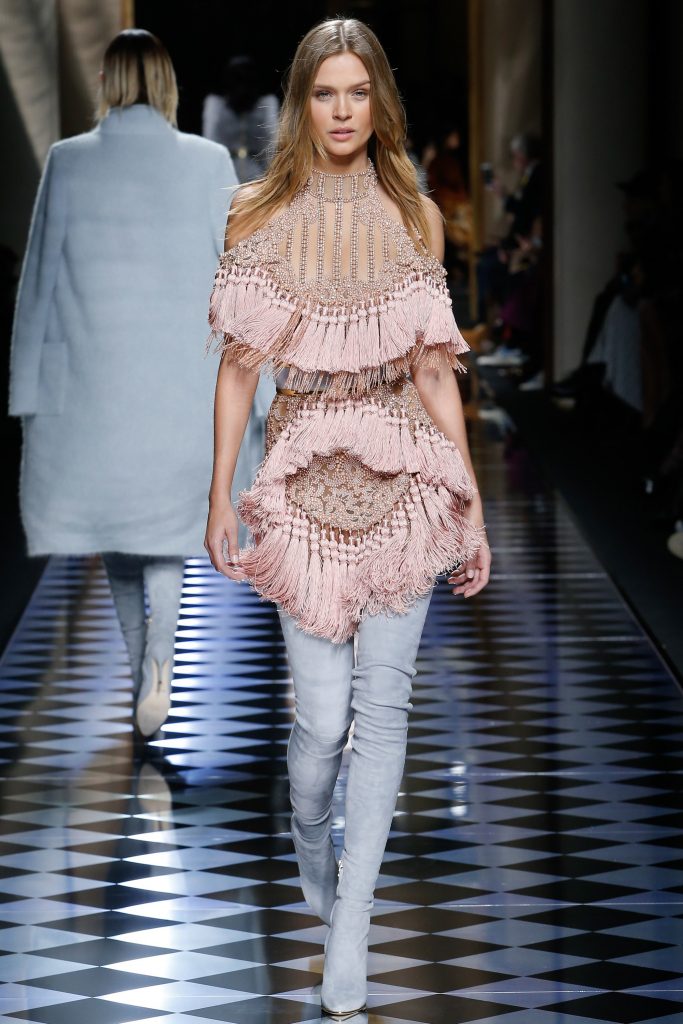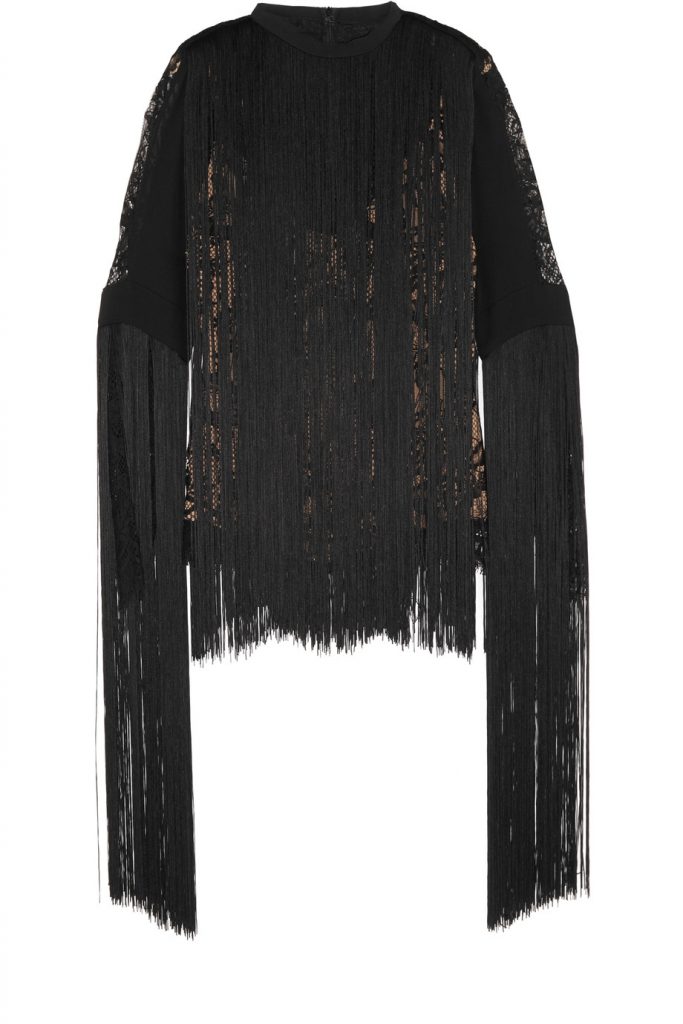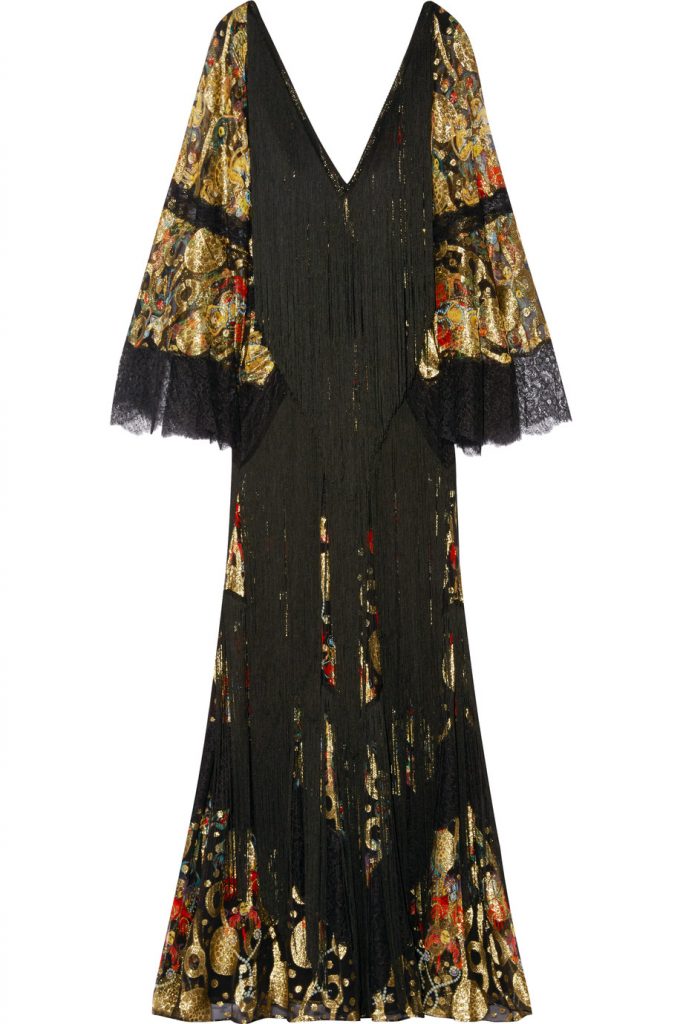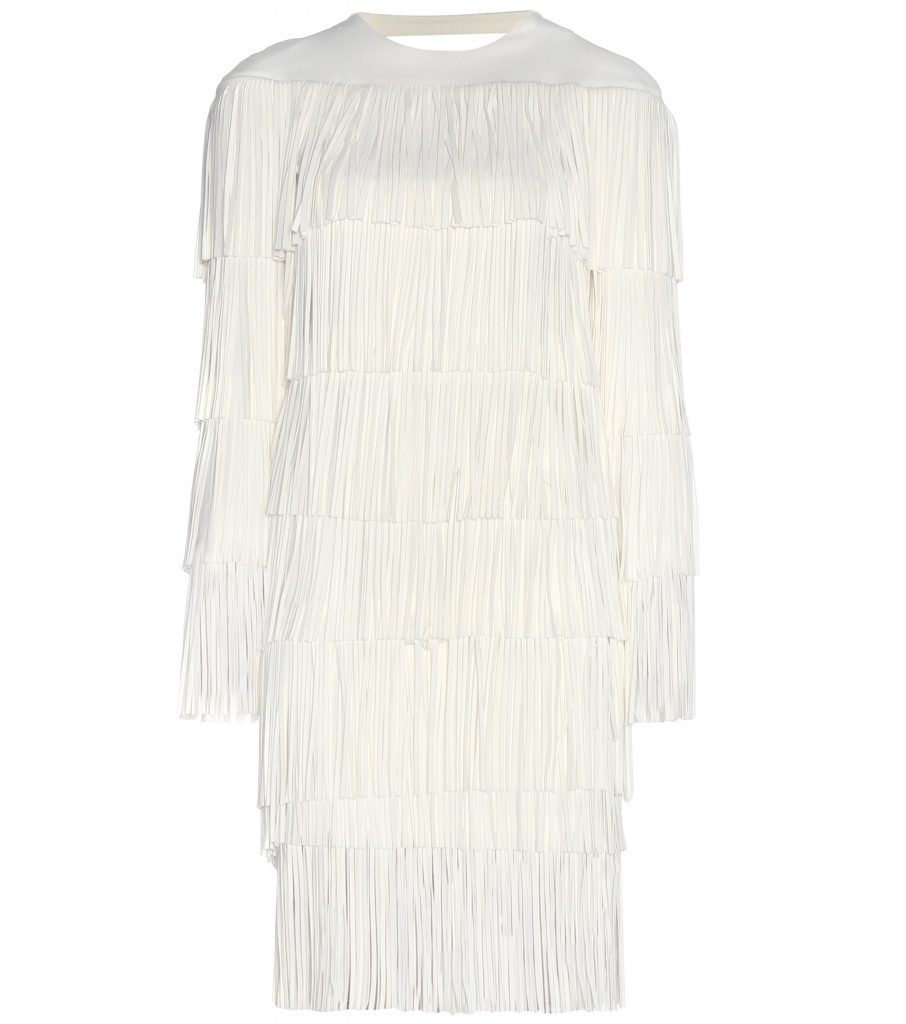 10. Tie a kimono: I am in love with this trend!Kimonos and pajamas… You can even look for it in the sleepwear department. look for masculine prints, stripes or paisley. Mix it up with lace.