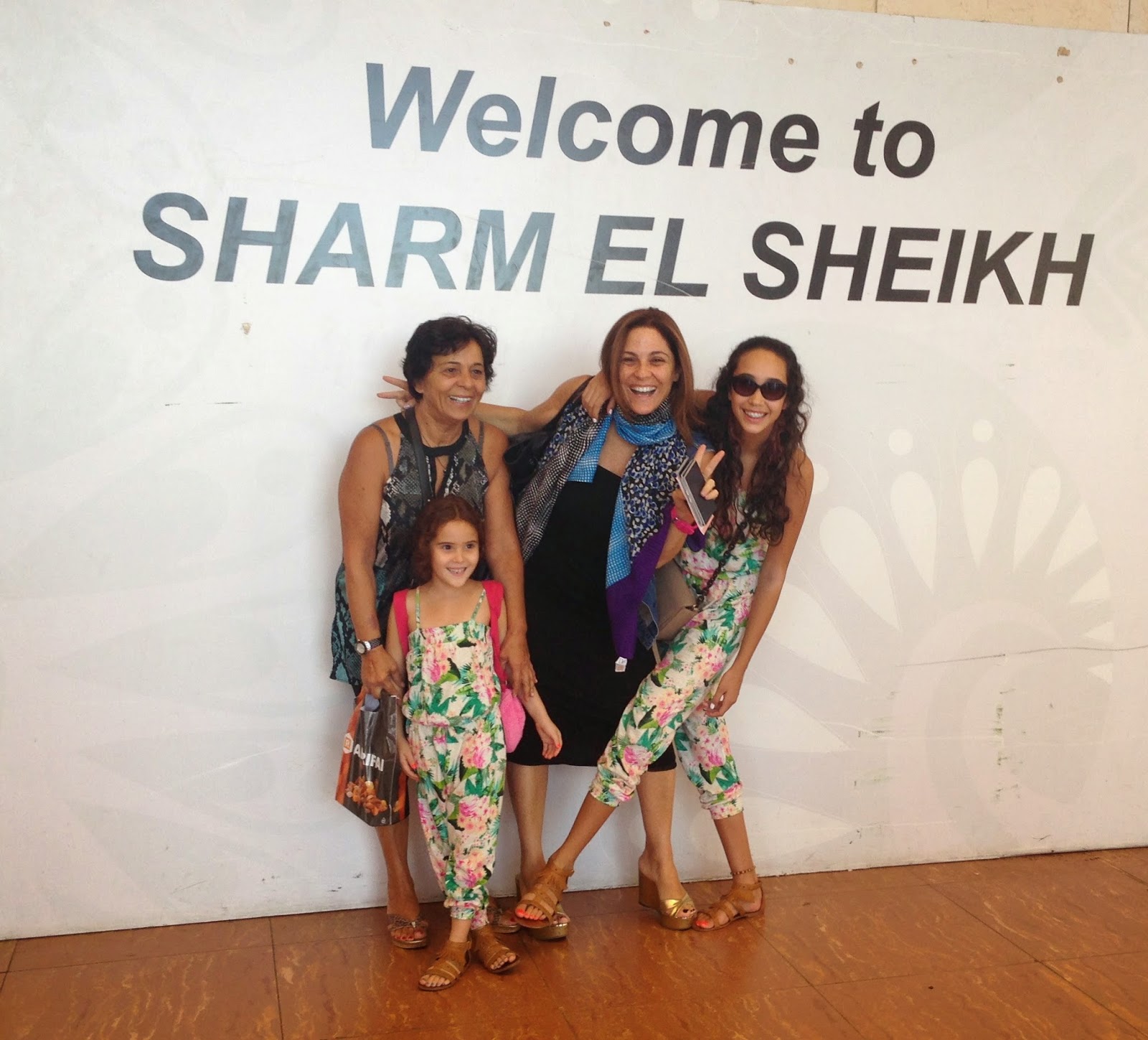 Welcome to Sharm El Sheikh
outfit: Skirt: Maje, Scarf: DVF, shoes: Jimmy Choo
While I was in Milan for work, my mom decided I needed a vacation with my girls; not only that, but she even booked it. So 2 days after I came back home, we were packed, leaving for Eid with her and the girls to Sharm El Sheikh.
The flight was really short, and it was direct. We were all very excited to discover a new place. Travelling with my family is something I adore, and we got really lucky beause the weather was very nice.
Day 1: We checked in, then took a taxi downtown. The night was fun and very crowded. Music was loud, everywhere. We visited the markets, walked through their streets, watched some shows including the traditional "Skirt Dance". We went into a travel office and booked few things to do during our stay. It turned out that office was really good. They picked us on time every day and brought us back, and they also had the best prices.
I don't think I had anything to eat that day, except for cucumbers and lettuce".
The View At the Hotel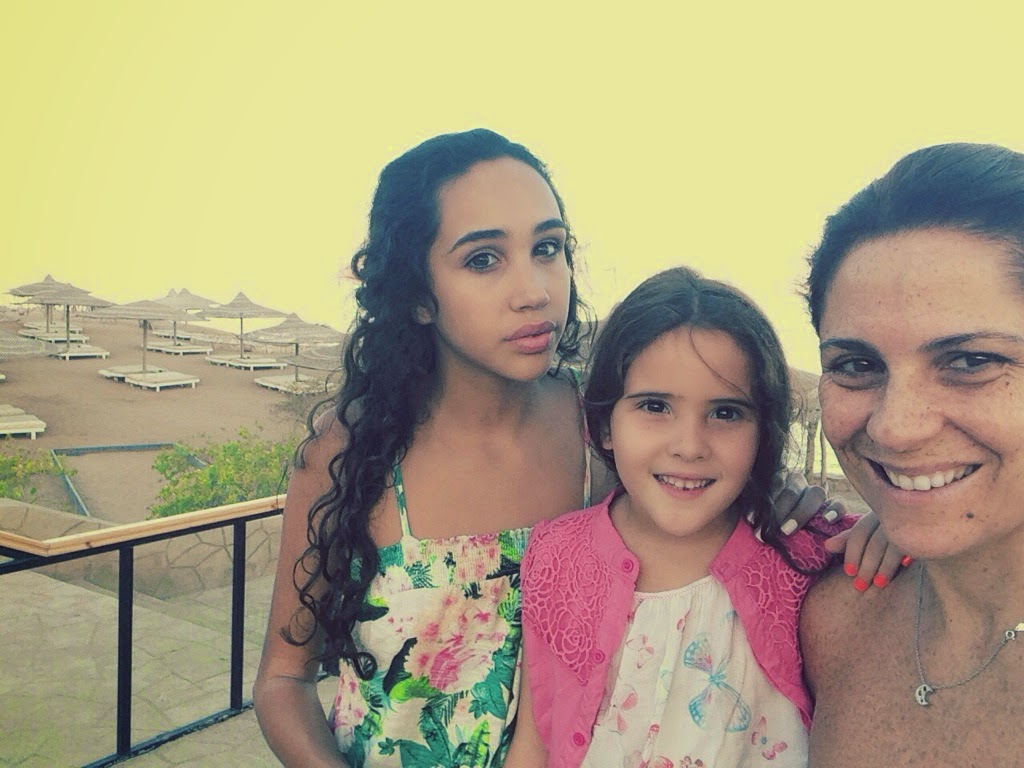 First Sharm #Selfie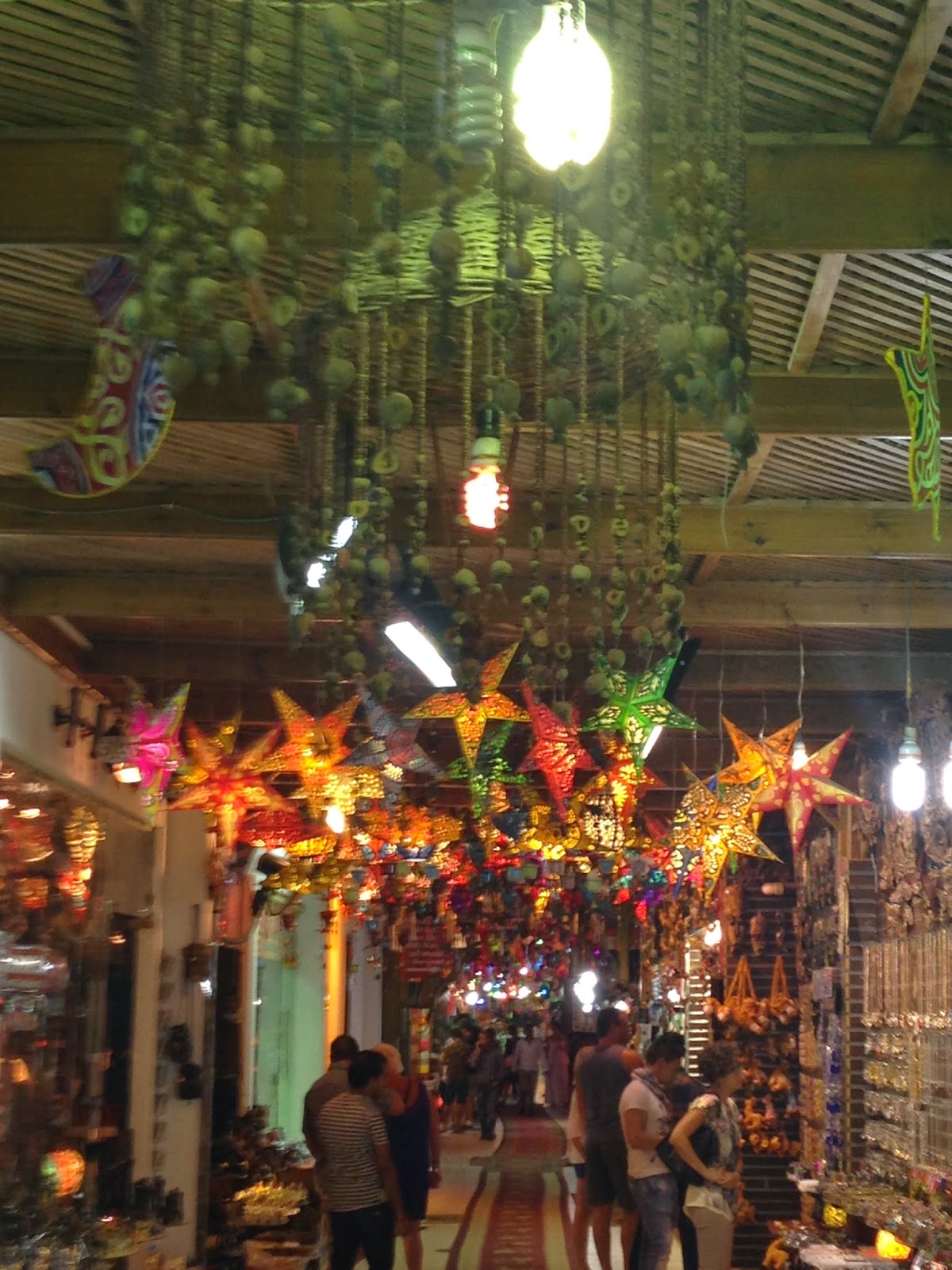 The Market
The Market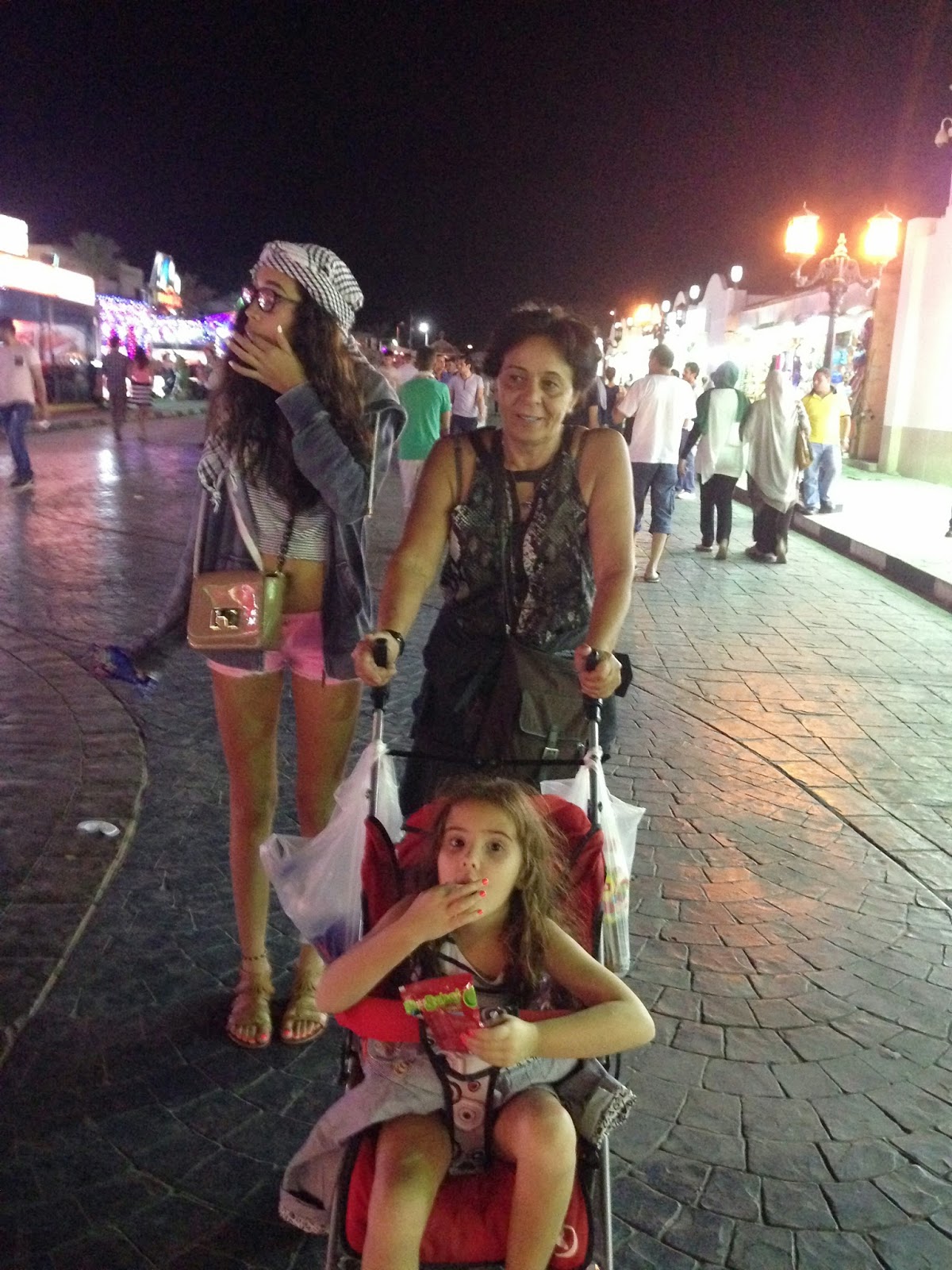 The Market Downtown
Day 2: I had my coffee by the beach with an amazing view! Our hotel (Rotana) was really nice with a very nice location, but it's a shame the service was very bad and the hotel is not well kept!
In the afternoon, we went to watch the dolphin show. It was very amusing; we also swam with the dolphins. Angelina was a little scared to kiss them, but she tried at least the dolphin ride.
When we went back to our hotel, we enjoyed an African music and dance show.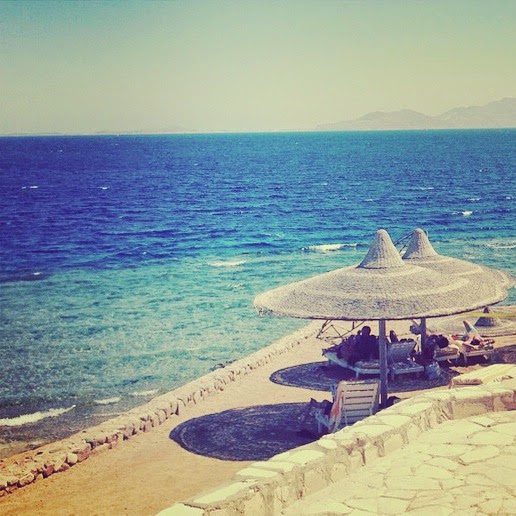 Good Morning Sharm!
Cutie Face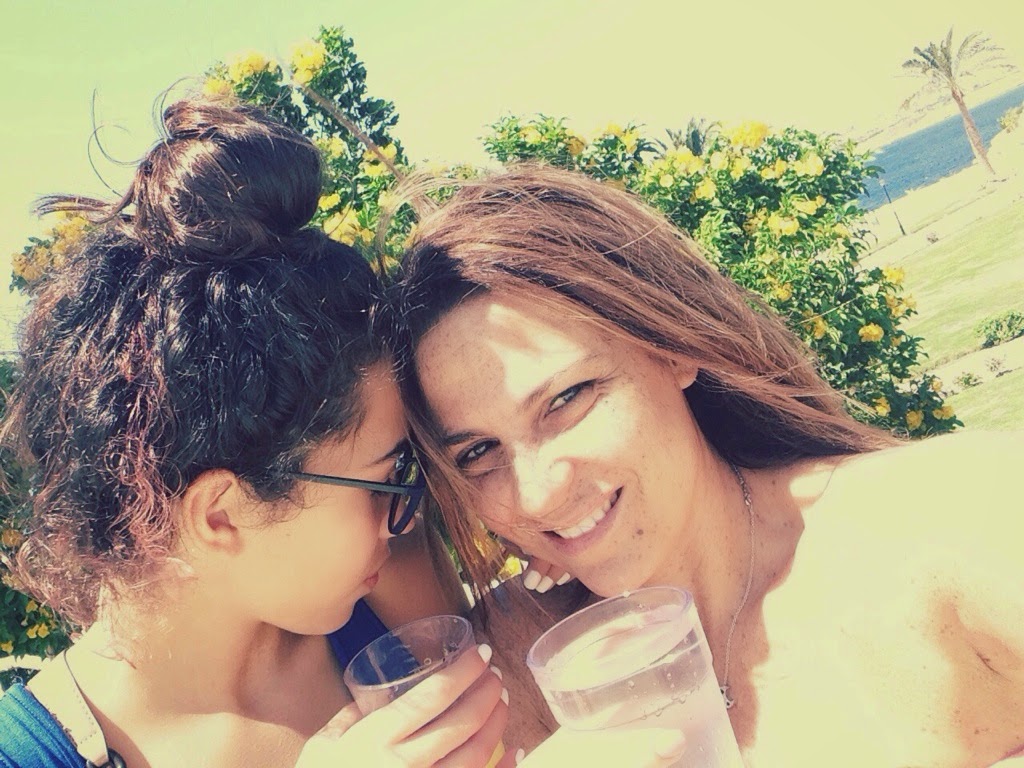 Cheers My Princess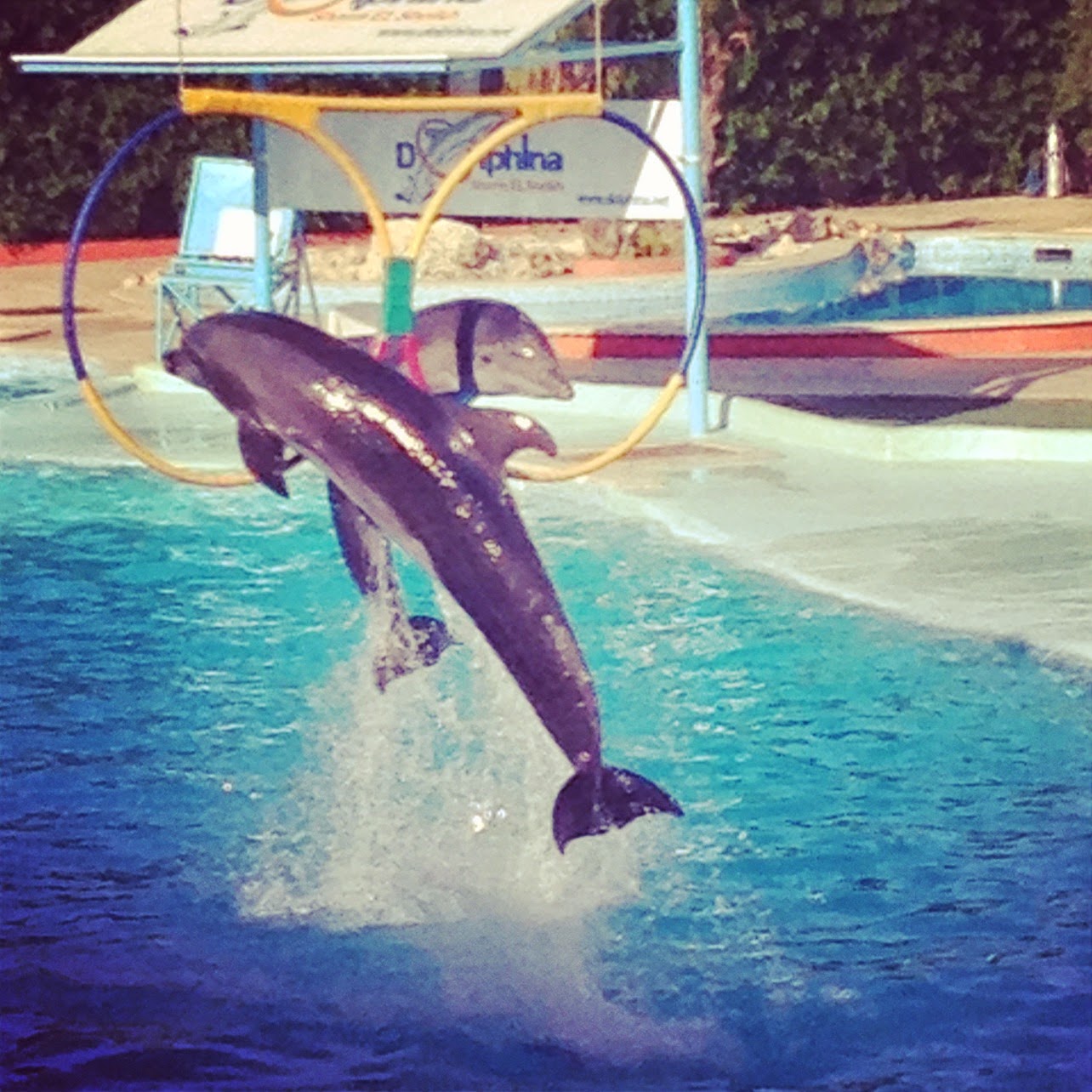 Dolphins' Showtime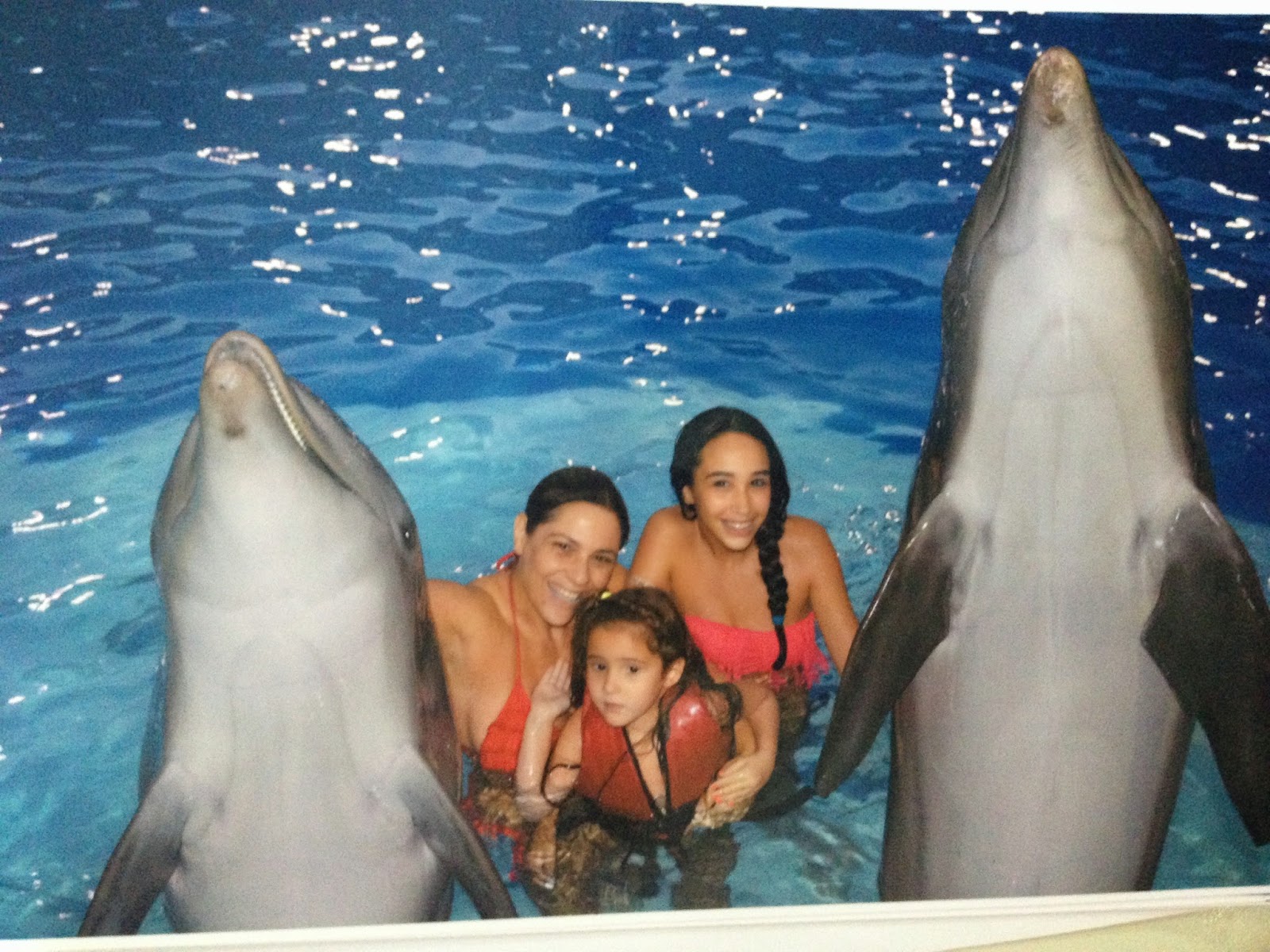 Making New Best friends
Day 3: We went to the desert… We had to ride there by ourselves, so we were on our engines. We had to protect our face from the sand and wind with sunglasses and big scarves that they tied for us. We tried echo voices, which I guess was fun: you say a word or a sentence, and then you hear the echo over and over.
We arrived near the bedouins who welcomed us in their tents for some tea and a camel ride. This too was a different experience. On our way back, we watched the sunset.
At night, we went to Hollywood. It's a new centre that has cafes and entertainers. We sat down, had a decent dinner (which is very rare in Sharm) and enjoyed a nice show with music and a belly dancer.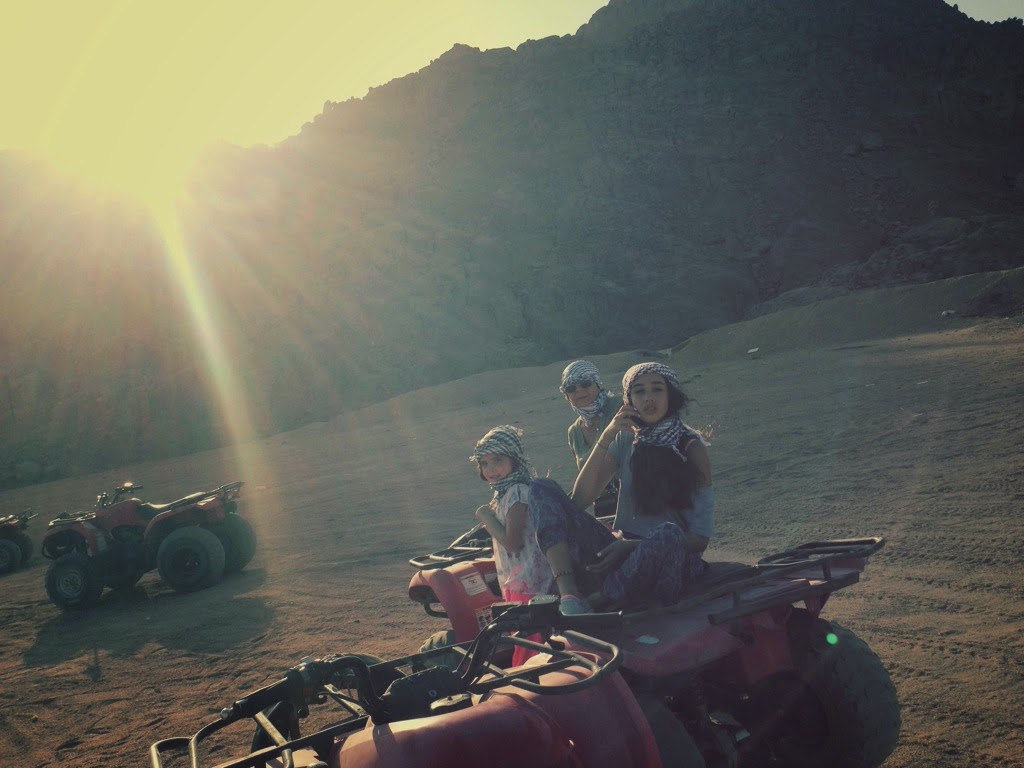 My Most Precious!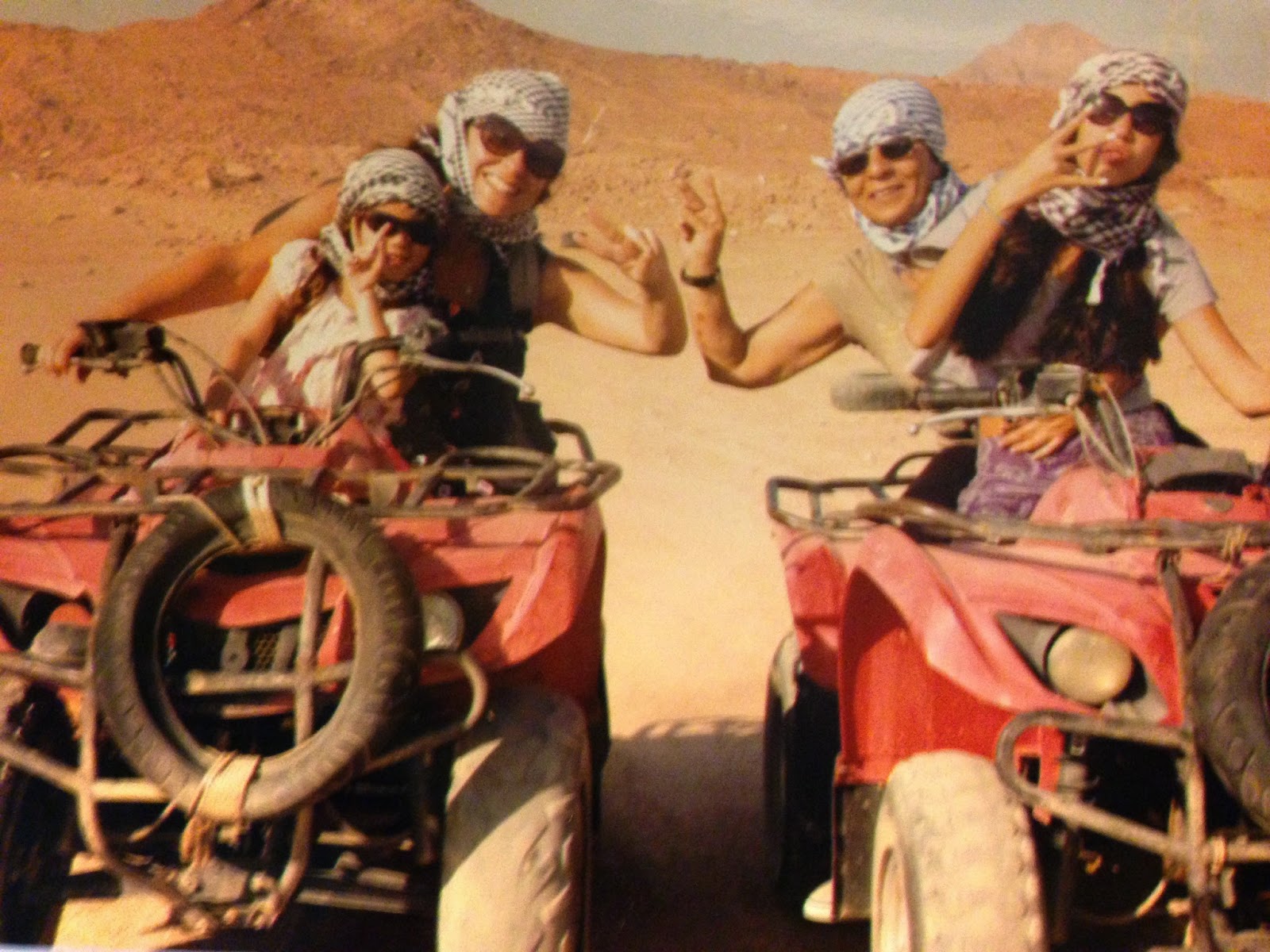 Melanie's Day!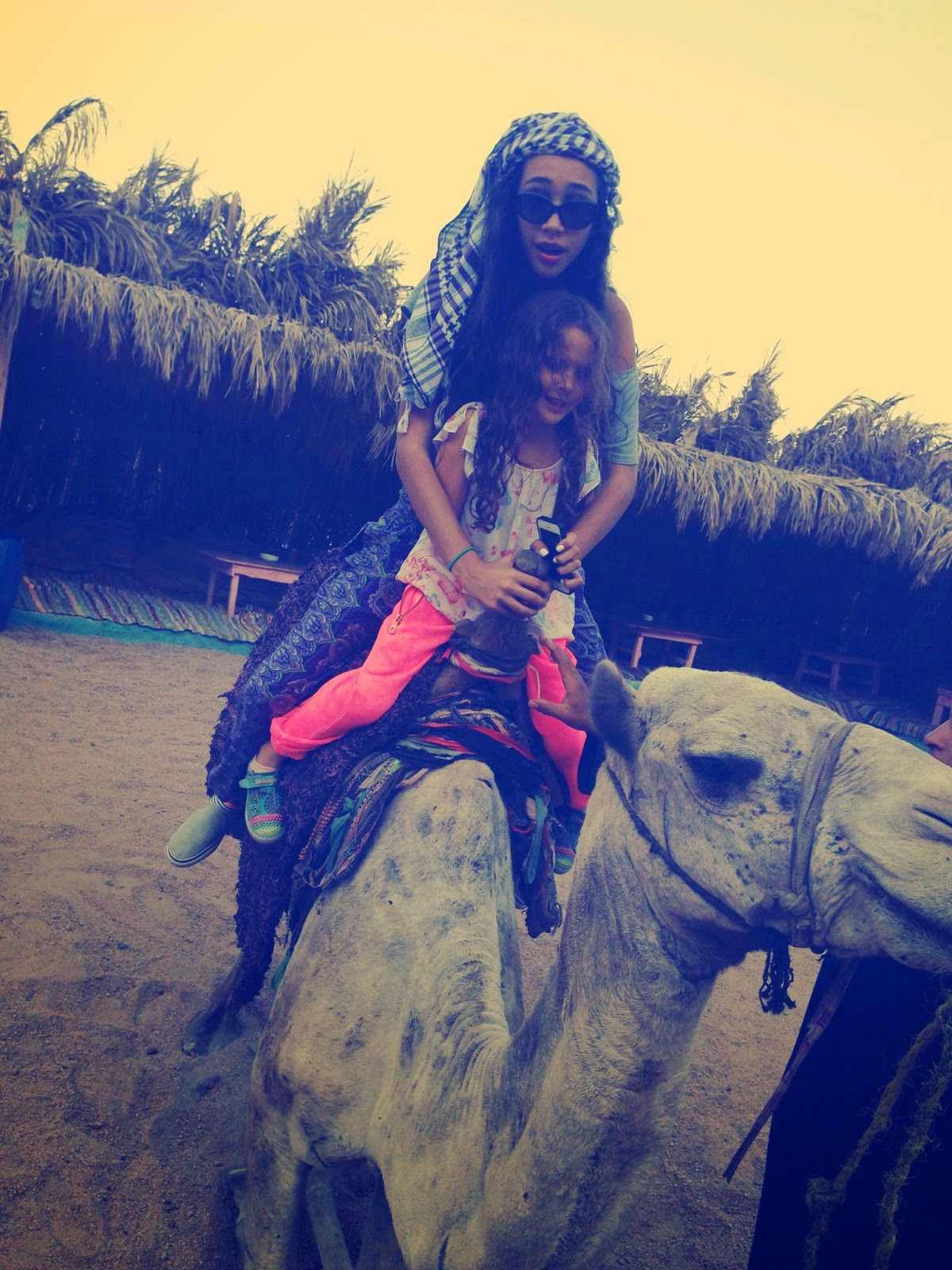 Gigi does not look so happy!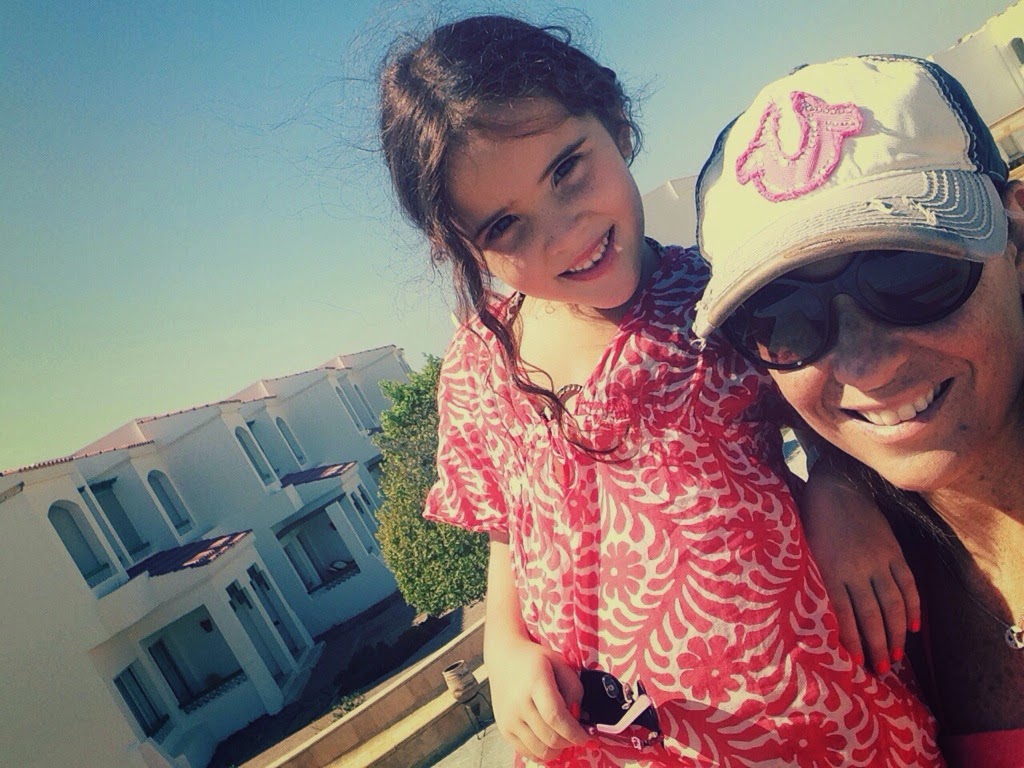 "My Shunsine"
Day 4: We went on a boat trip for a full day. It was an amazing experience. The colour of the sea reminded me of Cancún a little… And then we dived.
I almost did not make it. The trainer was trying to make me feel comfortable, but I had some issues trusting a stranger to take me underwater. Then we he convinced me and I went down. I was not scared of swimming deep under, the opposite, but really- the breathing was hard; I felt kind of claustrophobic with the mask. You have to get used to it.
It's a whole different world underwater. With its colours, its energy, and its living organisms. I really felt like a mermaid at one point, then I felt like praying. This is all God's artwork and we were so lucky to be able to see it.
Mélanie went diving too; she was a little scared underwater because she forgot she could breathe… But I think she was very brave to try it. Gigi enjoyed snorkeling with my mom.
This was my first vacation in 2 years, and a for few minutes on the boat, I felt I was very peaceful, when I had to get rid of everything that was on my mind, with all the stress. It lasted a few minutes only, but I think we run away from moments like these, because maybe we don't want to face deep issues that we have… and this is how and why we keep ourselves busy!
Getting Ready to Dive
Day 5: We spent the morning at the hotel, swimming in the sea and snorkeling. Even at the hotel you could see some fascinating underwater atmosphere. Then it was time to leave…
Lucky we went to Sharm El Sheikh, but lucky we're leaving!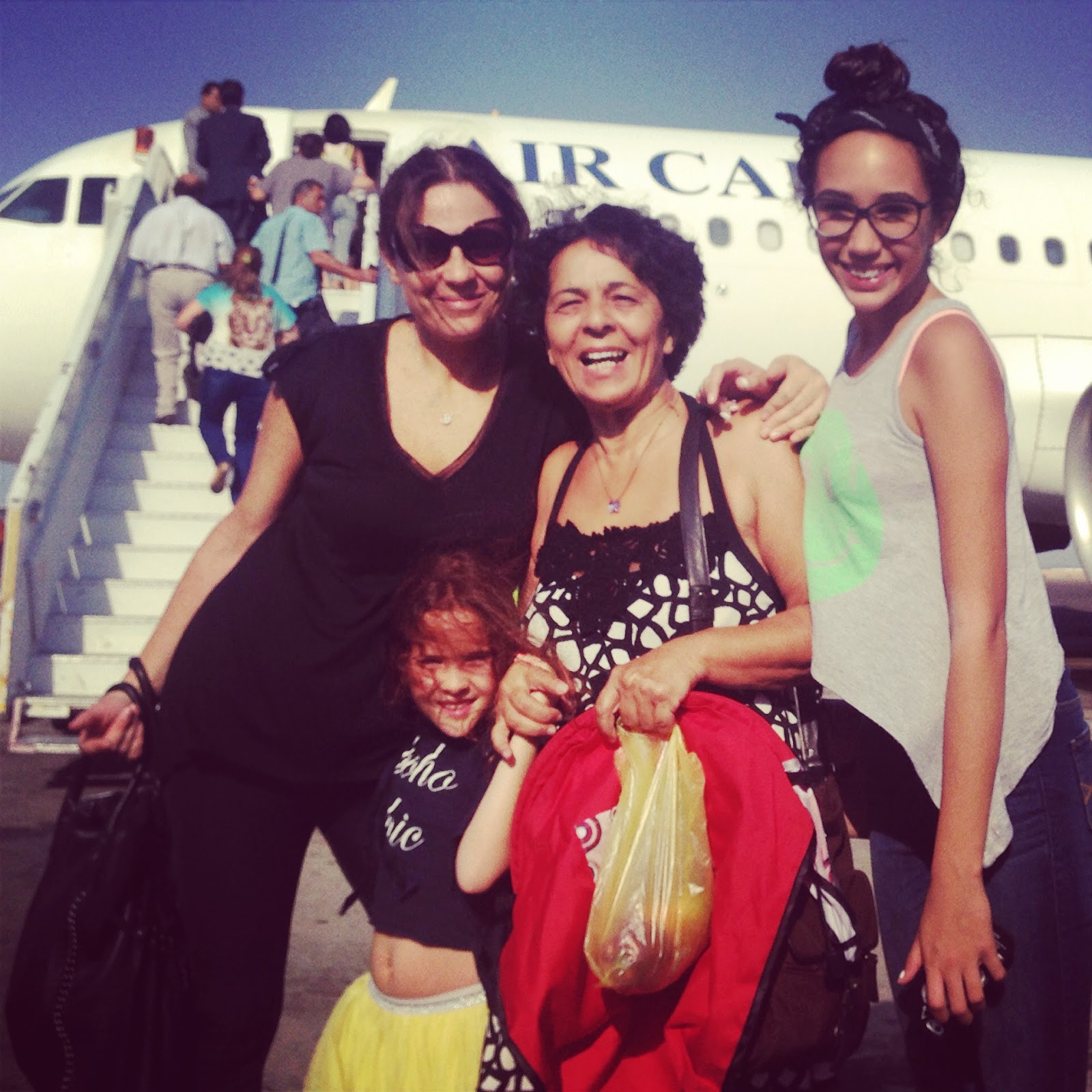 Lucky we went to Sharm El Sheikh,
but lucky we're leaving!
Outfit: Leggings: Armani, tshirt: BCBGMaxAzria, Bag: Coach
The first thing we did when we came back home was ordering cheeseburgers; we were all starving for few days there!
Glamouria's Tips for Travelling to Sharm El Sheikh:
You have to stay at the best hotel with a lot of water activities. You have to know that Sharm El Sheikh is not a very luxurious place, and even the best hotels are not really that good. Food is so bad, even an omelette is not edible!
The city is not expensive at all. If you like the sea and enjoy snorkeling, diving, water ski, and other beach activities, it's the best place to do so with children.
Book your programme the first day so you can get organized during your stay. Exclude dinners or lunches, not worth it at all! We were lucky we organized ours with ToteToursEgypt; They were very kind and efficient.
Best place to eat fish ever: Fares Seafood Restaurant. I had the best grilled shrimps there! Go to the one in the old city. It's not a fancy place; it's very crowded and there is a wait, but it's worth it.
If you decide to swim with the dolphins, have your hair and make up done for the photos!
You could wear shorts, bikinis, or anything you want. It's safe.
Would I do it again? In a heartbeat, but I would take my food and my coffee with me!
#GlamouriaLovesSharmElSheikh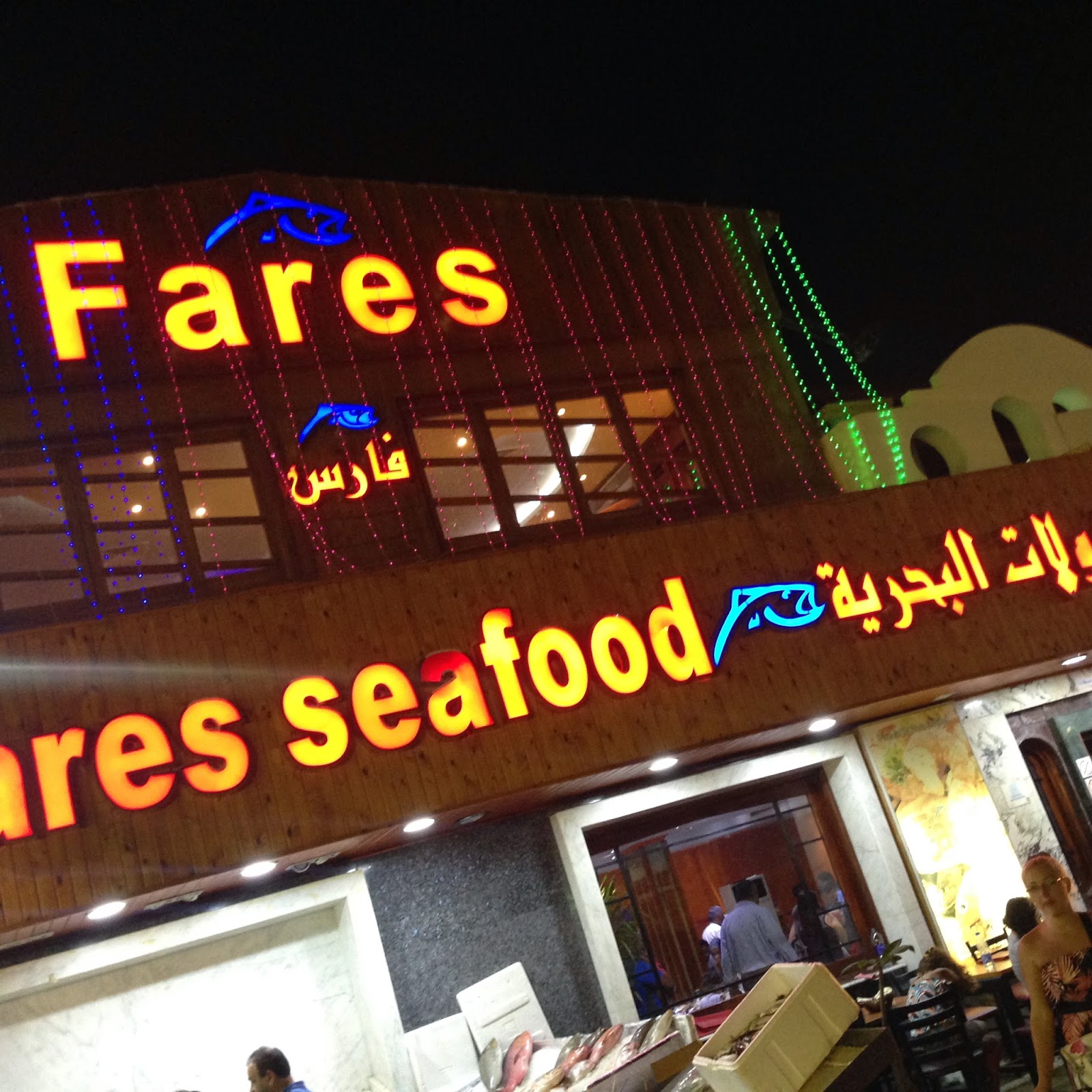 Best Dinner in Sharm!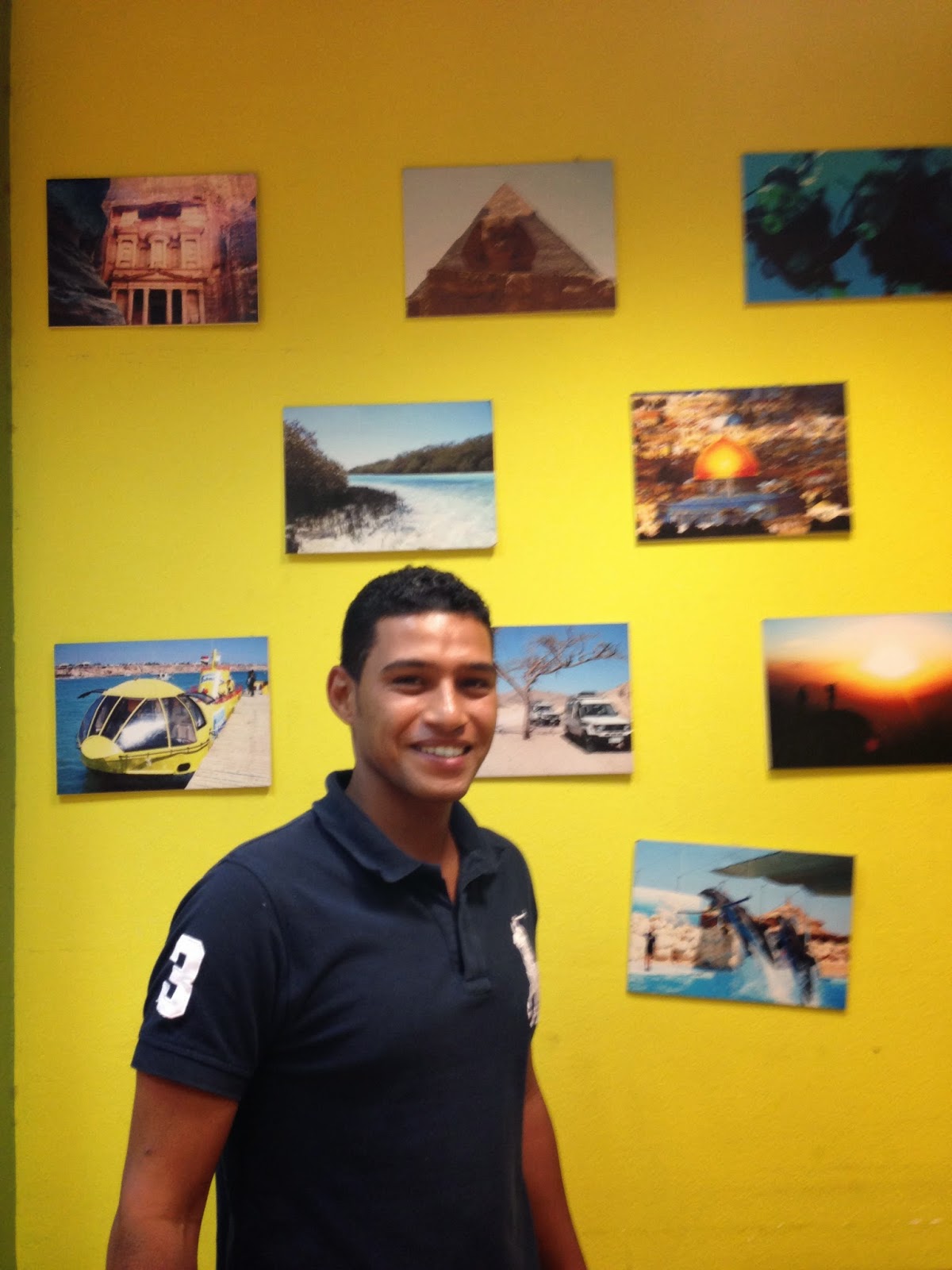 Thank You!!!