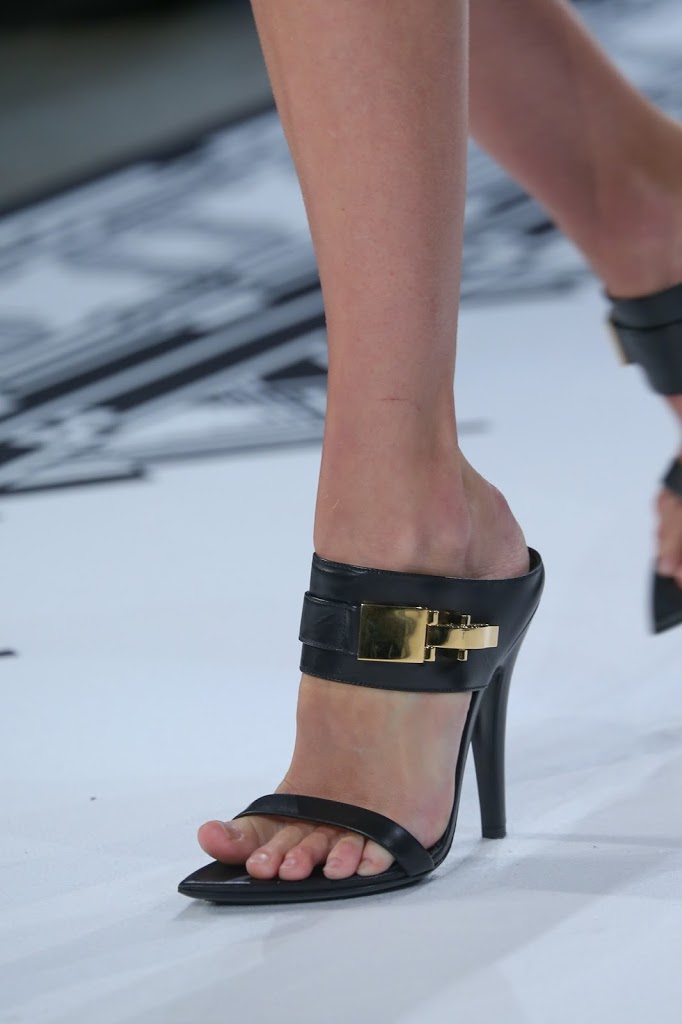 Versus SS2015


If you're going shoe shopping anytime soon, let me recommend you get the season's must have, a sabot (or the clogs… kind of)! You will be able to also wear it in the winter.


You can find them in different varieties, with lucite heels, in metallic colours, and even with fringe. I like them because they are so easy to wear, but still add some height to your look. I usually prefer the casual ones with pants and jeans, or denim short skirts. But the fancy ones, you could wear them anytime!
Have a look. Which one is your favourite?
Versace SS2015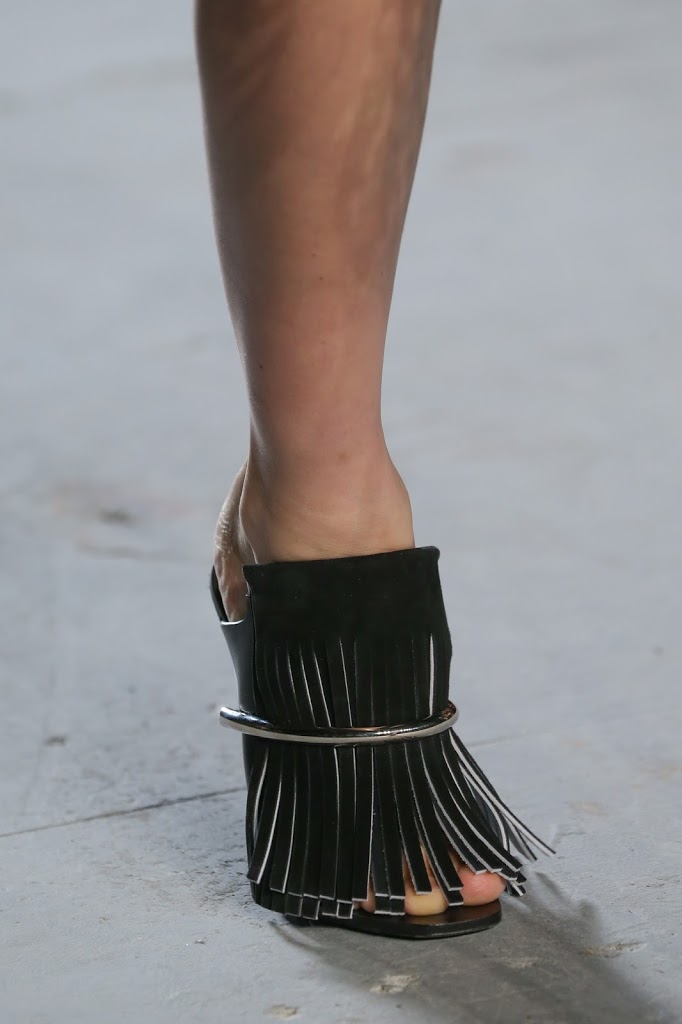 Love This One

Proenza Schouler SS2015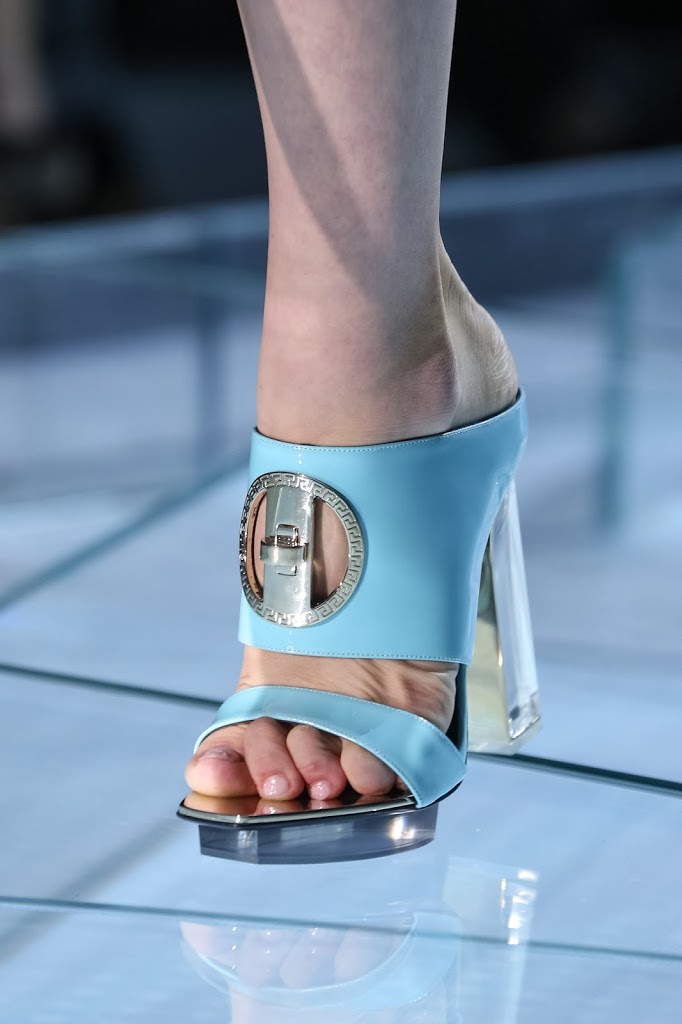 Versace SS2015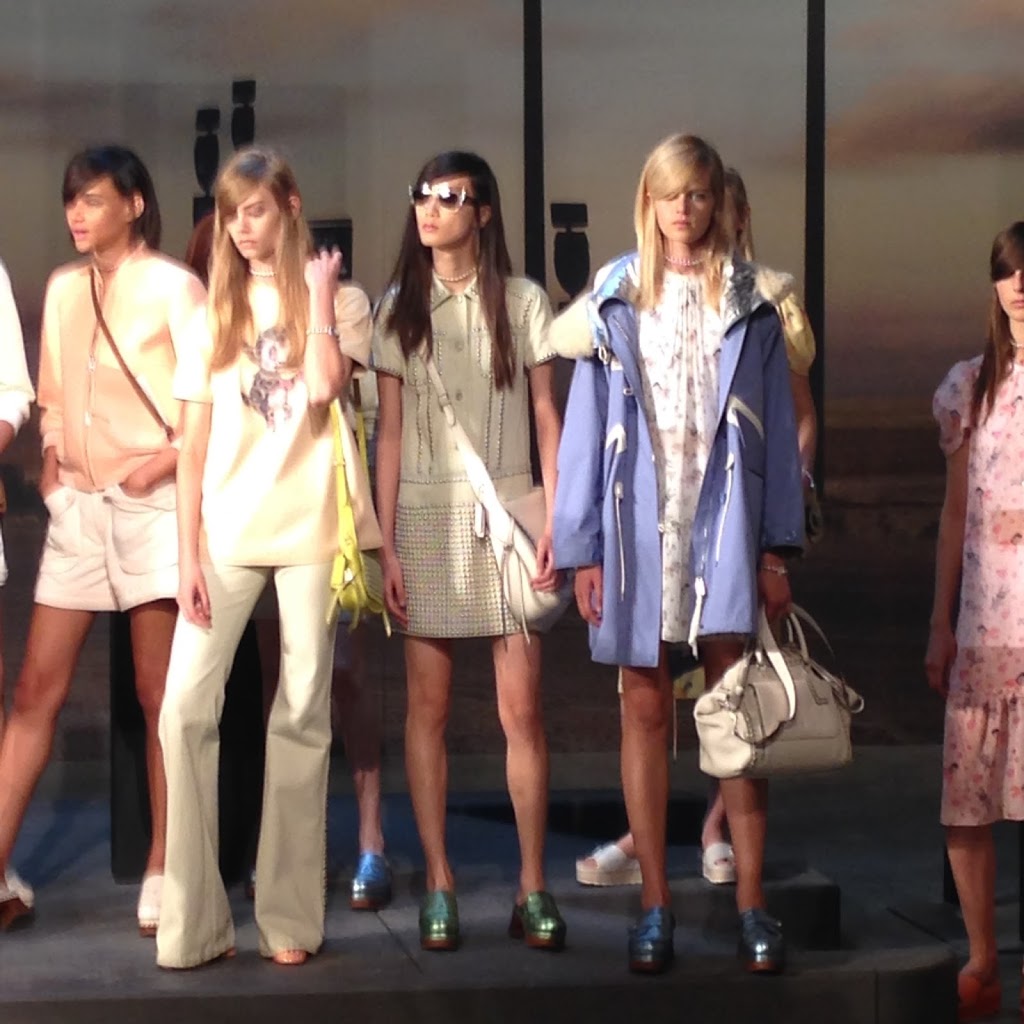 Coach SS2015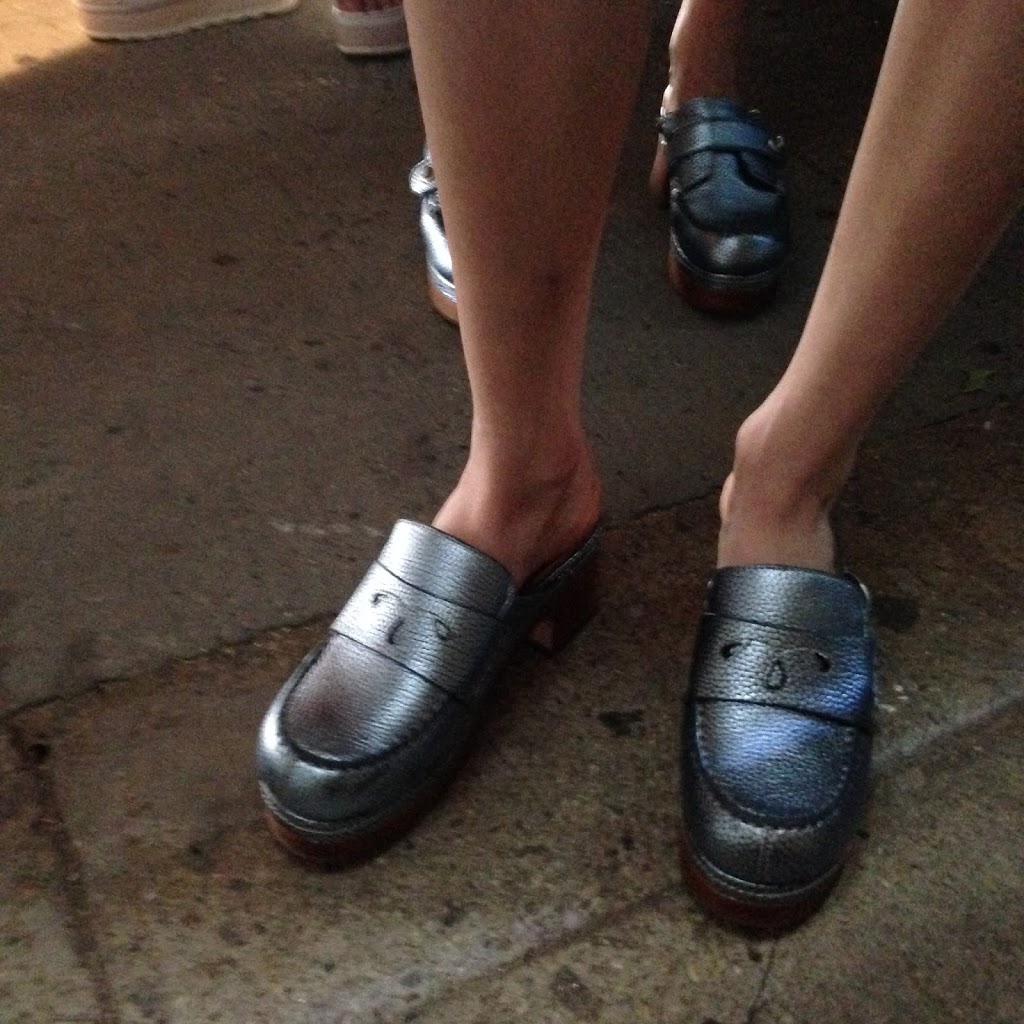 Best with Jeans
You Could Also Wear Them in the Fall
Backstage at Coach