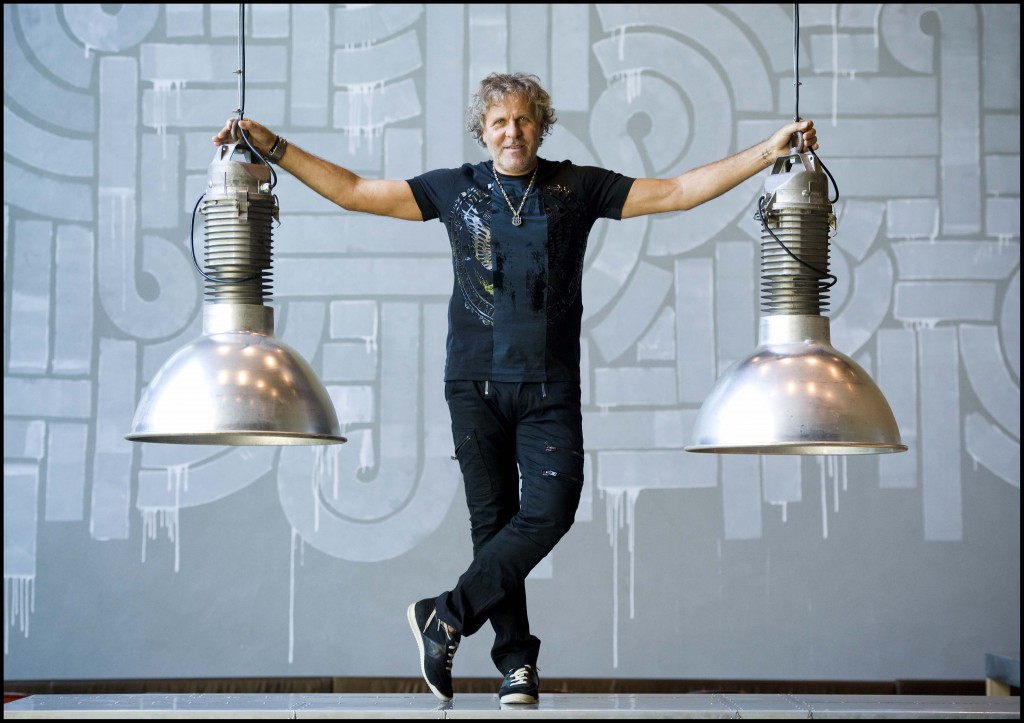 We have always admired him, followed his news and travels on social media, met him many times, teased him about women and joked with him. He always had a smile on his face, hiding behind so much energy and a unique passion. Passion not only for his job, but for life, love and humanity.
He is Italian entrepreneur Renzo Rosso, President of Only The Brave  (Diesel, Maison Margiela, Marni, Viktor & Rolf, etc..) who's conquering the world of fashion, not so slowly. We met him again at the Diesel Black Gold in New York.
You're always on a plane, hopping from one continent to another. What do you keep in your heart as you travel?
I keep so many memories, I take lots of pictures that I share with my team. We're always looking to do new things, to work on different projects. We like to use our creativity and see how we can interpret things and make them better, and how the young generation needs to look at the world.
Have you ever thought about politics?
I receive a lot of requests to enter politics, but I don't think I am the right man to do it. My personality does not allow me. In politics, you have to agree to compromise, but I am an industrial man, I need to guide my team and take decisions. Politics today is not appealing to me. There's a lot of corruption, deception; This is not part of me.
What is your advice for young leaders?
Being positive is best. You have to look at things as how they could be, not how they are. If you look at things the way they are, you would only be talking, like politicians; You talk and talk but never offer solutions. Whereas if you look at how things could be, this positivity creates energy and interest, and it could guide a country as it could guide a company to always do better.
What's your message for ambitious women around the world?
It doesn't matter if you're a woman or a man, you can always make it. I love women, they are a big part of my life. Be more daring, don't accept to be submissive. You are a source of energy, the spirit that guides the world. You deserve to be at the right place, and I wish you the best because you are fantastic.
On your sixtieth birthday, you chose not to throw a big party. Why?
Instead of having a big party, I donated the money that would have been spent to my foundation. Modern companies have a huge responsibility today; they could contribute to changing the world.