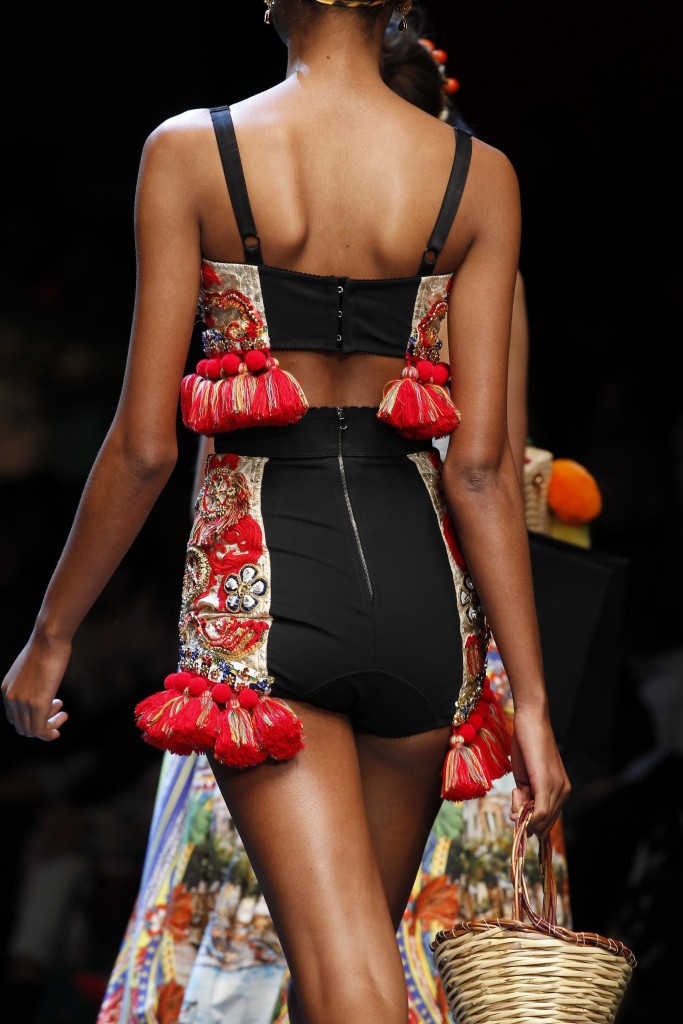 Why don't you add happy pompoms and tassels to your wardrobe? It's colorful and fun! We saw it on kaftans, dresses, shirts, and even accessories, including phone covers.
Remember that more pompoms and tassels make your outfit extra casual, whereas nude pompoms can look more polished.
For the day, add them on a small summer raffia handbag to go shopping. For evenings and special occasions, choose a leather bag with fur pompoms.
Try statement earrings with pompoms or tassels. Accessory designer Ranjana Khan presented so many colorful ones for the summer.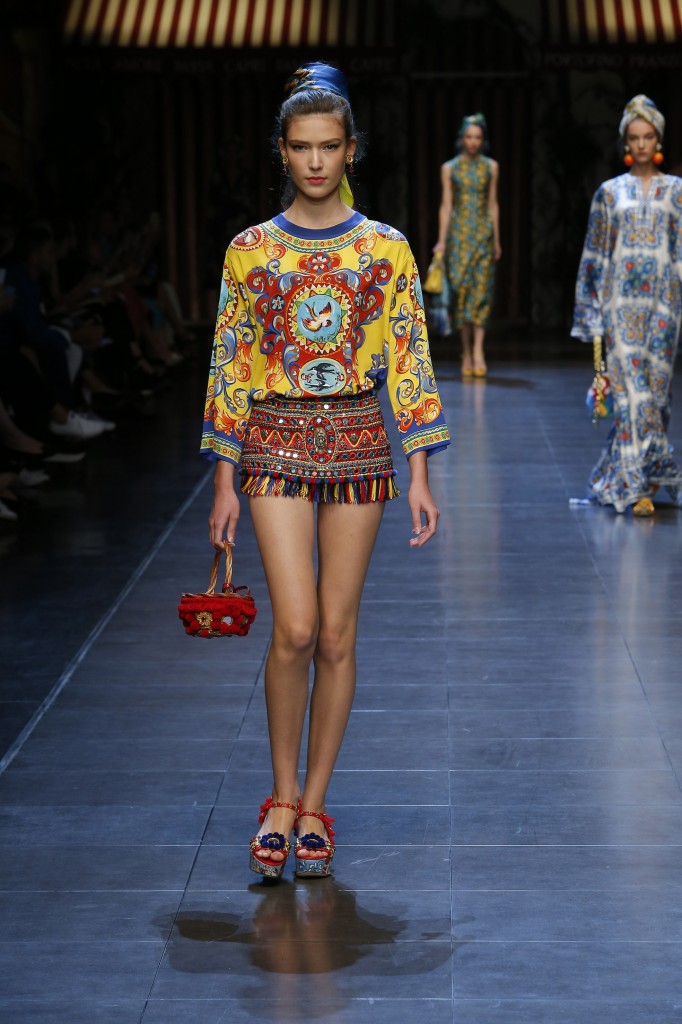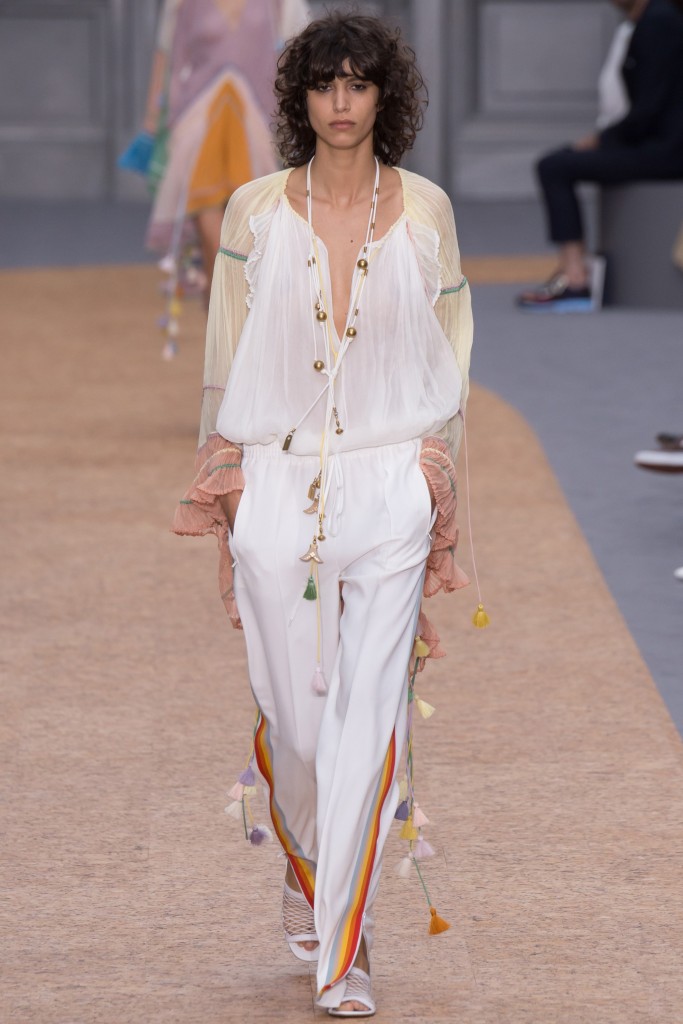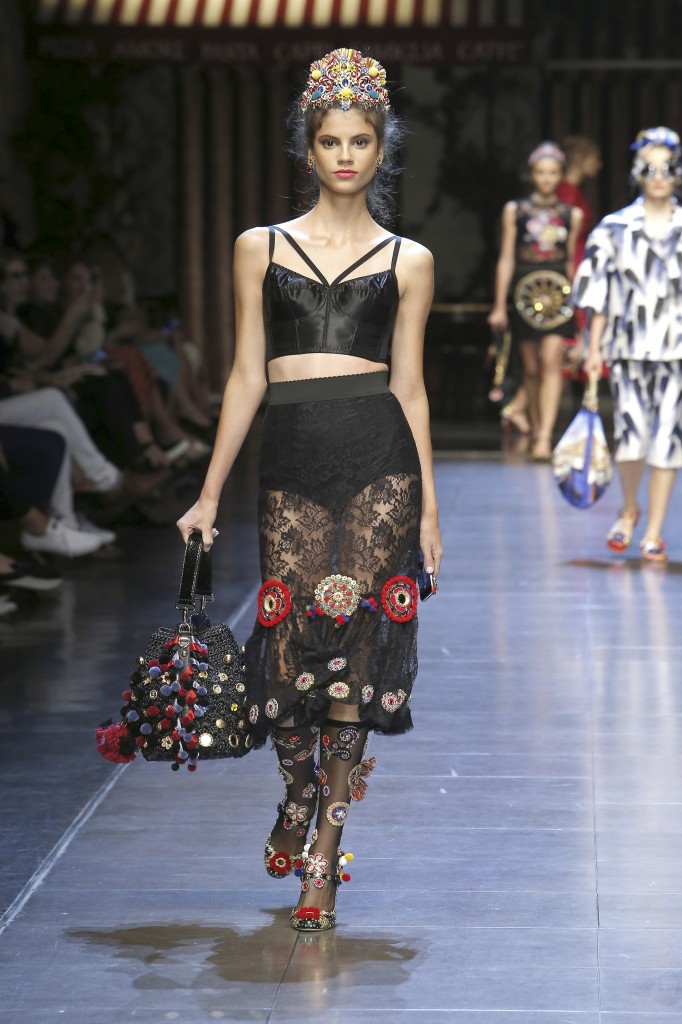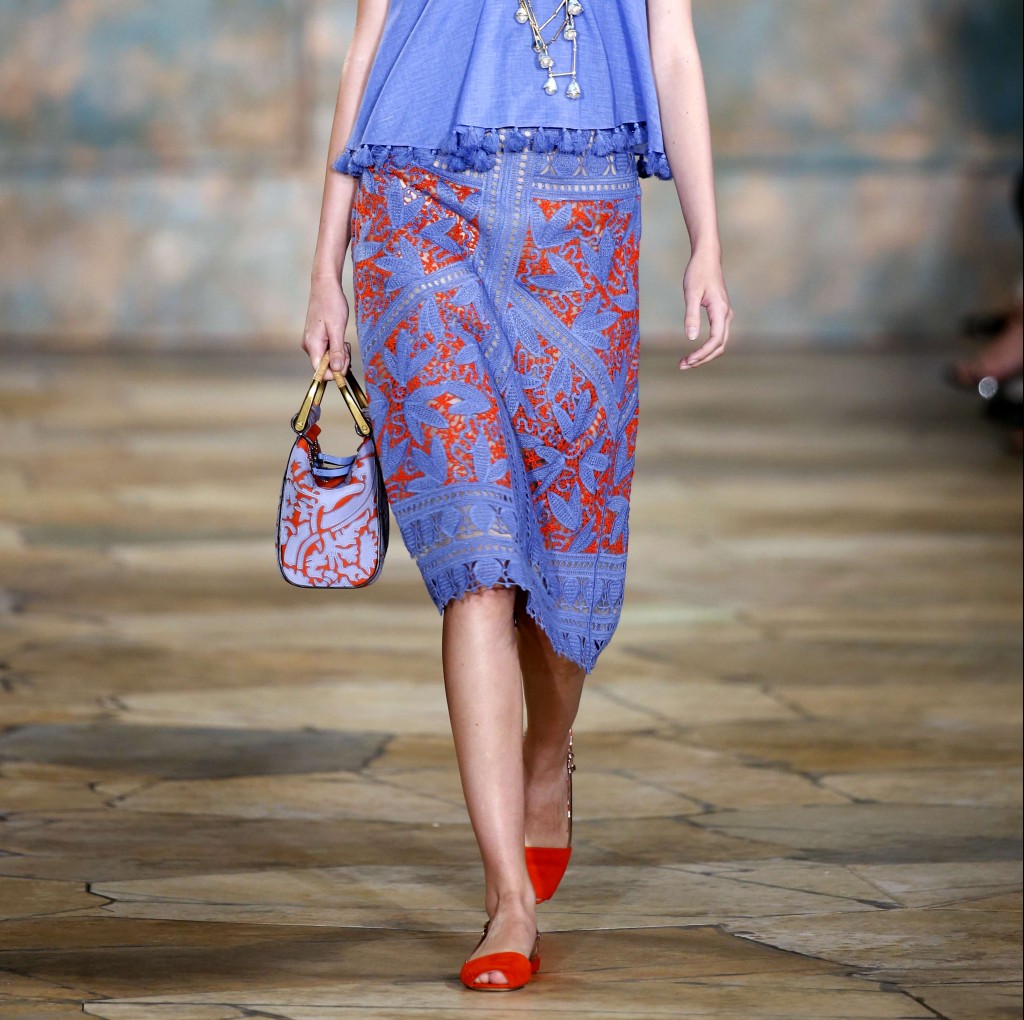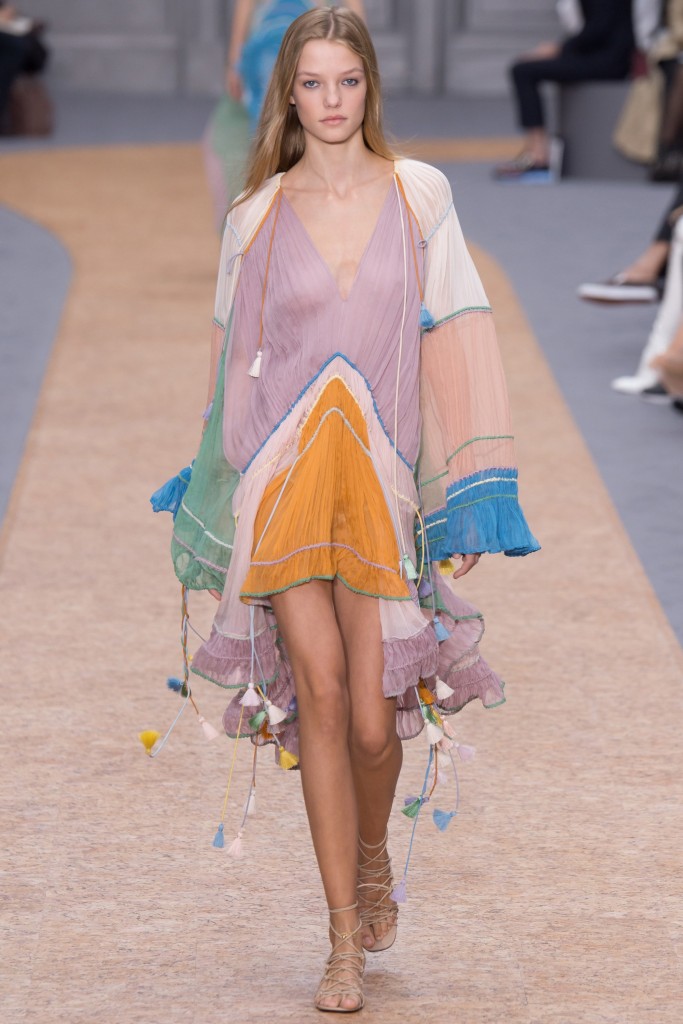 Shop PomPoms…