Layla Abbasi, Owner & Founder of Photography By Layla: "I Am Just A Girl Who Decided To Go For It"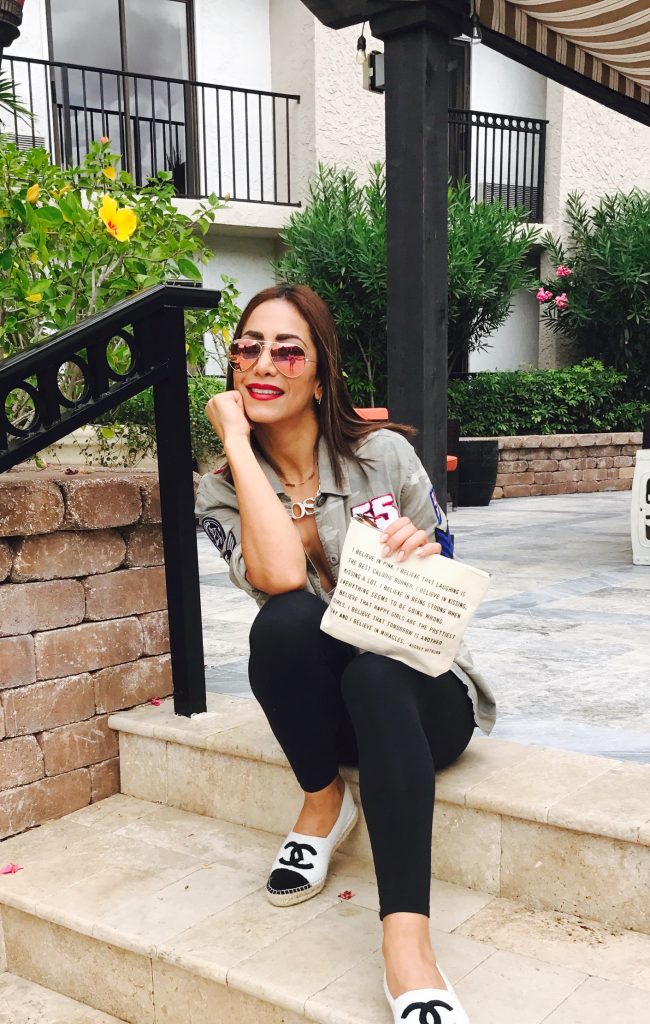 Photographer Layla Abbasi  moved to the U.S. to start her family 9 years ago. Today, and 2 sons later, she's pursuing her passion, photography! We met her at Boca Raton's Farmer's Table to talk to her about her journey so far, and her dreams!
Why photography?
It has been my passion for a long time. I have been thinking about it since I moved to the US.  When I saw the beauty of nature and the beaches, I wanted to take pictures, especially after the birth of my 2 sons, Adam and Amir. I bought a camera and I started taking pictures of them. I loved it, but I never pursued my passion because I was taking care of my kids, and there was always a fear to start something new.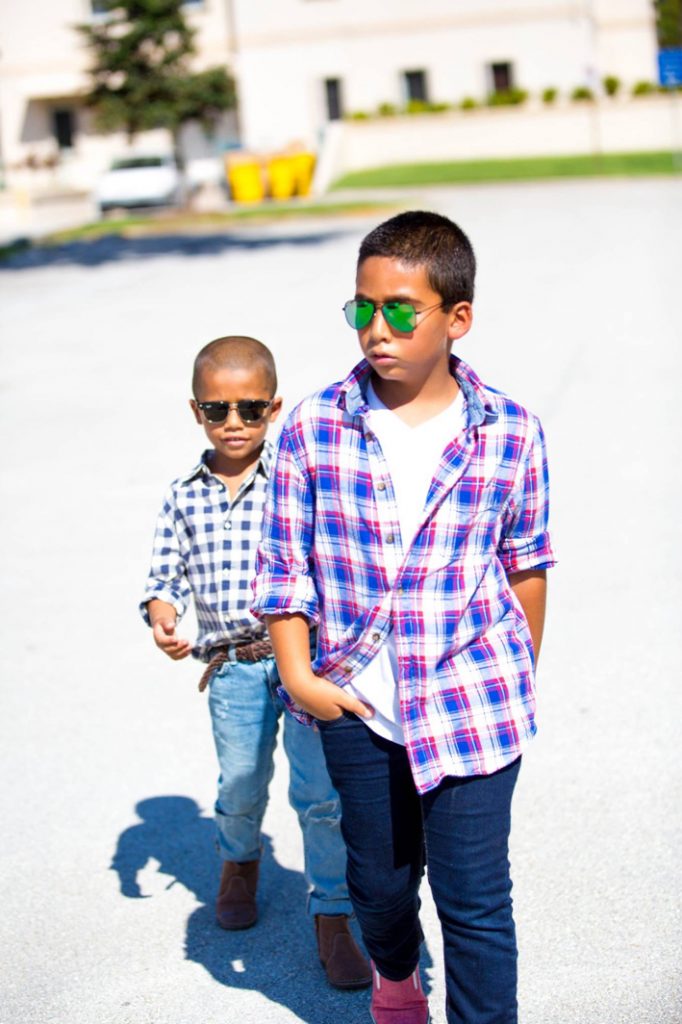 Now,I finally decided it's time to do what I love. I am going to take the chance, to take the risk!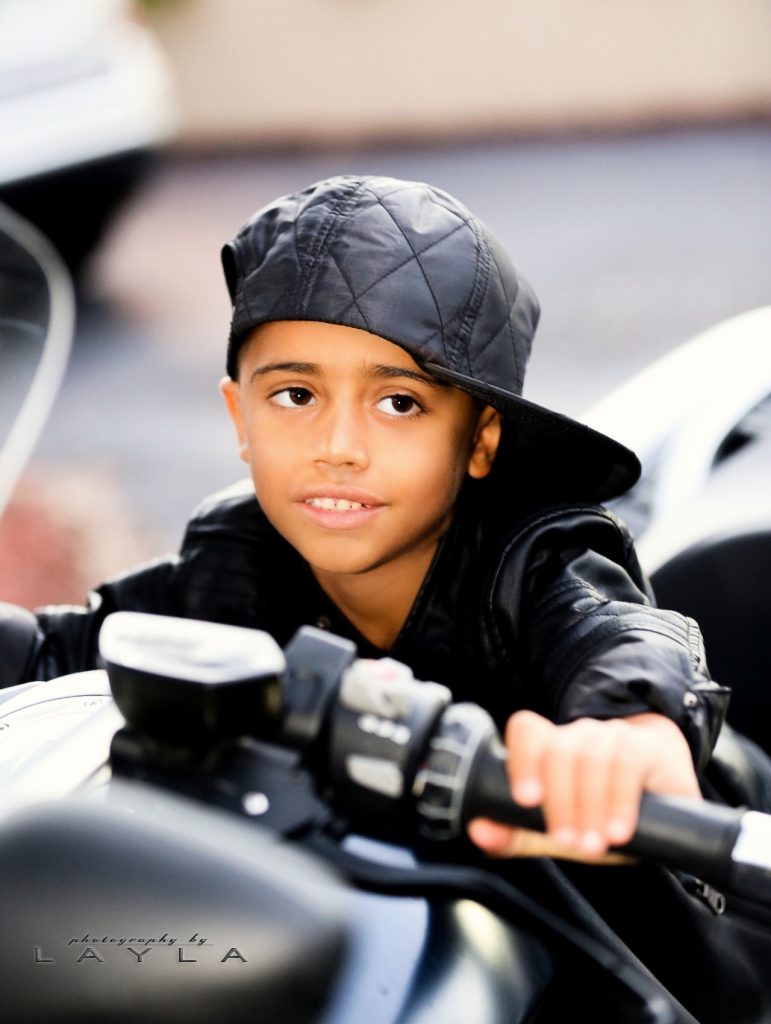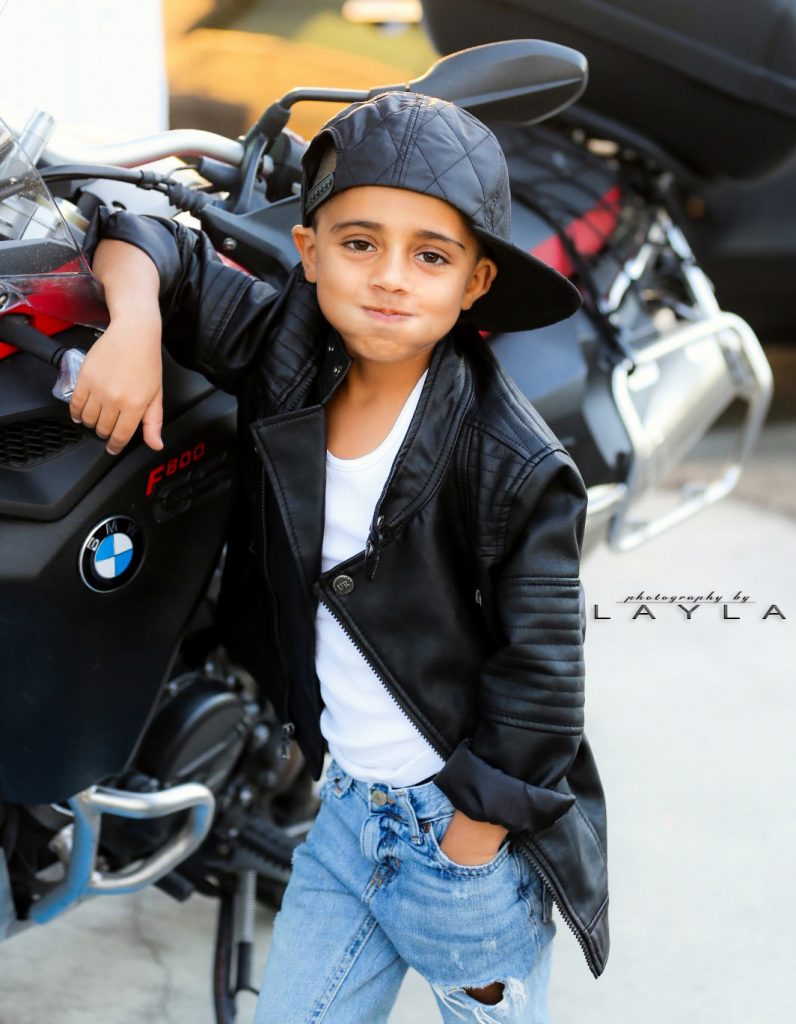 How did you take it to a professional level?
I actually contacted many photographers because I wanted to hear their stories and see how they made it. I went for coffee and lunch with them.  I also flew to New York to assist a very talented wedding photographer.  He taught me a lot and showed me few tricks. I even got paid. He has been my mentor ever since. When I have questions I ask him, he helps me.
I took courses, watched videos( You Tube, Creative lives…etc)I practiced on my kids, on other kids, and on friends' children. I didn't charge anything until I was recognized by people, because I wanted to learn…
How do you see yourself growing in this field?
My dream is to open my own warehouse with different themes, design the props, have a motorcycle in the garage, a boudoir for Valentine's… I like to take portraits for kids and adults and maternity sessions. I would also love to design dresses for pregnant women, or even clothing for kids to sell at my warehouse..This way, instead of styling kids and buying them the clothes, I could sell them online. Online shopping is the best.
Why maternity?
I think women should embrace their body during maternity. It does not matter how much weight they gain. I personally didn't like my maternity pictures. They were in a studio, I didn't know what to wear…
I want to make it easy for pregnant women so when they come to me they wouldn't worry about what to wear. Maternity pictures show a family's happiness for the baby to come.
Do you remember your first paid photography job?
I do. She was a model, and she needed pictures for the agency.I styled her. She did bathing suit shots and workout clothing. It was actually a month after starting.
What did you do with the money?
I still have the check. I didn't spend it.
What did you have to do that you didn't like?
Going to events and networking. many times I didn't want to go out, but networking is essential, it's the number one key to succeed in any business.
For people who want to start doing what they like?
Take the risk. Don't be afraid and take the risk. It doesn't matter if it doesn't work. Take the risk to do whatever you want. Most people, most women are afraid… Take the risk, even with money.. I spent all my money on my camera and my business. If you try and you don't succeed, at least you tried.
Any trick for the camera shy?
I would tell the photographer to talk to his clients to make them relax. They have to give them confidence, talk to them, try to build a friendly atmosphere and use a little humor.
Are there any photographers you like?
Yes…   I love Annie Leibovitz. Her images are simple, natural and dramatic. I want to be able to do that.
Any personality you would like to shoot with?
The Rock! He's the only celebrity I want to meet. He has the most beautiful smile.
How do you try to organize your time with your children?
I work on my own time,  I work when they are at school. Sometimes I take them to the shoots. They are proud, they like to see it. They want me to buy them a camera
What do you want them to learn?
I want them to learn that no one can stop you from achieving your dream, no one. I also want them to know that women are very strong. I want them to learn responsibility, to be strong.. Some people think a woman can not do it without a man. Anyone can be successful by themselves if they put their heart in it and they are consistent. I am the happiest I am now, knowing that I am doing what I love to do, and not depending on anyone, not necessarily a man. I want my kids to respect women more than anything.
Layla's Style
A bad hair day for me is a bad day! I think hair is very important. I love to workout when I first wake up. I drop the kids at school and I go to the gym. I haven't missed a day, for years, not even when I was pregnant. I like to read, to walk, to watch movies and cook.
How do you take care of yourself?
I am not girl who keep up with fashion, I am not always looking at magazines.. I think it it comes natural to me. If I see something I like I buy it . As far as beauty, honestly, sometimes I forget to use cream on my face, but I moisturize my body every day… Also,  a red lipstick will always make you feel better.
What's the best lipstick for a photoshoot?
Personally I like nude lipsticks.  Jennifer Lopez nude lipstick always looks good and very sexy, plus affordable. But red also looks good.
What's your weakness?
My weakness is my strength. its both a curse and a blessing.
What are the obstacles you faced when you started?
When I first started, it was summer time. It was very humid, so it was  hard for me to get my lens to focus, and took me a while to get used to working outside in such a weather.
I also had a hard time with the settings of my camera, controlling it, but every photographer has these obstacles.
6 Tips for when you're having your pictures taken:
Look your best. Your nails, your hair. The camera captures all details.
Wear statement shoes.
You have to be relaxed and feel comfortable with the photographer. Be on time for the photoshoot.
If you're not feeling happy, reschedule. it will show.
If you're taking a group picture, try to coordinate your outfits.
and for kids:  Add statement hairpieces. and please no makeup! maybe a natural gloss the maximum.
What's the best time to take pictures?
Either very early in the morning or before sunset.
Advice for mom taking pictures of kids: Don't force them. Play with them and make it fun. Kids get bored, they don't like to pose..
What does the word Boss represent to you?
Boss: I am my own boss. I make my rules.  Nothing beats that!
How do you reward yourself?
By working harder. When I get more bookings, more clients..
Contact: email: contact@photographybylayla.com
Click Here To Visit Photography By Layla
Facebook: Photography by Layla
instagram @photographybylayla2