To watch the Video with Nadine Labaki in Paris- Click Here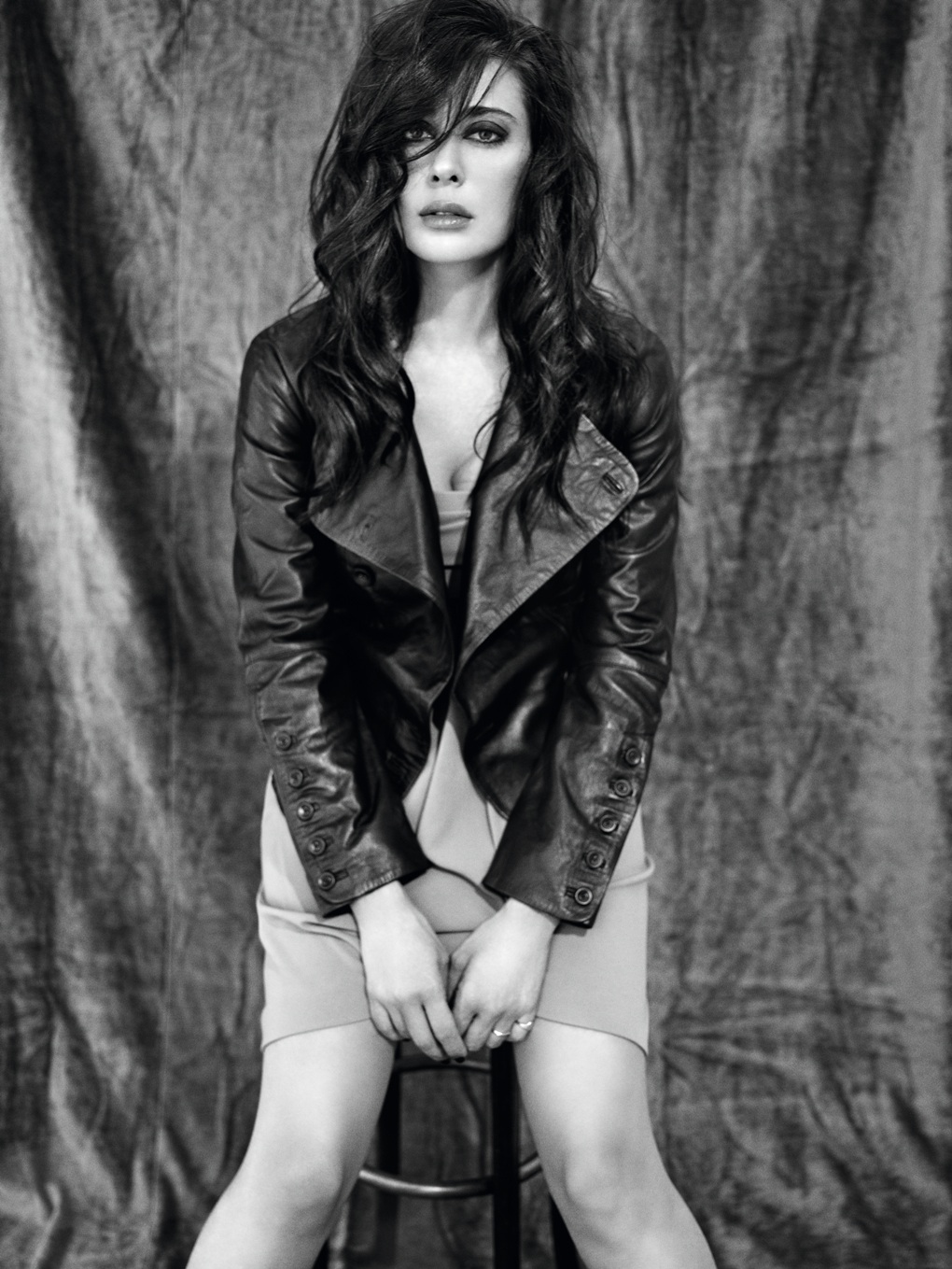 Nadine Labaki for Hoss Intropia
Hoss Intropia is proud to introduce Lebanese actress and film director Nadine Labaki as the Middle East Autumn Winter 2011 'Intropia Woman'. Apart from being one of the most popular directors in the Arabic Music video industry for years, Nadine has directed many award winning TV commercials in the recent years. After exploring her acting potential in the movie, Bosta and still restless with a creative urge to do much more with her talent and tryst with acting, Nadine escalated her career by co-writing, directing and starring in her debut feature-film, Caramel, which became an international sensation at film festivals and went onto achieving box office success. The film garnered Labaki much acclaim as both a director and actress and putting her on the international map of the movie world.
Nadine's latest directorial venture titled, 'Where do we go now?'- has just won the People's Choice Award at the 36th Annual Toronto International Film Festival.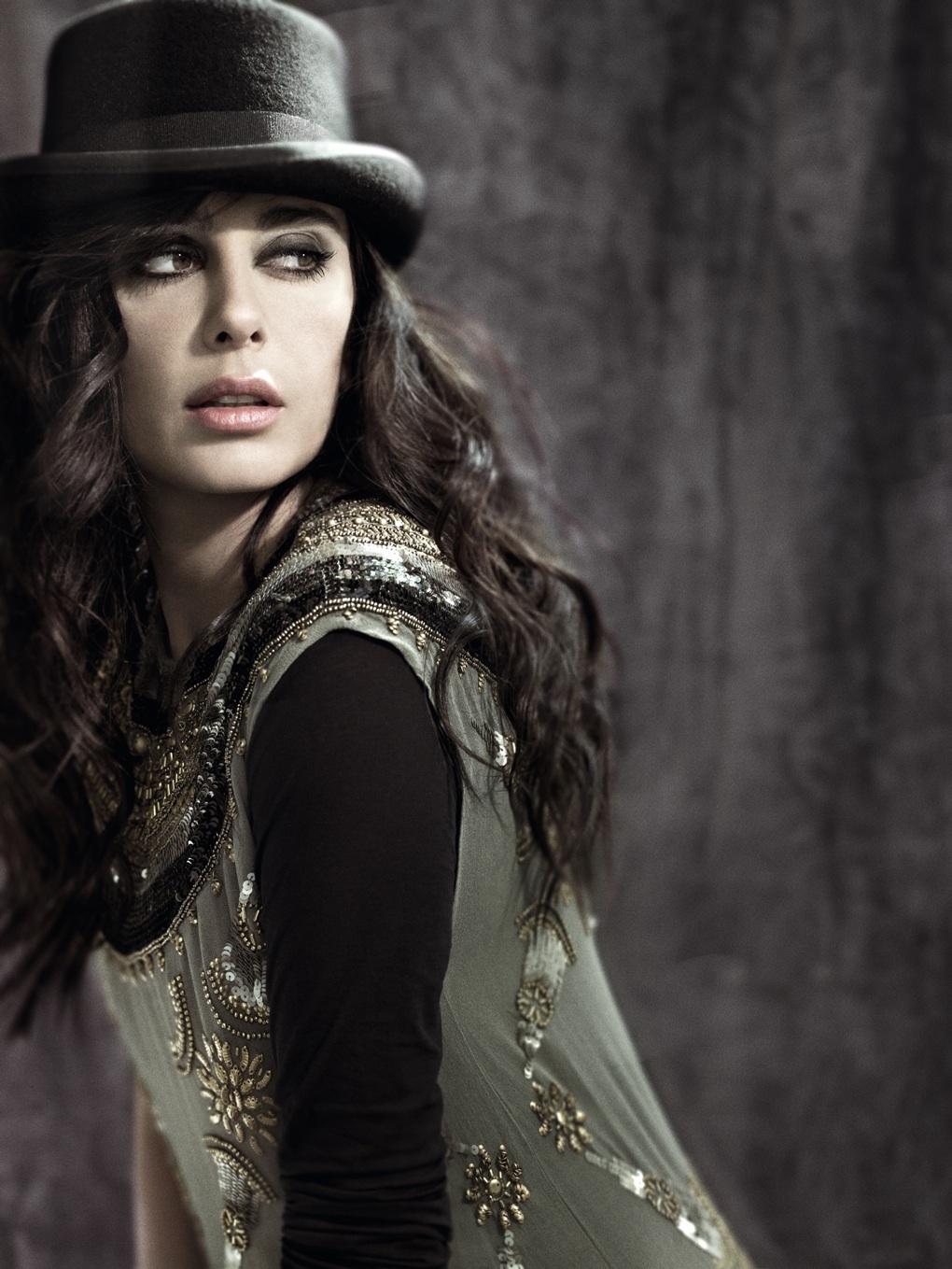 An exotic and natural beauty, Nadine embodies a successful and inspirational woman rooted in the brand's identity. She was chosen to be the Brand Ambassador for Hoss Intropia in the Middle East for her beauty, style, individuality and for our love of her movies that deal with the power of women in the society today.
Hoss Intropia's Autumn Winter 2011 collection contrasts the ornamental and baroque with nature. Leafy prints in jewel tones sit alongside lace and sheer organza. Eveningwear has a bigger presence, with silk and tweed overcoats layered over tuxedo separates. Accessories are making a big statement, with bold and beaded neckpieces, bracelets and hats being key to the look.