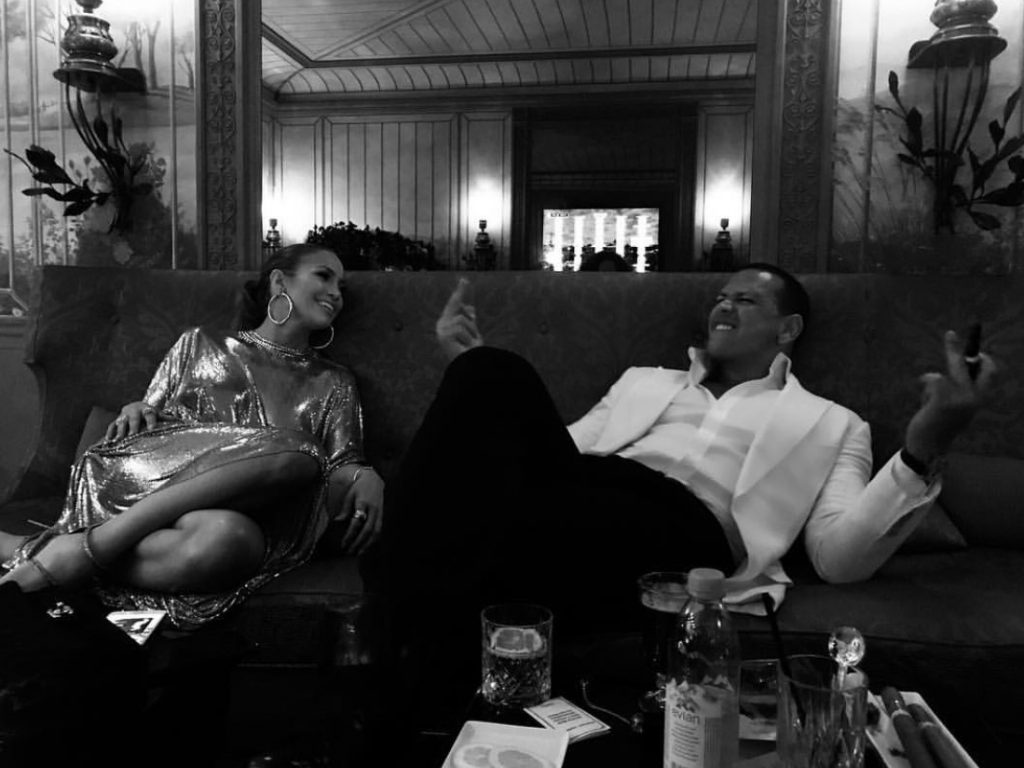 For Jennifer Lopez, life starts after fourty. Her career, her beauty, her strength and wisdom all blossomed after she reached the magical number.
Could love be her secret for flawless beauty, or the famous JLo Glow? We would say yes, no doubt!!!! Jennifer does not only take her strength from her love life but also enjoys being a hardworking woman, and puts all her efforts and passion in whatever projects she undertakes. And let's not forget, she's also a mother of two….
JLo is once again feeling the heat with former Dominican- American baseball player Alexander Rodriguez, more known as A- Rod. JLo took their relationship publicly lately, enjoying moments spent with him and their children.
Lately, JLo has been spotted in Paris where she had a romantic gateway, or as she calls it, a "bae-cation", and shared many of her romantic memories on her insta story.