I love J.Mendel…. Although I am not a fan of fur, and I have never bought or wore one, I think that the House of Mendel makes the most beautiful furs!…. oh and I also love Gilles Mendel, the Creative Director! He's very talented, and his dresses feel like a breezy dream. I was even very lucky to visit his atelier in New York few years ago, get to know him more closely, and spend some time with the staff and see how the work is done.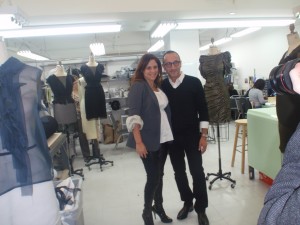 Hayat Ammouri with Creative Director Gilles Mendel
at House of Mendel in NYC
Here we are in New York, backstage at his SS15 show…
Gilles, how come I always find the most beautiful dresses on the runway at J.Mendel?
It's about my character and the way I love women, the way I love to drape for women. It's about my emotion.
This Collection is a celebration of artistry and craftsmanship of the atelier. In every show, I want to show the woman feeling feminine and sensual. "That's my way; I drape these dresses myself; Designing the dresses that you see at the end of the show is very personal, and I see that you like them, so it touches my heart.
The house of J.Mendel is known for the finest and lightest furs, that you can wear them even during the summer. How do you work with fur?
I really push the fur to have more colours and patterns, to be more lively. I want to show what you can do with furs and how it could become the most desirable thing to wear.
How can a woman choose her first fur?
It's not about the style of the fur, it's all about how she feels in it. Whether it's the more expensive or the least expensive, she should see how she feels in it: gorgeous, beautiful, feminine- whatever her emotions are.
How do you define a beautiful woman?
Its about confidence, femininity and beauty on the inside; that's what a woman is all all about.
For SS15, designer Gilles Mendel collaborated with artist Enoc Perez, taking a series of Perez's distinctive paintings of architectural structures as their starting point. Mendel and Perez worked together to develop highly textural couture fabrications. The result was a vibrant collection with some geometric accents, an intensity of print, color, and texture, but always light and wearable.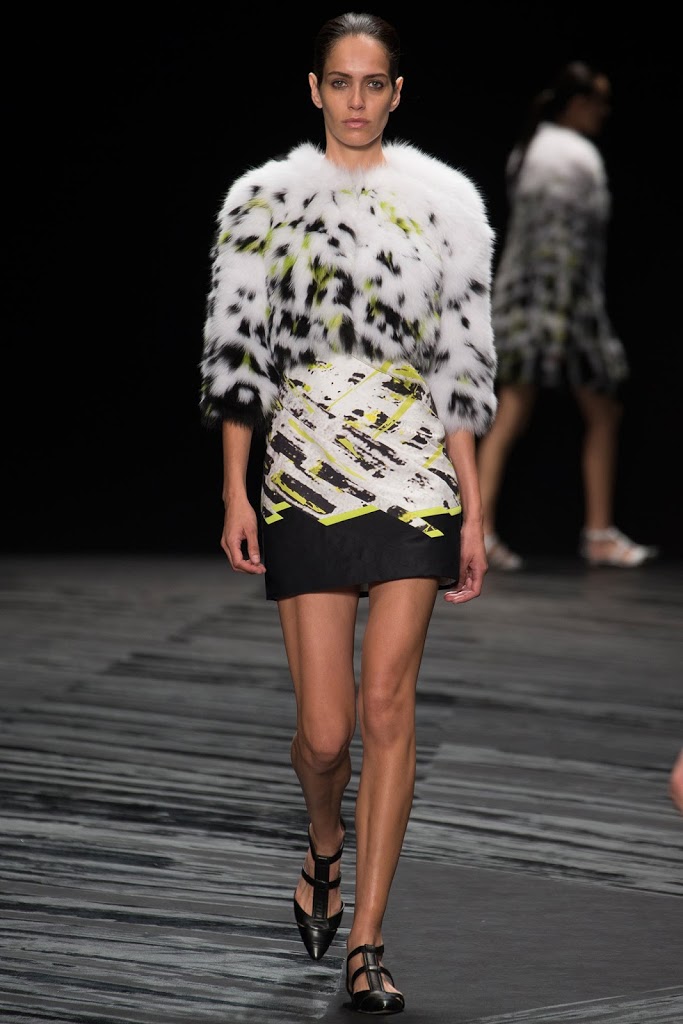 J.Mendel SS15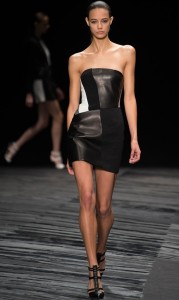 J.Mendel SS15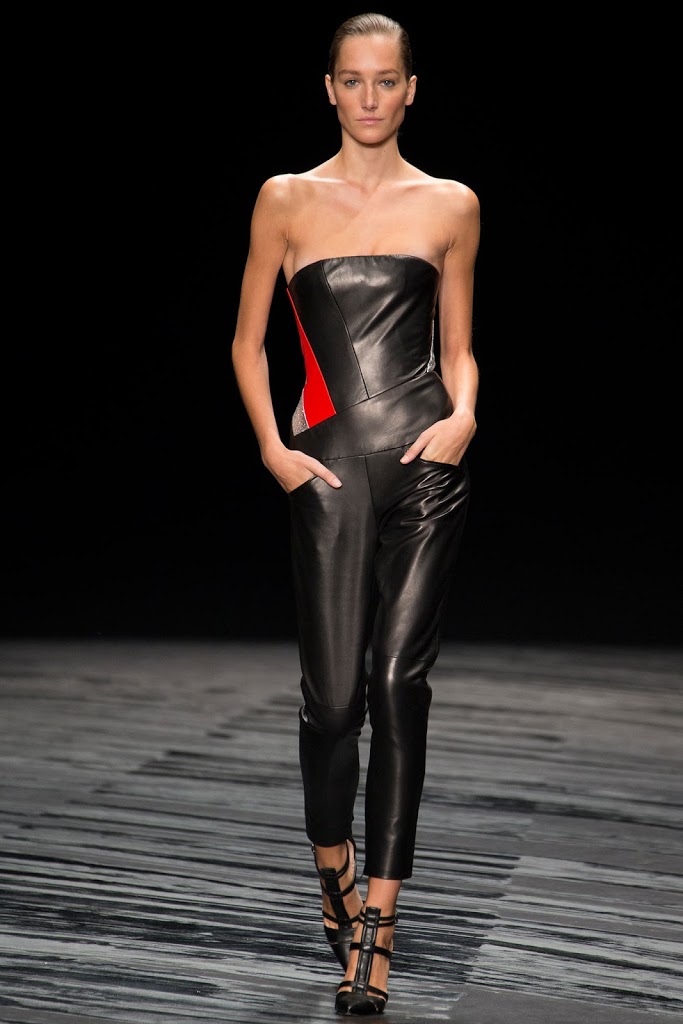 J.Mendel SS15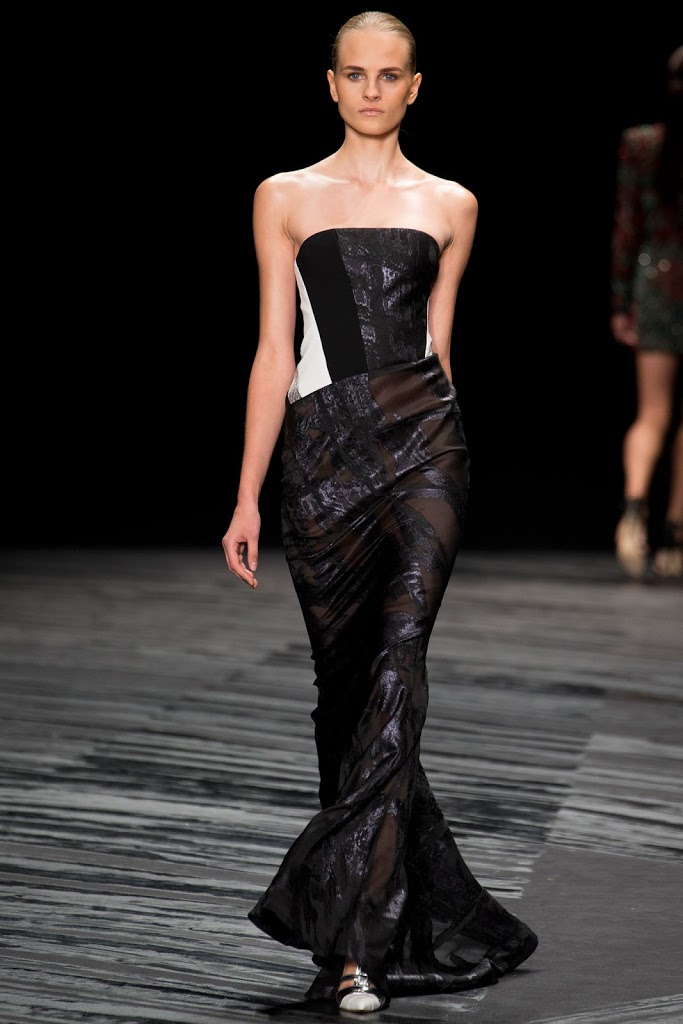 J.Mendel SS15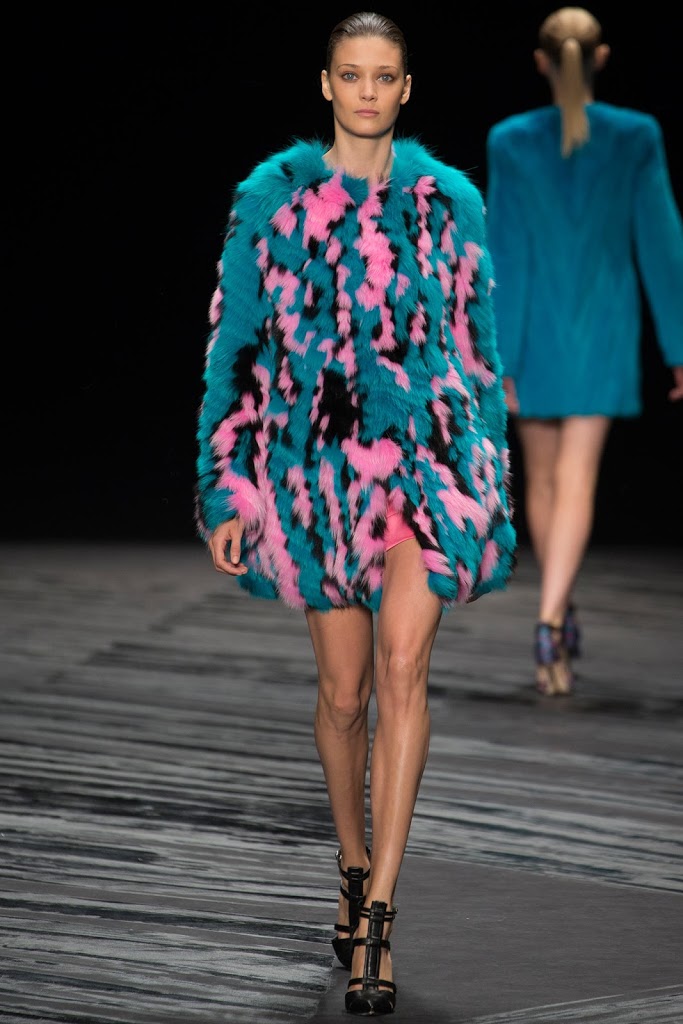 J.Mendel SS15
Backstage J.Mendel SS15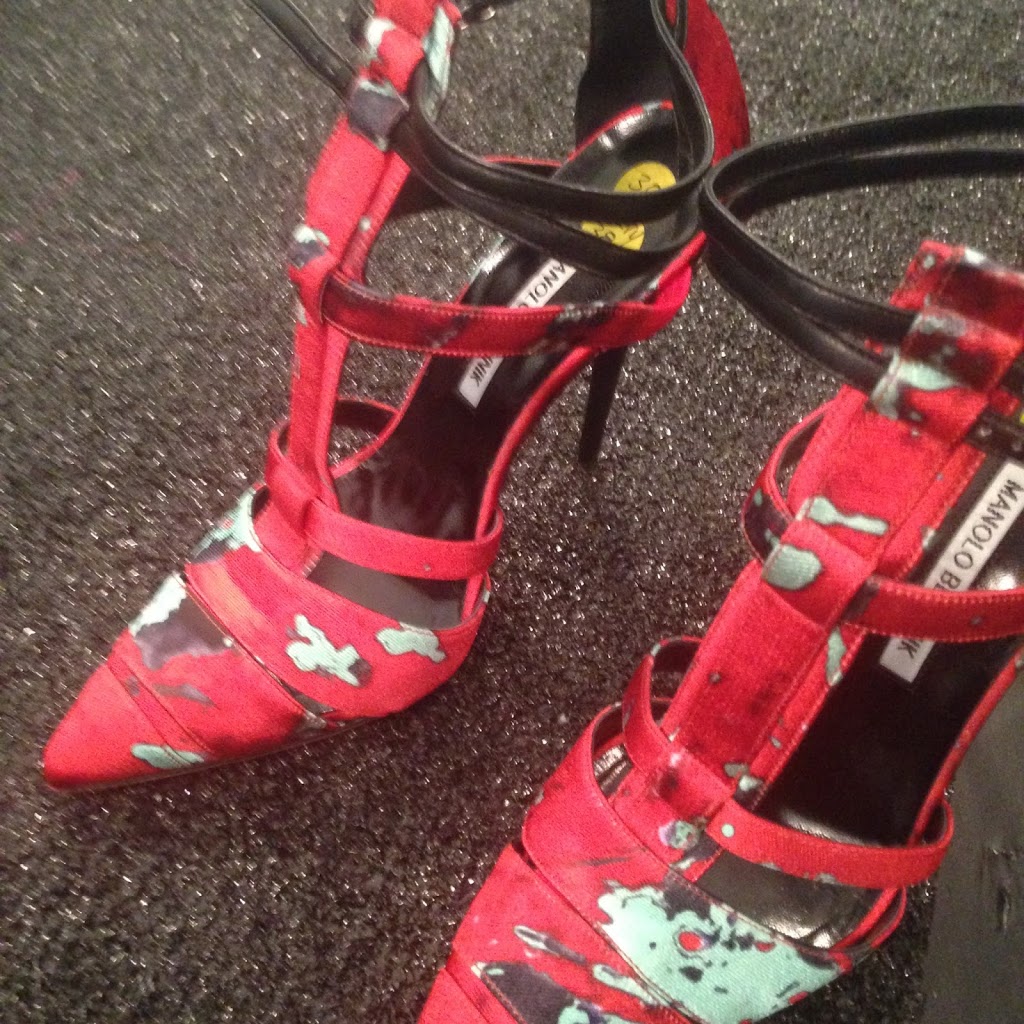 Backstage J.Mendel SS15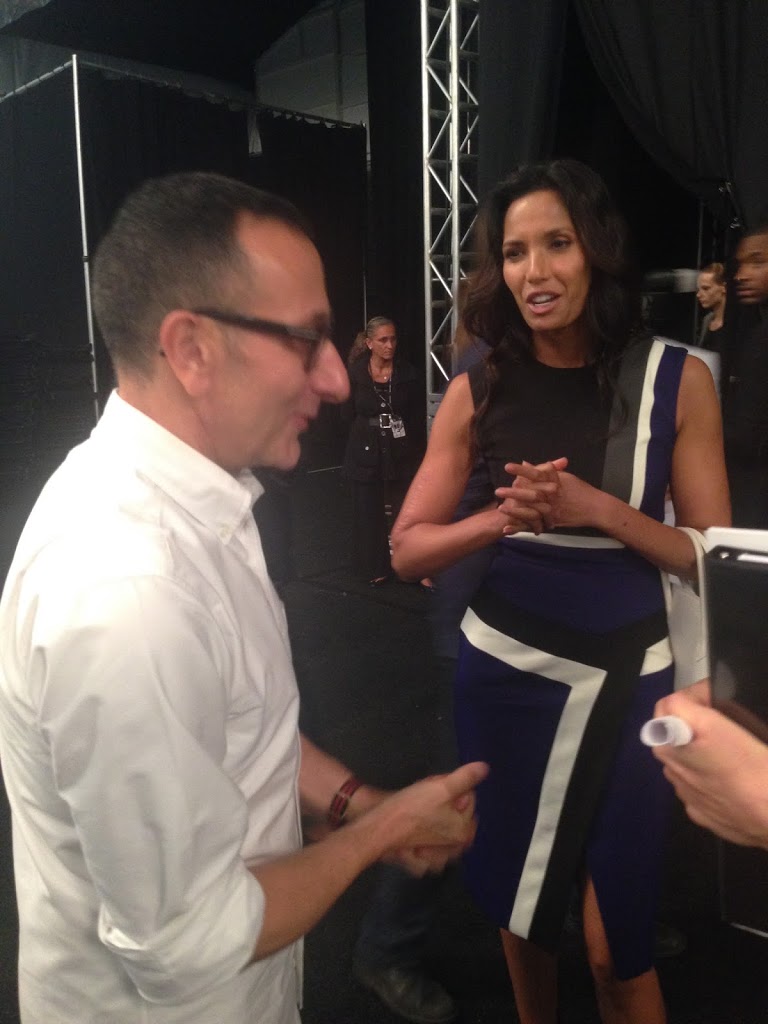 Backstage J.Mendel SS15
Gilles Mendel with his guest Padma Lakshmi
About J.Mendel
Known for combining the highest quality materials and impeccable craftsmanship with a modern, award-winning design sensibility, Gilles Mendel evolved the company from a luxury fur atelier to a fully-fledged fashion house with the launch of ready-to-wear in 2002. J.Mendel, a fifth-generation French atelier, has evolved into a global luxury fashion house under the auspices of creative director Gilles Mendel.
Founded in St. Petersburg in the 1870s as furriers to the Russian aristocracy, the house of J. Mendel relocated to Paris's famed rue Saint-Honoré following the Russian Revolution. Gilles Mendel took the helm as designer and CEO in 1981, having apprenticed in his family's Paris atelier under his father, Jacques. Committed to taking his ancestors' legacy of exceptional quality, savoir faire and uncompromising luxury to a broader stage.
Click Here
to know more about the House of Mendel and check the full collections.
My Favourite J.Mendel Dresses Ever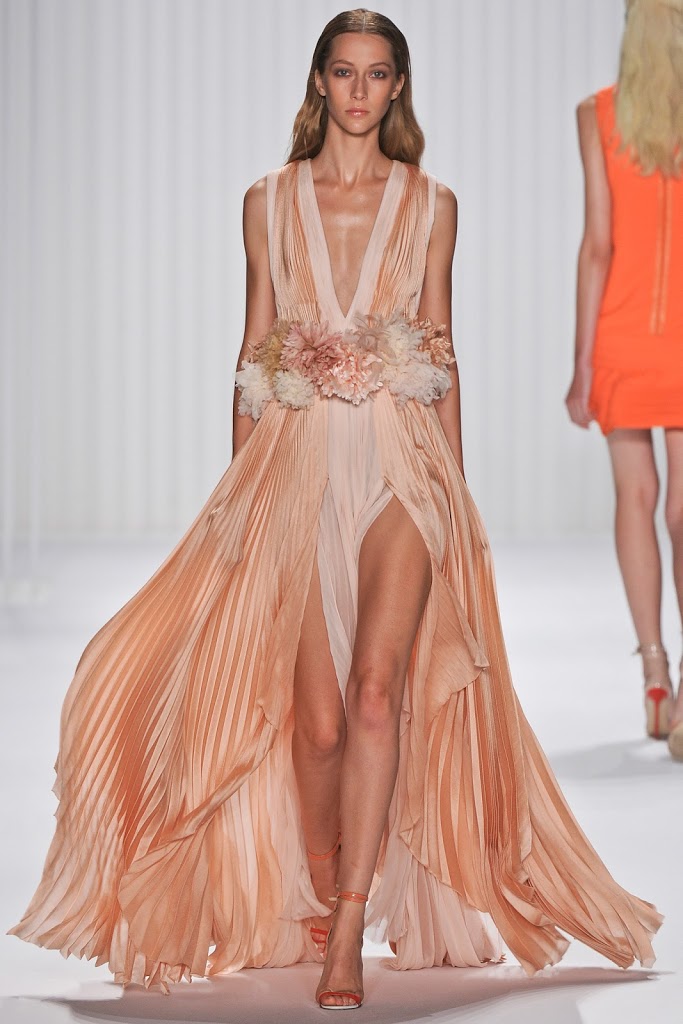 J.Mendel SS13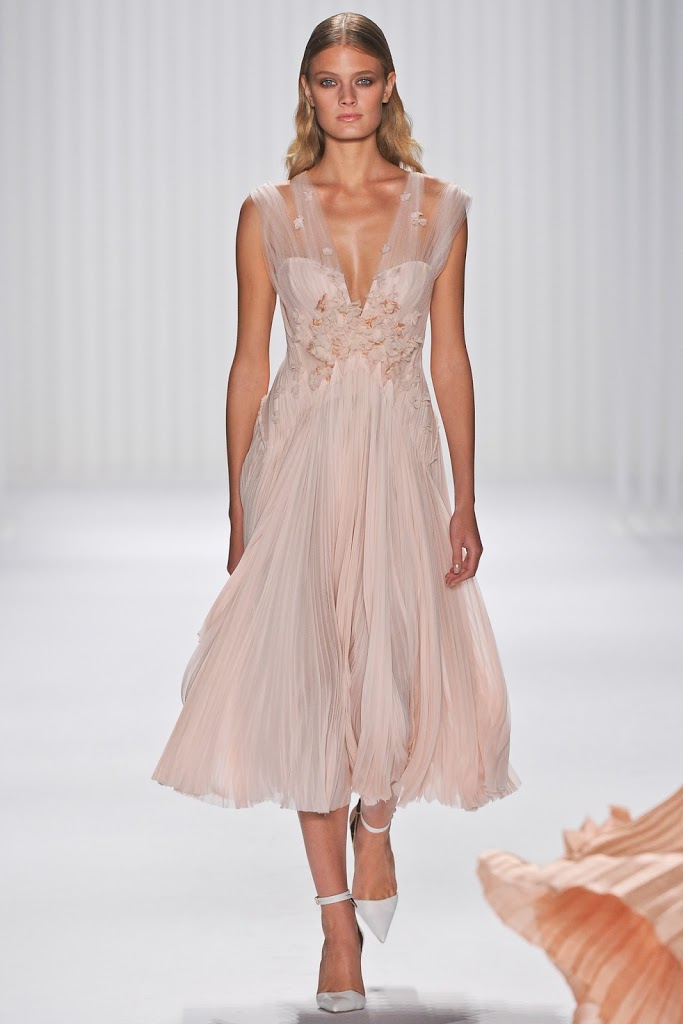 J.Mendel SS13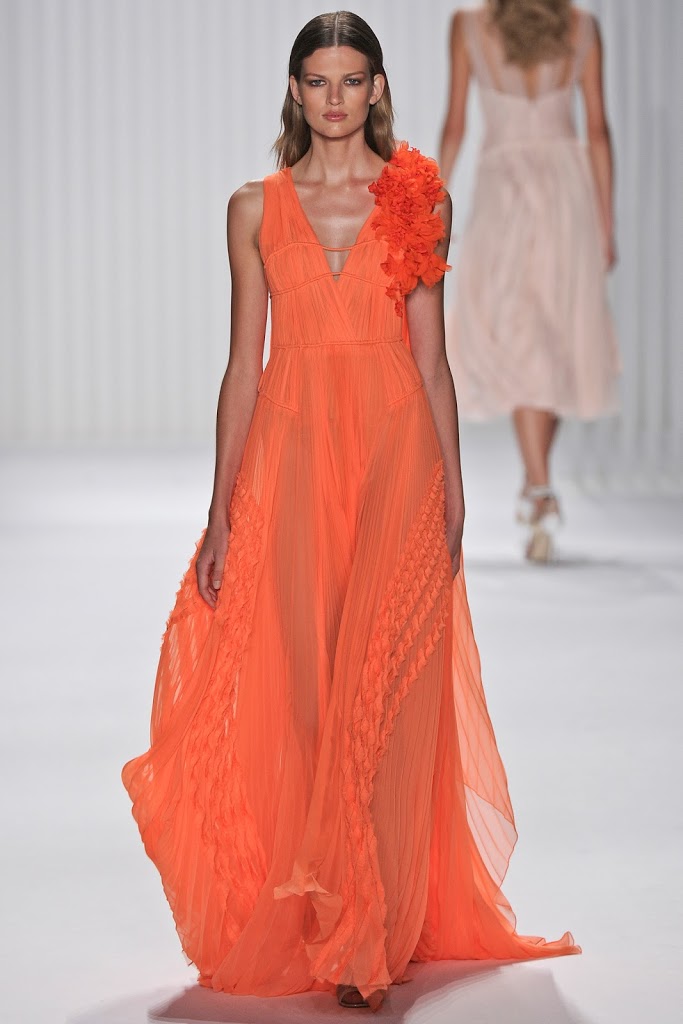 J.Mendel SS13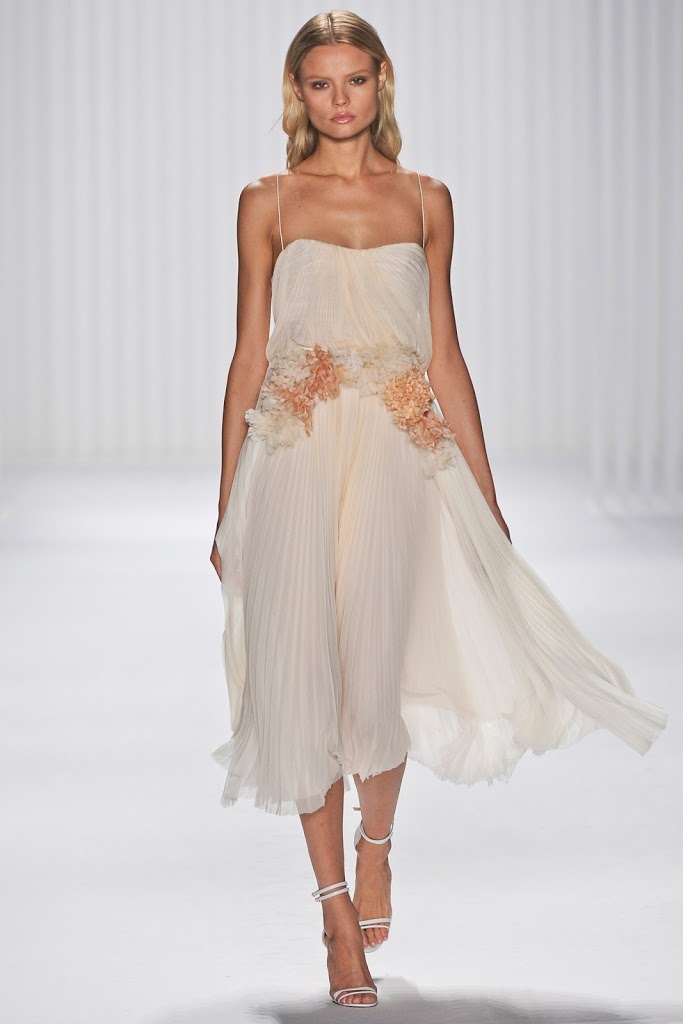 J.Mendel SS13