How To Wear Dresses Over Pants?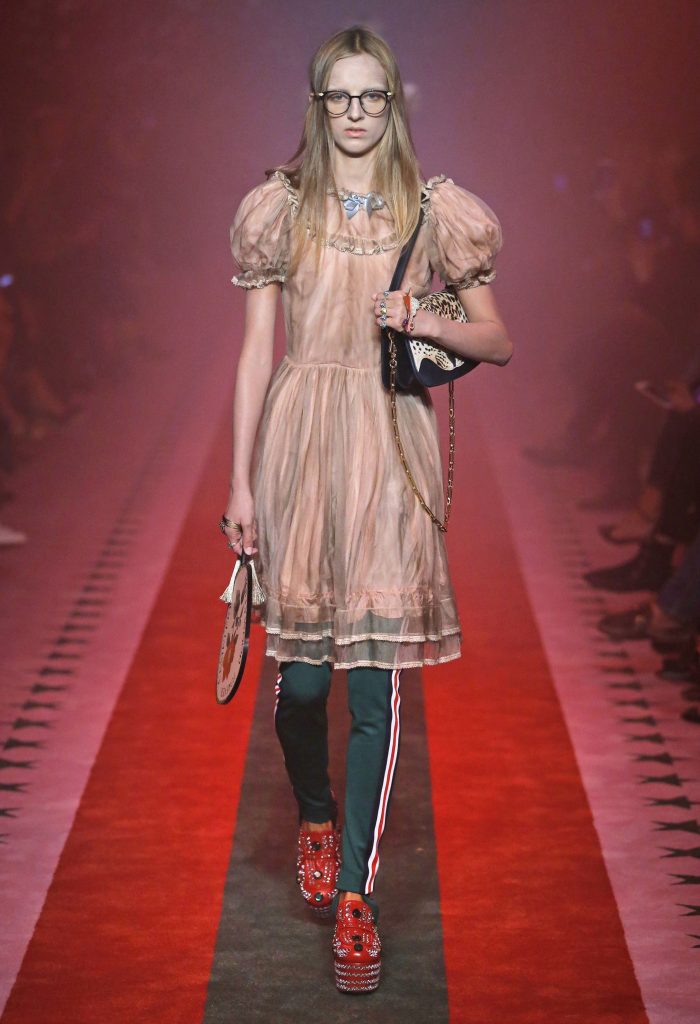 We spotted it everywhere, on the streets, on the runways, couture, glamorous or just sporty and fun, the "drouser" is taking over: Your dress with a trouser under it.
You can choose dresses with flowy fabrics, a button up dress, a side slit dress or a slip dress. Try it also with the sweatshirt dress. As for the pants, you can try leggings, sheer pants, or even palazzo pants (wide leg pants, as seen in Cinq à Sept). Jeans work with all kinds of dresses, even the formal ones.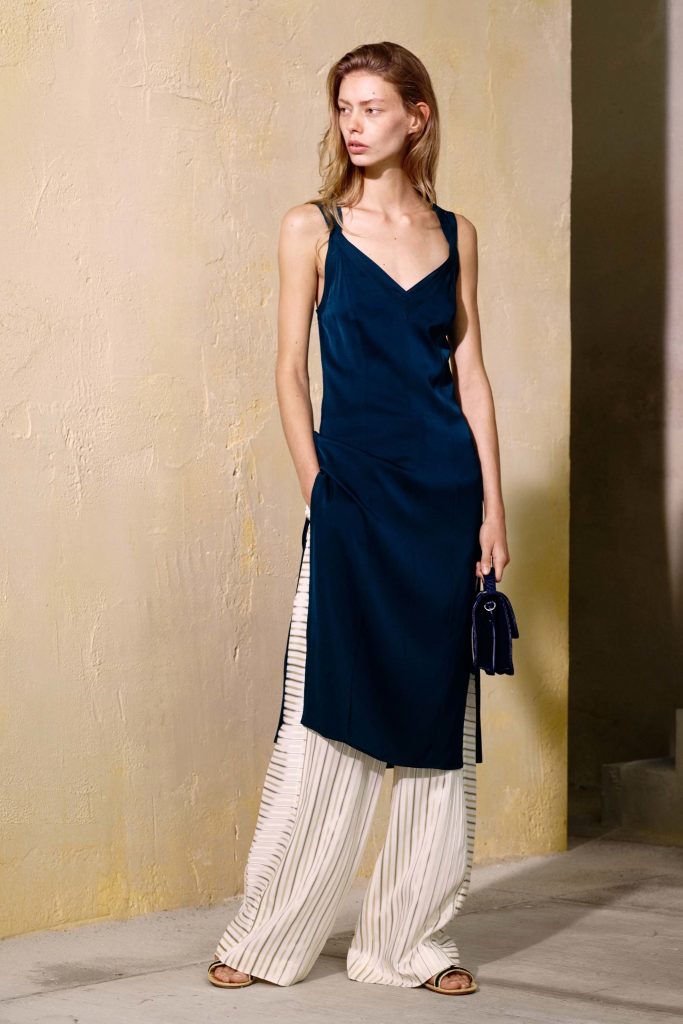 When to try it?
When you want to be on trend.
When you want to wear a pretty dress but at the same time you want to feel comfortable.
When you want to wear a dressy dress just because! You can dress it down by wearing it over jeans.
When you really like a dress but it's too sheer or too short.