How to Wear Your Bra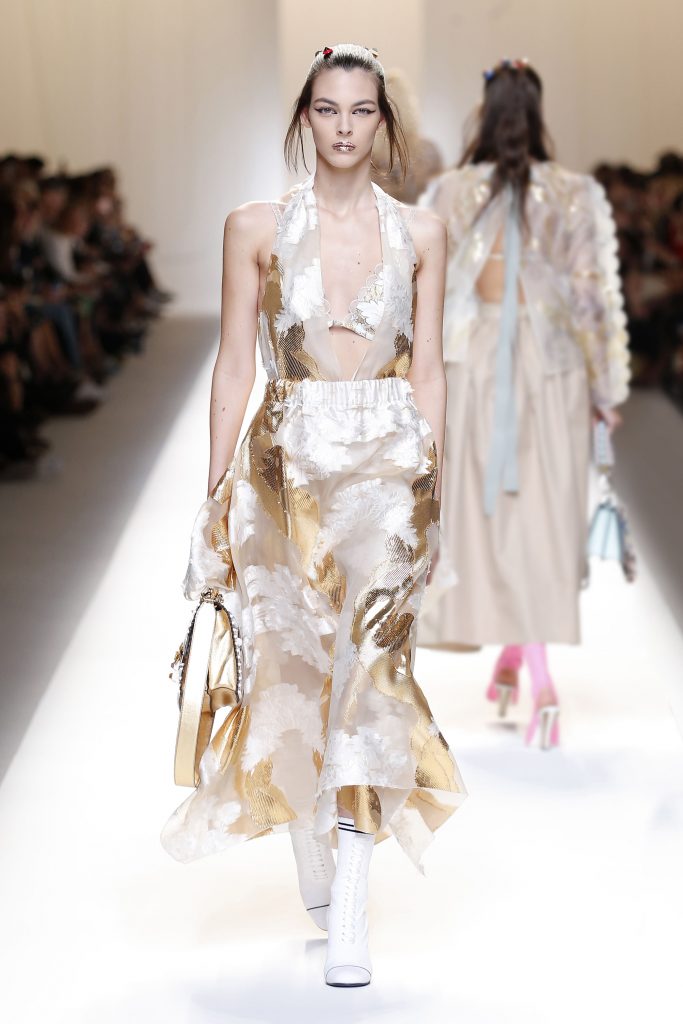 We know you know that bras are in, but you're still hesitant and not sure how to wear them, and you're absolutely right. First, you must have the body to wear them, and then the confidence to go out half naked.
You can try cropped tops as a first step and see how you feel, or choose the ones that are designed to be worn as tops. You can find them in leather, embroidered or with sequins. You can also semi- cover them with a kimono or a long open button shirt.
Bras are best worn with high waisted pants, leggings, or a pencil skirt… Wear them with shorts if you're going to the beach or on a boat.
If you're still doubting it, designers made it easier. Try your favorite bra over your shirt.
Tip: Forget the sheer bras and keep them under your clothes. Remember, if you're going out with your bra, attitude is everything! Stay away from the sexy look (unless you're in the bedroom), and try the more sporty edgy styles. Choose the ones that are a little wide.
Click Here to learn more about the bra trend