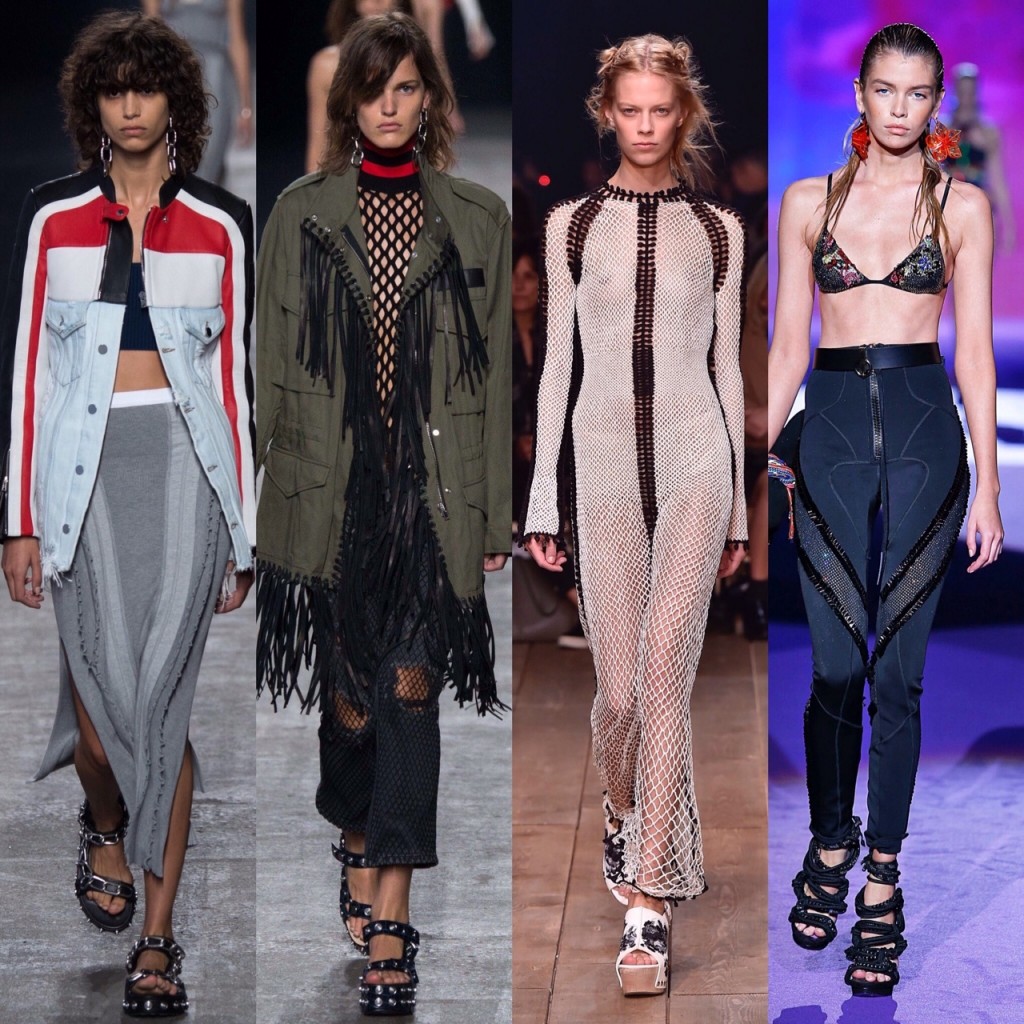 Can you be comfortable and still look hot? We say yes! It's a new "Sporty Era"… Easygoing style, undone, but totally glamourous.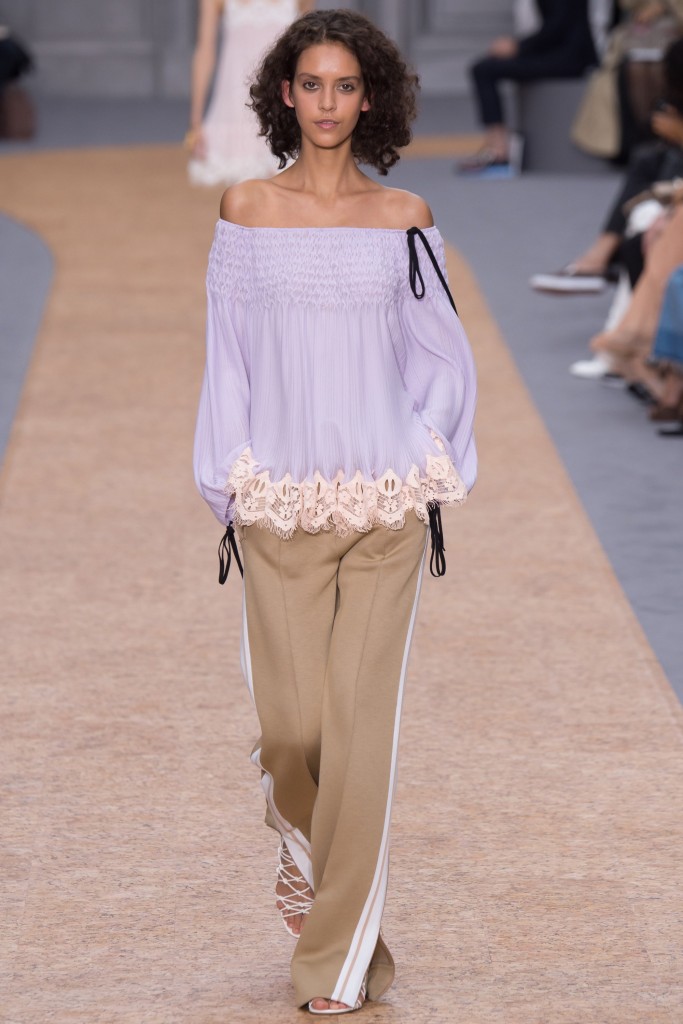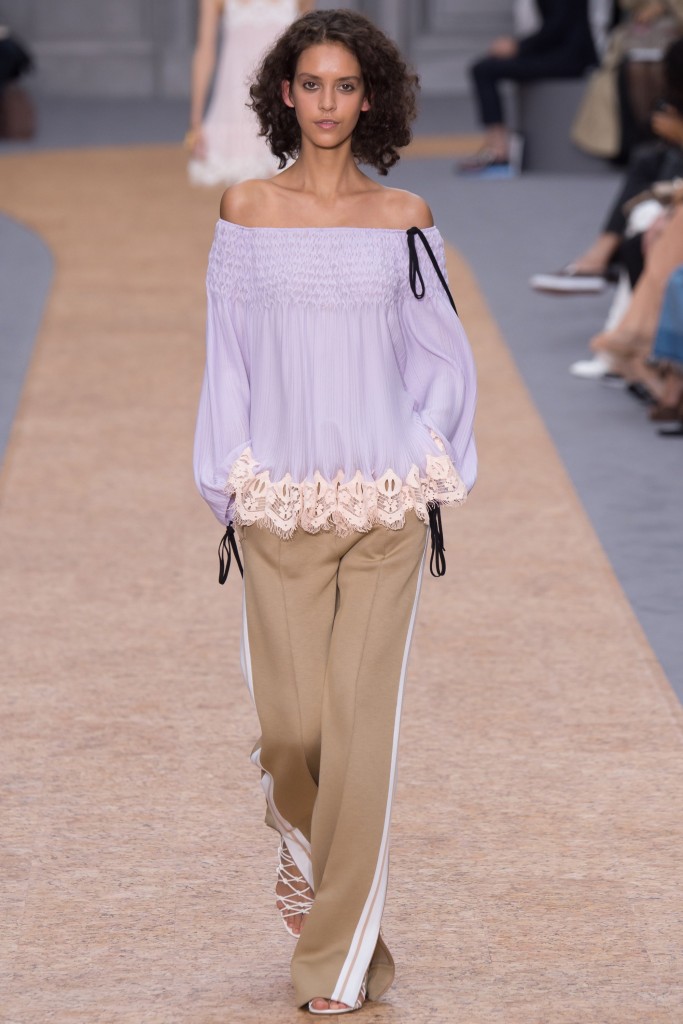 Where to shop this style: Public School, Alexander Wang, Opening Ceremony, Chloé, etc….
Editor's Fave: Rag & Bone- the whole collections!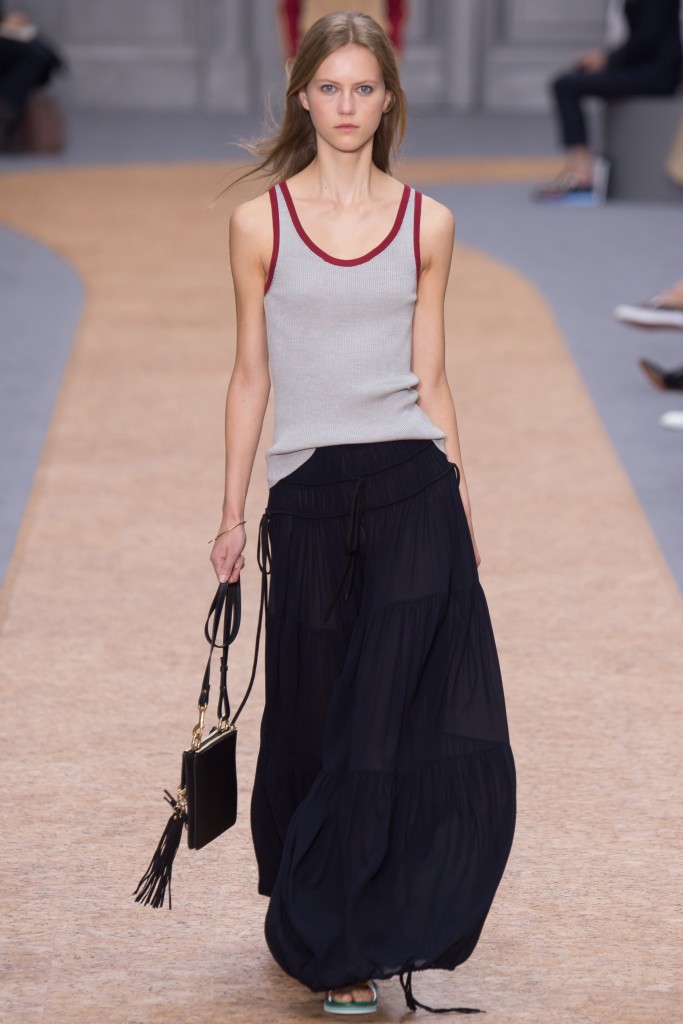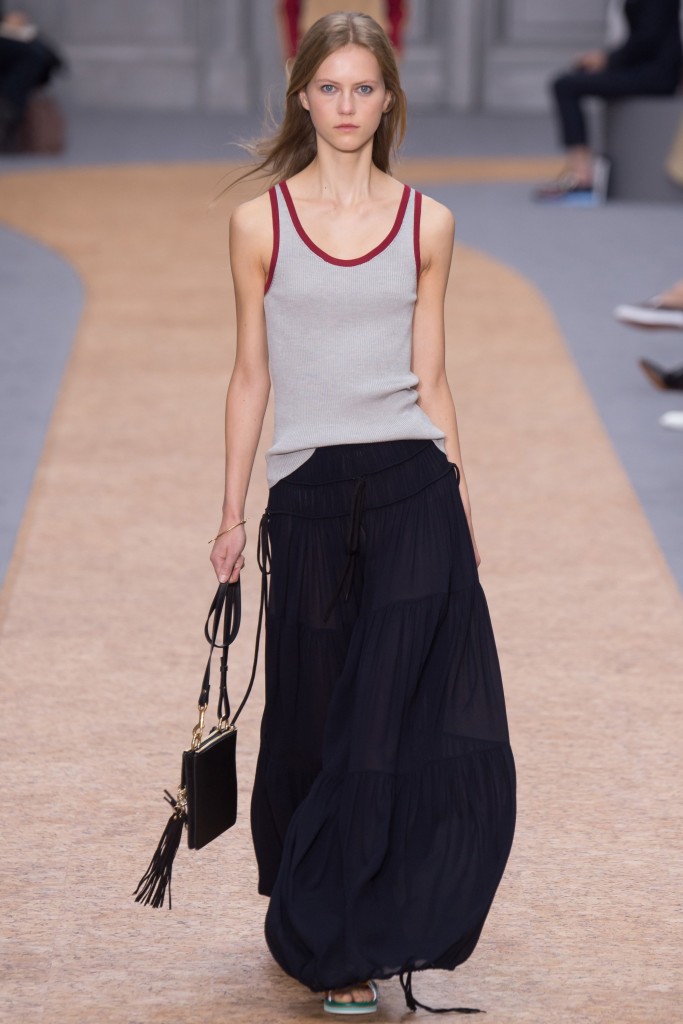 Tip: Look for basic sportswear items such as tank tops or leggings in quality fabrics, then mix and match with more luxurious details. And if you're not going to the gym, don't mix more than 2 pieces together.
Here are the 6 items you need to get the look.
1. Mesh: Anything in a mesh fabric…. The little white dress we saw at Hervé Léger, a mesh  see through top or skirt to layer with colorful fabrics, or just little details in mesh.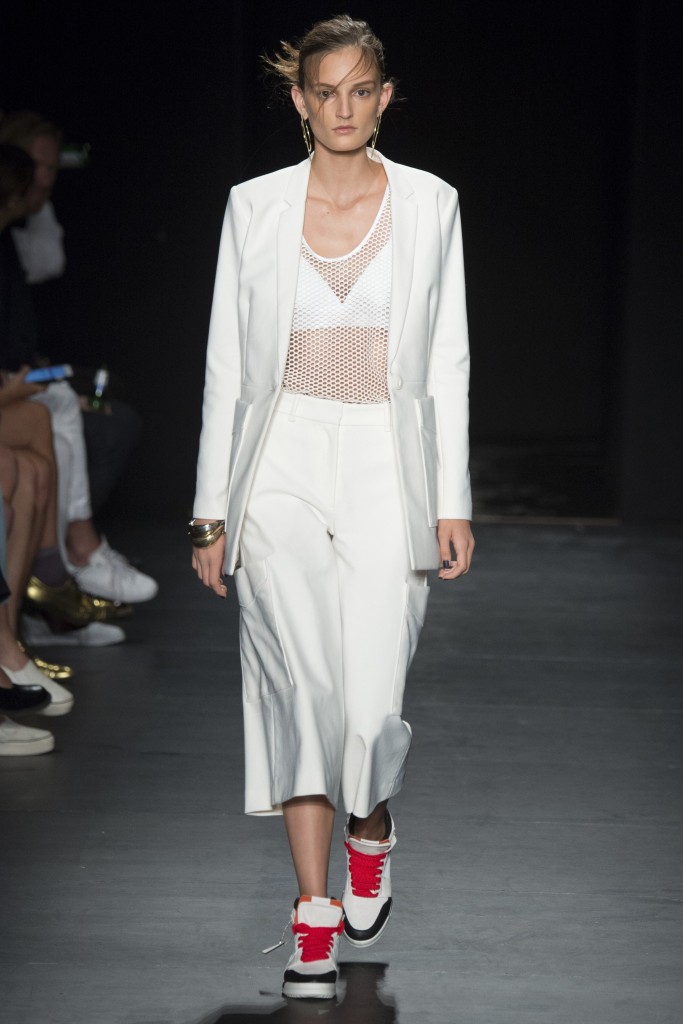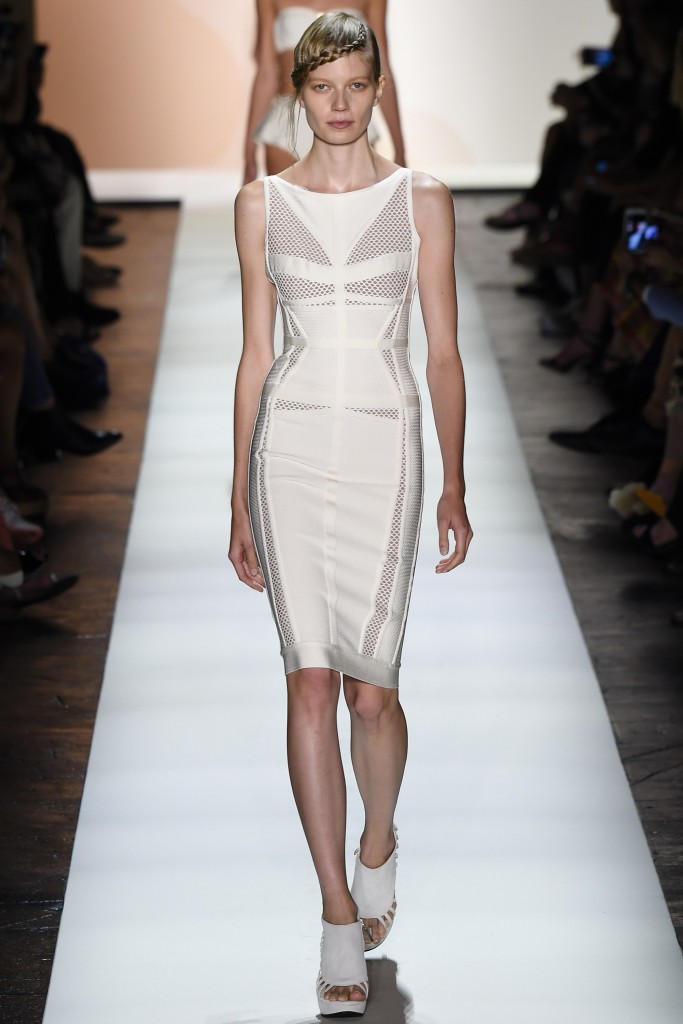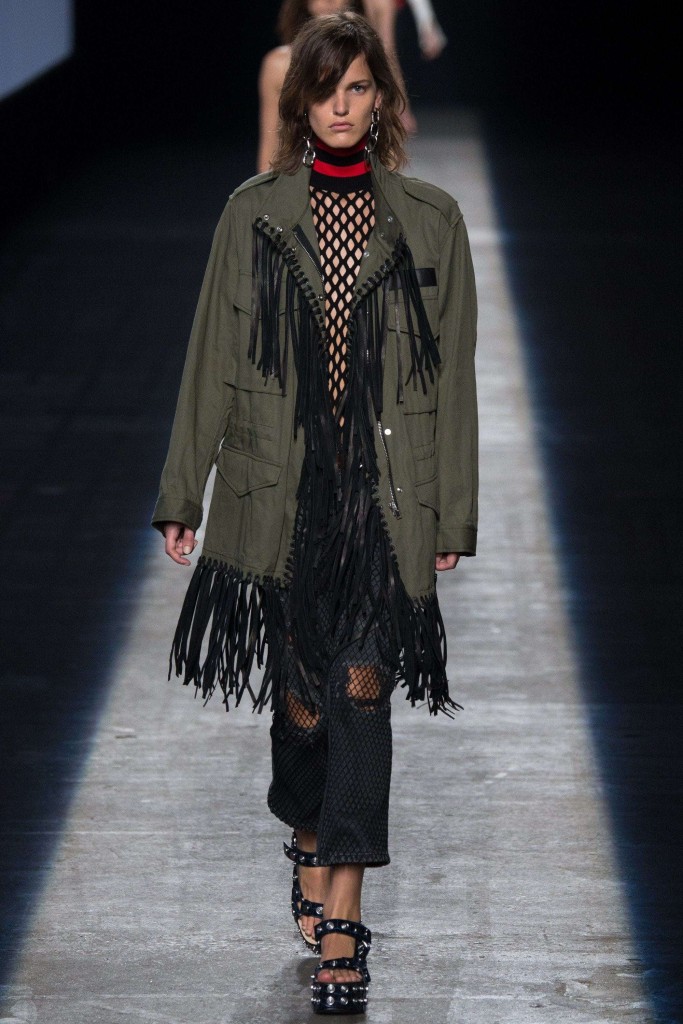 2. The dress: Short or long, the key is in the fabric. We like the knit dresses we saw on the runways.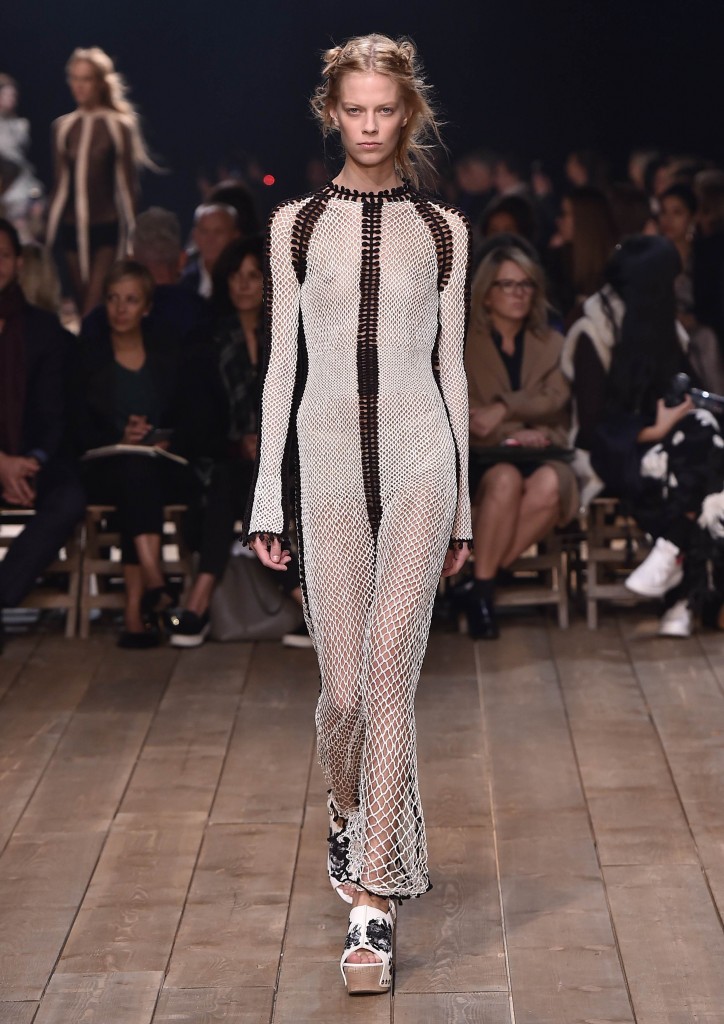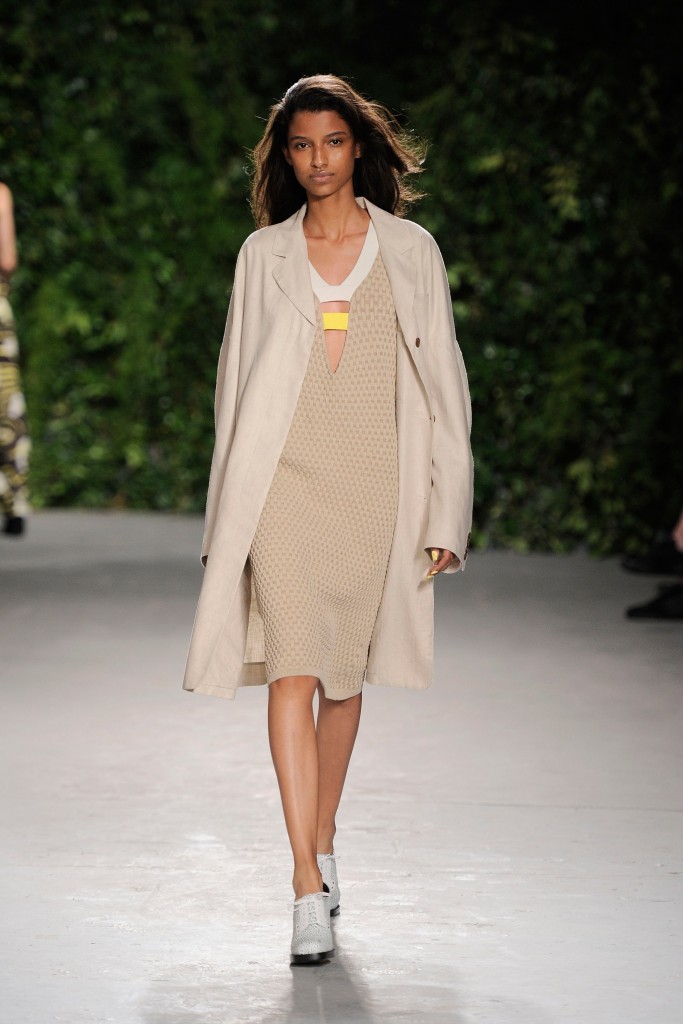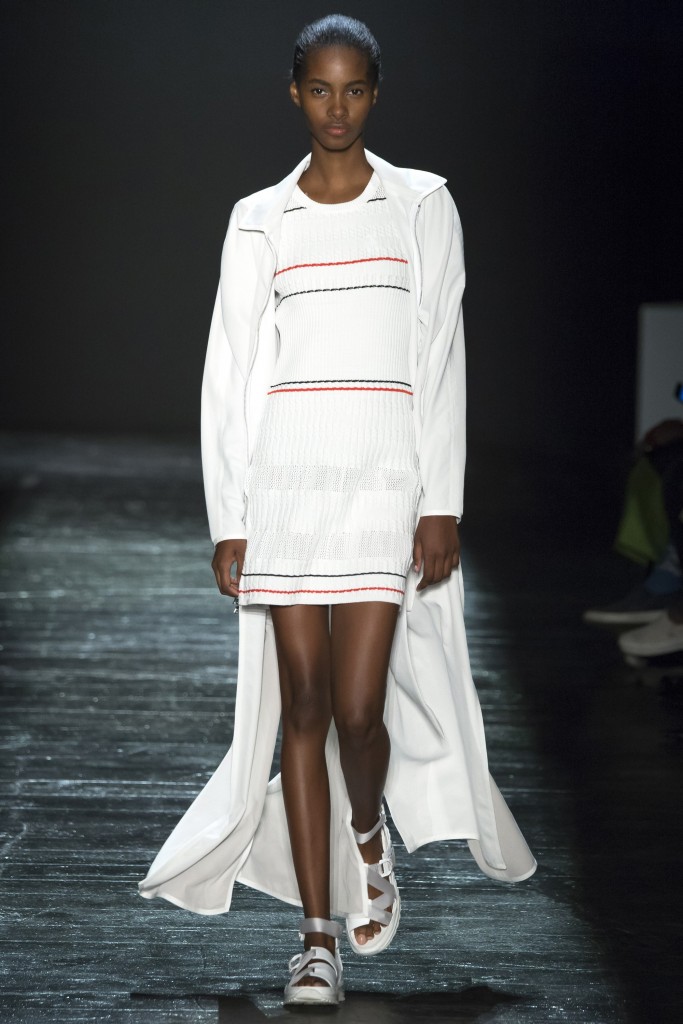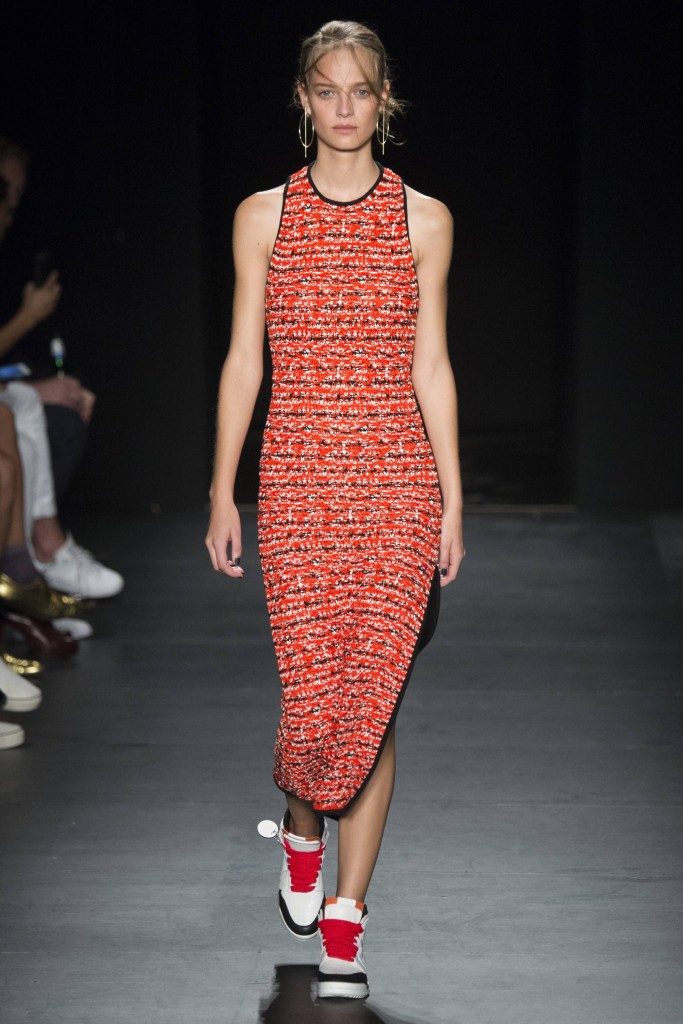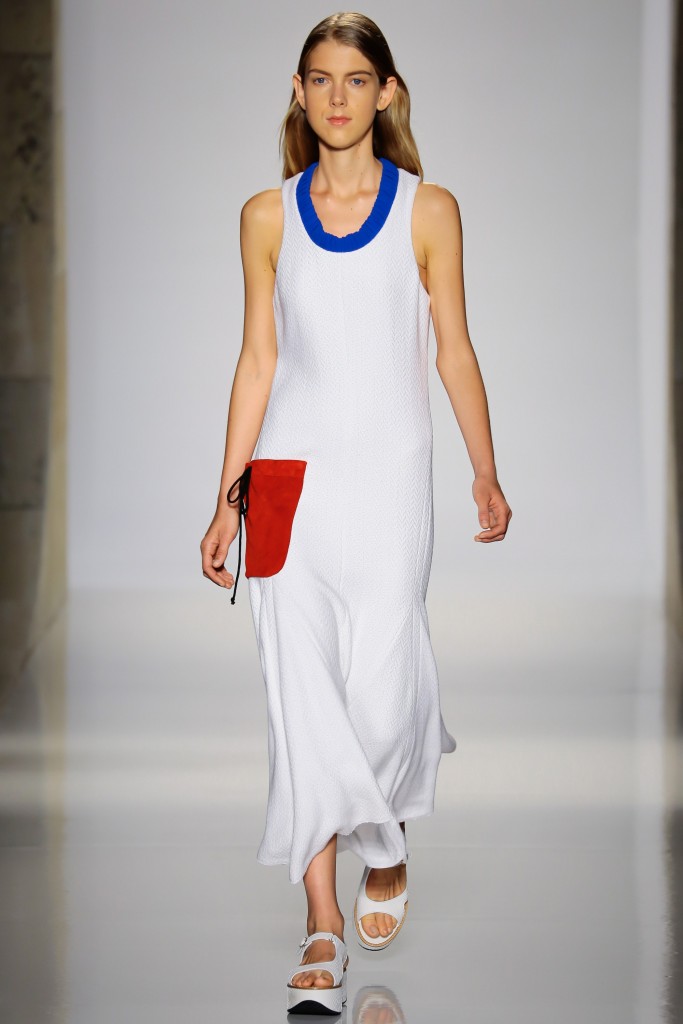 3. Sporty Pants: Have you seen the lined pants lately? Pair them with a t-shirt, or better yet, a romantic blouse or one with bow for an instant elegant touch. You can also try leggings with glamourous details, as seen in DSquared2, or pants with an elastic waistband in a metallic fabric. Wear them with heels.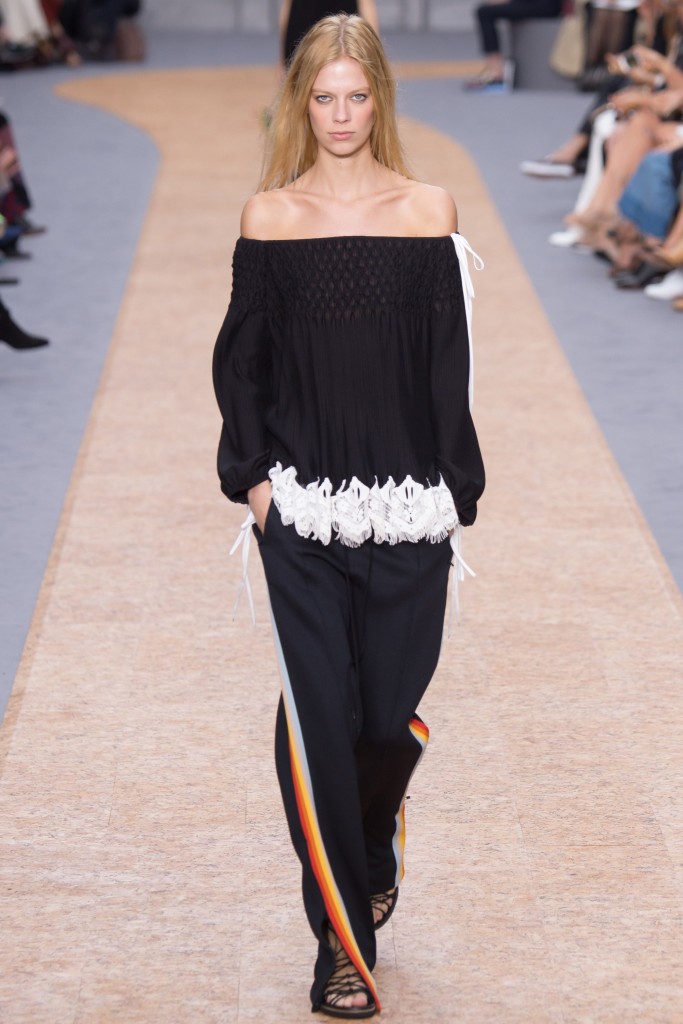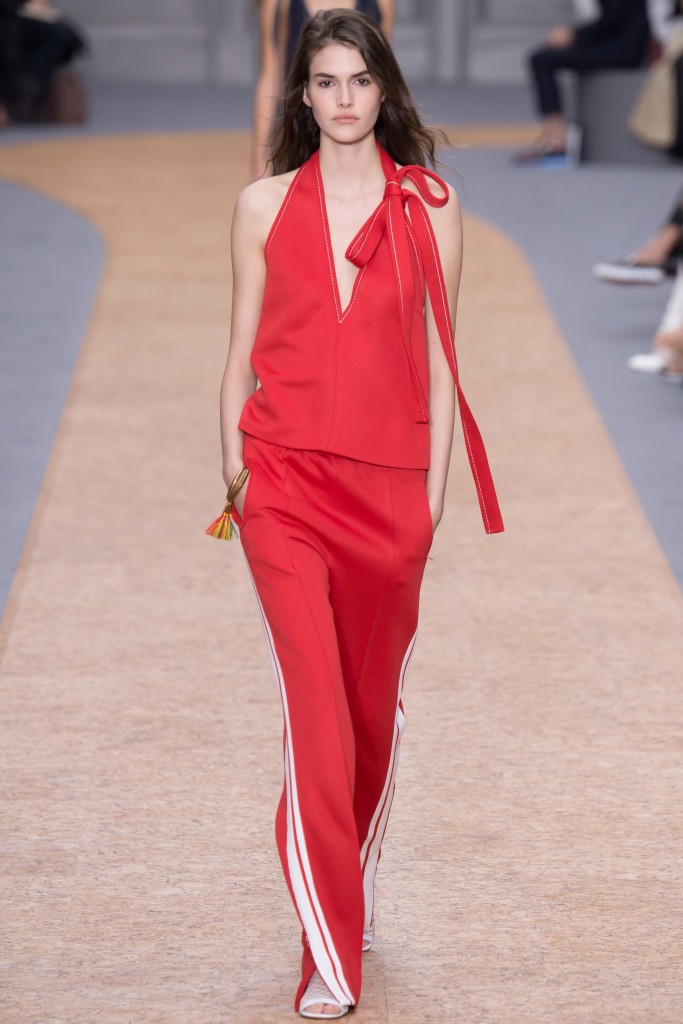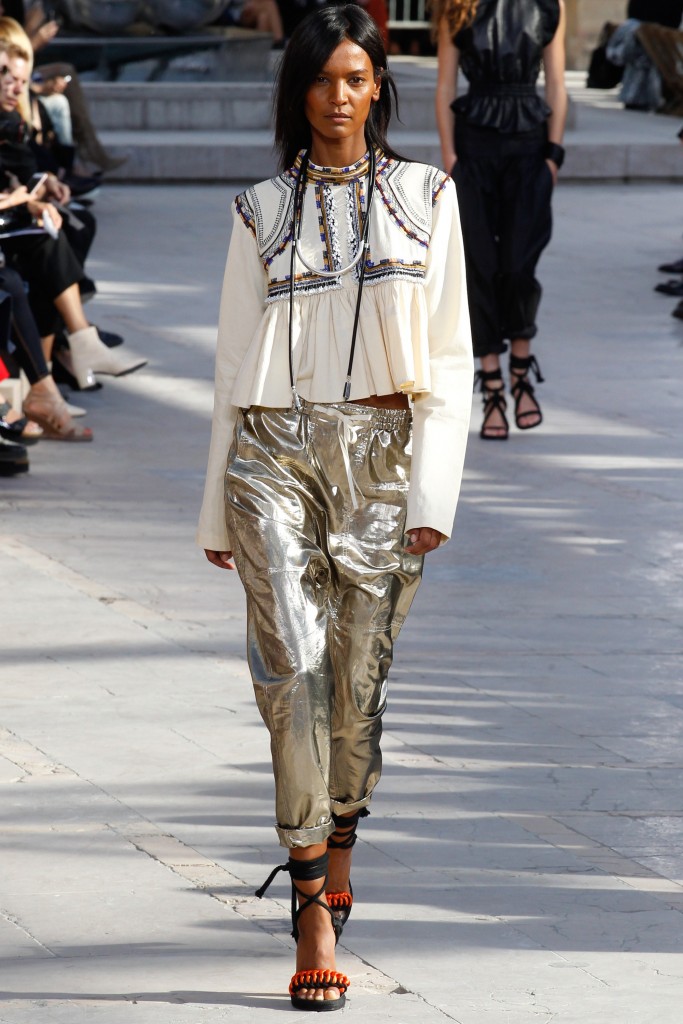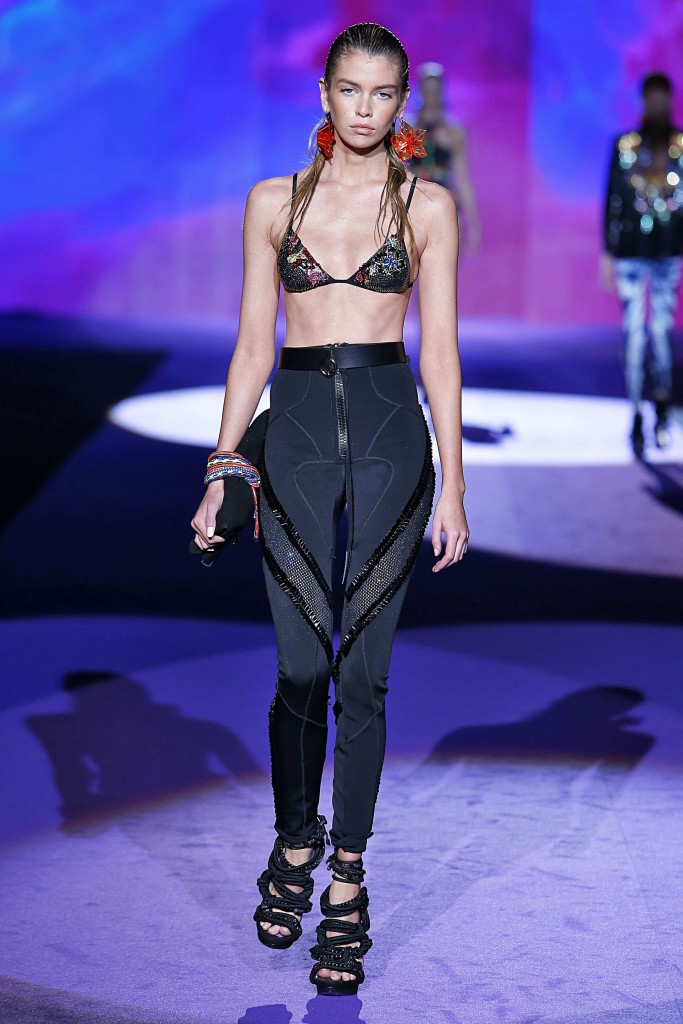 4. The New Tracksuit: Yes, we heard the Juicy Couture ones are back, but we're talking about the ones with luxurious fabrics and elegant cuts.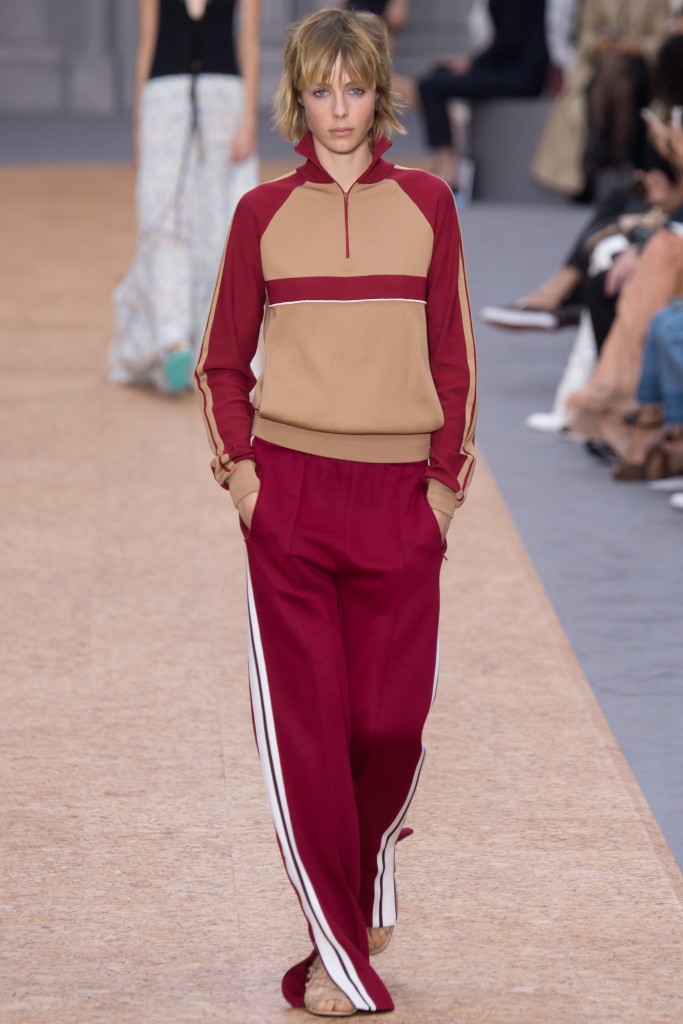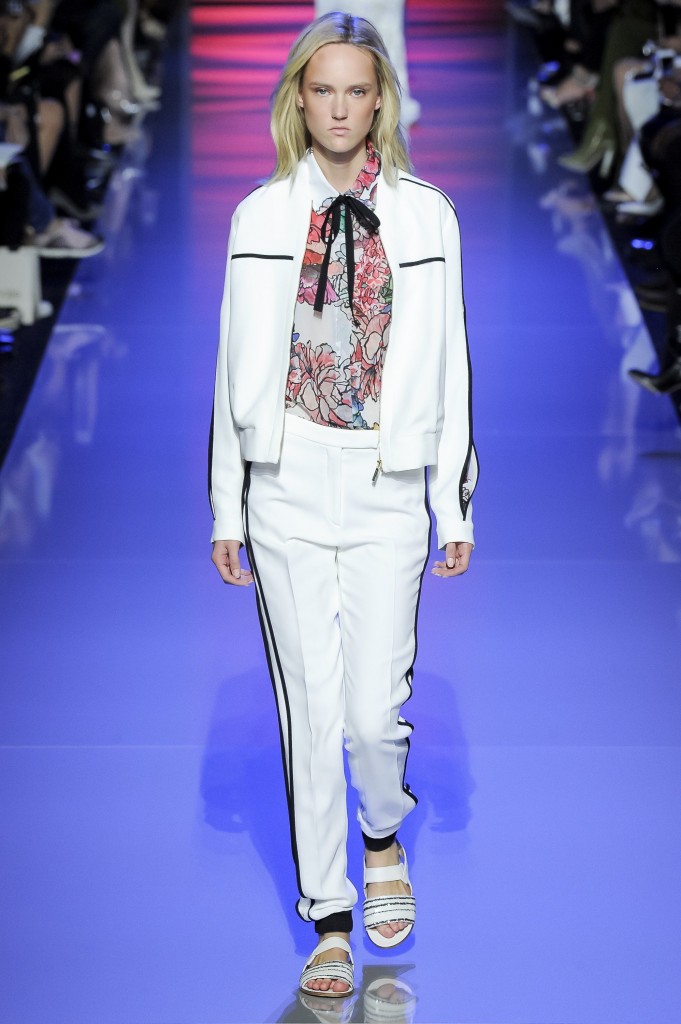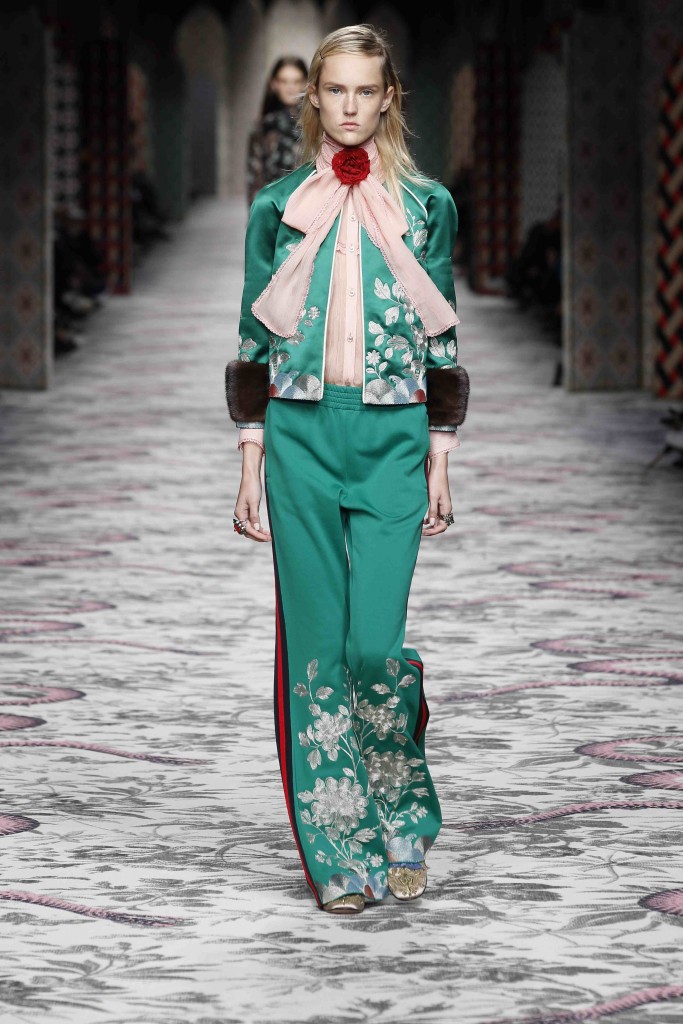 5. The Jacket: If you have to choose one item, get the bomber jacket and wear it over anything in your closet. Style it with your jeans, dresses, long skirts, literally anything you want!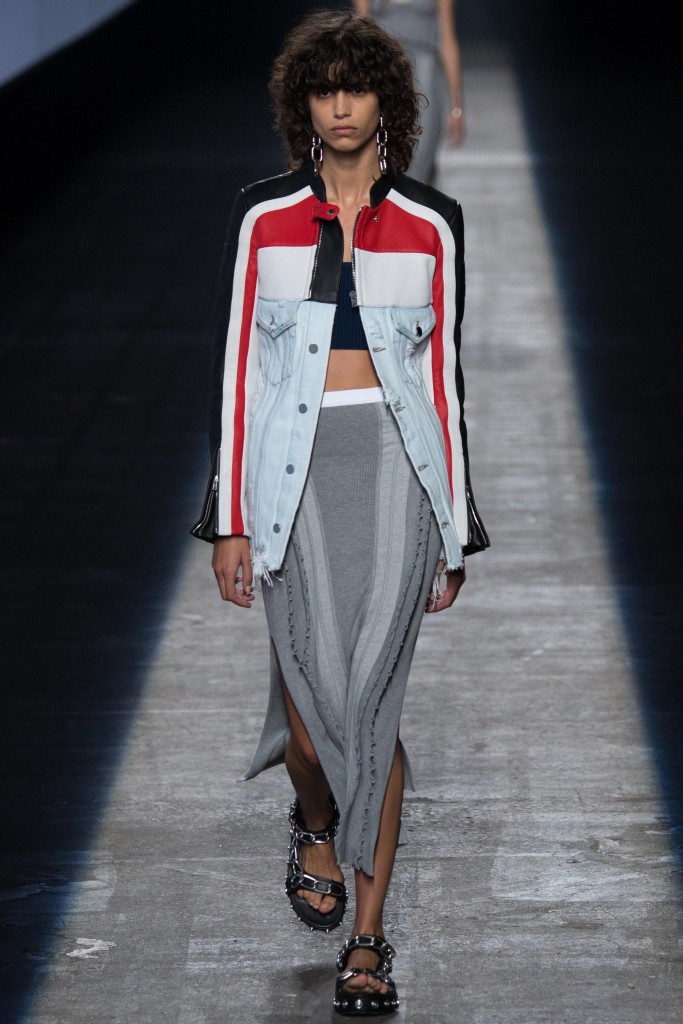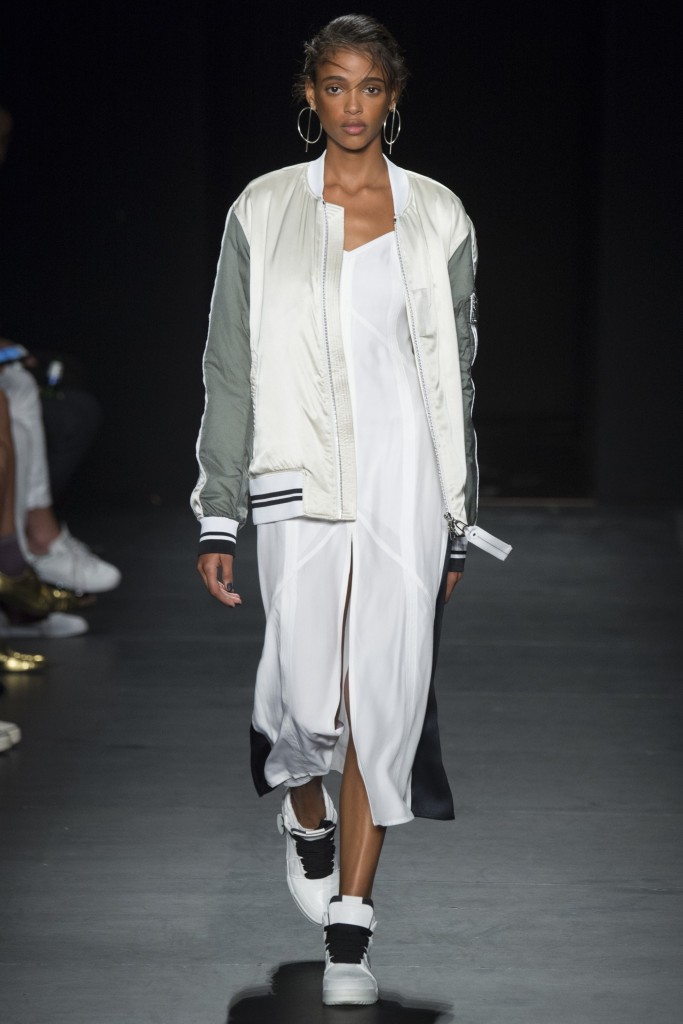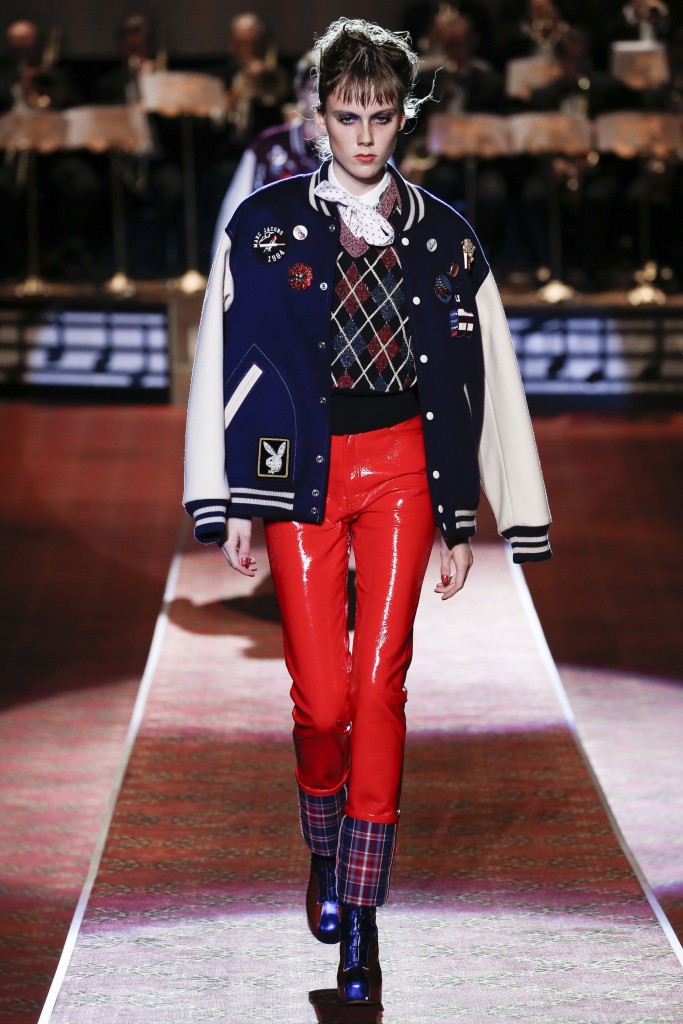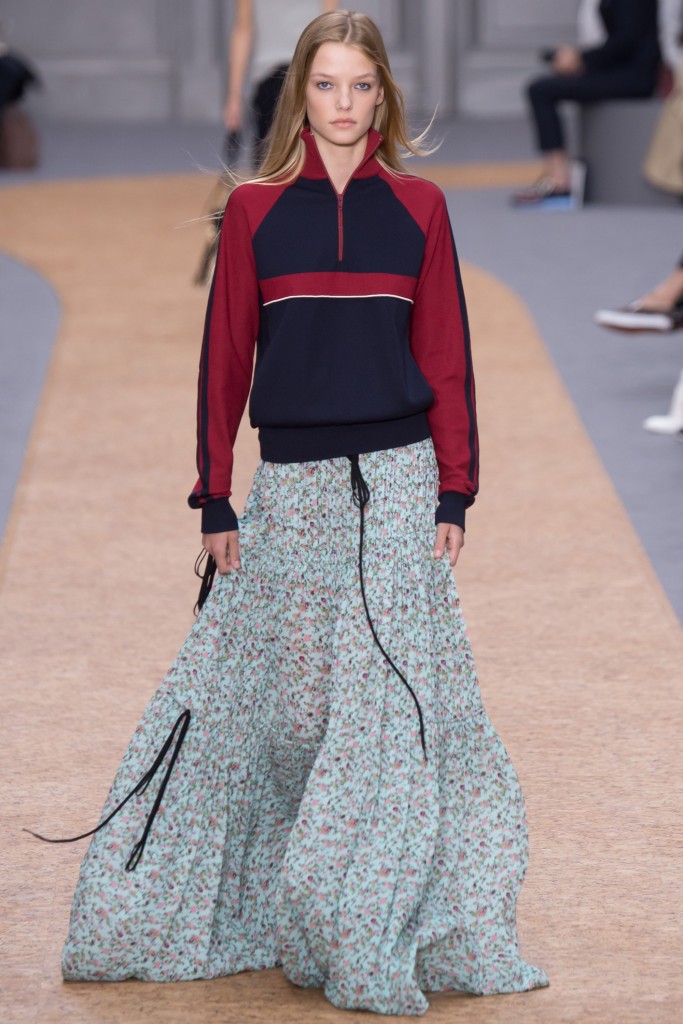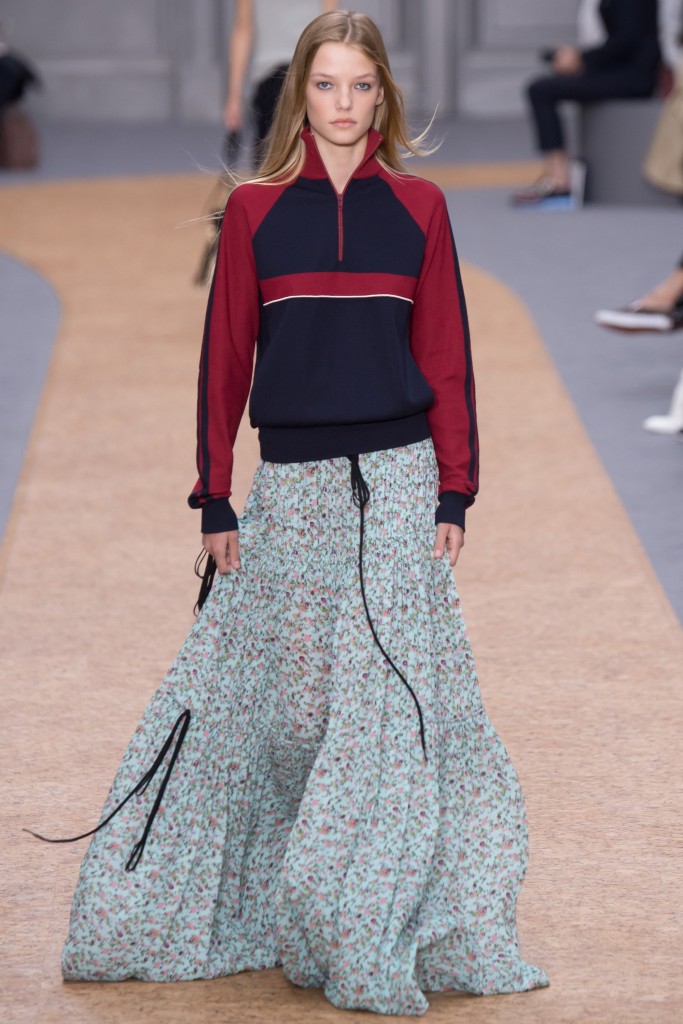 6. The sneakers: Do you know anyone who doesn't have a white sneakers yet? This is also a must have item in your closet. You don't have to stick with white, and you could add some heels to it too. You can also try the "sandals/sneakers"…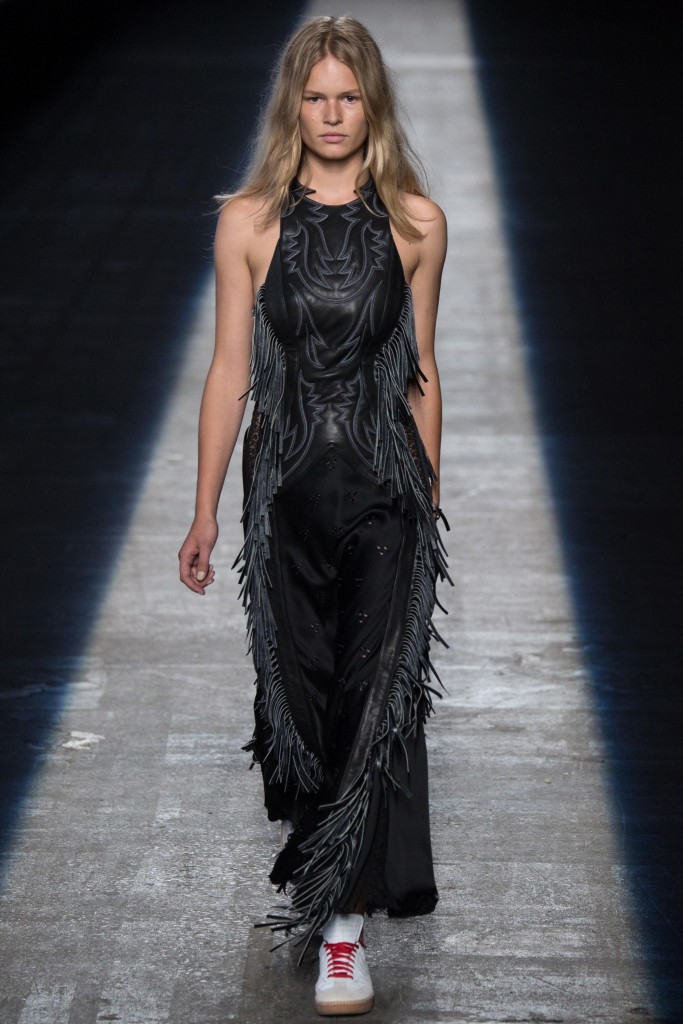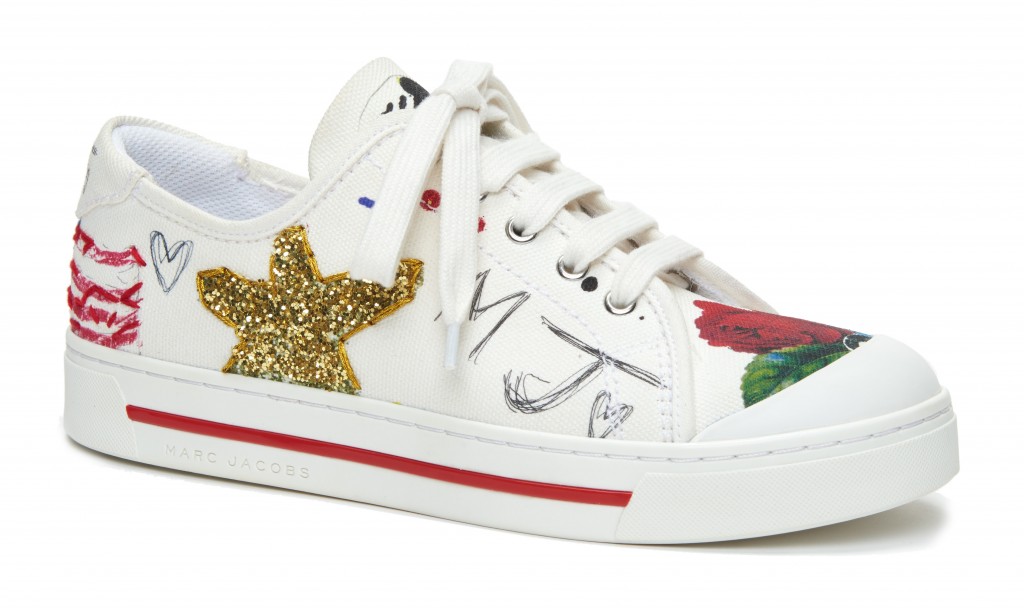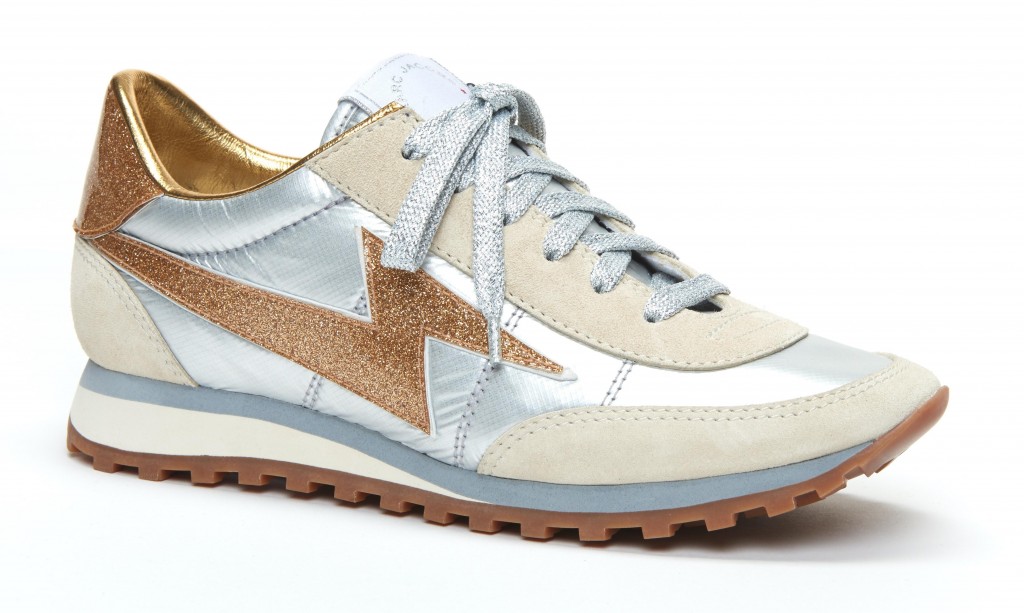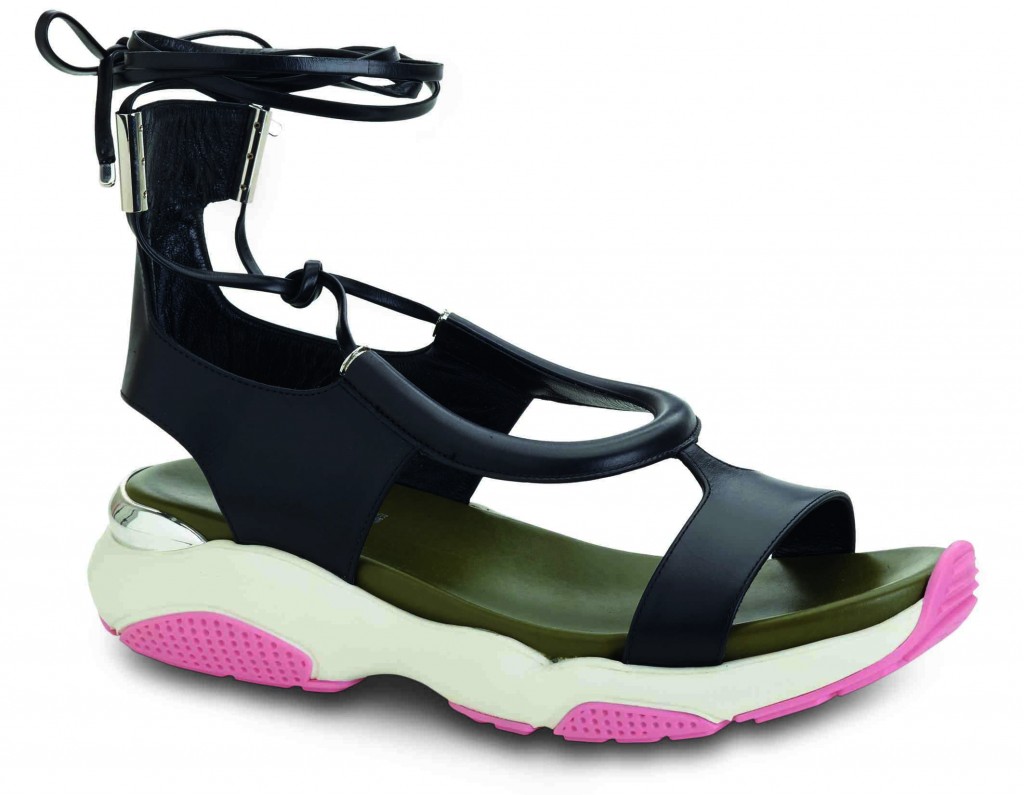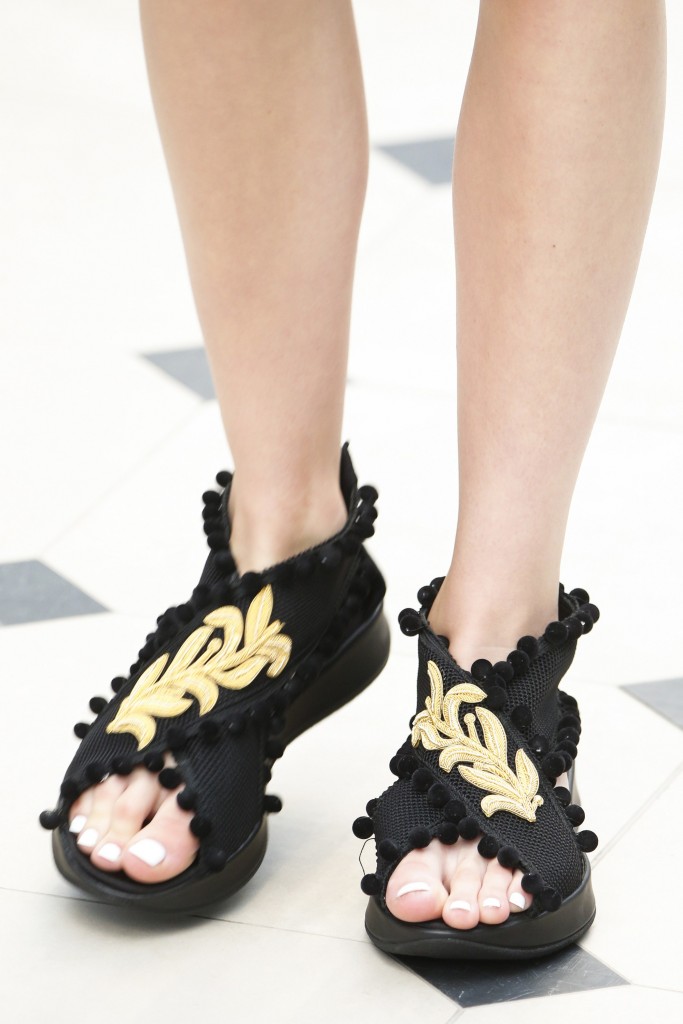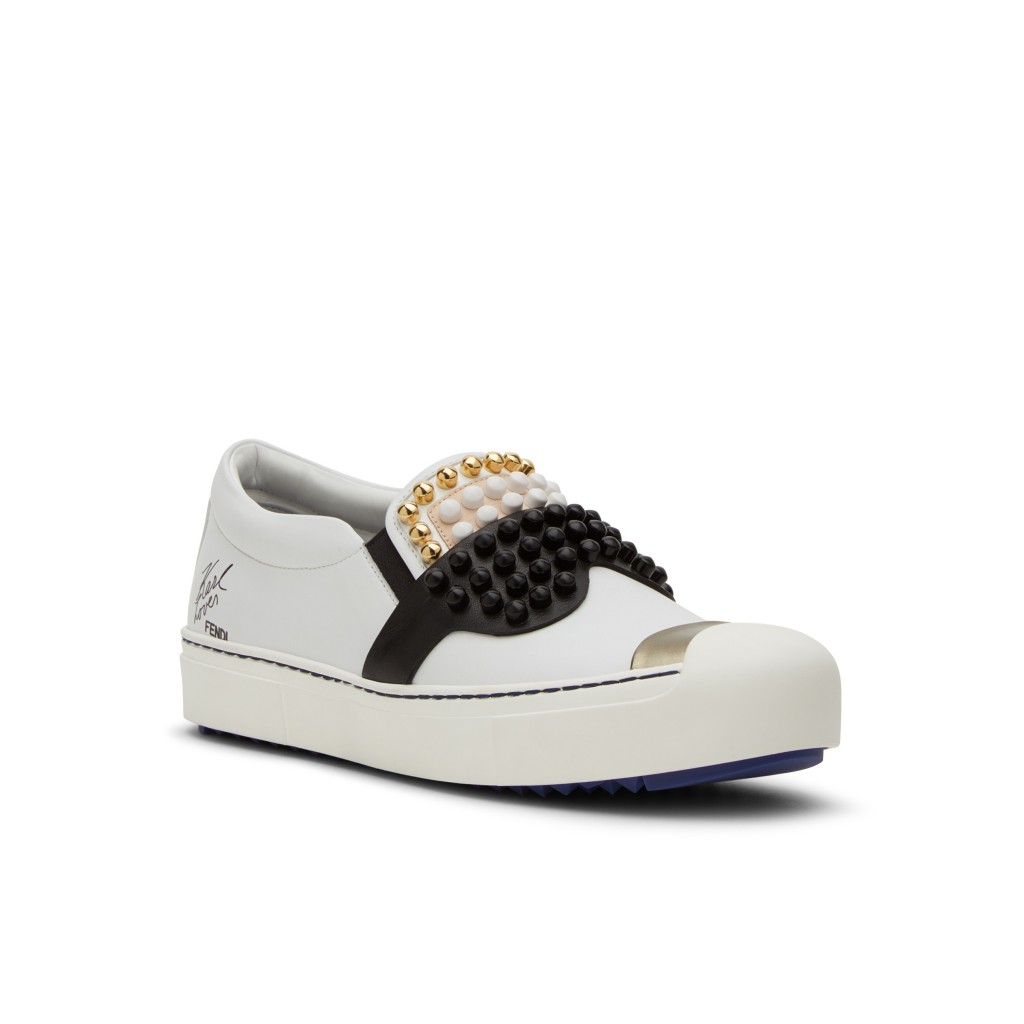 Bonus: 
The Backpack: When you need to keep your hands free! Choose a small elegant one, preferably embellished so you can get more use of it. Our favourite are at Versace , Chanel, Louis Vuitton & Burberry.