7 Tips You Should Follow When Shopping For Your Summer Boots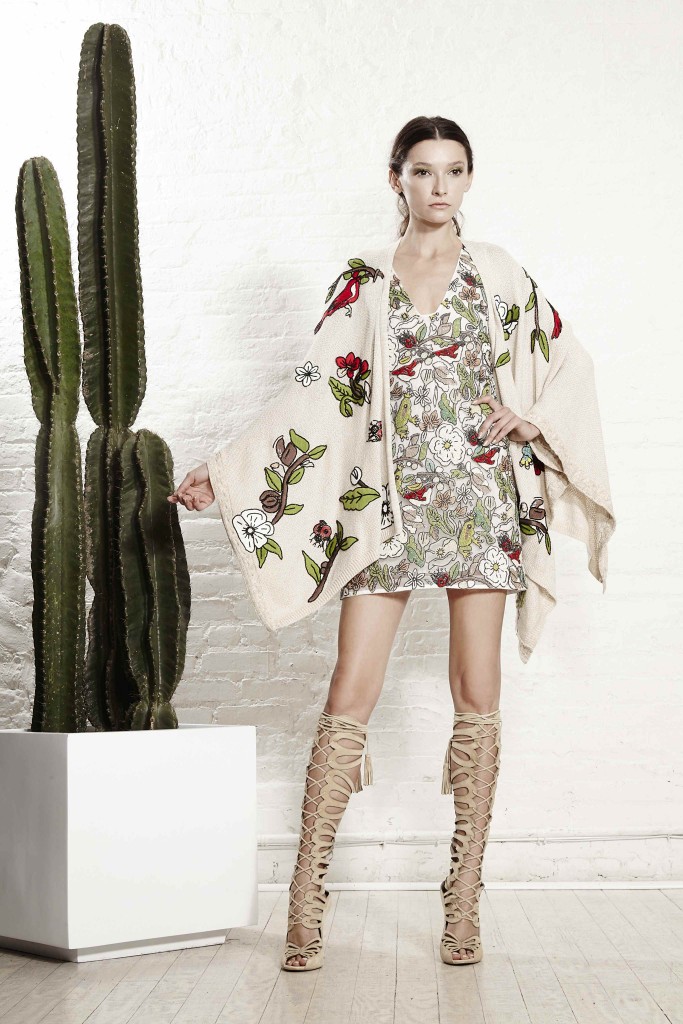 Gladiators were everywhere this summer, but let's admit it… Are they really flattering on all of us? They are not the easiest to choose, not the easiest to style, unless you're tall & fit.
Here are 7 tips to follow next time you go shopping:
1. Pick a thigh high one so you look taller, or below the knee if you have long legs.
2. Ignore horizontal details
3. Nude colours are always flattering. Pick a shade that is close to your skin.
4. Avoid black  unless you're wearing a black outfit.
5. Try a metallic one, as seen at Azzaro in Paris.
6. Wear it in the same colour as your outfit.
7. High heels are always a good choice  for glamorous nights out.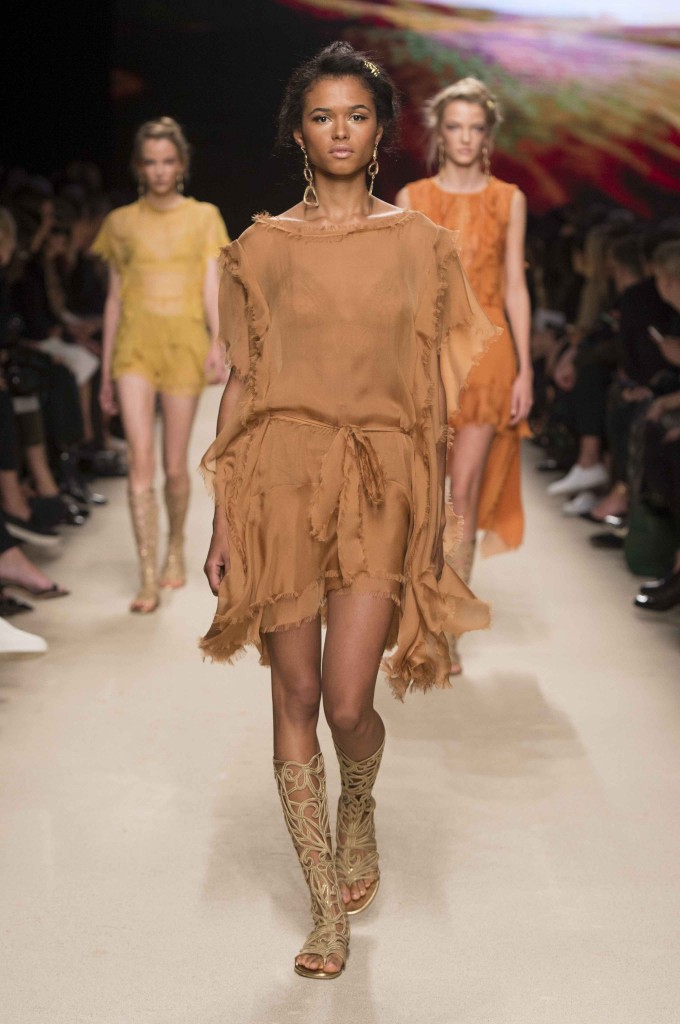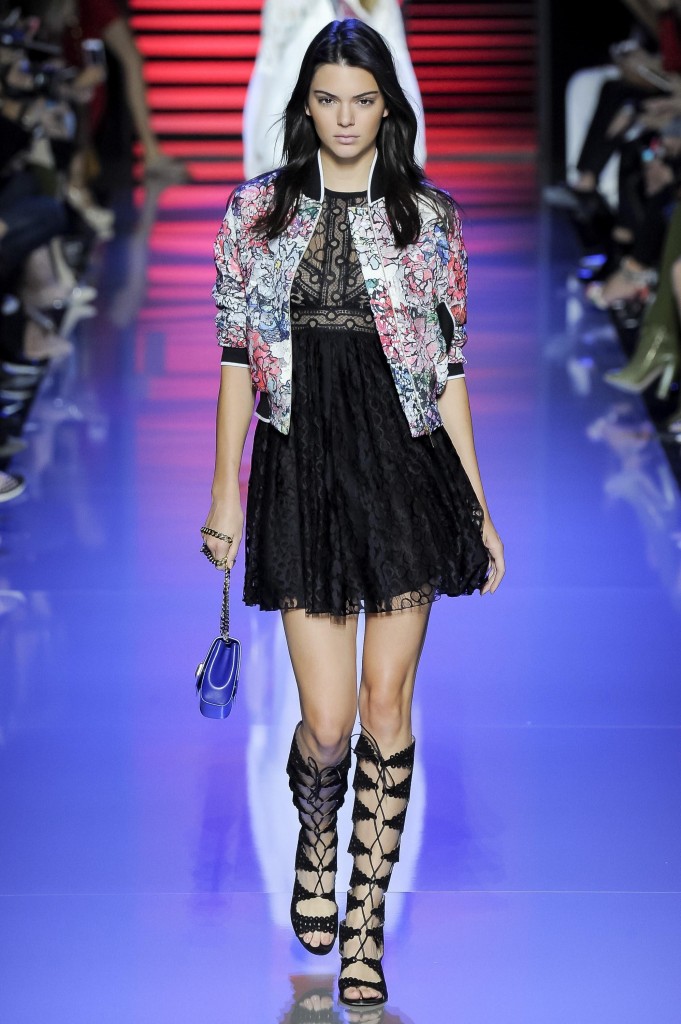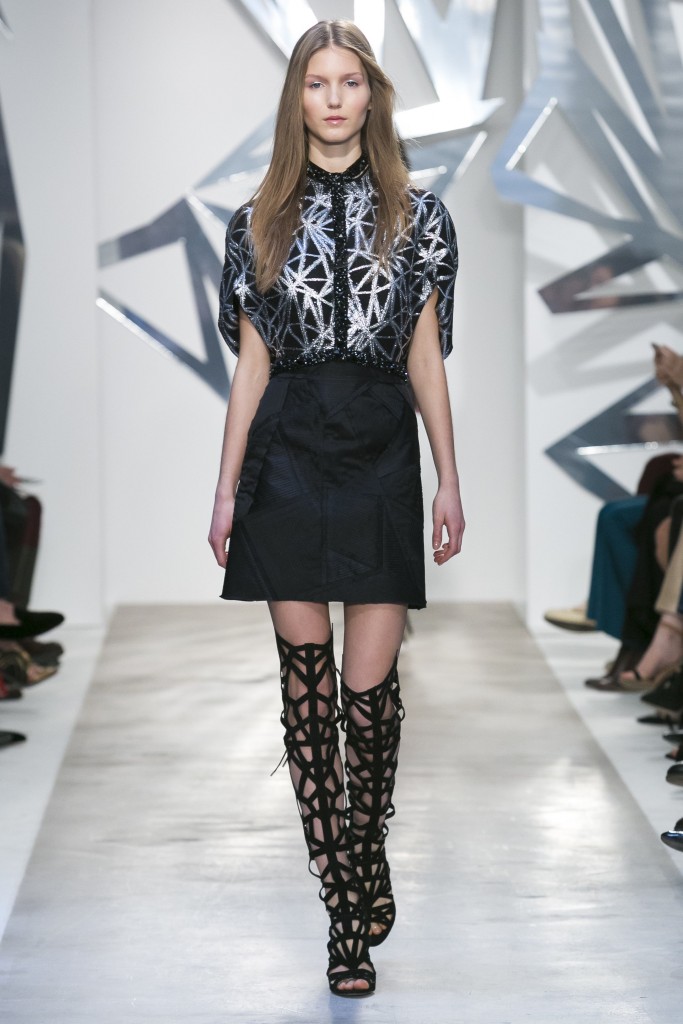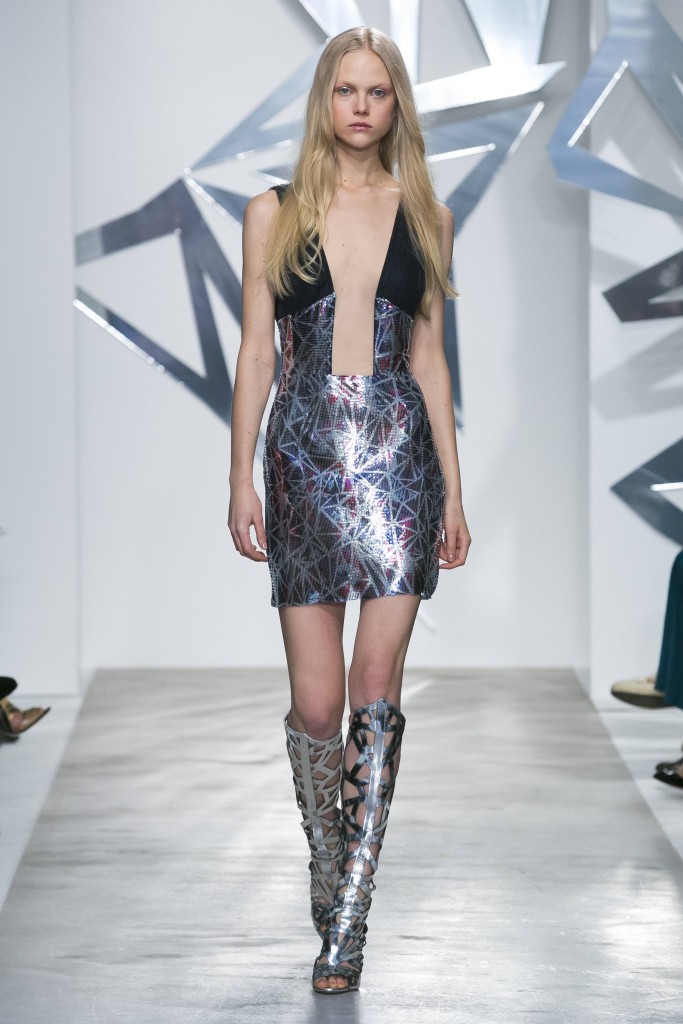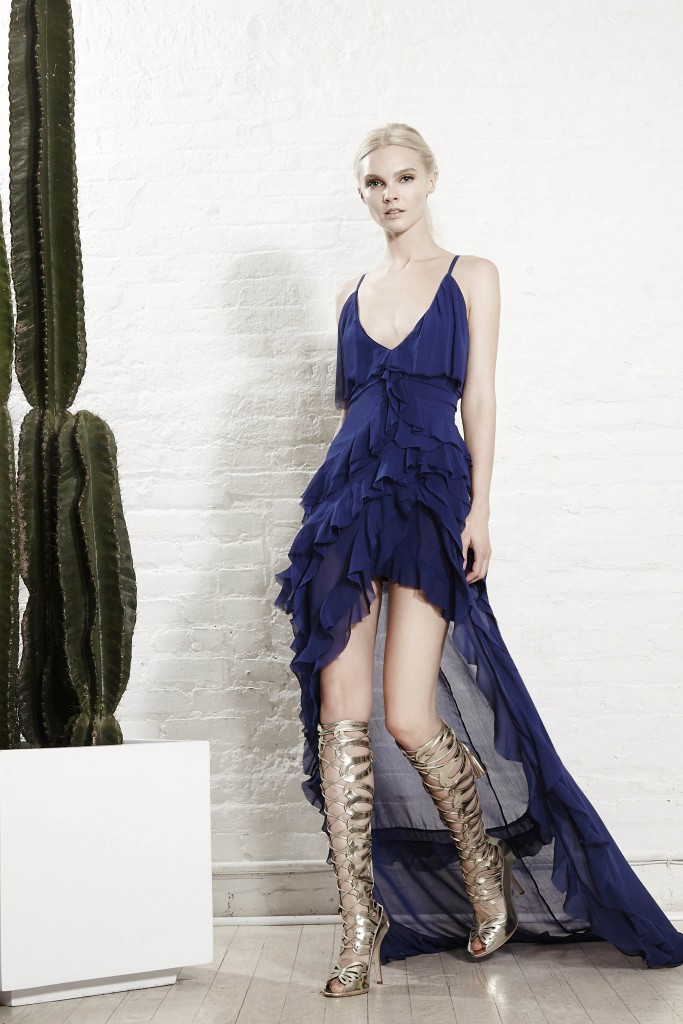 Question: Can I wear them in winter?
Yes, on one condition: If they are high heels on nights out!
Here are our top 5 picks!