Let's Talk Extensions With Tony Sawaya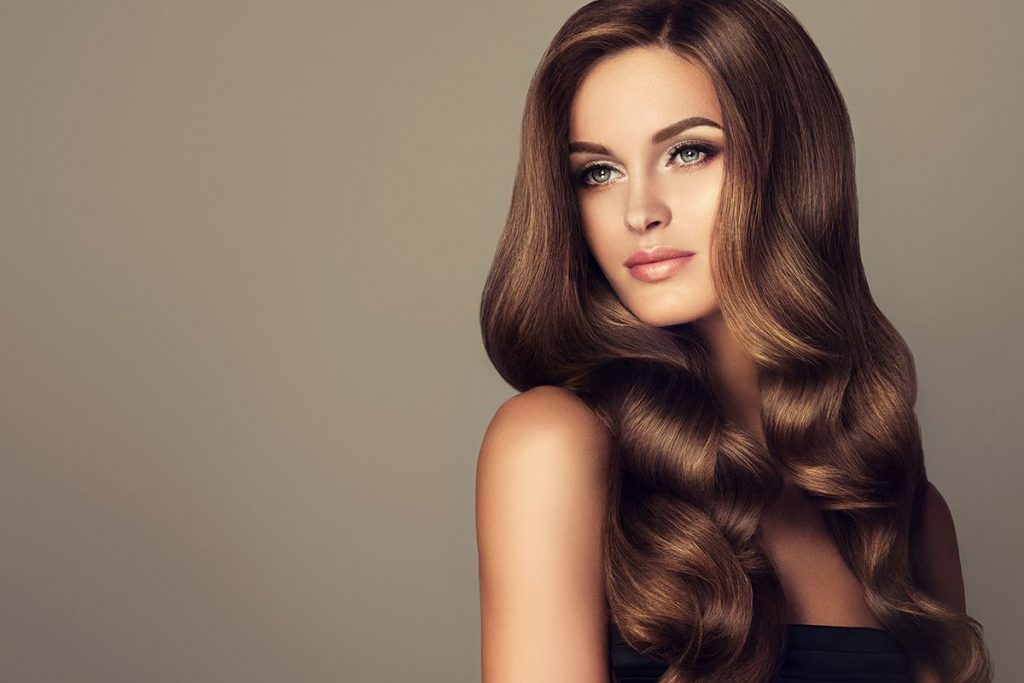 Celebrity hairstylist Tony Sawaya explains how to choose hair extensions,  the different kinds available to you in the market,  and the pros and cons of each.
Where do we start with extensions and how do we choose them?
First you have to decide what's best for you and what suits your needs. You can choose between 3 kinds of extensions: Natural, European, or Chinese & Indian.
Natural extensions are made of fine hair and they are usually from the East. This kind of extension is very easy to manipulate, and you could dye it any hair colour you want, even platinum. It will sill look natural. It really has no disadvantages at all.
With European extensions, you can go darker but you can't lighten up the hair. They are ideal if you have straight hair, and it doesn't get frizzy in humid weather. They are also the cheapest.
As for Indian and Chinese extensions, they are  cheap, but the hair is saturated with oils, and is coarse and a little wavy when you wash it.
Once you choose the kind of extensions you want, you have to decide if you want them to be clipped, and these are easily taken on and off with little clips; or you could choose  pieces to glue on, or glue little tiny pieces, or have them sewn to your natural hair. I personally recommend choosing 100% natural hair and gluing them in tiny pieces. You will put your hand in your hair and not even notice them, and you can play with the colour, even ombré or cendré. And if you go to the beach, it's definitely the best. It will look like your natural hair and no one will notice that you have extensions. Natural hair is the most expensive.
Follow Tony Sawaya on Instagram- Click Here