Every time I go to New York, I stay nowhere else than THE WALDORF ASTORIA, for sure… My favourite for so many reasons (It needs its own post)….
But this is another place that I really love! I visited this hotel on a press trip organized by Bobbi Brown. I just LOVED staying there. I loved the art the owners collected, the mix of patterns, how they played with texture and colours… And most of all, the mannequins in each room. I loved it so much that I even bought one for me! I even loved their laundry bag so much, their umbrella… and the little pencils that I buy each time I visit.Our room was spectacular, with a large glass window (I remember spying on the neighbour in the building in front of us, we laughed so much)!
You just feel cozy, in your own pretty comfortable house… Customer service was amazing too! … Milk and cookies sent to our room before bedtime!!! I have very sweet memories in that place.
My Advice: You could take a lot of ideas to decorate your own home from the pictures below!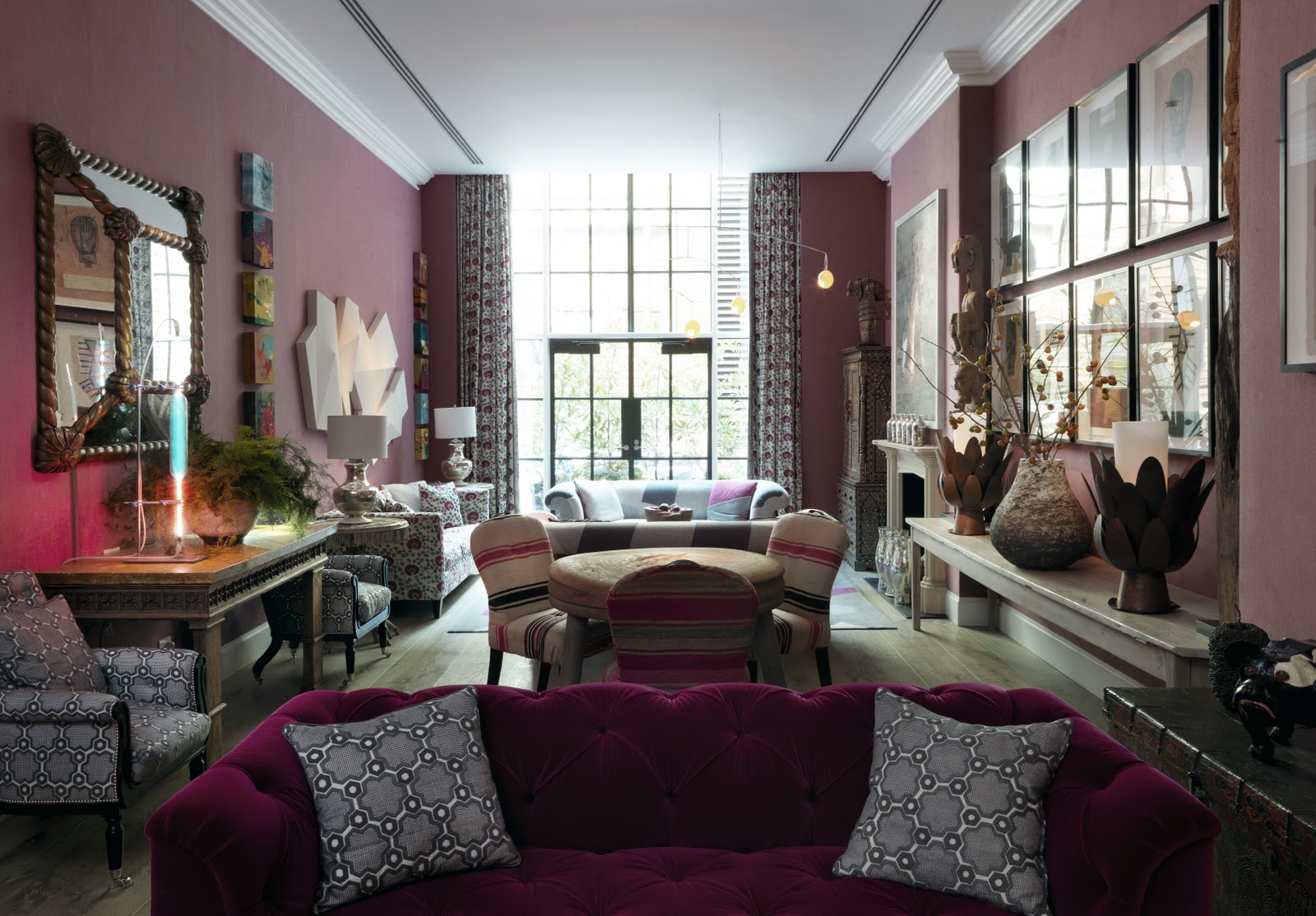 The Reading Room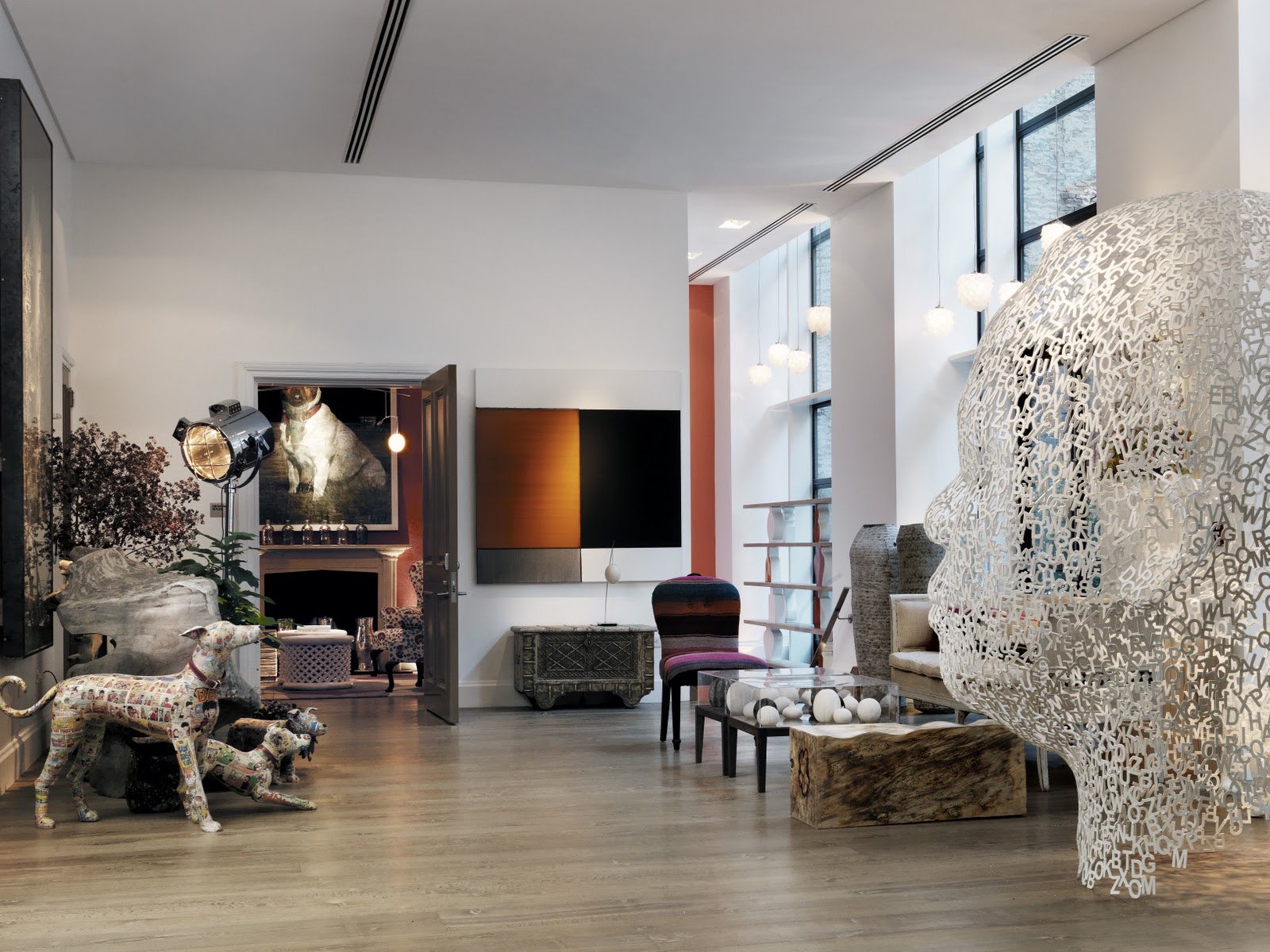 Reception Area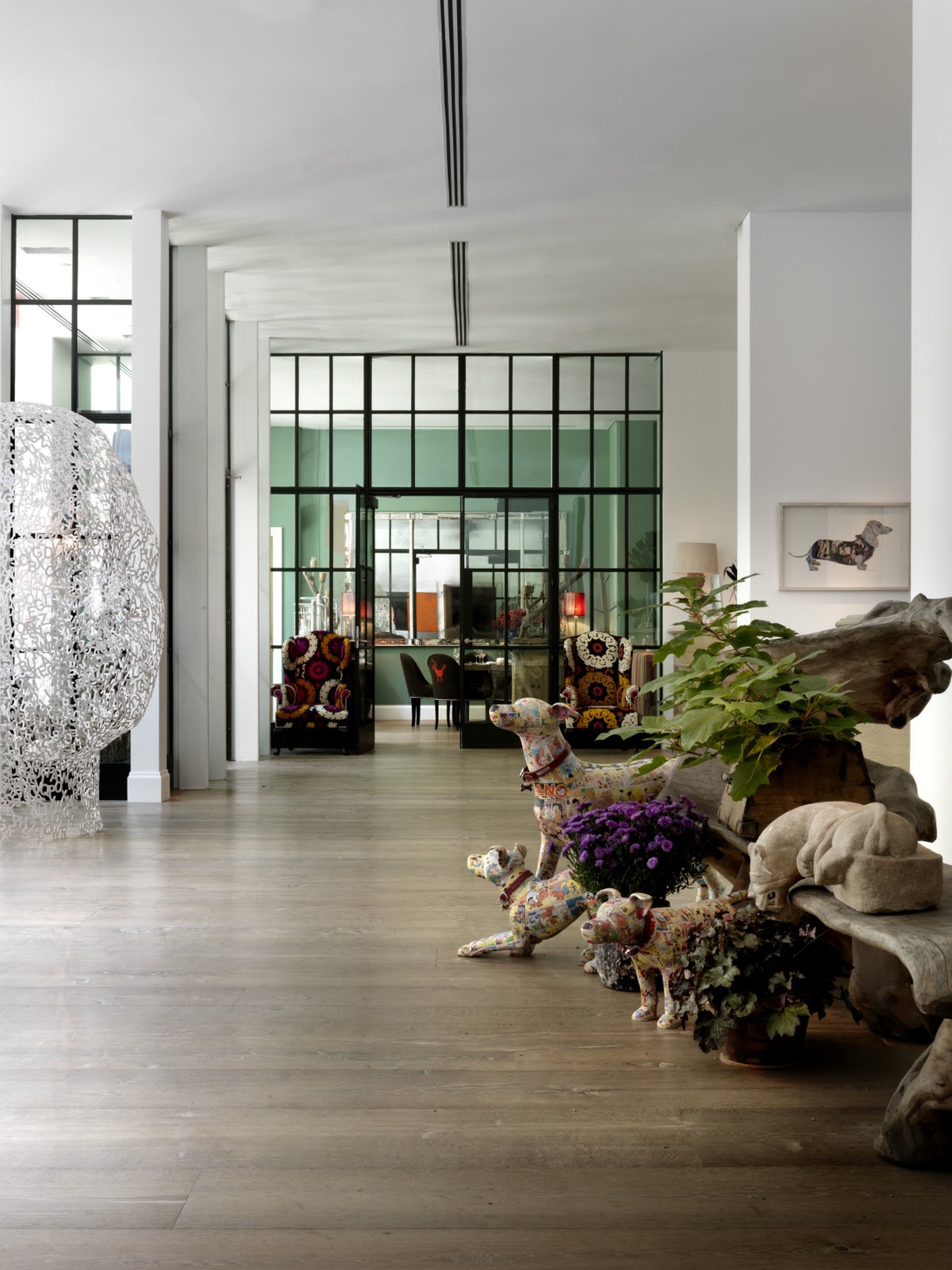 Lobby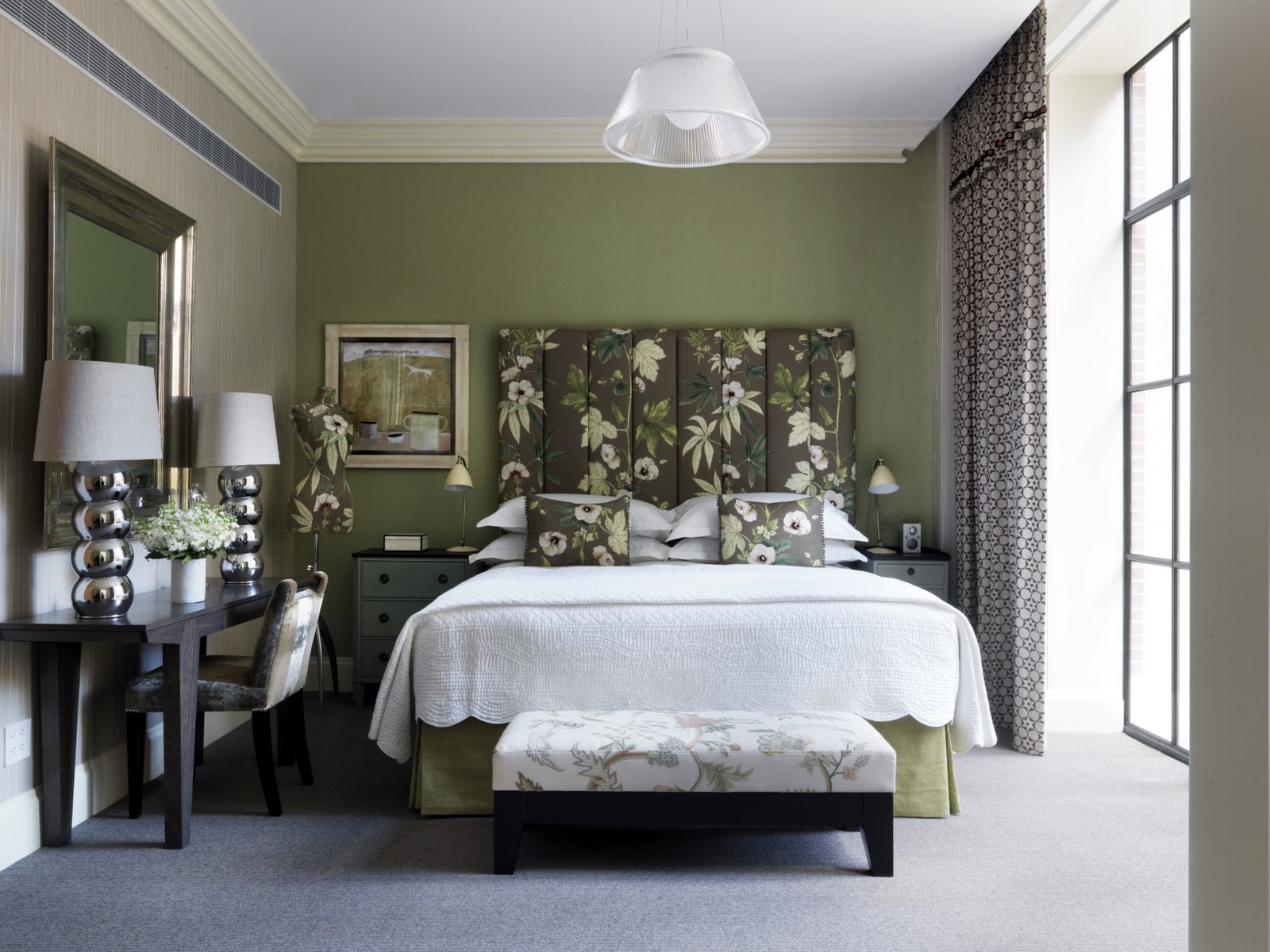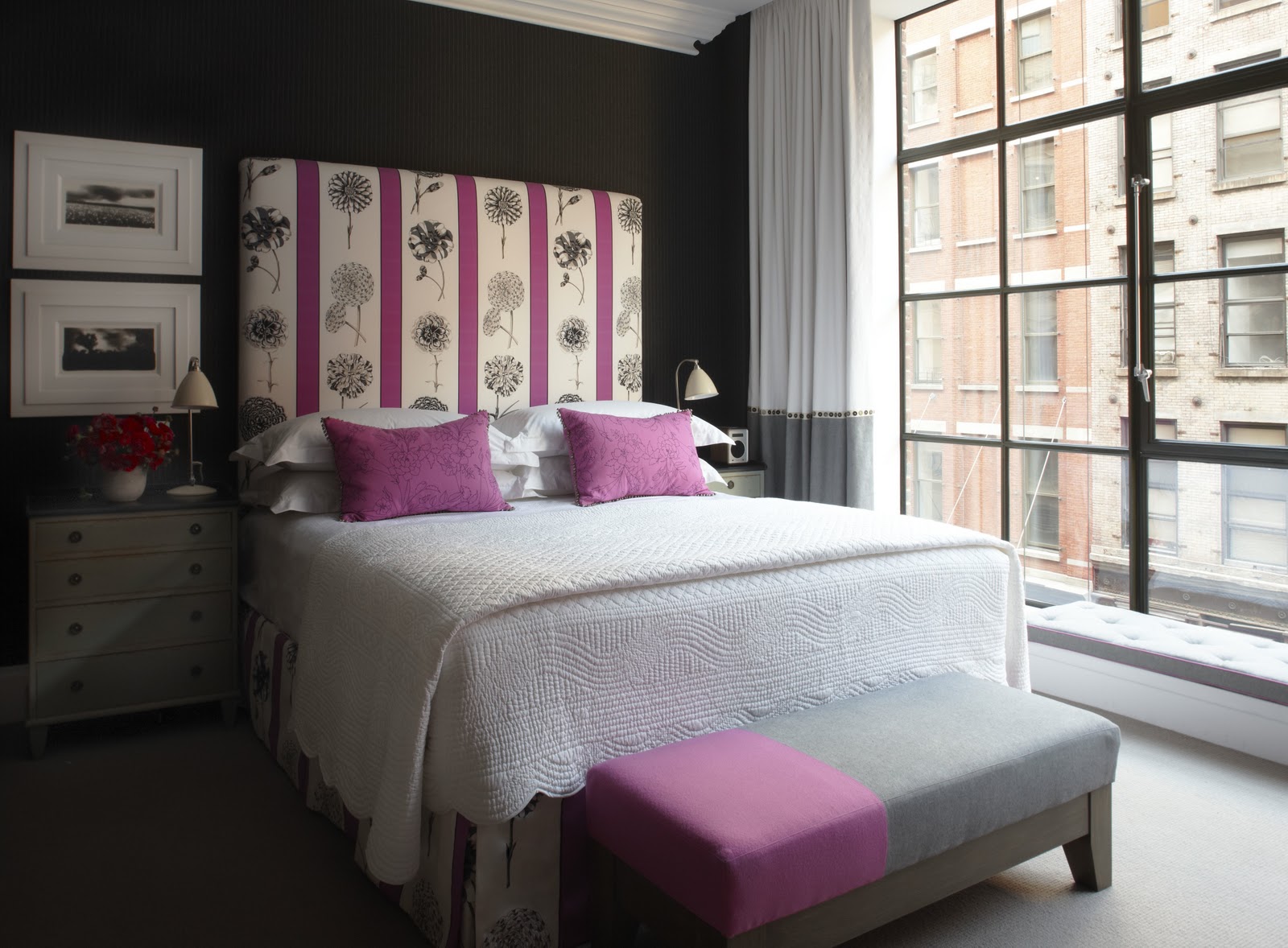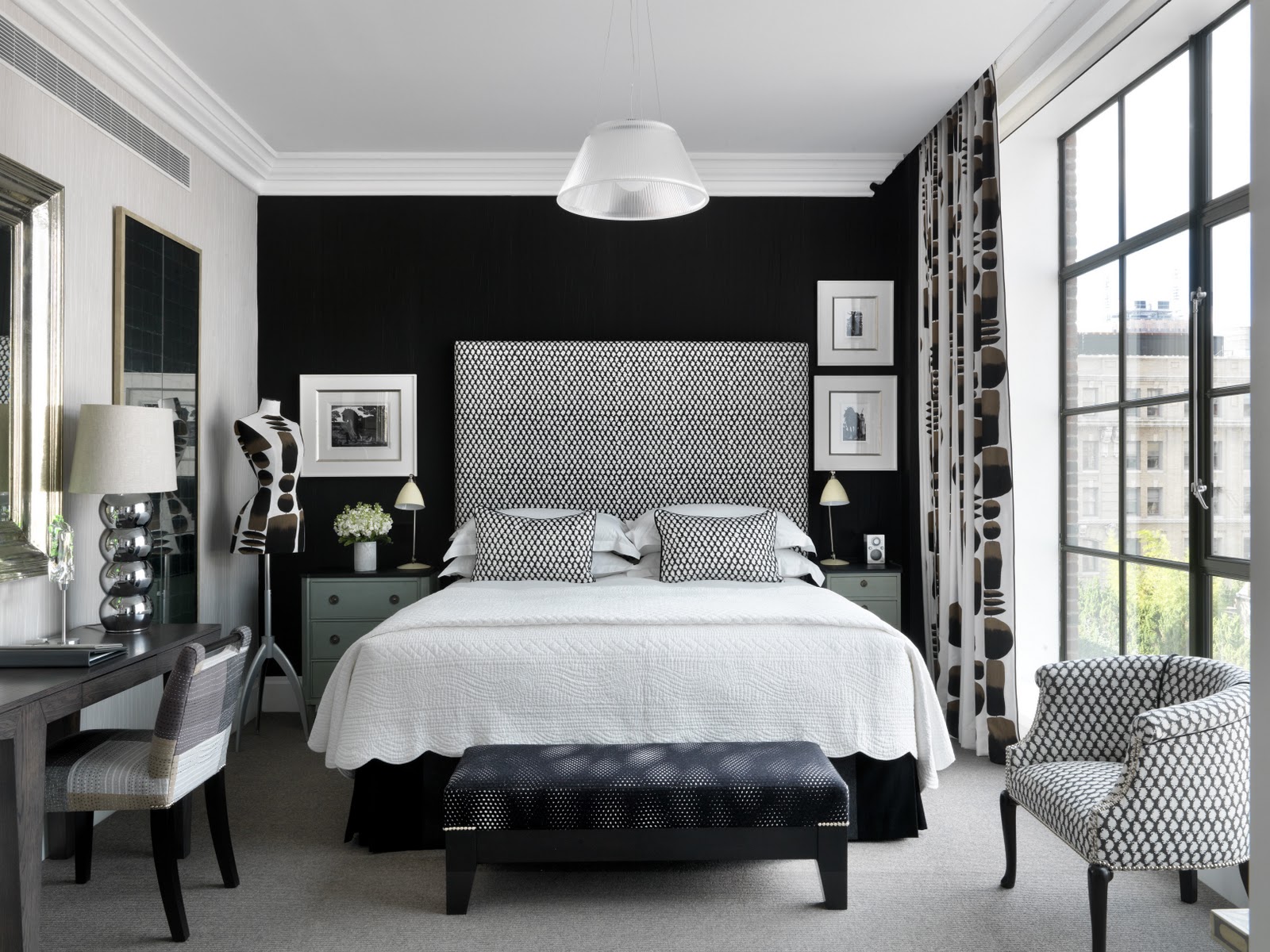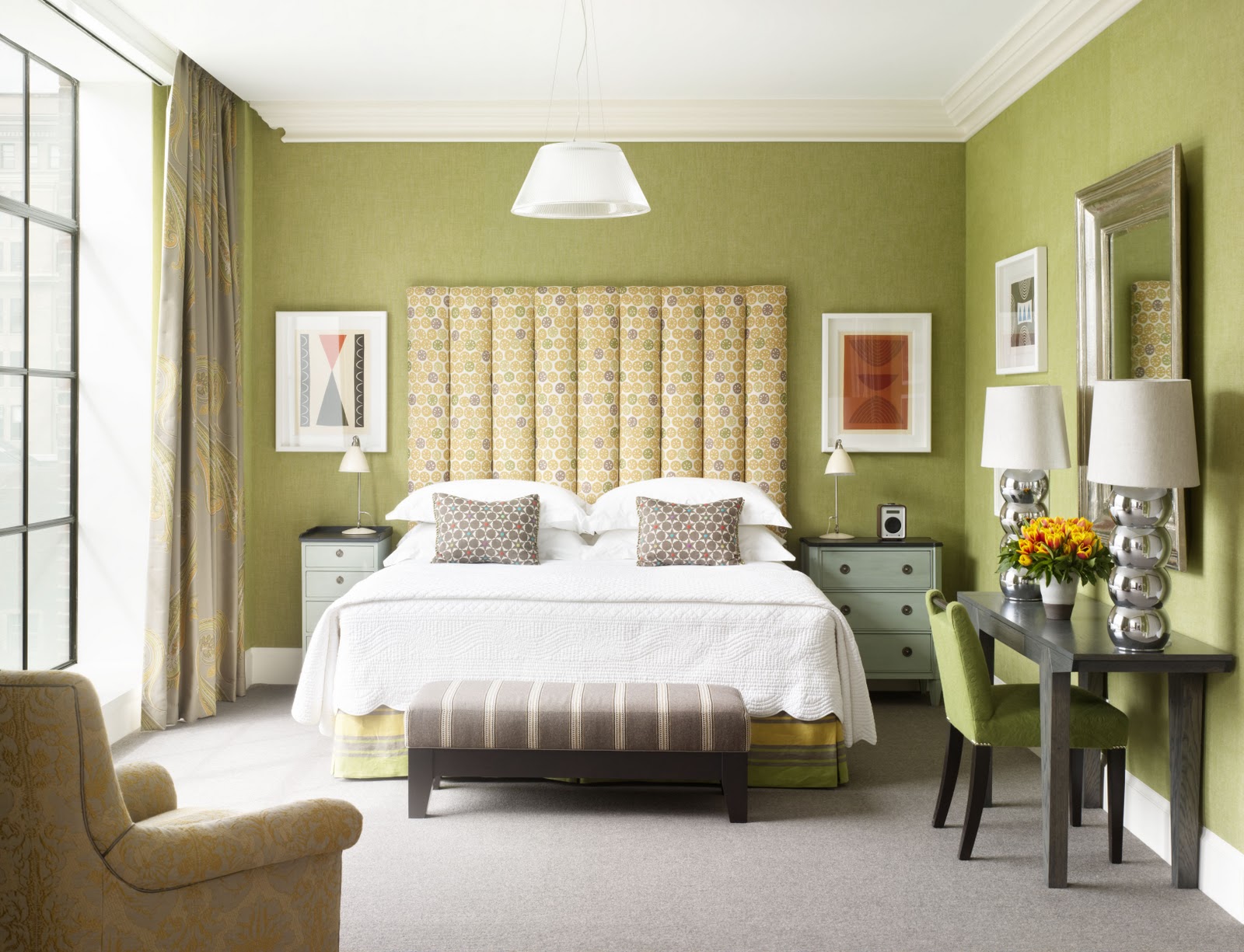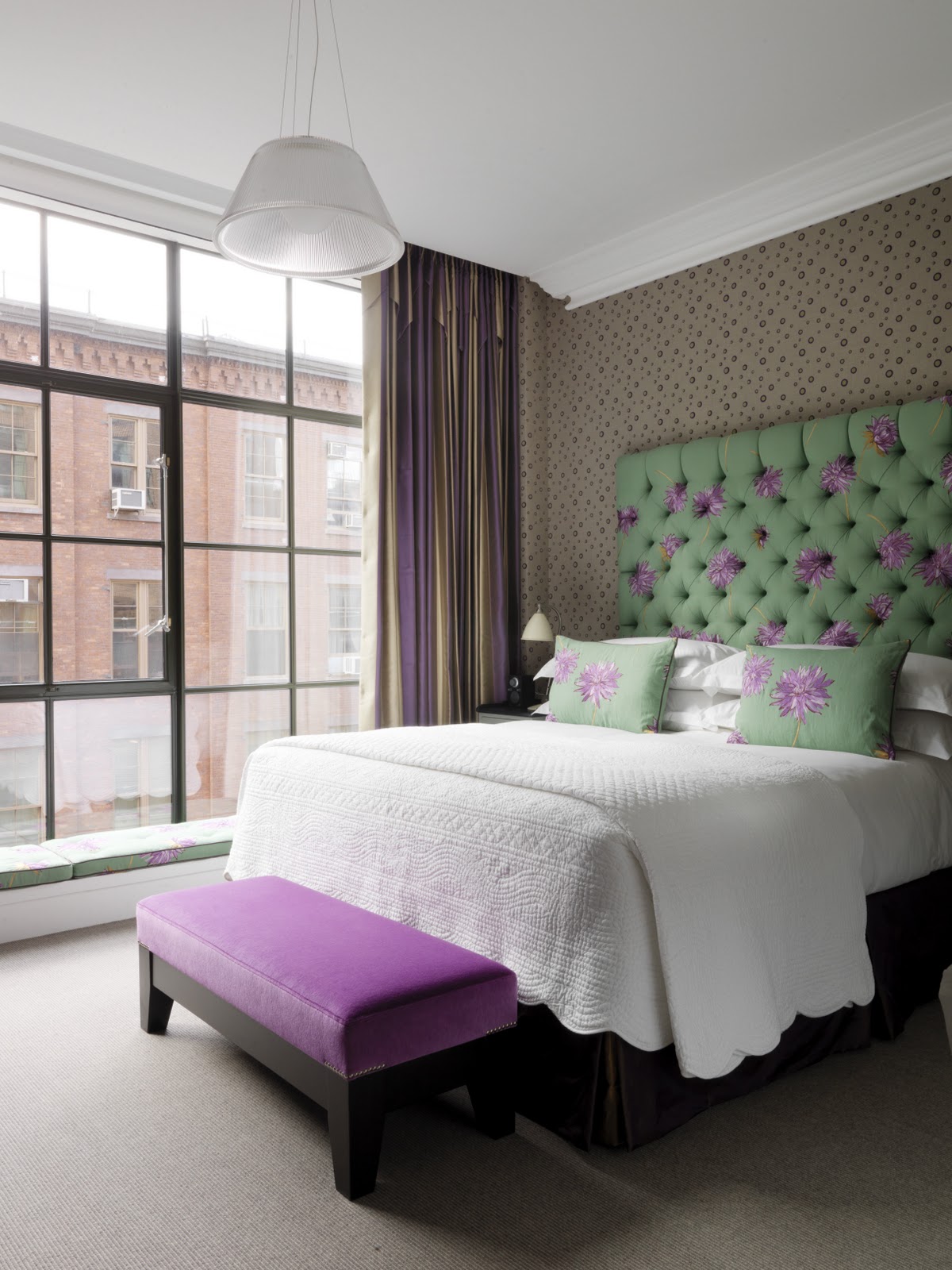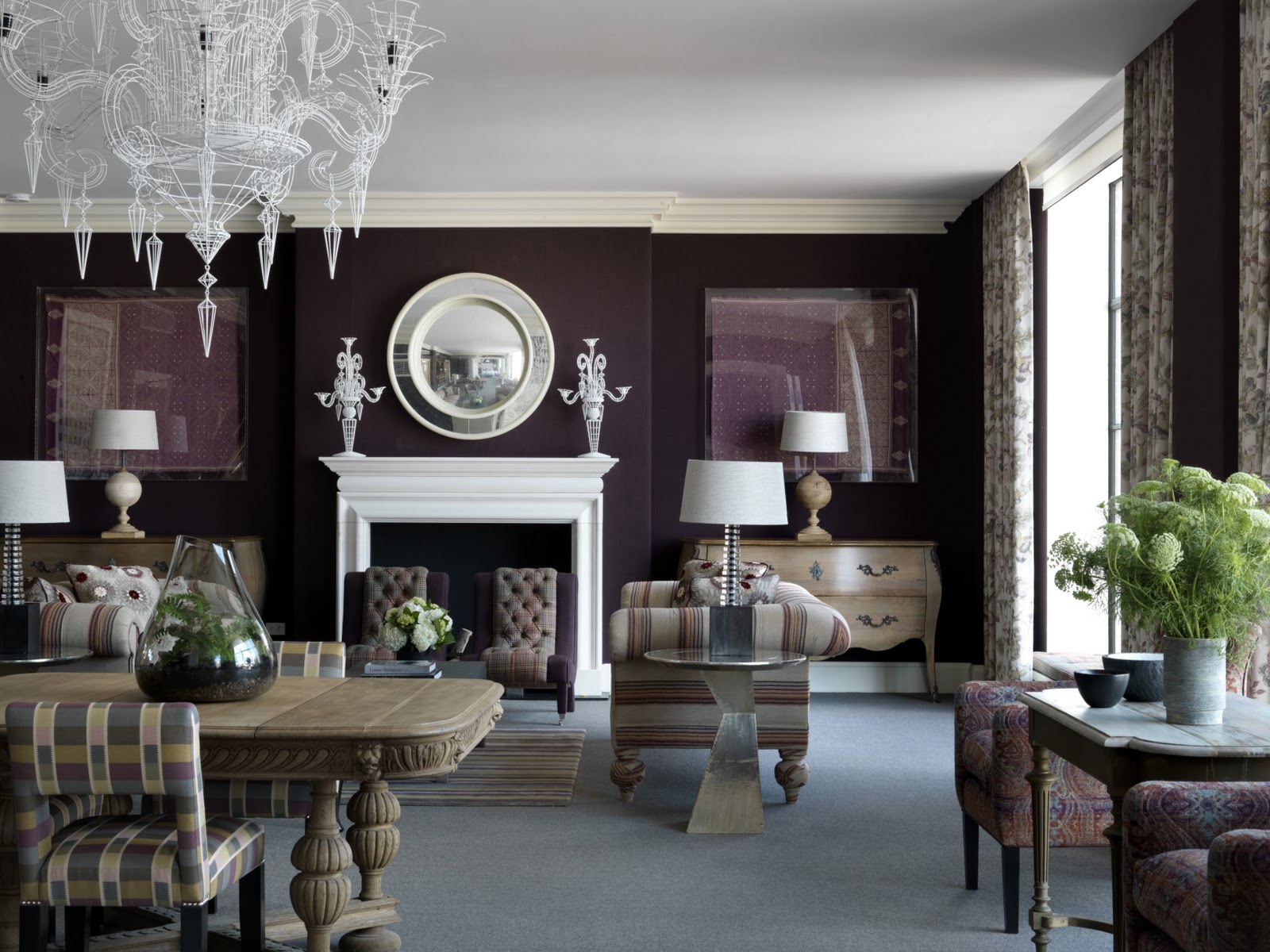 The Suite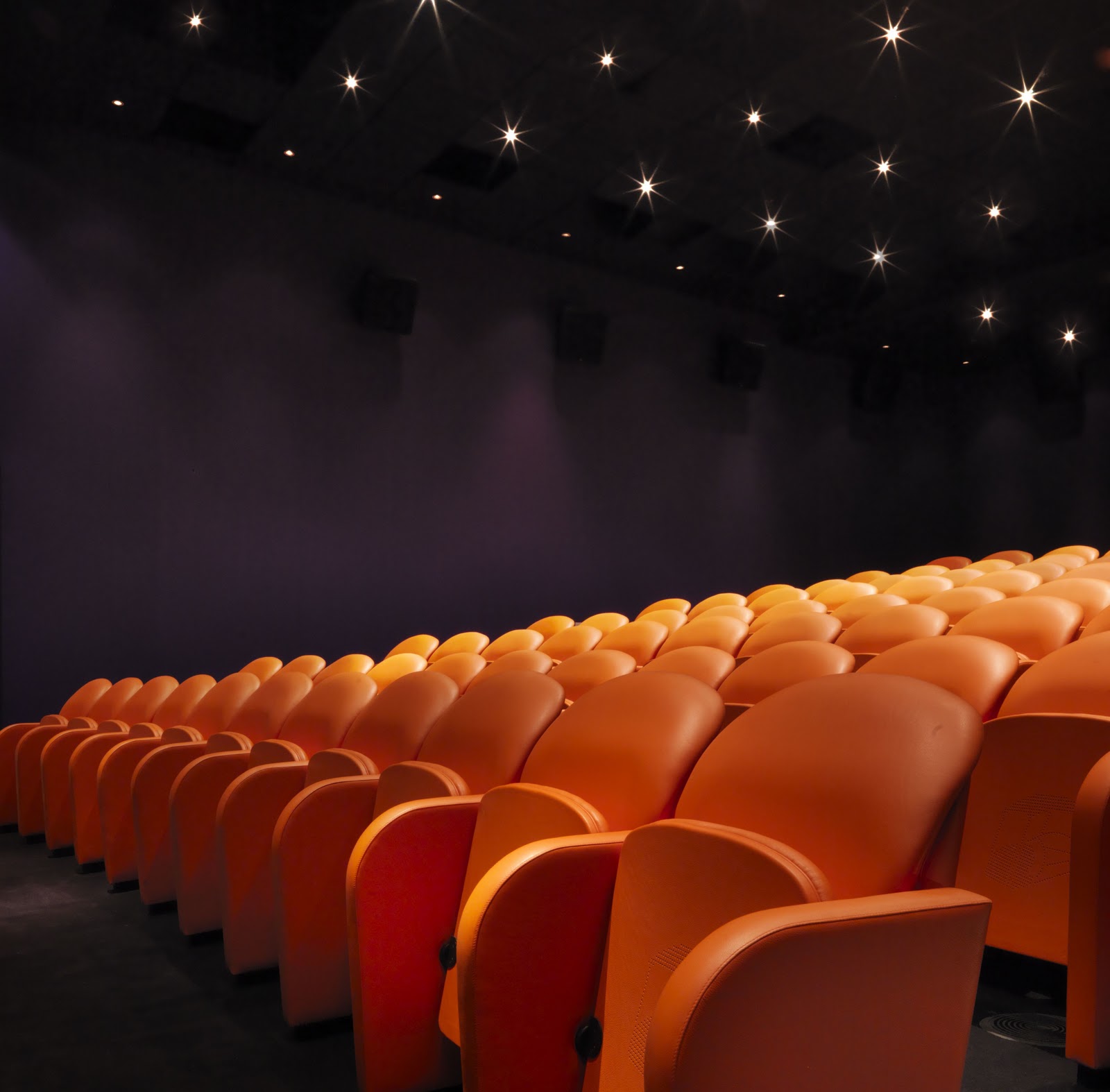 The Screening Room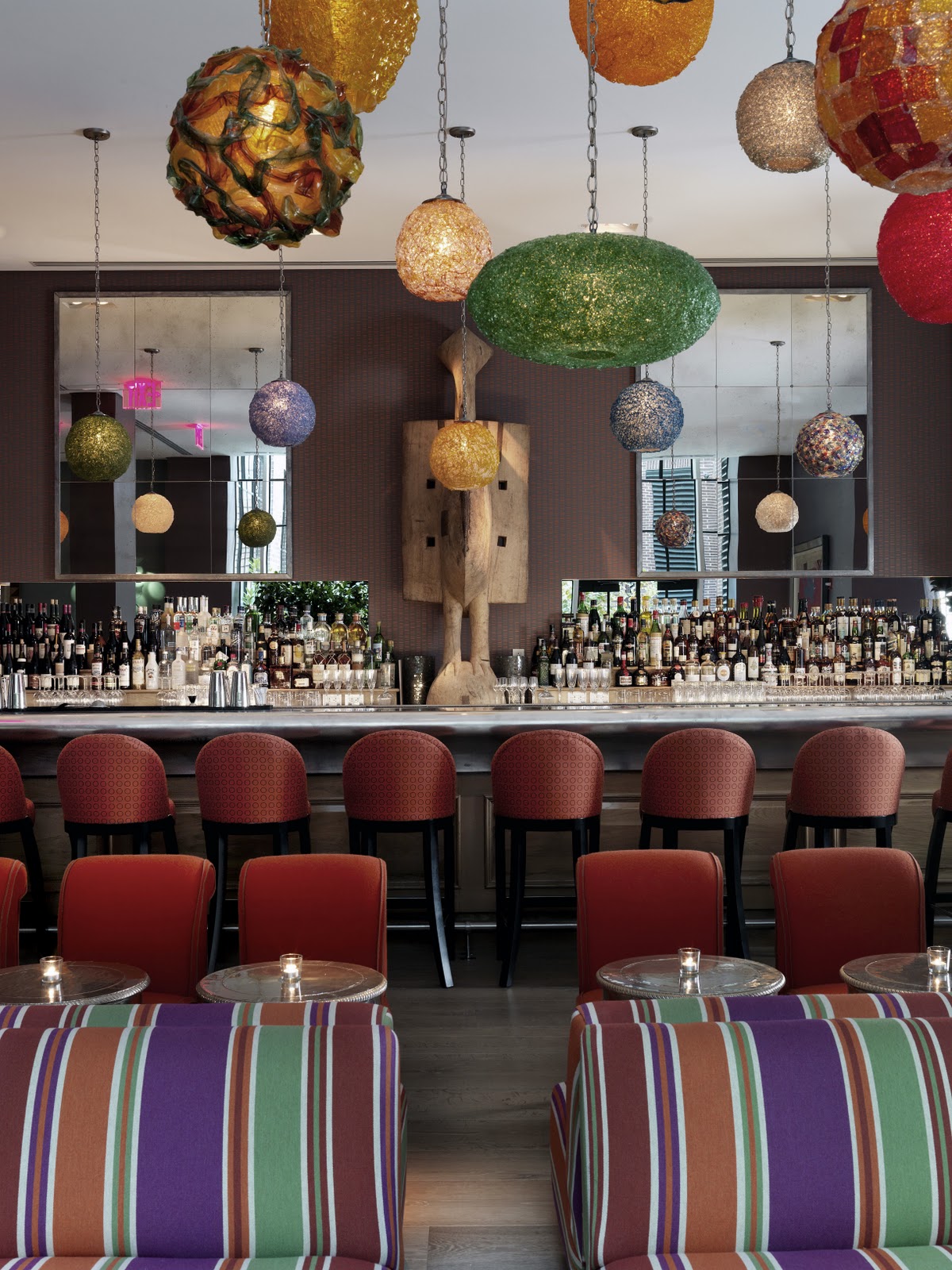 The Dining Area and Bar