Couture season in Paris is considered for some a dream come true (Remember, The Devil Wears Prada?…), and this season Glamouria marked its first coverage of some of the best designers in the French capital.
Fashion this season is very feminine and romantic, for a woman who is not scared to show her softer sides: She is seductive, elegant, and in control.
We spotted 6 items that every woman should own for the most extravagant summer nights ahead. And don't worry, each item could be styled to match your own personality, we promise!
Capes
They were all over the red carpet this season in Cannes, and we must say, one couture house, Ralph & Russo showed us the best in capes! It's a very sophisticated and versatile piece to own, long or short.
Editor's Choice: Zuhair Murad.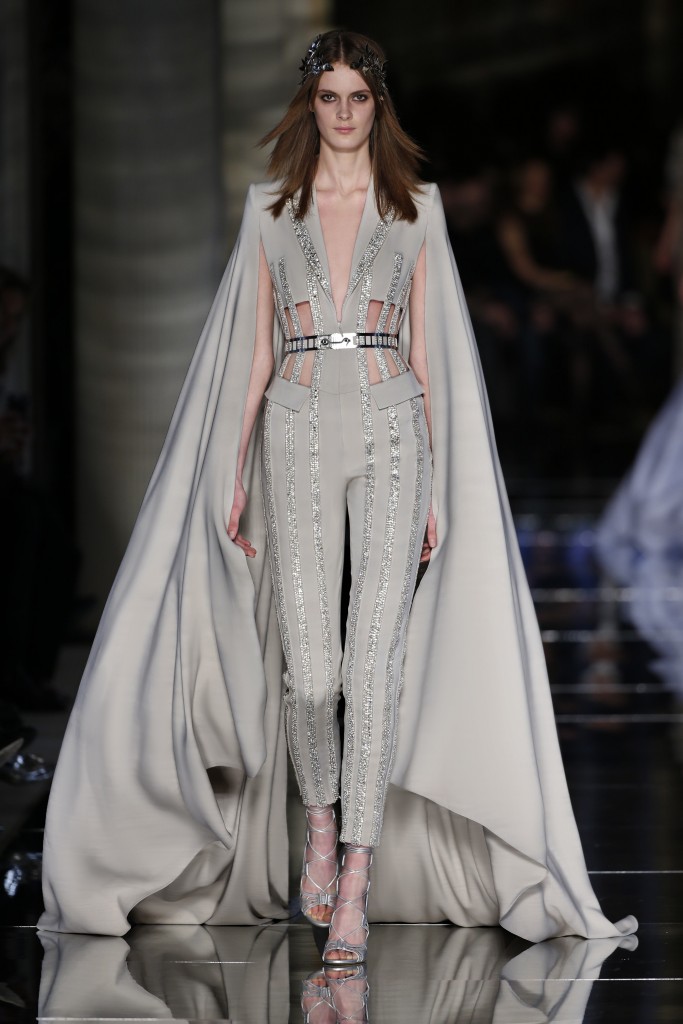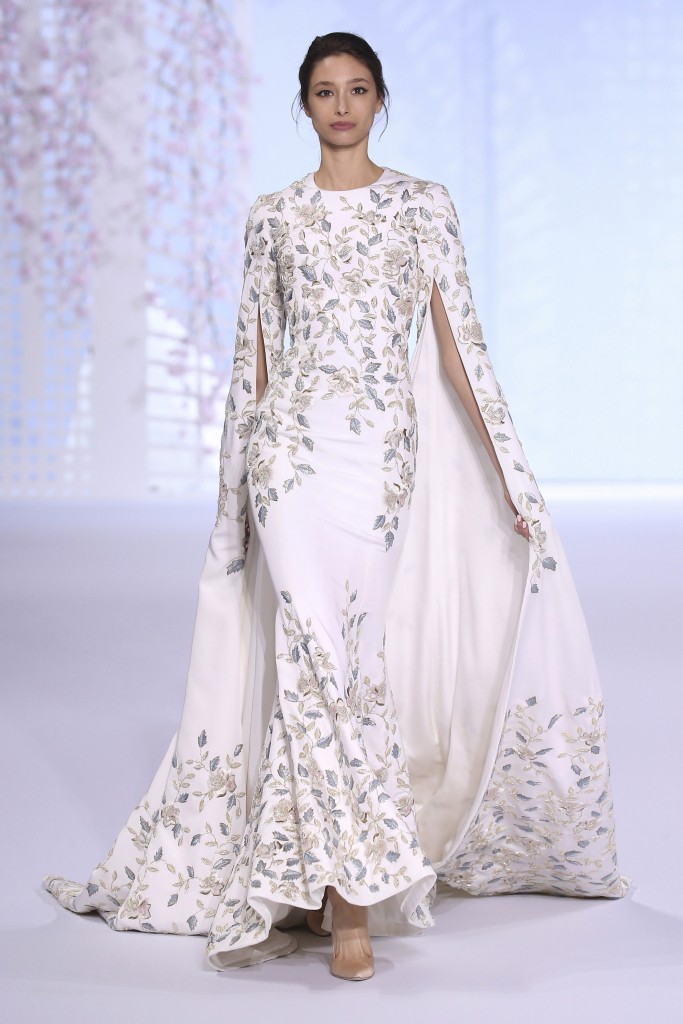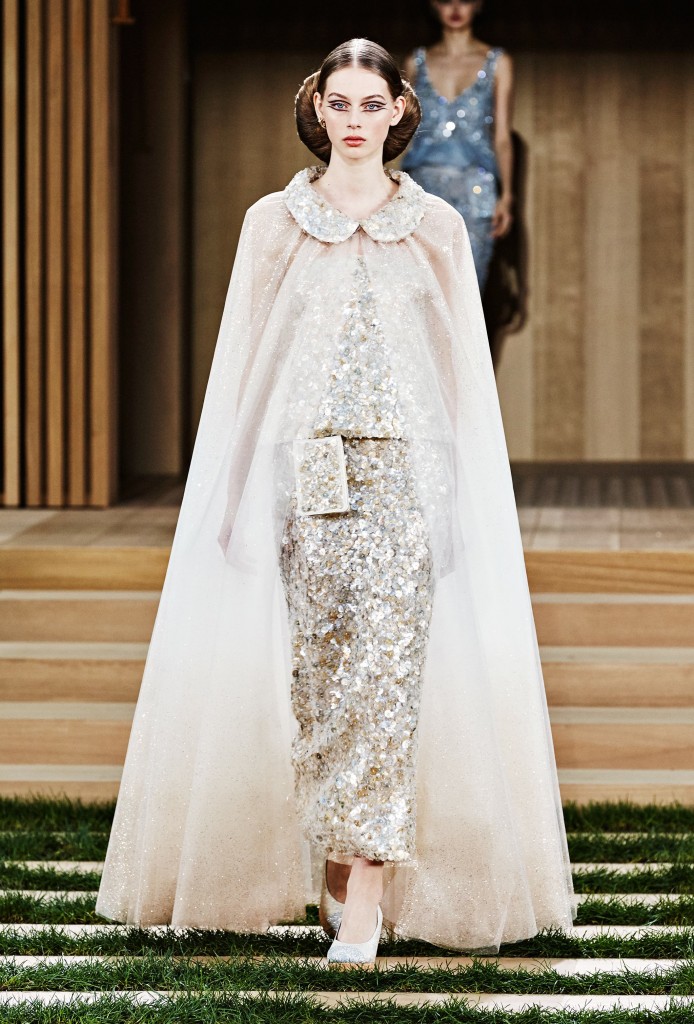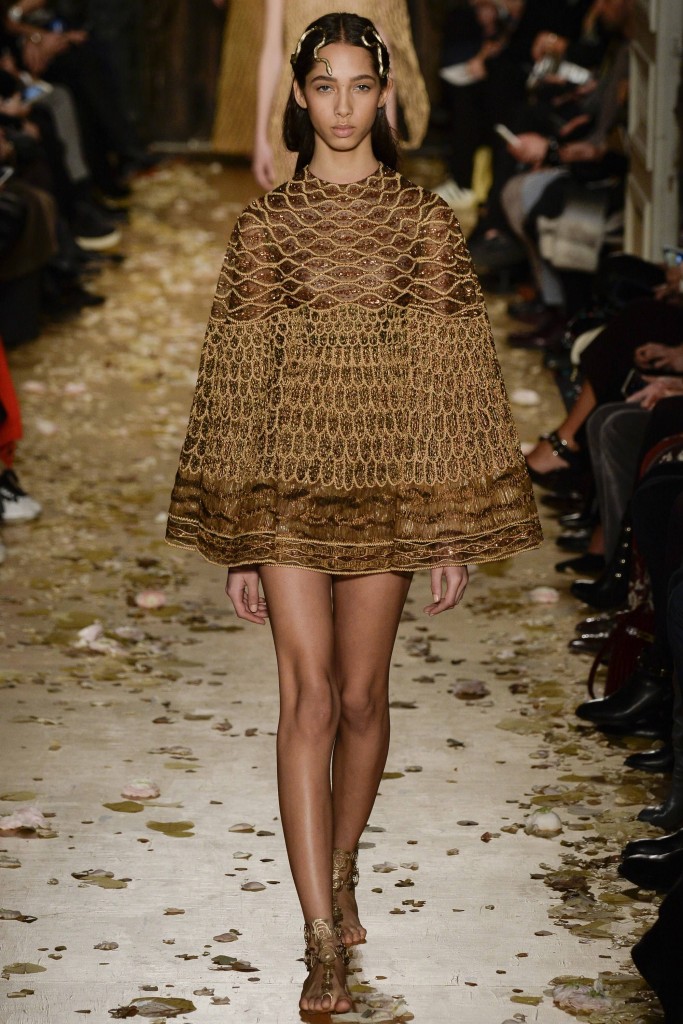 Feather
Don't bet scared. Feathers do add a touch of sophistication and elegance to your look, even in the smallest details. You can choose one piece with feather and pair it with a basic t-shirt, or go with the full look.
Editor's Choice: Ralph & Russo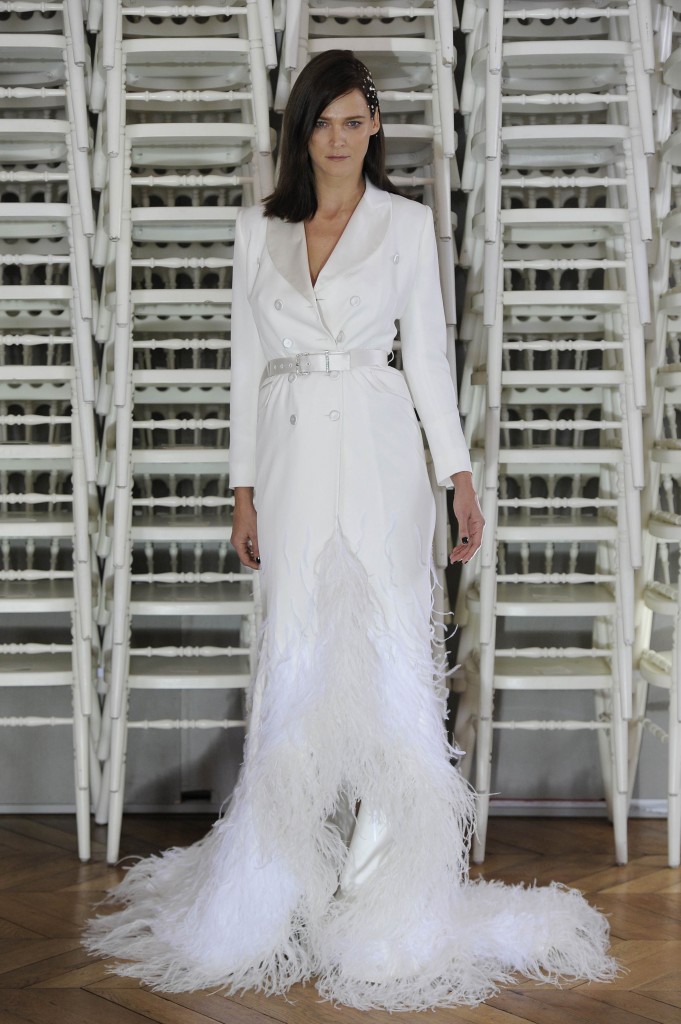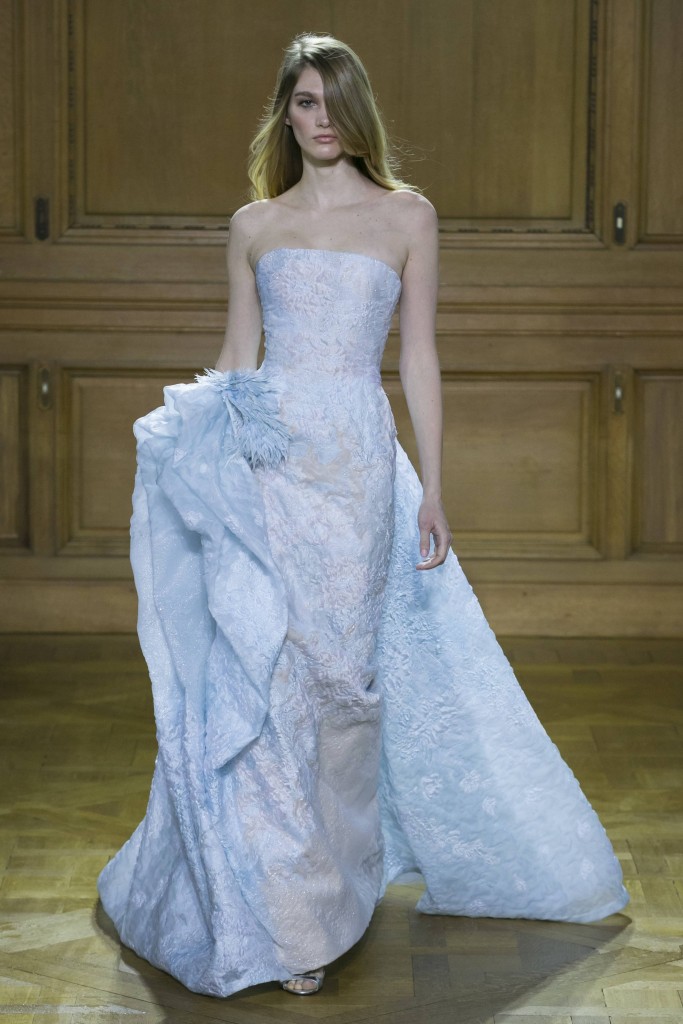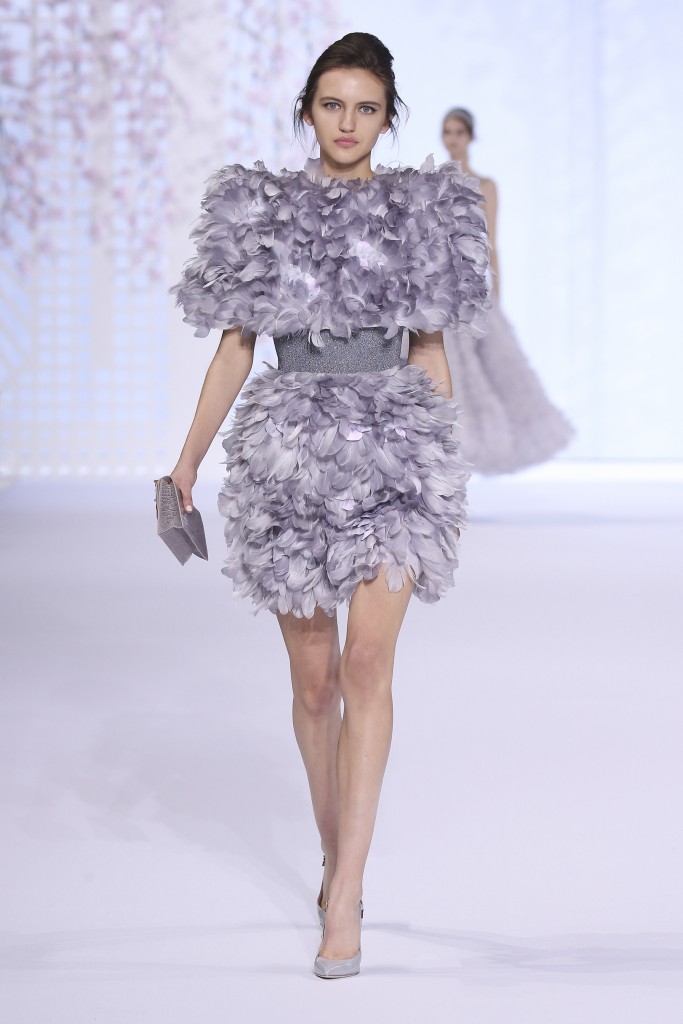 Flowers
Bold, romantic, hand embroidered, printed on precious fabrics, there is no running away from flowers this season, and to be honest, we love it! Every woman needs a touch of femininity in her wardrobe, but you don't have to go all pink and girlie, you could choose fun colours or elegant touches.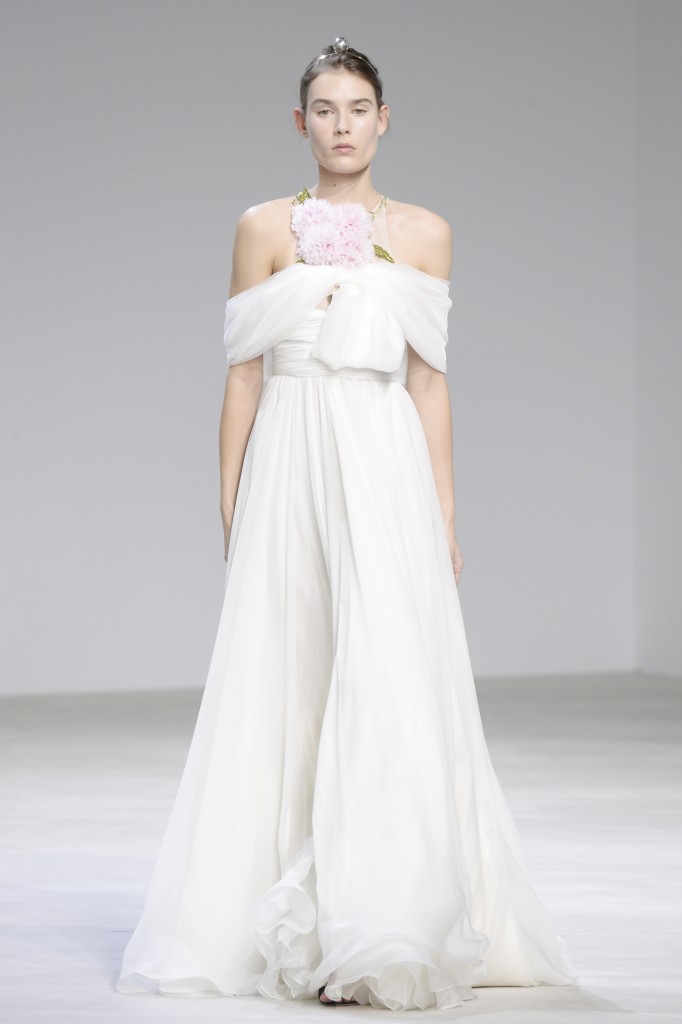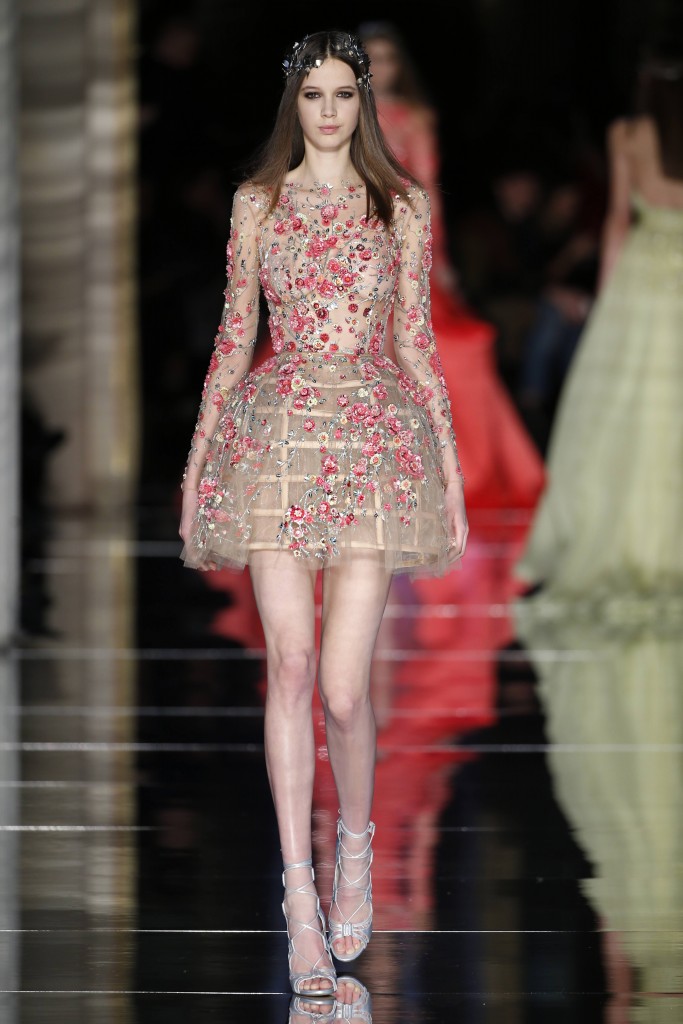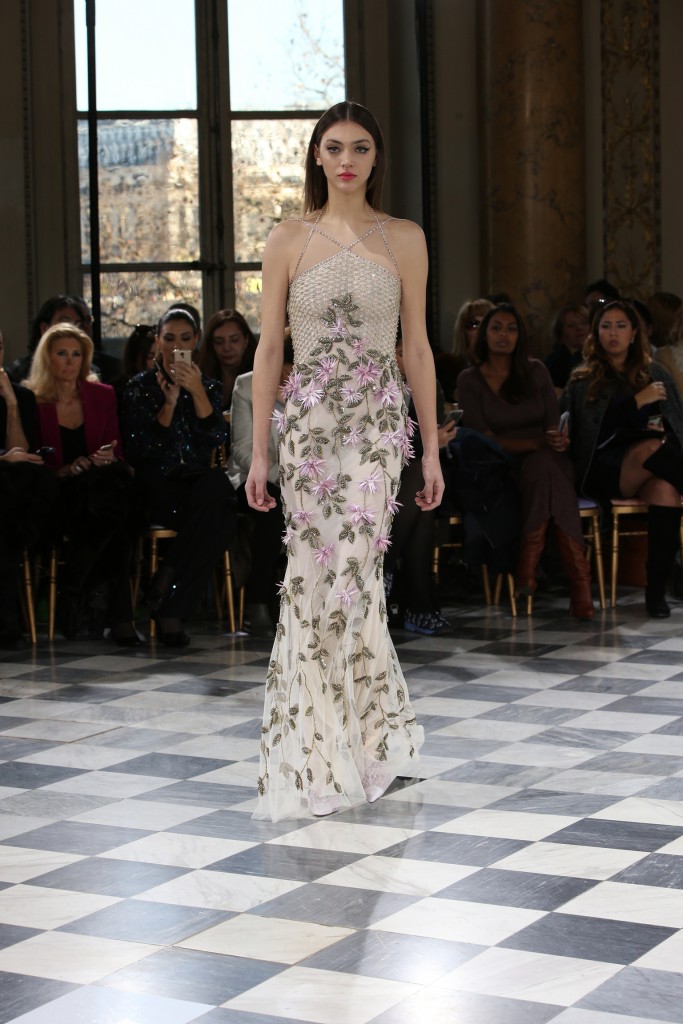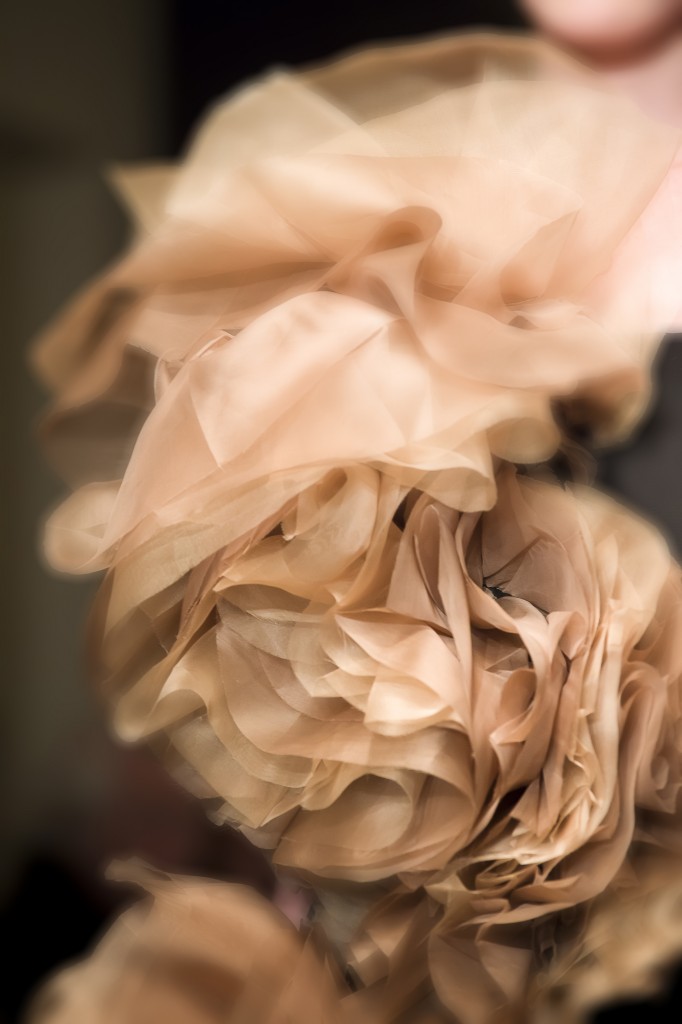 Lace
For day and night, lace is here to stay.  This season, lace is colorful: Lebanese designer Zuhair Murad presented the most beautiful dresses in lace, in all colours of the rainbow…. well almost! If you don't like colours, stick to white. It gives a sense of purity and innocence, all seductive at the same time.
Editor's Choice: Elie Saab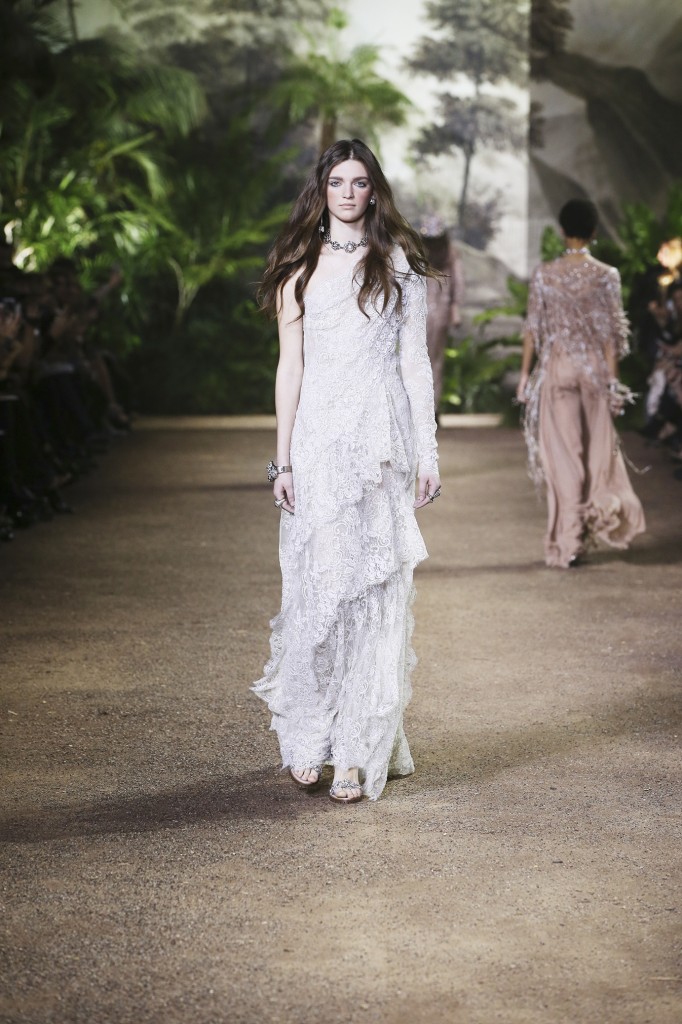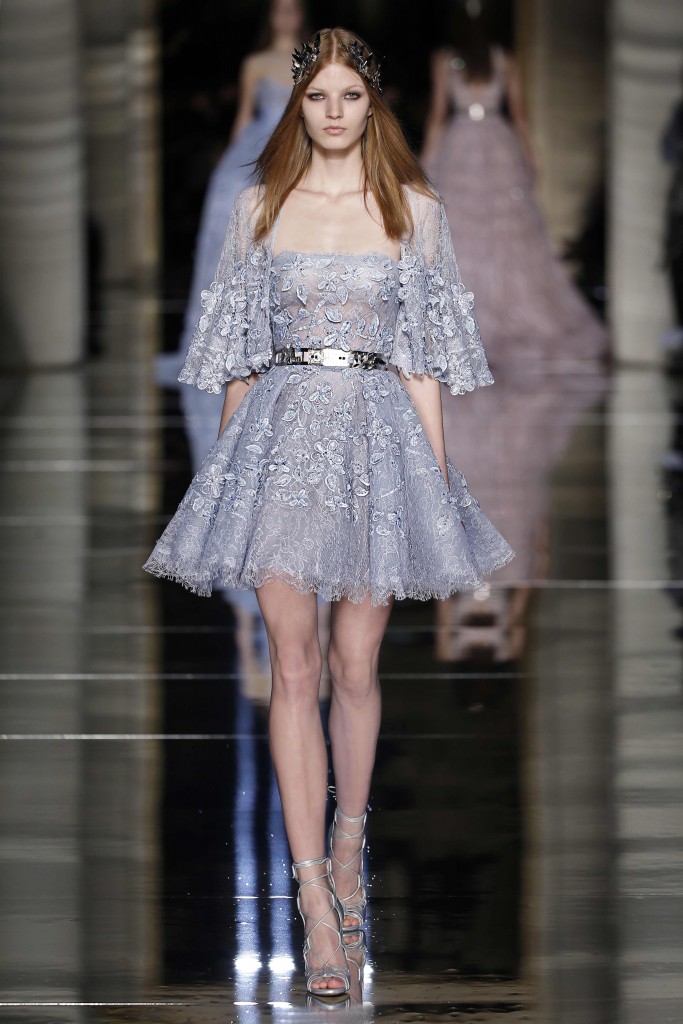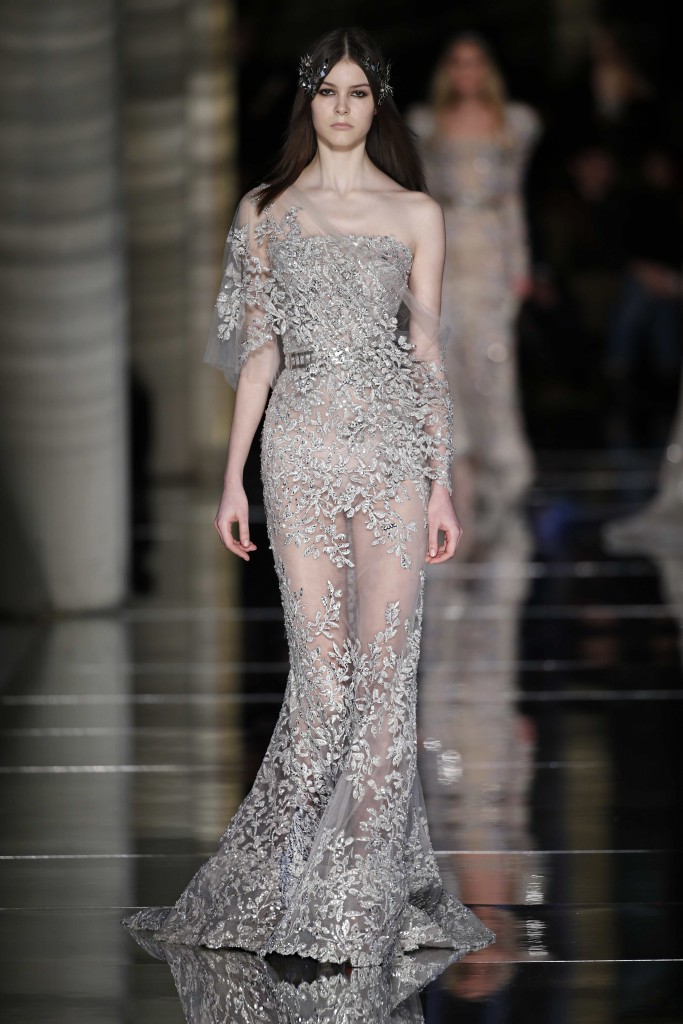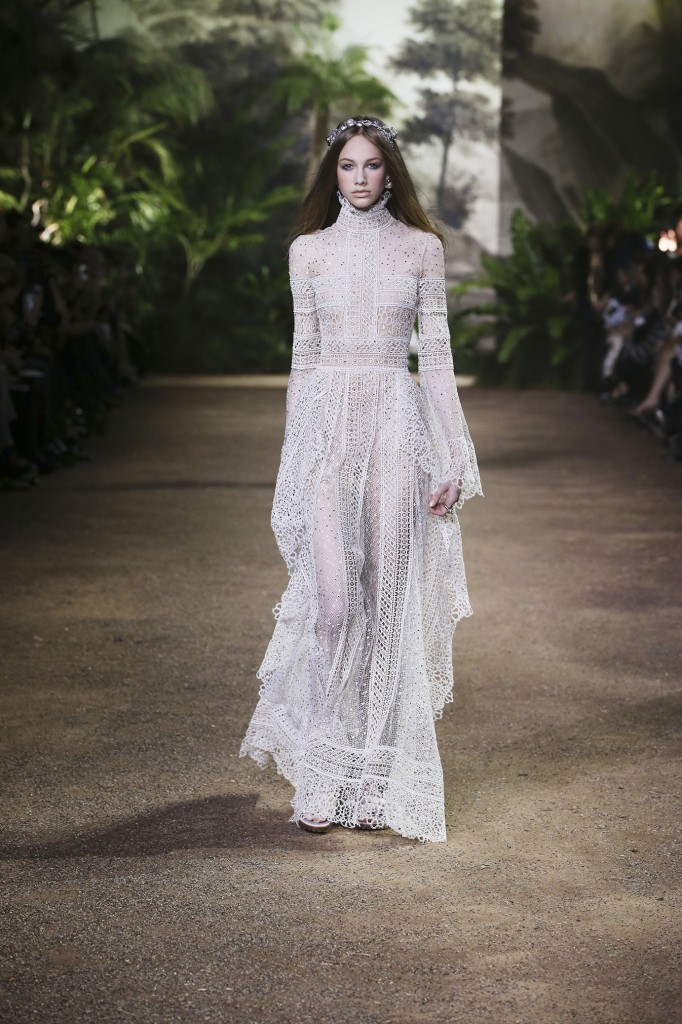 Ruffles
Nothing screams feminine more than ruffles! Just be careful when you choose this trend. Ruffles should cover your tiniest body parts, and if you are on the heavier side, choose tiny ruffle details such as the sleeves. If you're not a fan of full ruffles look, the Armani pants are a perfect option.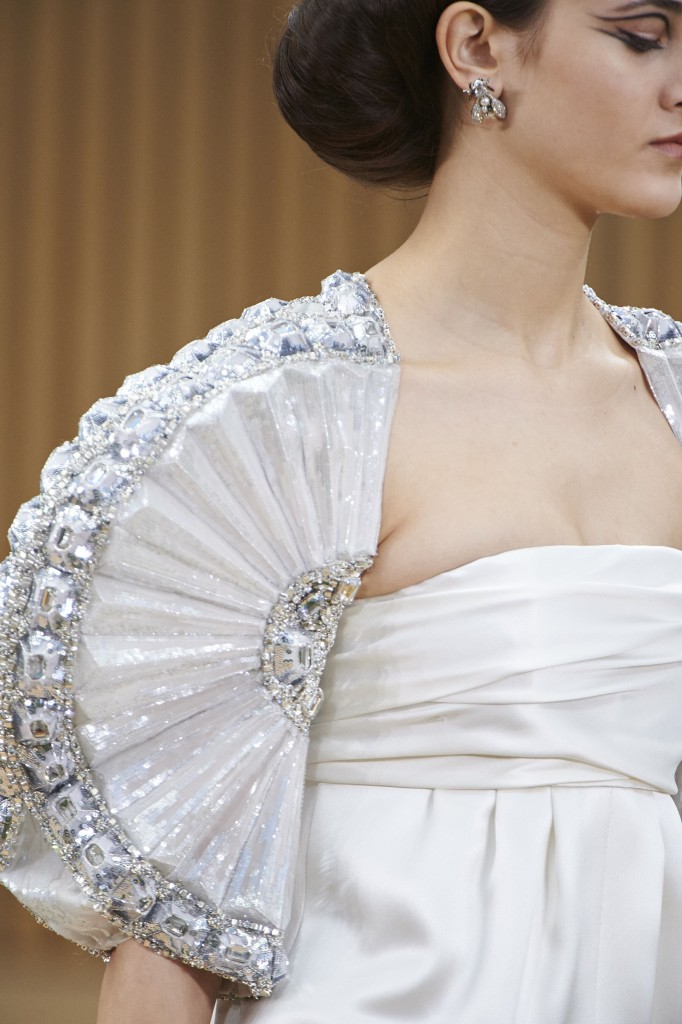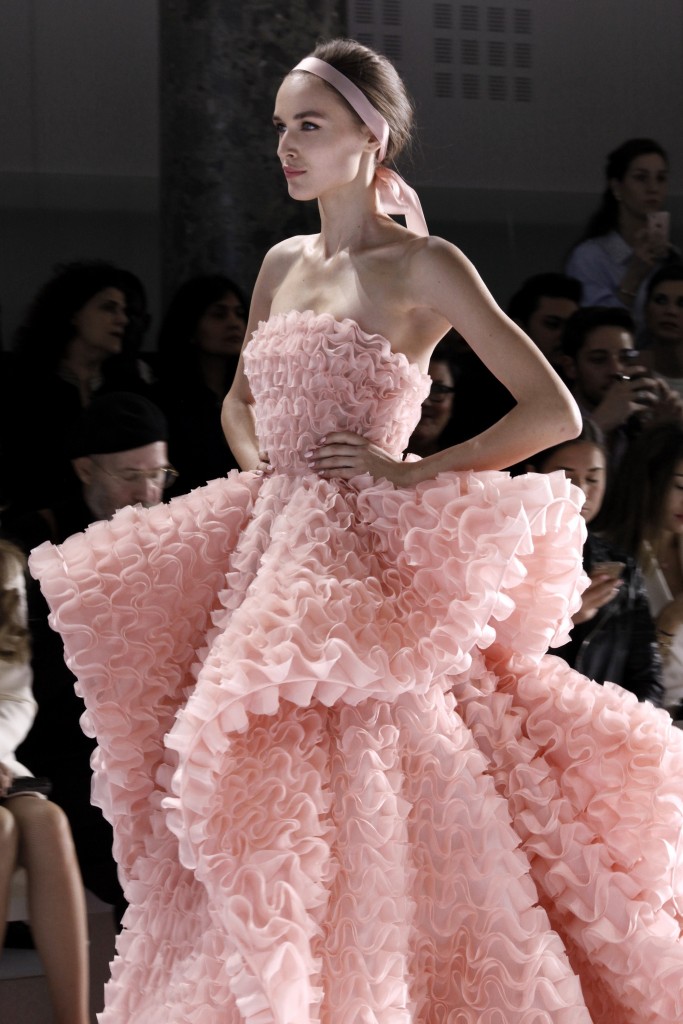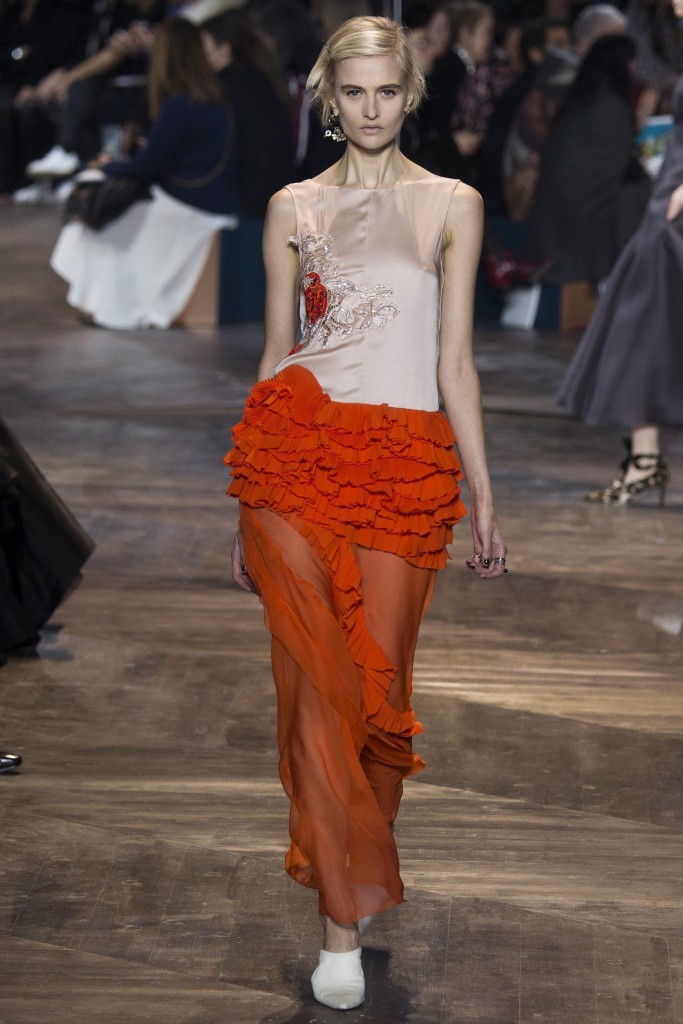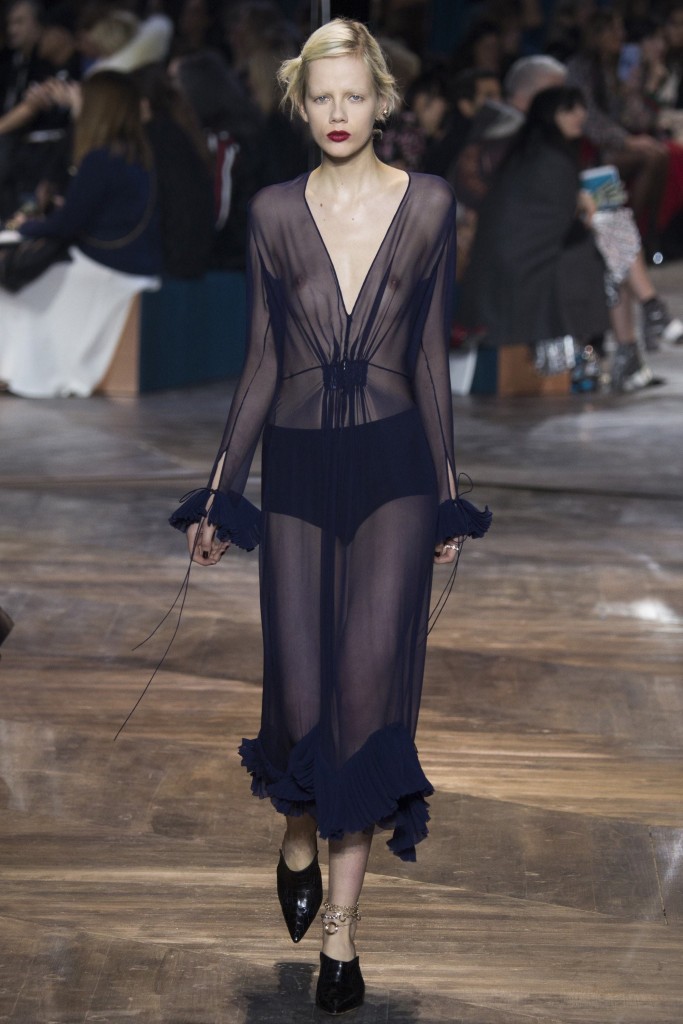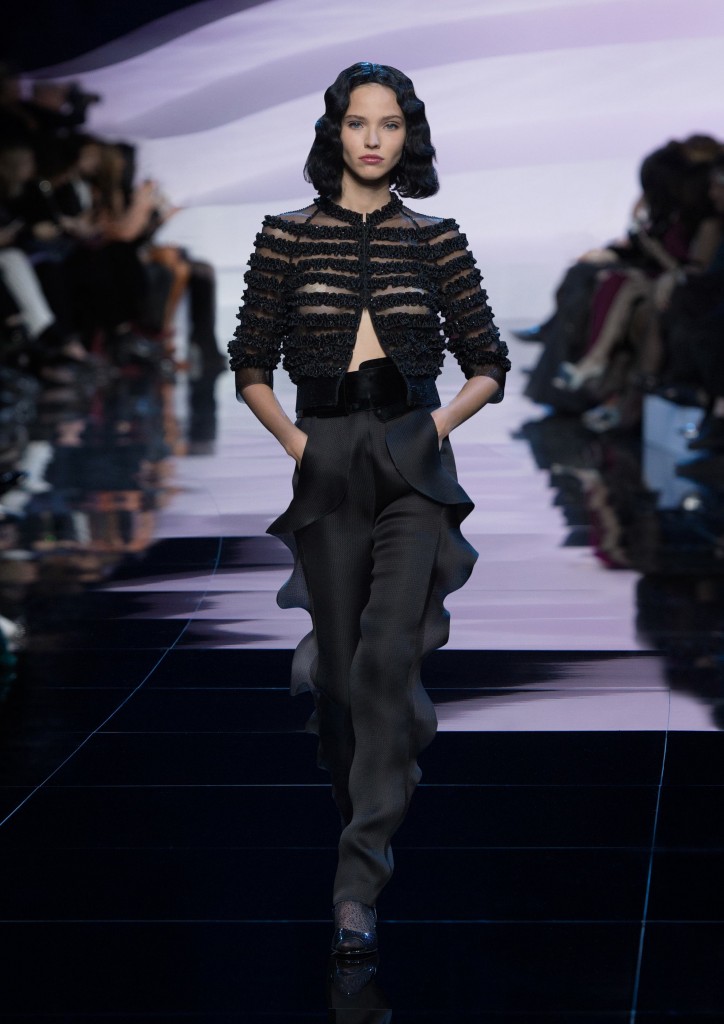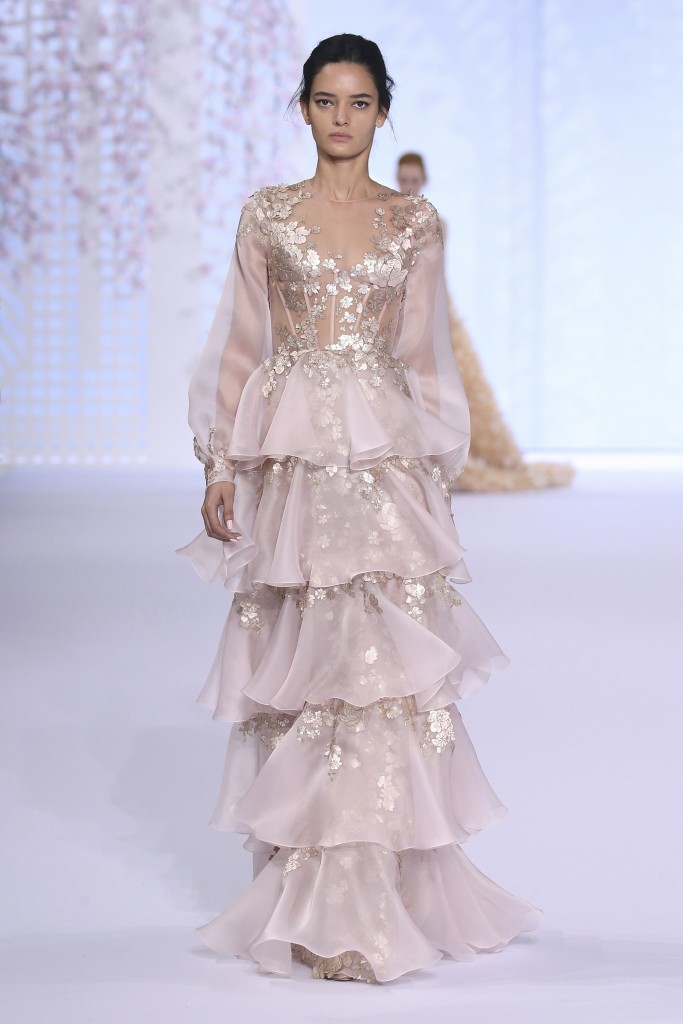 Tulle
Tulle is fun and flirty, and some designers like Giambattista Valli took it to the next level. You could choose a simple ballerina tutu style, or a more daring look, but don't let it take over you.
Editor's Choice: Giambattista Valli