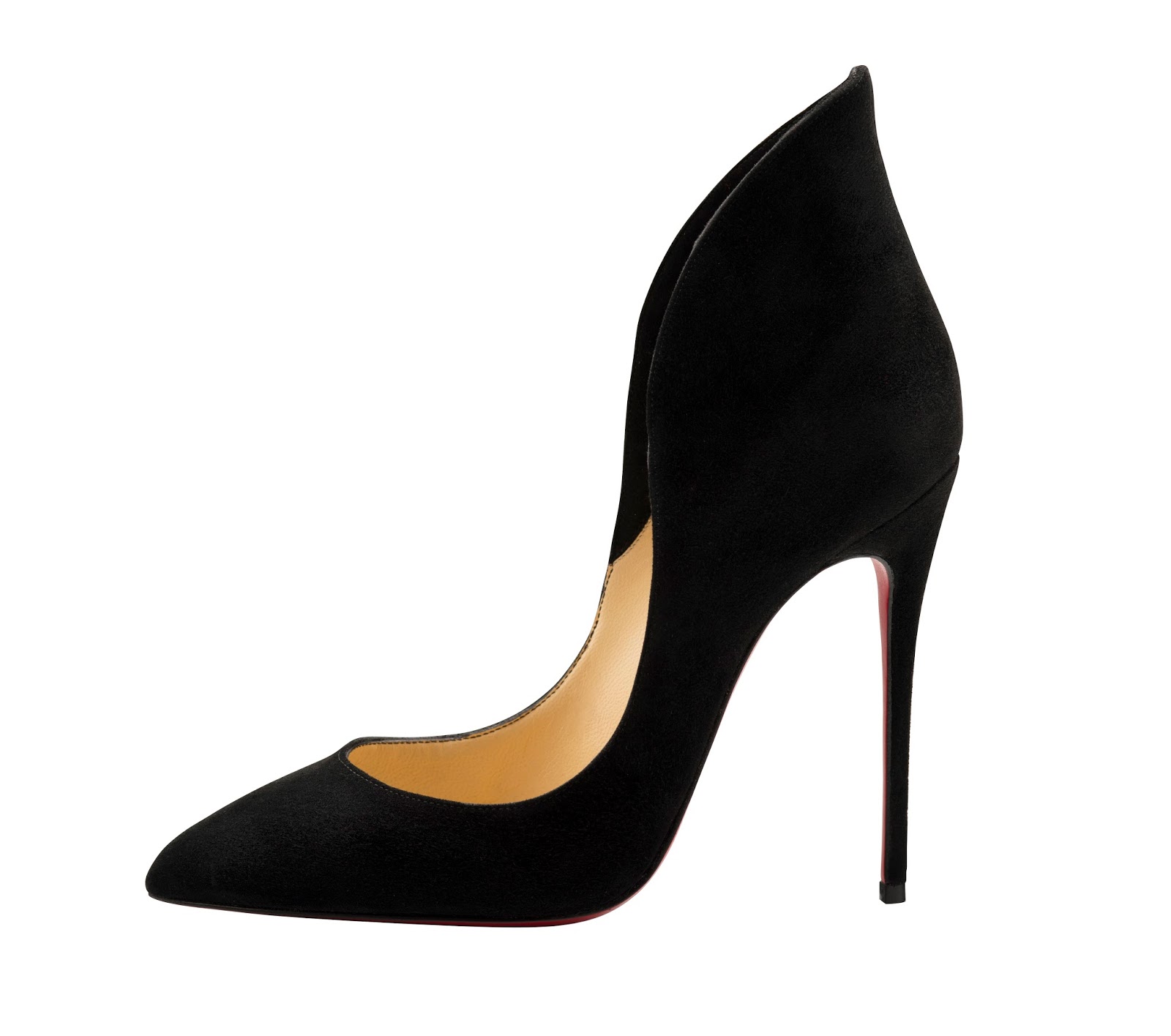 Christian Louboutin Mea Culpa Veau Velours


There are questions every woman is asking… and we never seem to agree on an answer! Here is what the "Red Soles" Master Christian Louboutin really thinks!… But at the end, as he says, there are no rules to follow!
Shoes and bags don't match: Do
Open toe shoes in winter: In Russia don't, but in Paris, Do.
White shoes in winter: Don't, unless it's a white boots and you have a date with Santa in Russia.
Showgirl shoes for day: Big Do
Very high heels to the office: Do, of course
Uncomfortable shoes: Don't. If you feel uncomfortable it doesn't work. It gives you a bad smile.
Sandals with socks: Do, it's so much fun sometimes, and it depends on the personality of the person.
Any rules to follow? No, no rules. Nothing is forbidden.