Getting married soon? Here are the 7 bridal trends that seem to be dominating the runways, and likely to be over any time soon!
Boudoir: Lace, sheer and corsets; these dresses have all the lingerie details.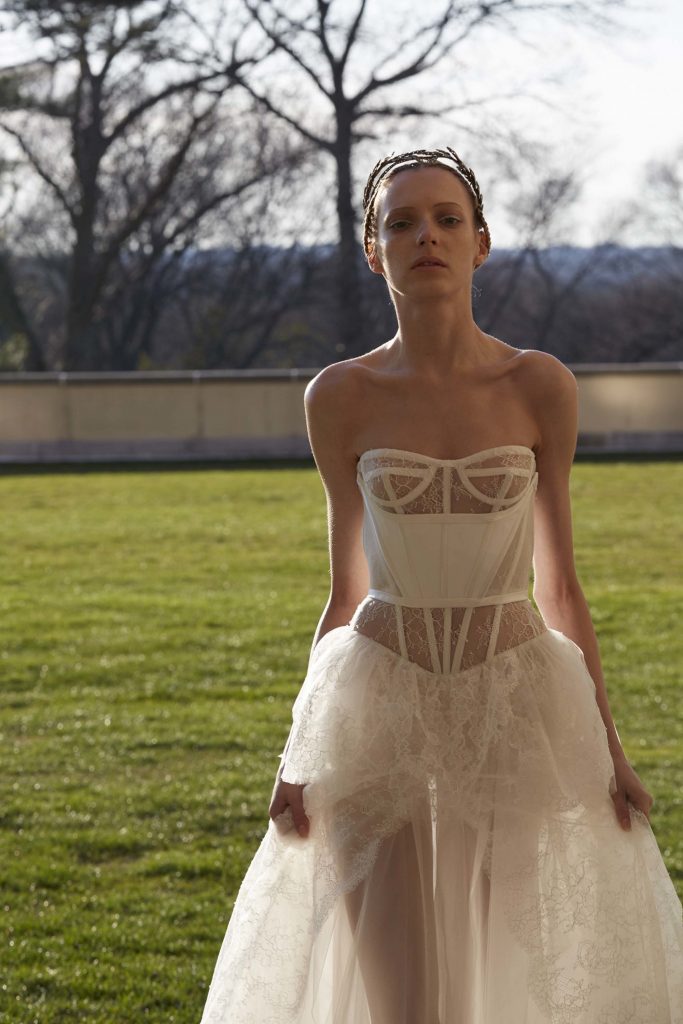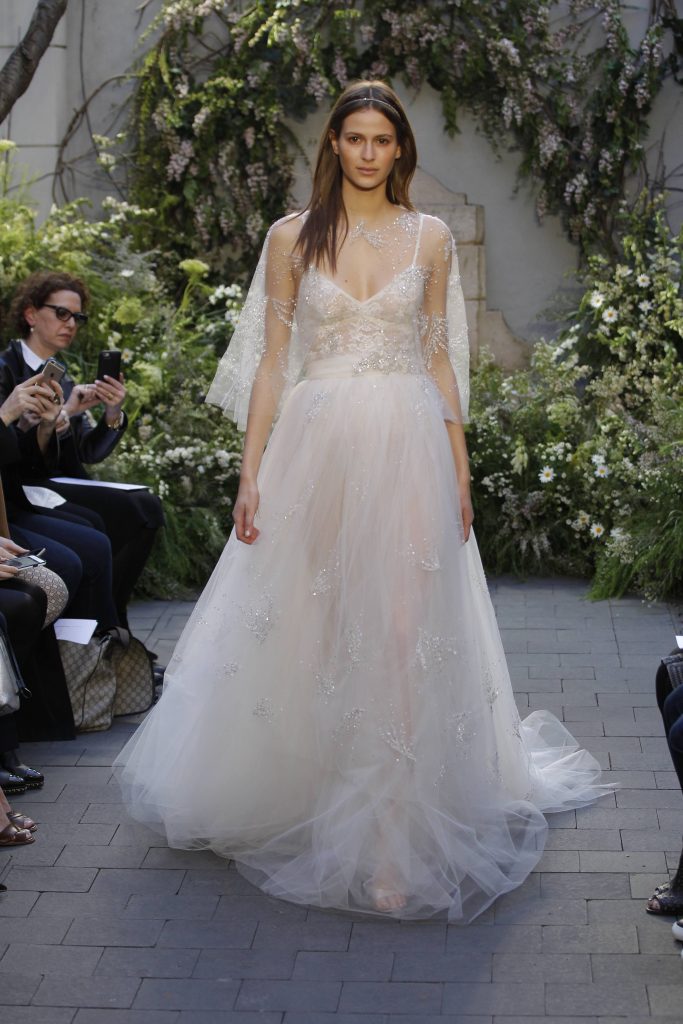 Ruffles: Classic, flirty or romantic. Choose them according to your style!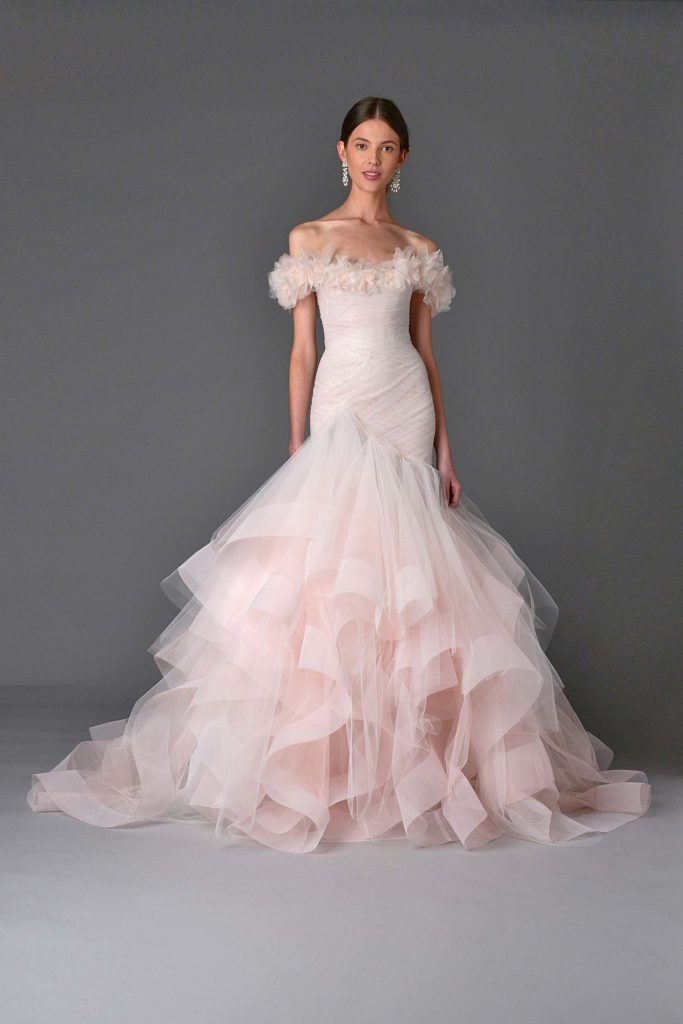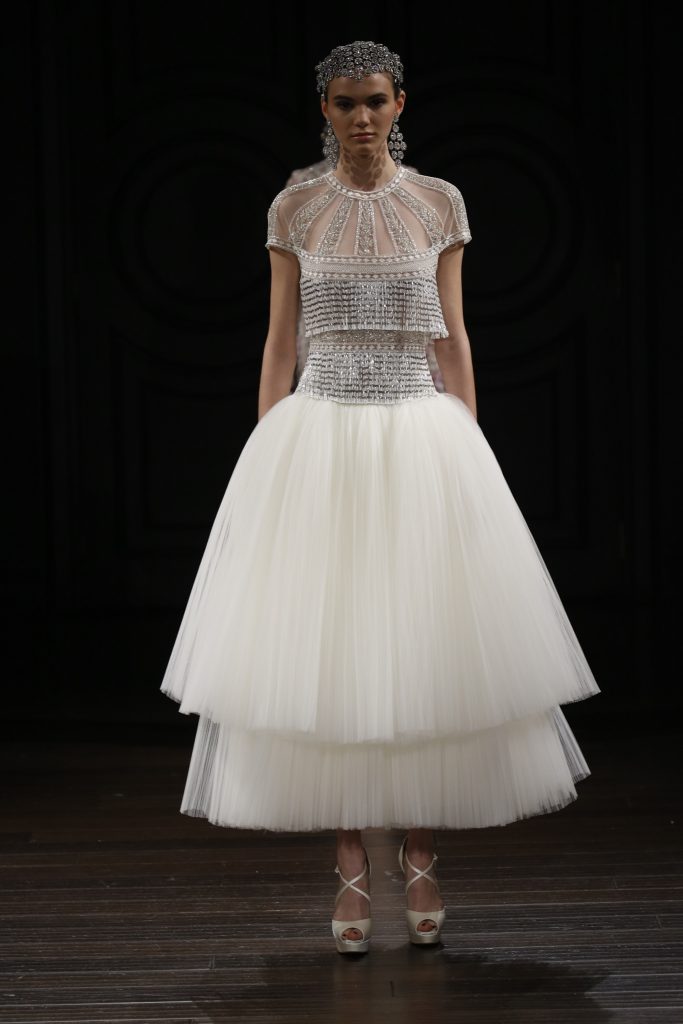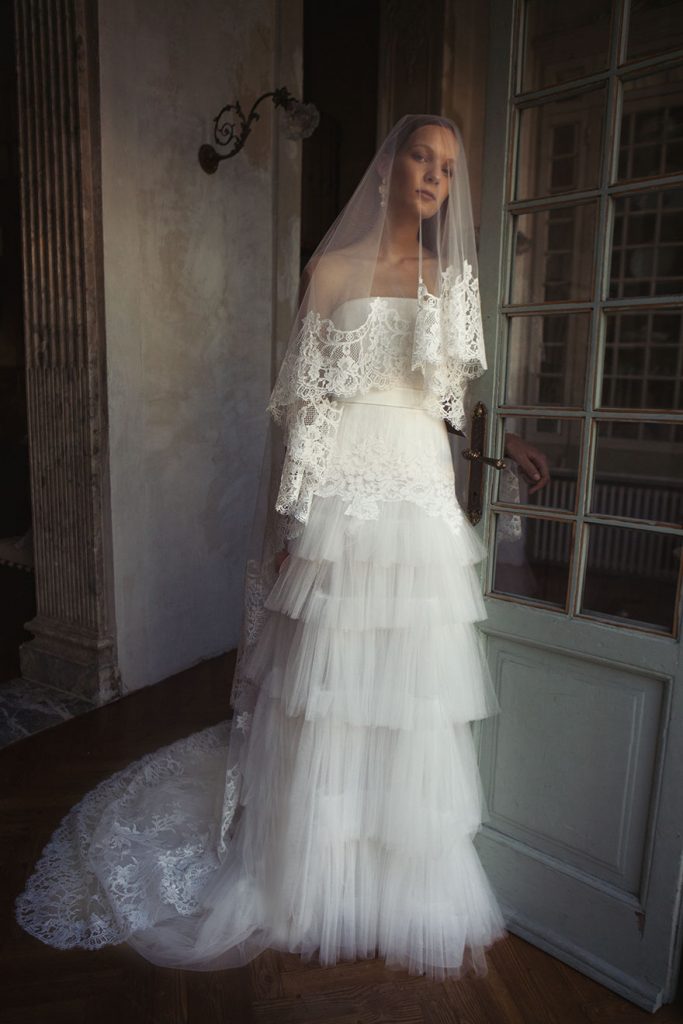 Capes: Capes can easily add drama to your style, but you could also choose refined and simple cuts. You can choose between a broad selection of cuts and sizes.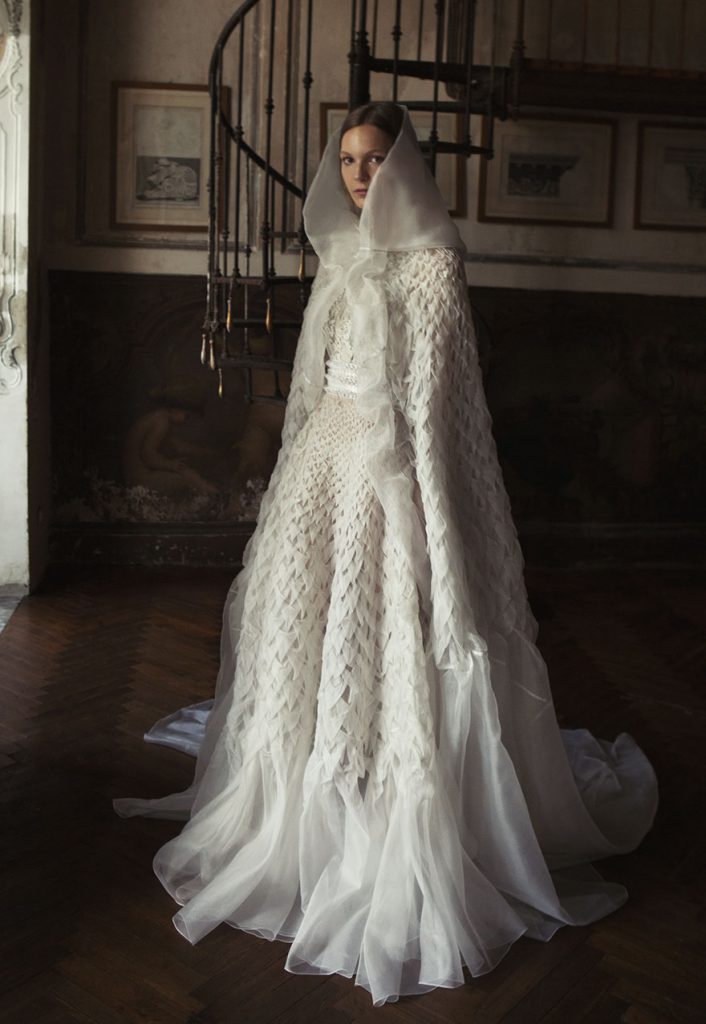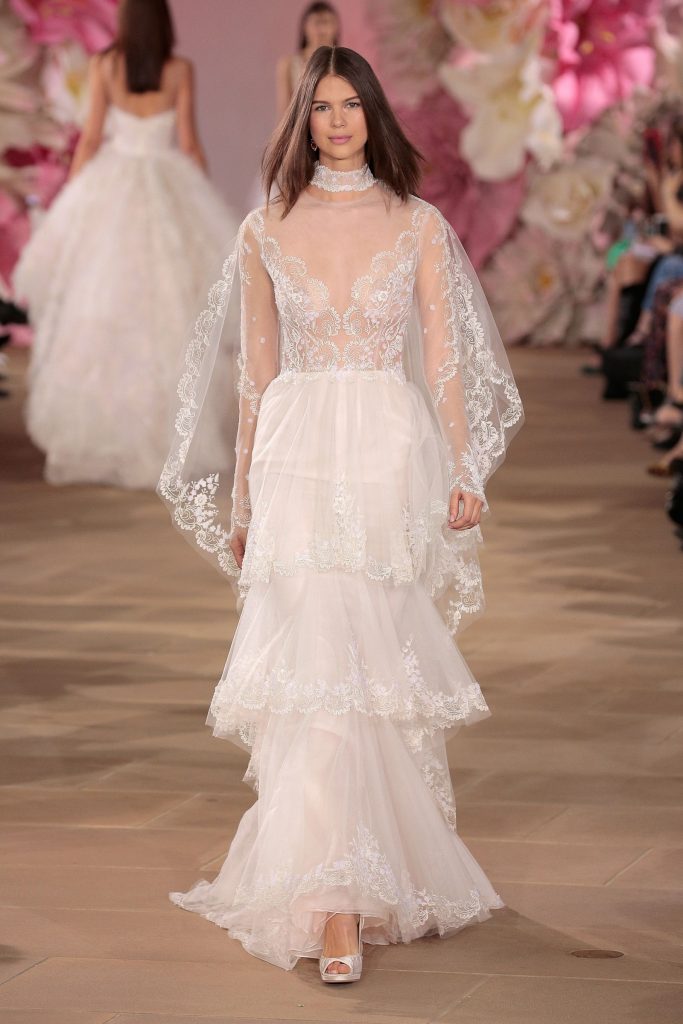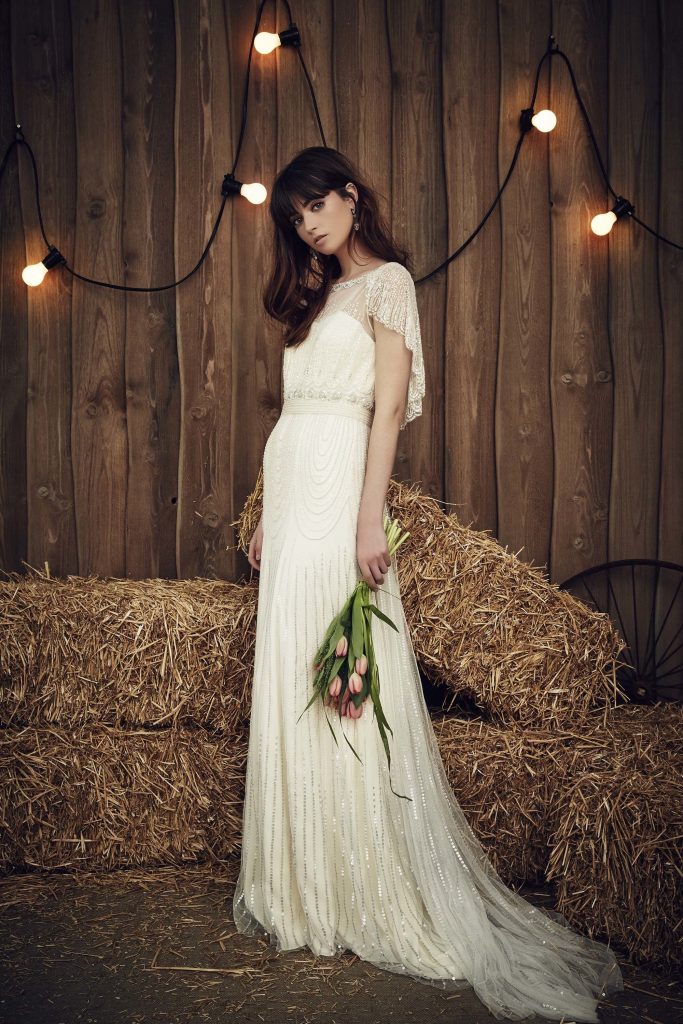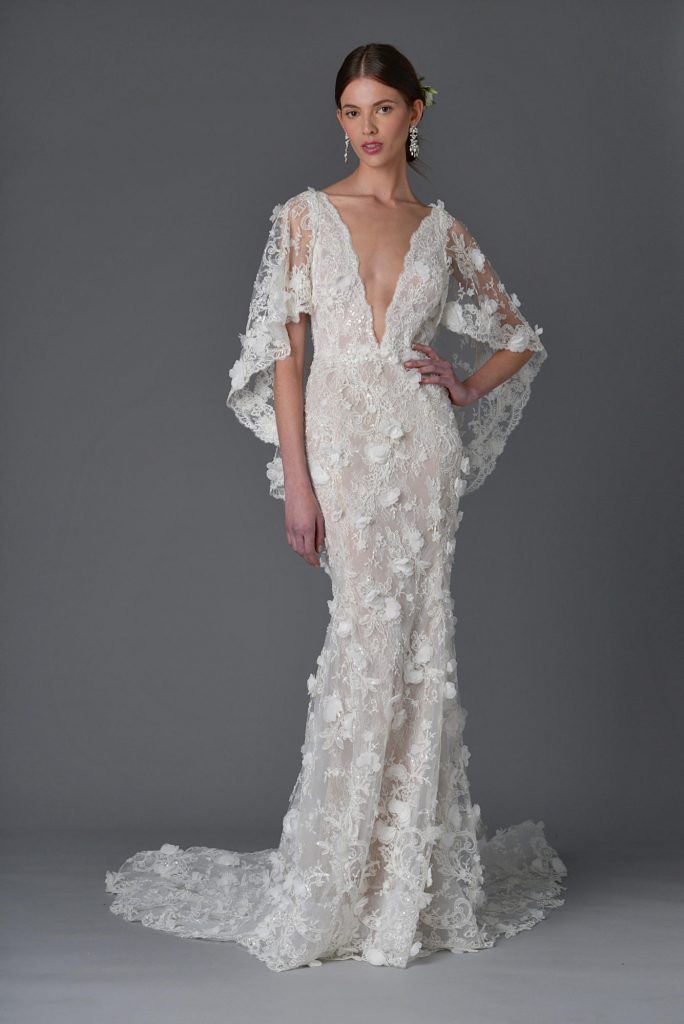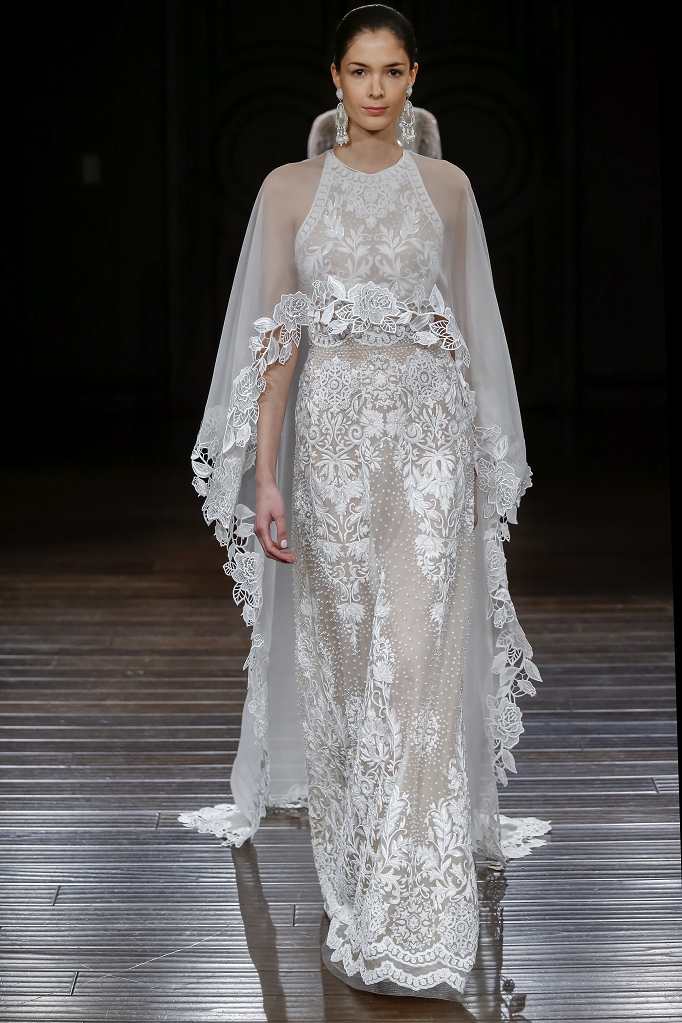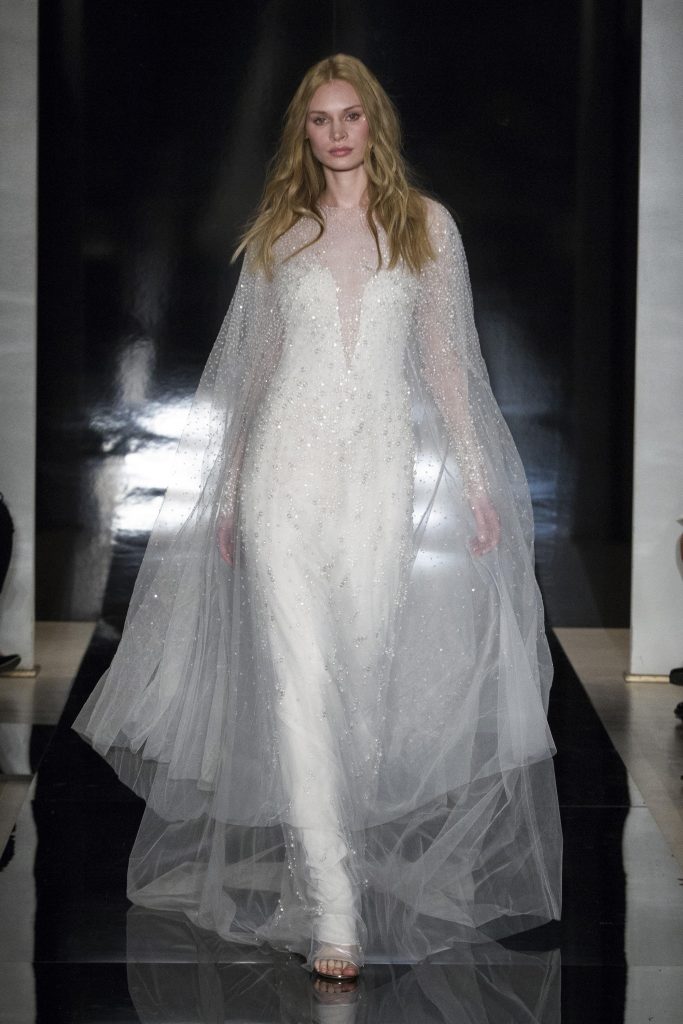 Fringe: Retro or disco, always glamourous and fun!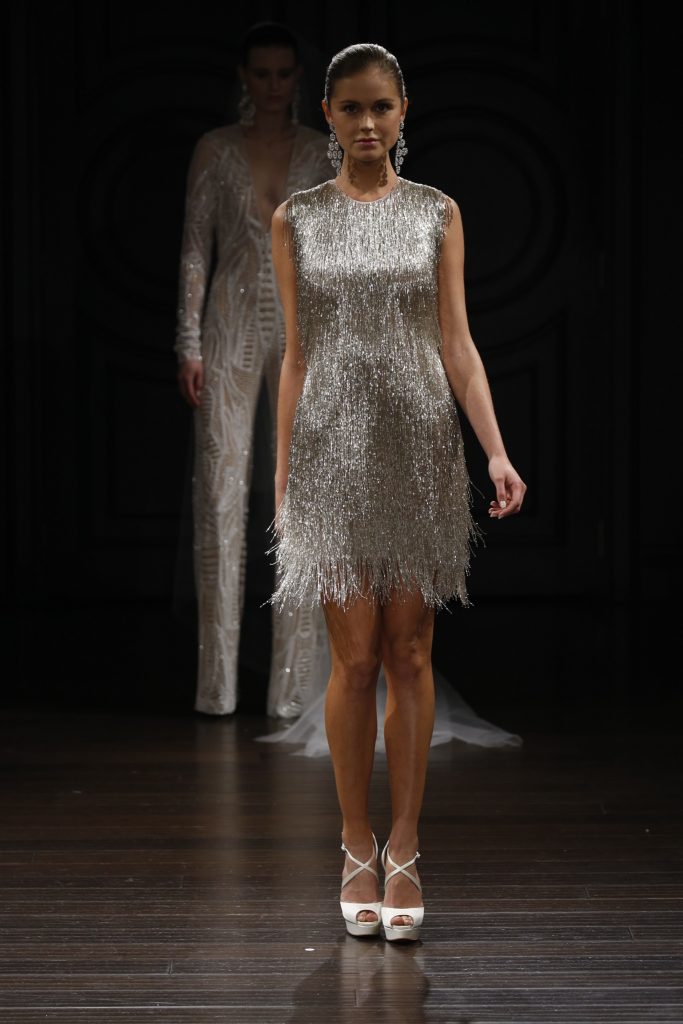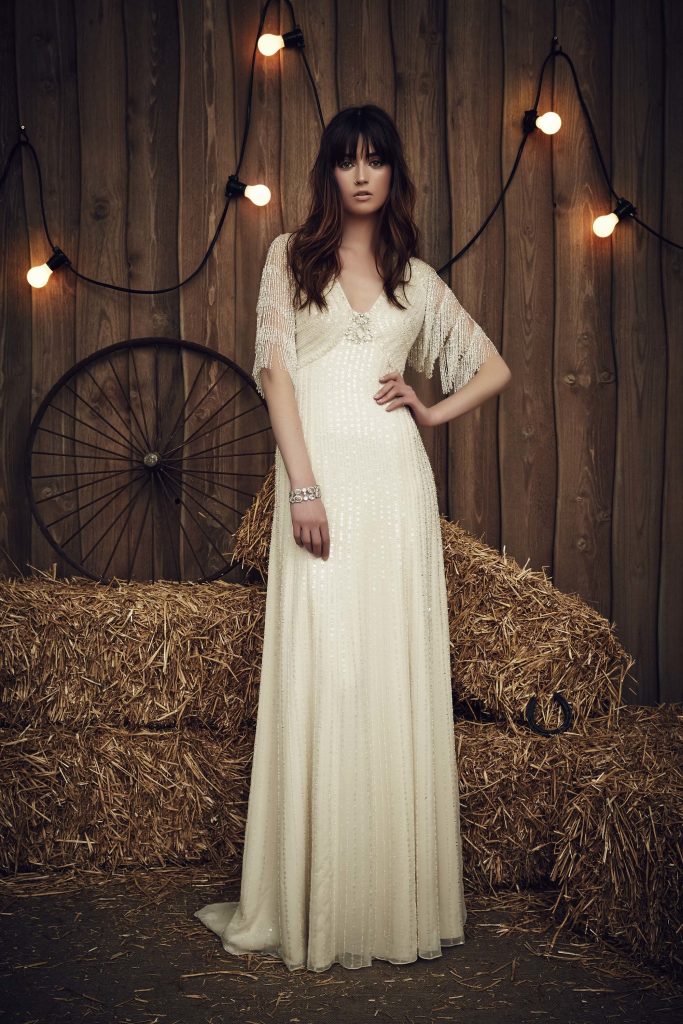 High & Low: Girly, fun and chic. Yours to choose if you have nice legs and shoes that you're not willing to hide.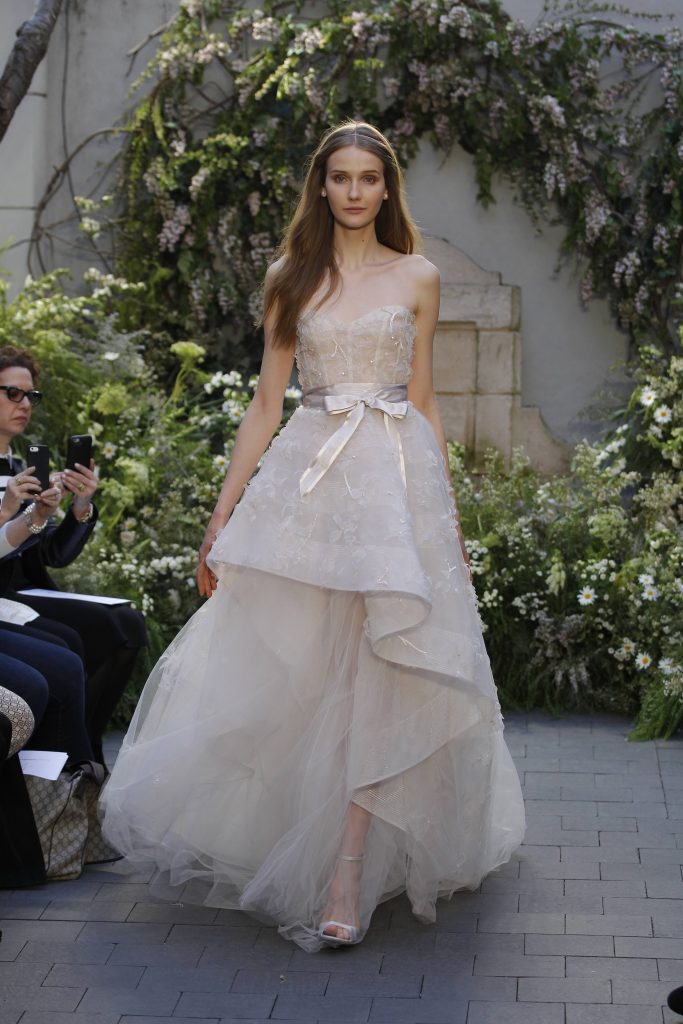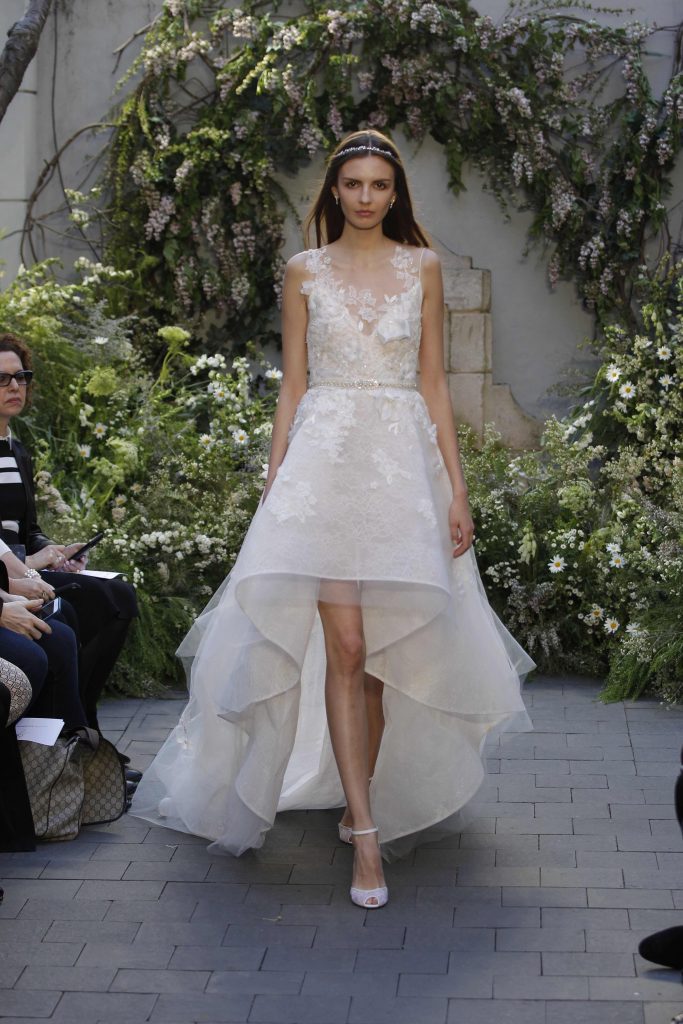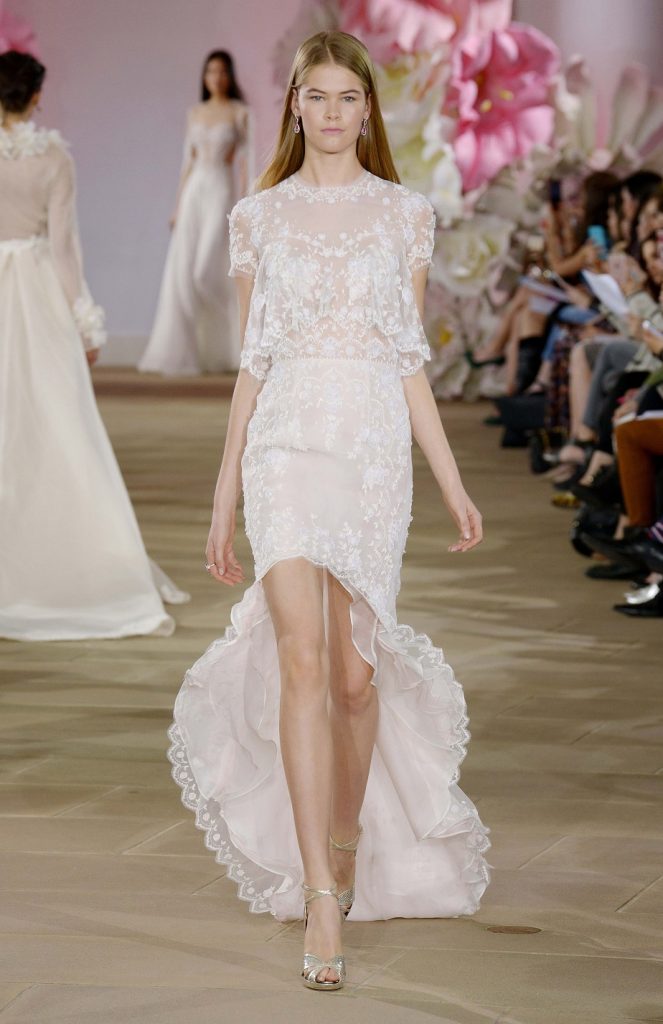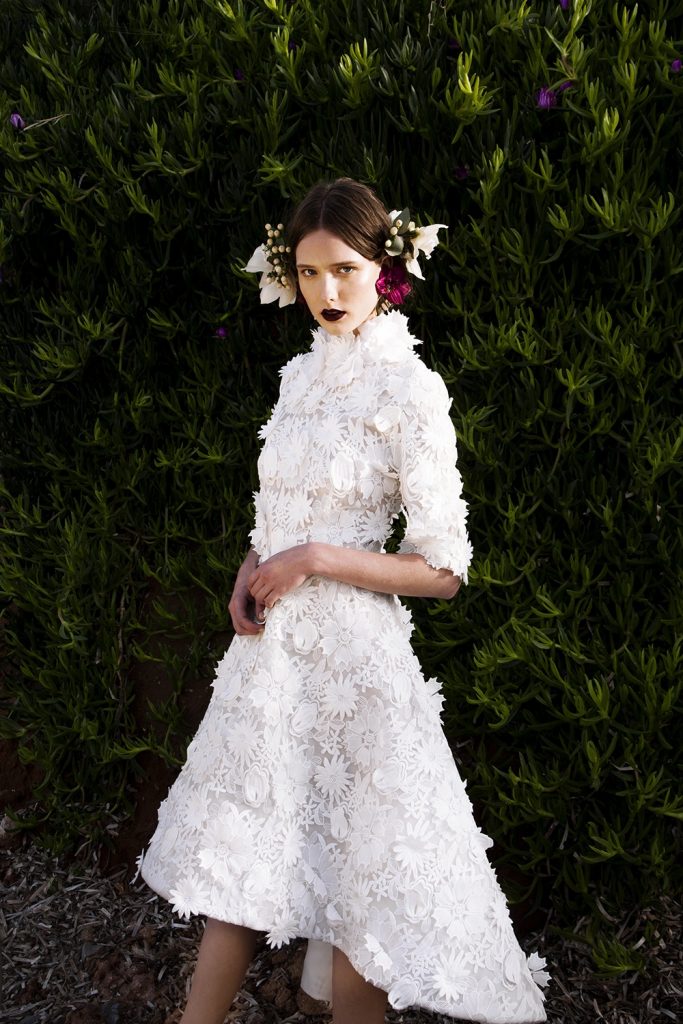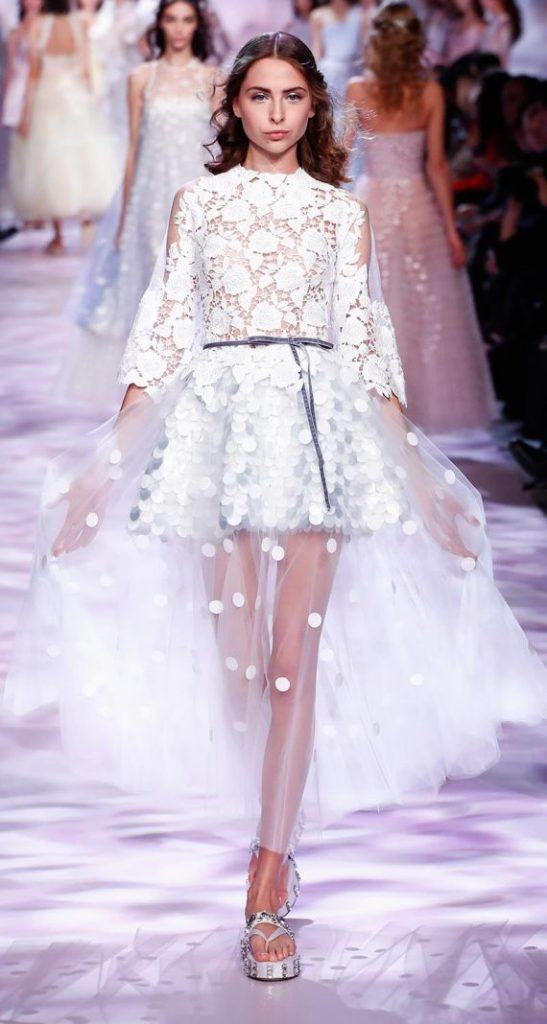 High Neckline: These dresses are guaranteed to  give you a royal look instantly!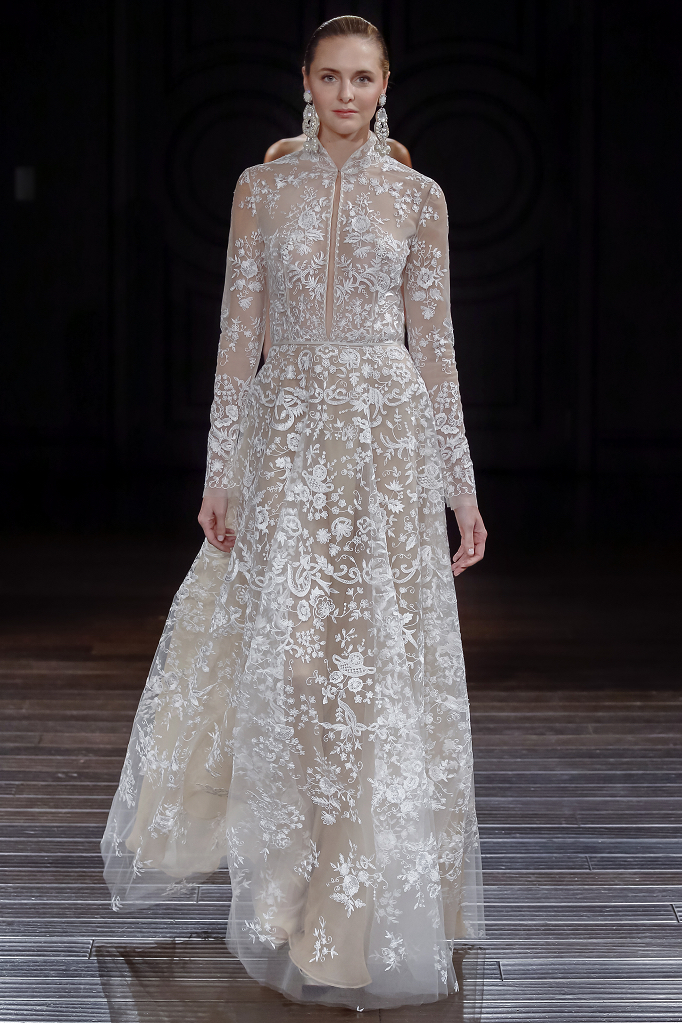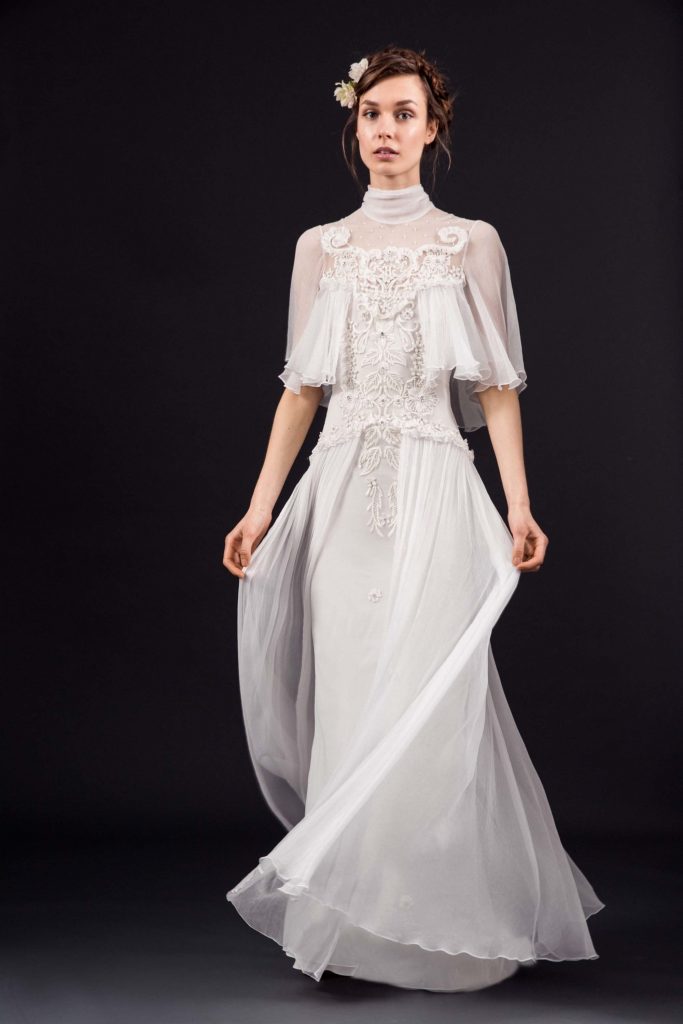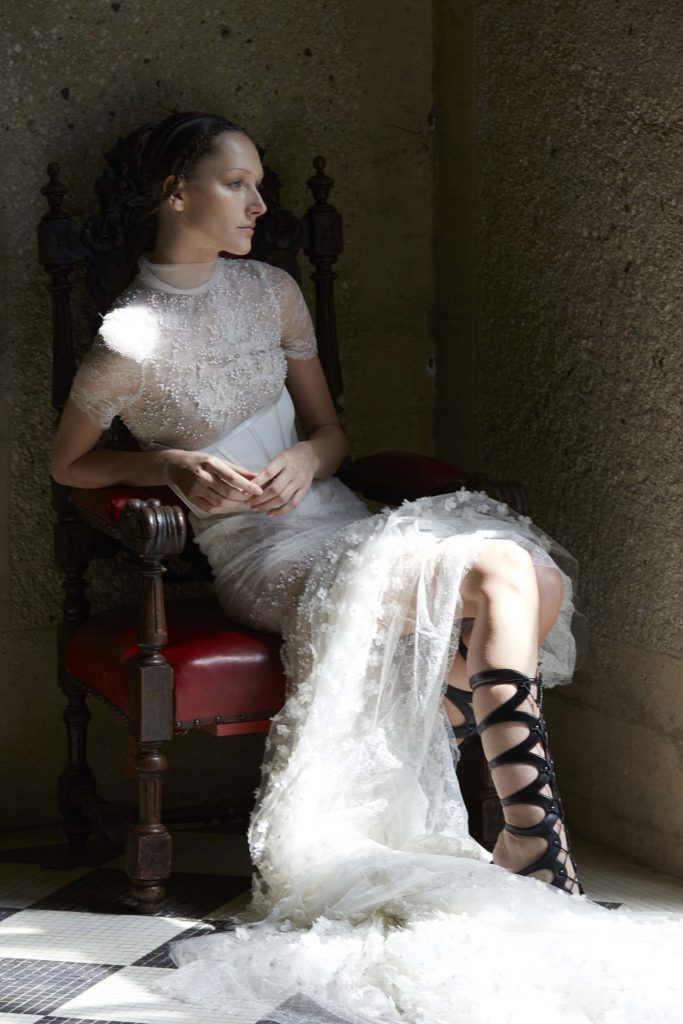 Tattooed Prints: delicately printed fabrics as if they were tattooed on your skin. Sheer and sexy!