Patterns, Flowers, stripes, you name it… This summer get ready to see it all over again. I am sure you always wonder what are the secrets of mixing patterns to get the stylish looks trotting the runways. I do too, but never really dared… Well, think no more… Apparently, it's easy. Whether it's for your home décor or your wardrobe, all you have to do is follow these tips, and a very easy formula, 60/30/10: 60% of one dominant pattern, mixed with 30% of a different one, and 10% for the accessory.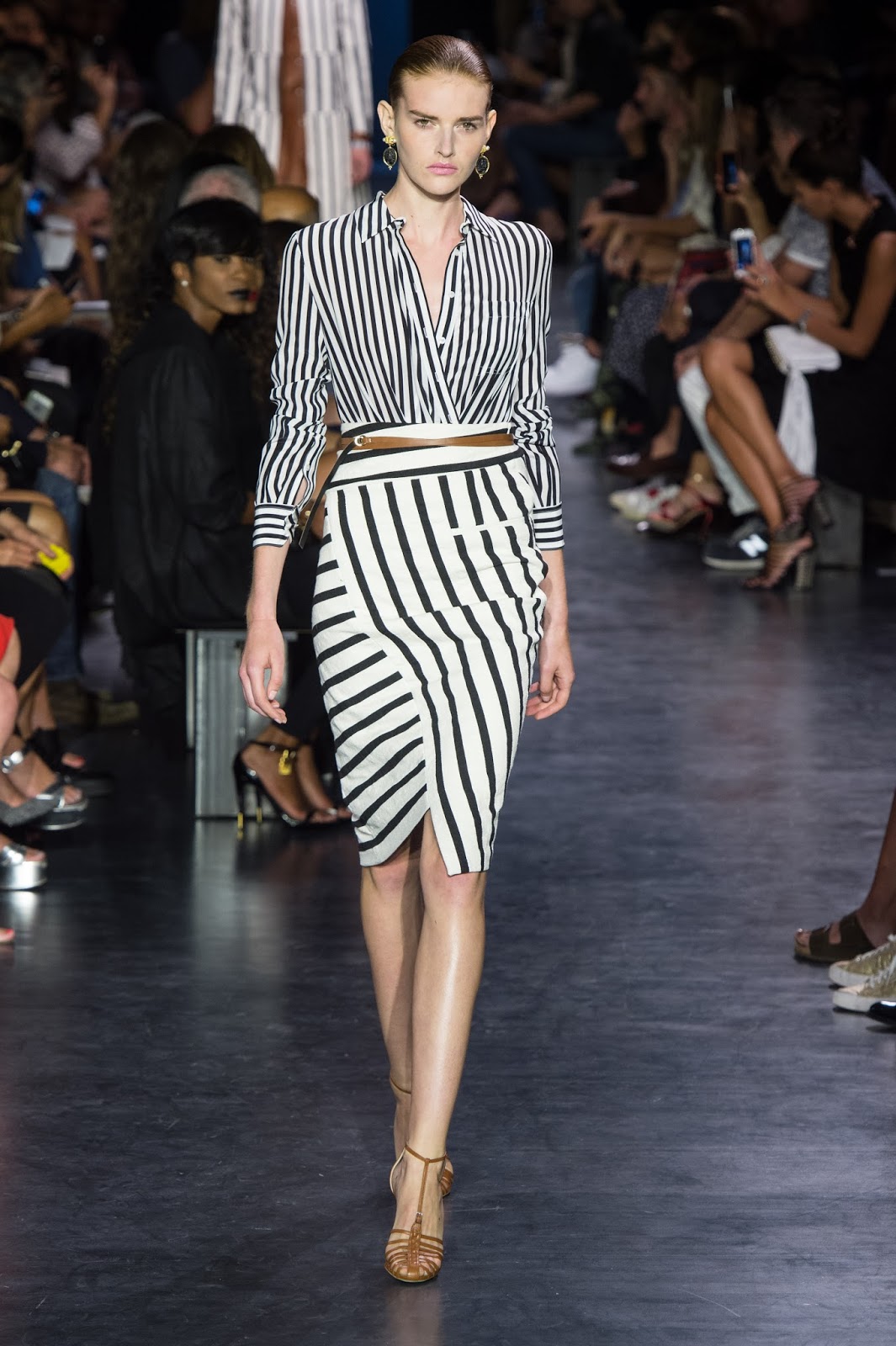 Black & White, Stripes or even Polka Dots are very easy to start with.
Add neutral shades accessories and you're ready!
Shop Altuzarra SS15




1. If you are a beginner and you prefer a classical style, start with small patterns in neutral shades. The simpler the pattern, the easier it gets to mix it.
2. Choose different patterns but in the same colours, or….
3. vice versa… Choose the same patterns but in different colours;
4. Always make sure your colours are matching.
5. Choose same patterns with same colours but in different sizes.
6. Play with texture; think knitwear, silk, or even embellished fabrics.
7. Don't forget to add printed accessories, such as handbags, scarves or shoes.
……….. And the most important rule of all, as all designers agree, don't think it too much! Follow your instinct and have fun!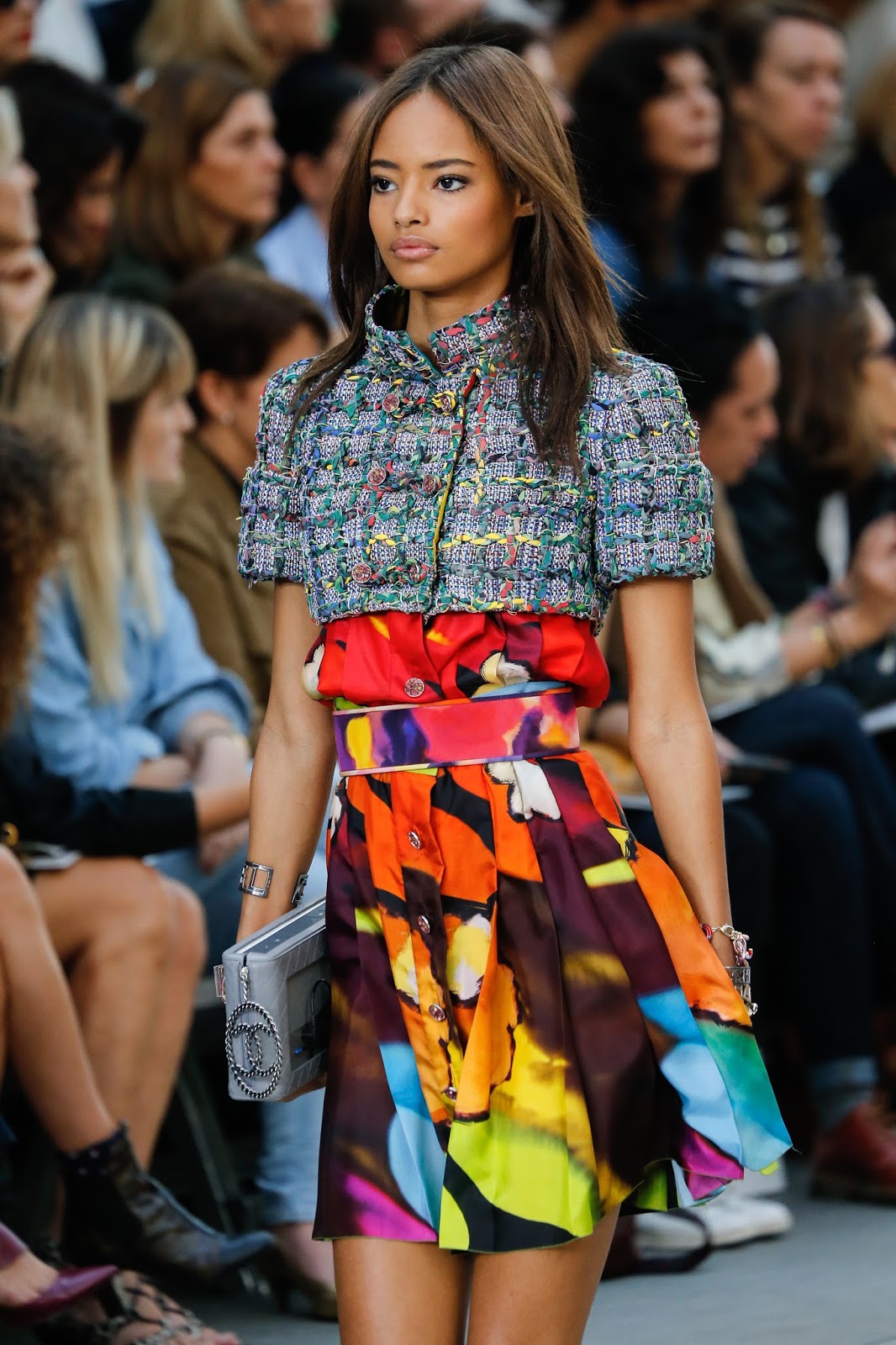 Not a big fan of bold print,
but you could always try it if it fits your style
Shop Chanel SS15