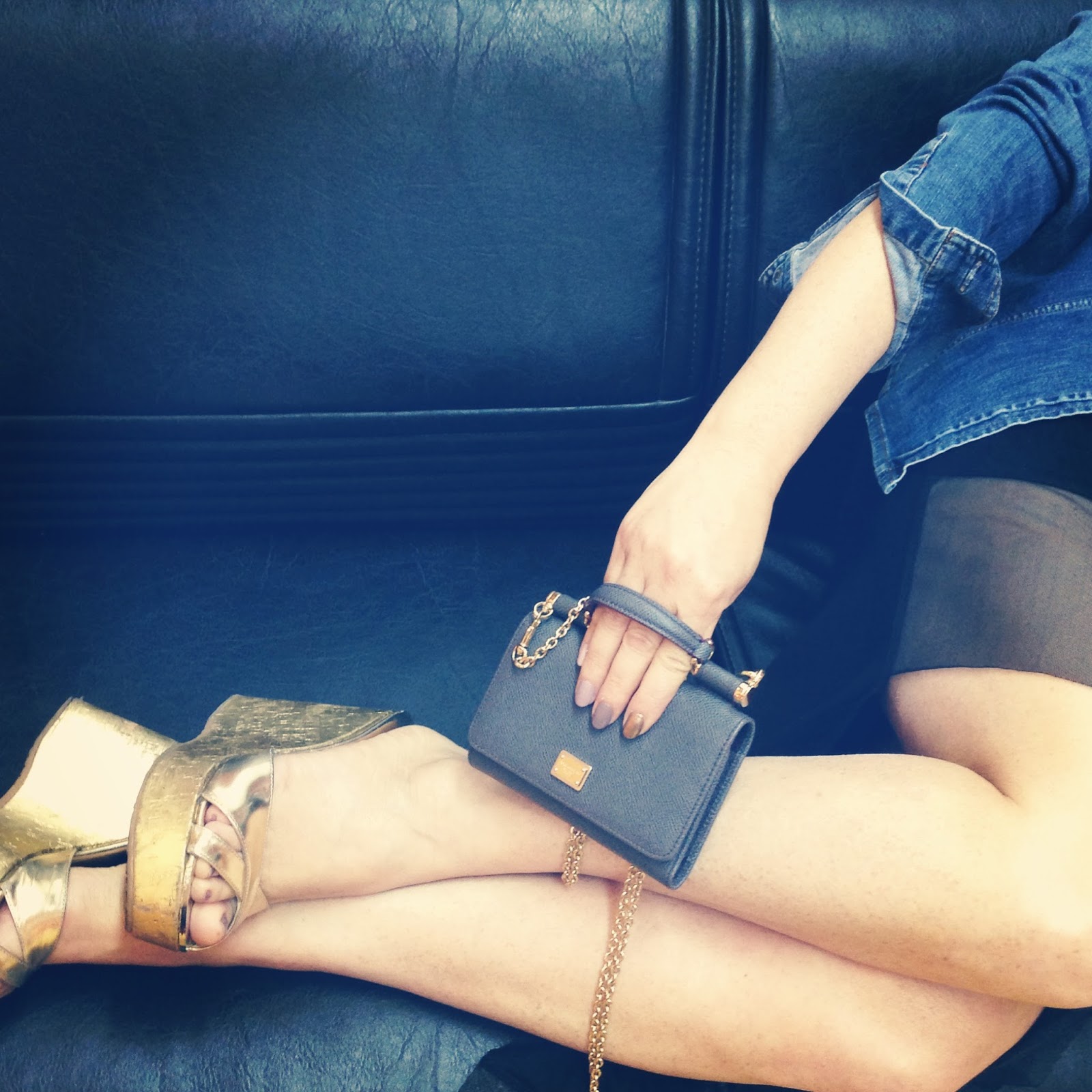 My Dolce & Gabbana
At Laha Magazine


I do love handbags, and no, I do not match them to my shoes. All the handbags I have are ones that I have fallen in love with and I am attached to. But there are 8 of them that I would not be able to live without.
Dolce Gabbana Wallet Bag
I almost always put it inside my bigger bags. It holds my cards, my money, my phone, my key, and my Stila lipgloss! It's very practical when I leave the office for lunch, or even at night. The colour is elegant.
Coach Tote
The perfect luxurious handcrafted functional bag! Perfect to go to the office, as I can put so much in it! I love the fringe and the subtle design! This is also now the bag I travel with all the time.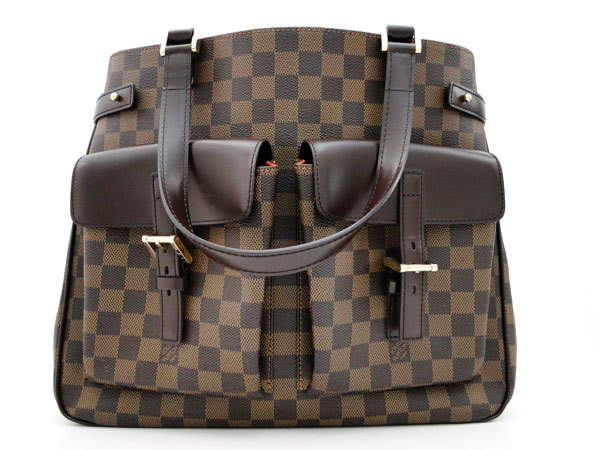 My Louis Vuitton Damier Ebene Uzes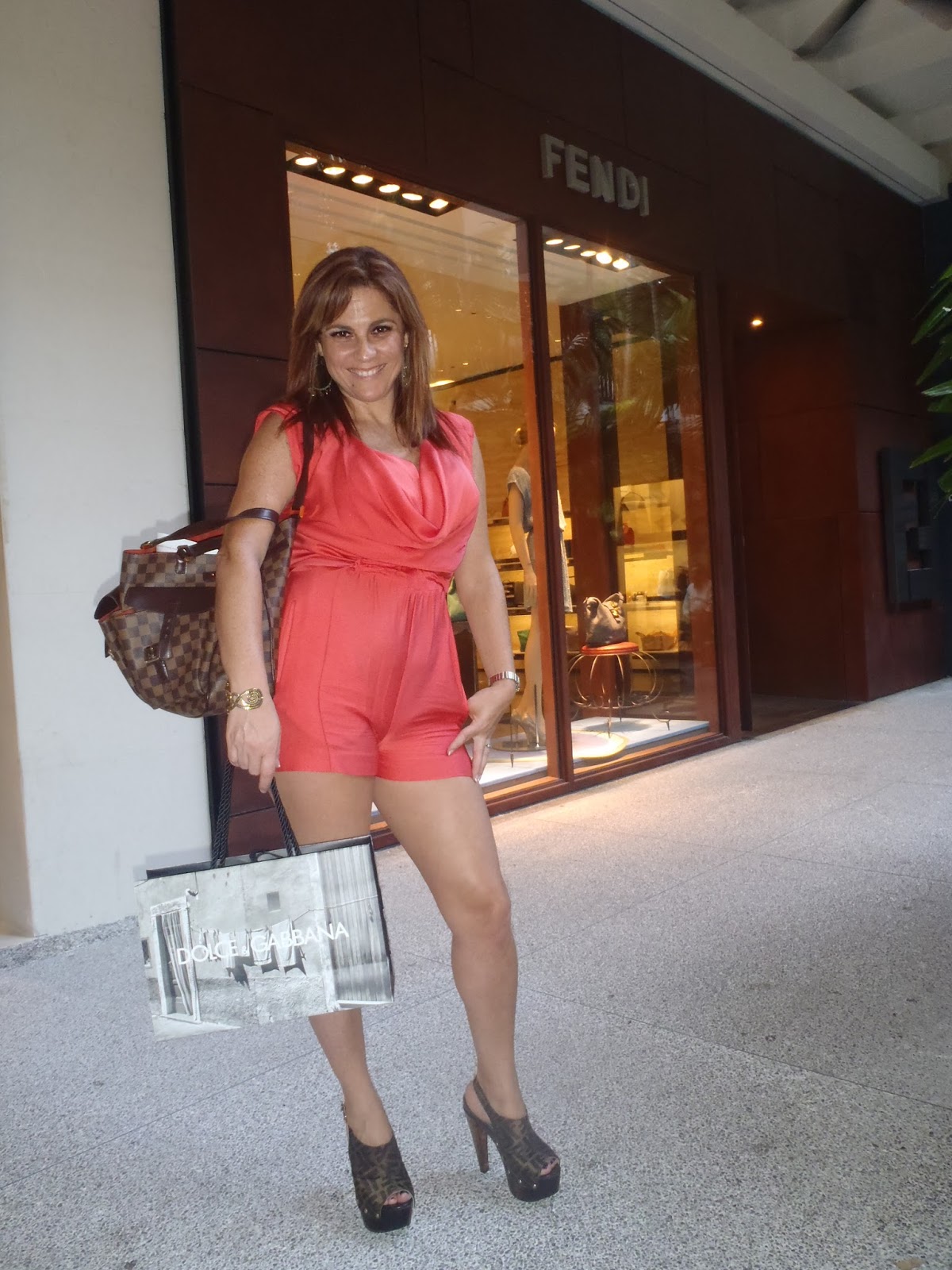 On my Birthday, Bal Harbour- Miami


Everyday LV
I got this a while ago in Boca Raton, where having a Louis Vuitton bag or a Chanel is a must. I saw an ad for a bag I liked with Uma Thurman holding it, but I got this one instead. I fell in love with it right away. I love the 2 pockets outside, and the size. It holds everything I need. The only thing is that it's open.
Tip: You can solve the problem by putting all your belongings in a small pouch and put it in the bag. It's also useful when you change bags.


Backpacks are back!
I remember how I wanted this bag so bad. My friend wanted the same too. While she got it right away, I got it a little later and it at Saks and it was 50% off! It's so worth it! Plus, don't forget, #backpacks are back.


This is my favourite bag when I am in NY for fashion Week. I got it years ago from Neiman Marcus in Boca Raton. It holds my ipad and everything I need. It's well organized, and the colour, patent navy blue goes well with everything.
My Tory Burch
Playing Mermaids For A Day- Byblos, Lebanon
Tory Burch, day to night!
One of the bags that I have used the most! I use it during the day or even sometimes when I go out at night. It's perfect for the city when you need to do things quickly without carrying your entire home in a bag! I also love that it's a cross body which makes it very practical. It could also very easily be transformed into a clutch. I really adore the "antique" gold leather!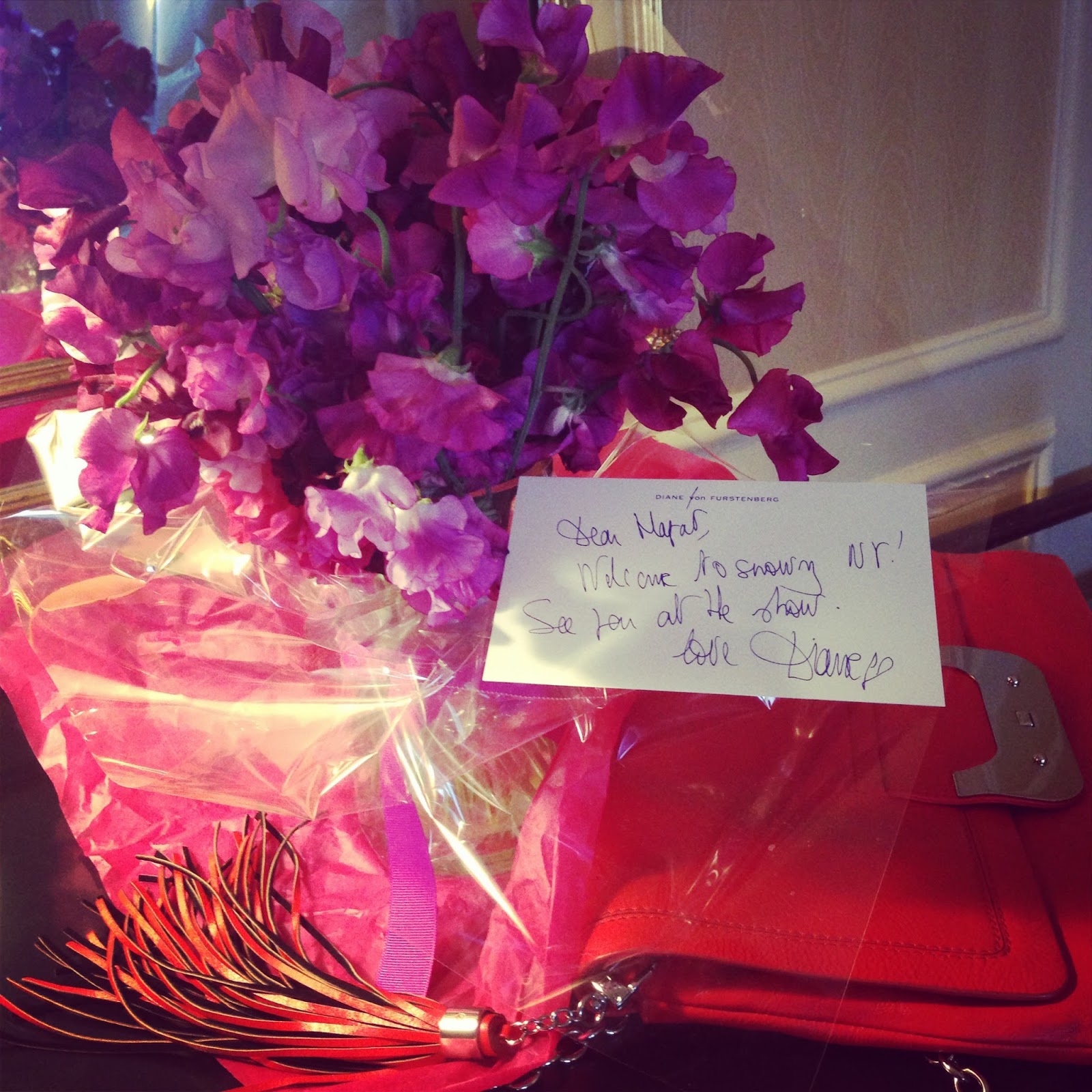 My DVF Harper Envelope Clutch
At The Dolce & Gabbana Headquarters- Milano

In love with everything DVF…
In red! I got it in Florida. I love it! It's a little big, perfect for day time, and I love the little tassel, very trendy now. It's also nice when I am looking for a bright modern touch.


Gucci around my waist!
Perfect for traveling! I use it for my passport and documents, and wallet, then drop it in my bigger bag when I am on the plane. It's also very practical in the city.