A Clutch Is Always A Good Idea!
We love clutches. They are easy, simple, and they help you update your image instantly. We chose 7 clutches for you that would suit your every mood and personality. Be daring, and take them with you anywhere (some maybe not to the office though..)… But really try them with jeans, a simple dress, or a black tie event.
For the minimalist: We chose this black leather one with a metallic detail from M2Malletier. It's simple, modern & classical.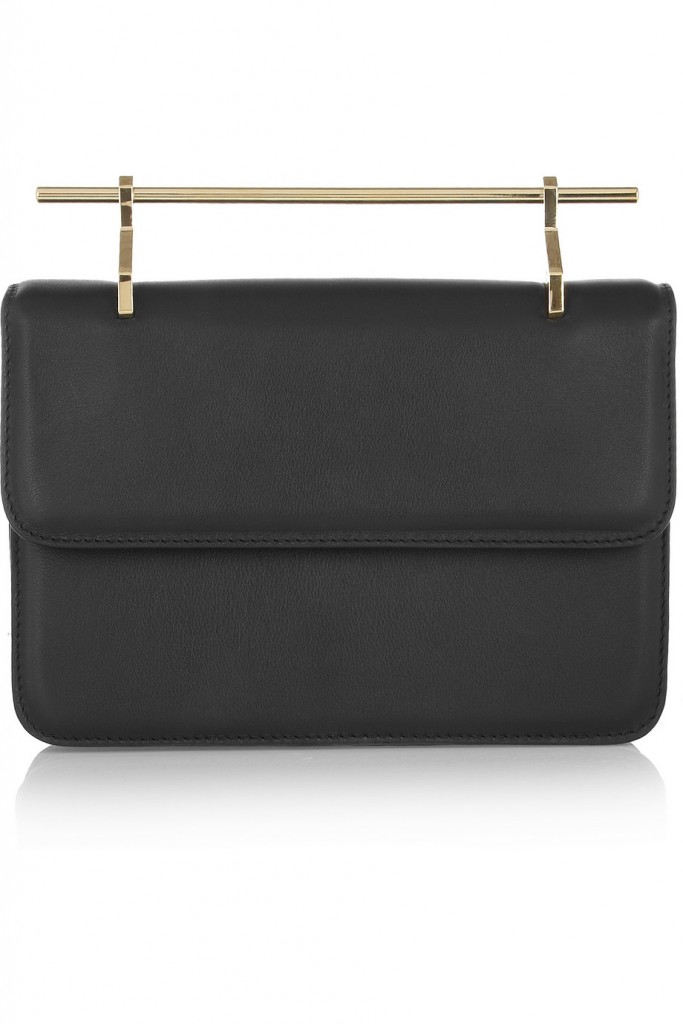 For the adventurist: We love this tour the world with one, First Class- from Charlotte Olympia.  It's very unique and original.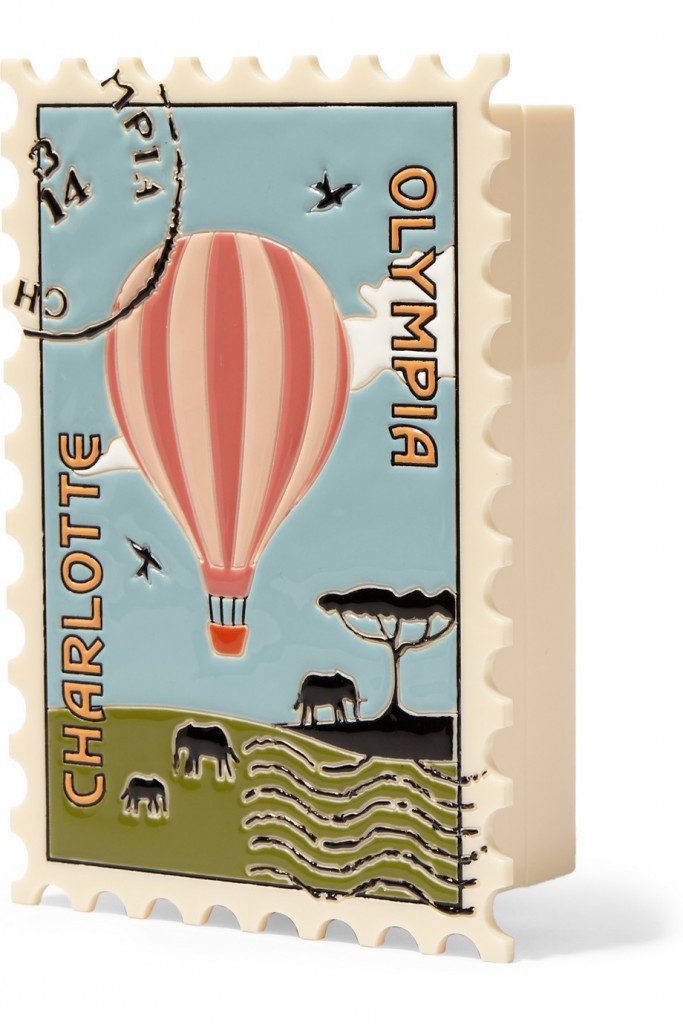 For the outgoing one: For a fun night out, express yourself with a caption or even your name.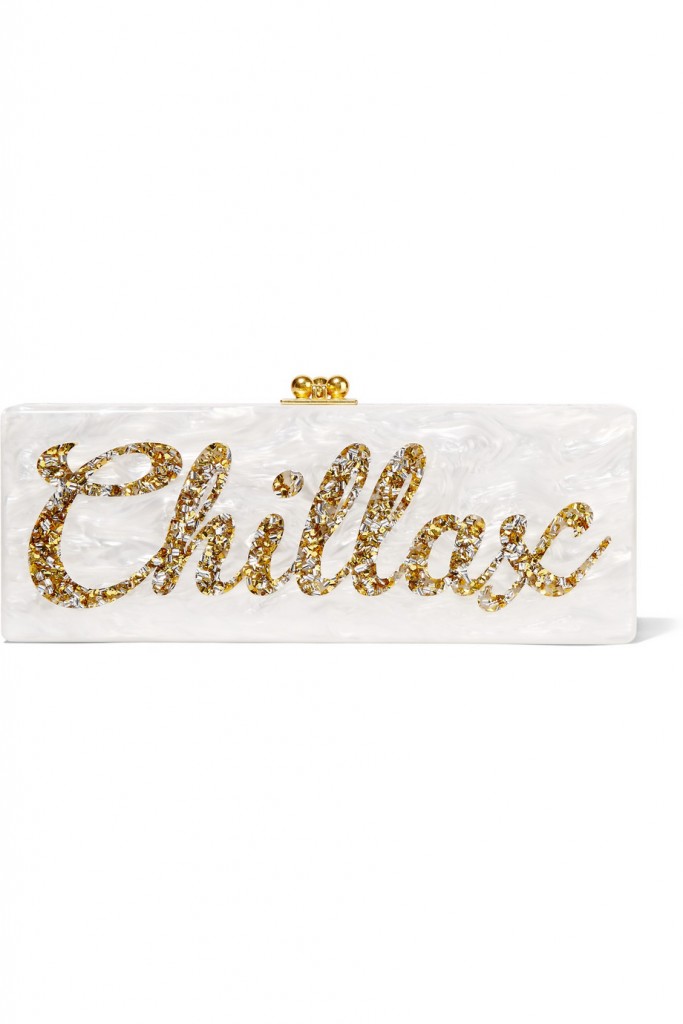 For The Romantic One: Find one with little roses, beads and pearls. That's Amore!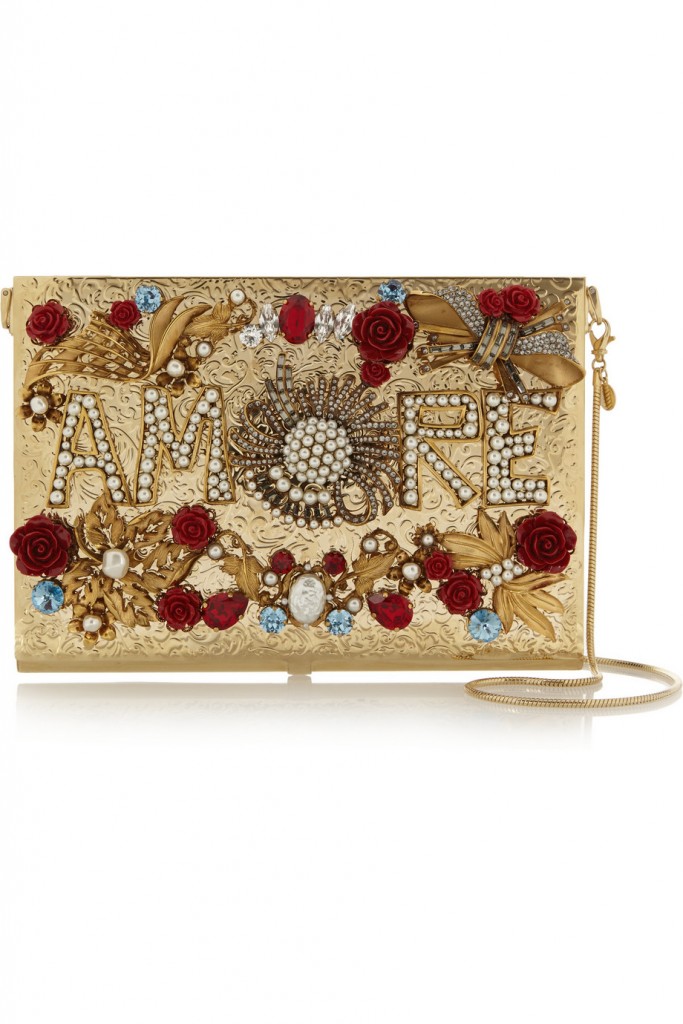 When you're feeling Chic: Animal print with gold accent. The ring is a bonus!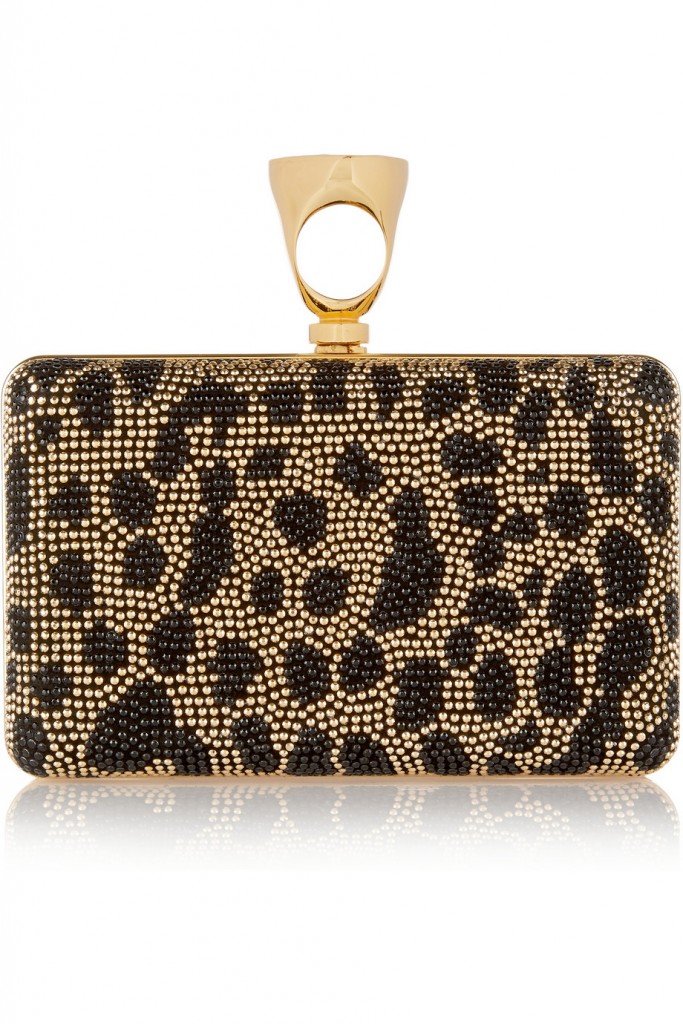 For the fashionista: Go bold and get yourself noticed! Try an architectural 3D design.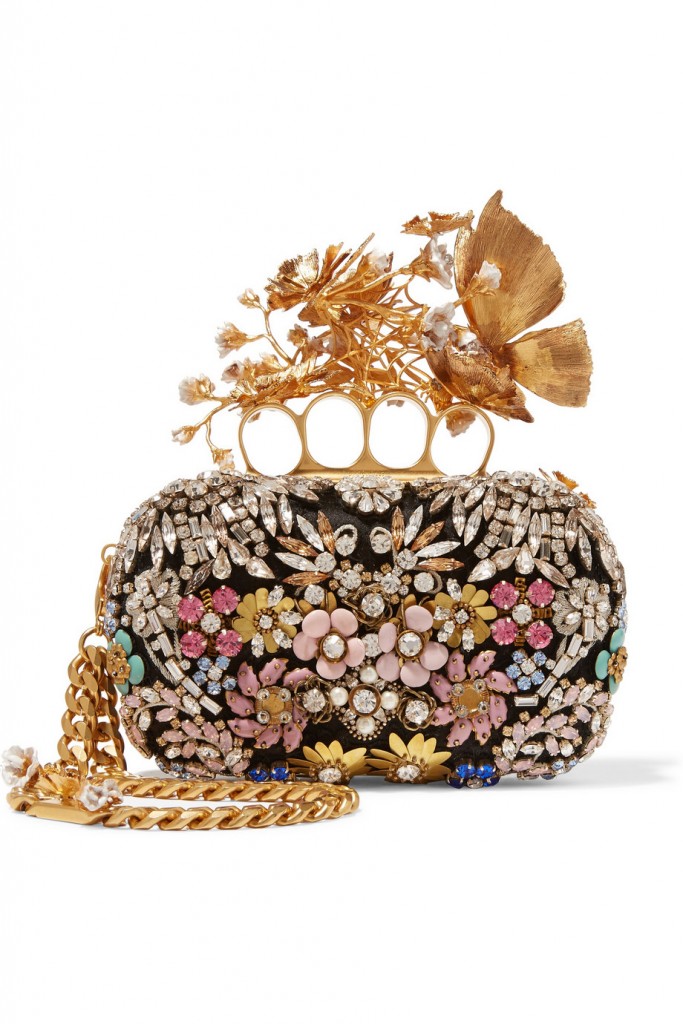 For the femme fatale: It has to be glamorous and sparkly!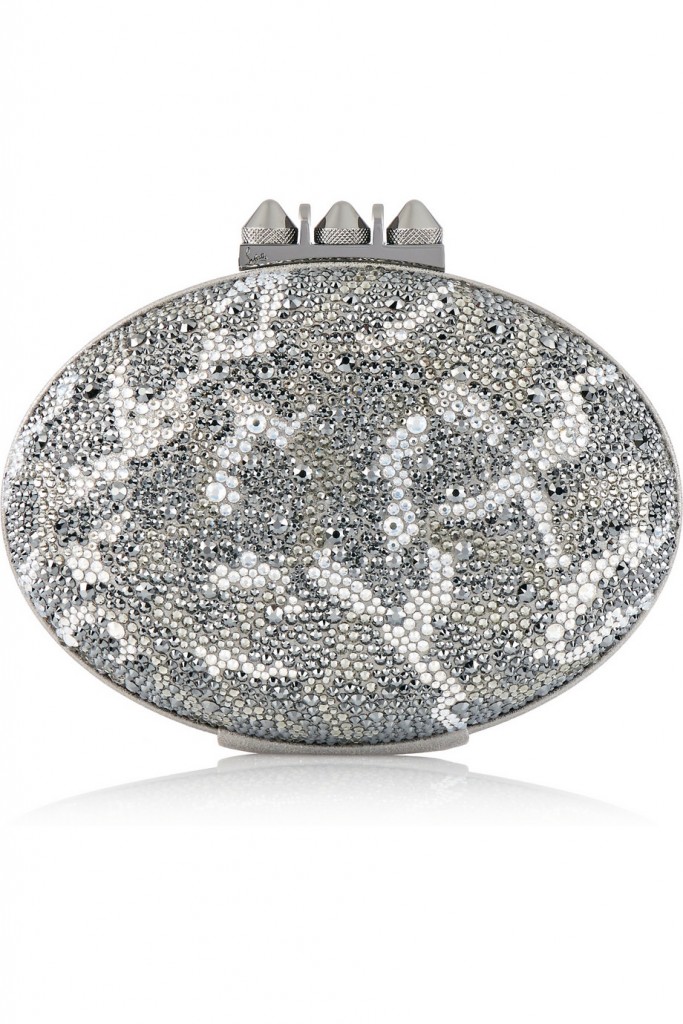 Tip: Store your bag in a cool, dry place out of direct sunlight in the protective dust bag providedBuy it here