How To Wear These Daring Hot Pants?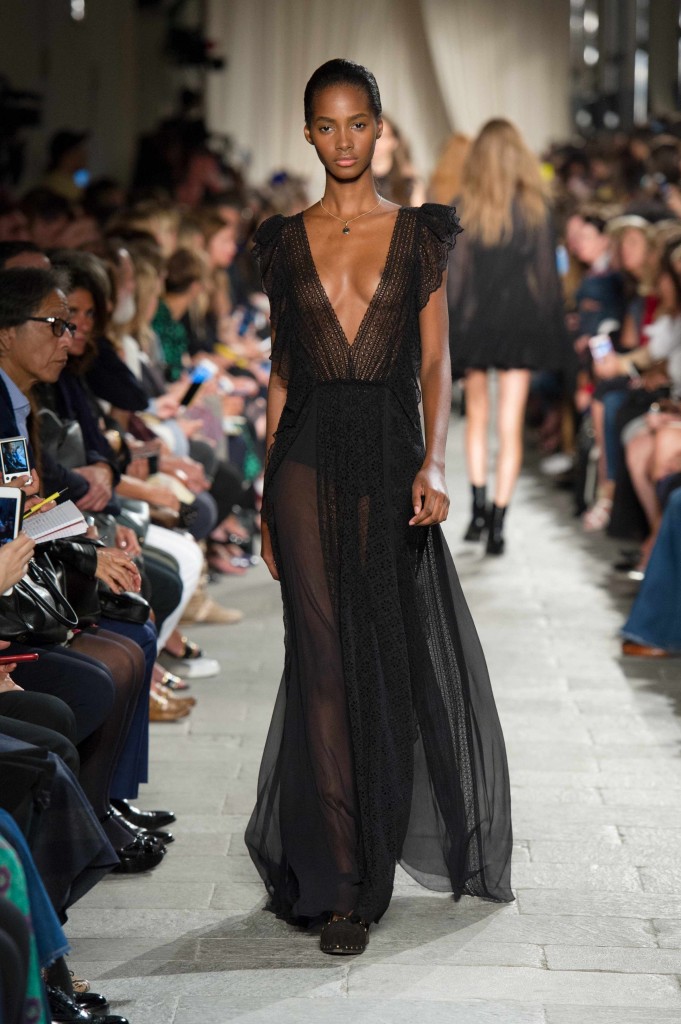 You asked, could we wear them on the streets? Well, hot pants are not for everyone for sure, and having the right body to wear them is a must, specifically toned legs. Hot pants are not made for the office (not even for the office holiday parties), or for every country, but we could definitely name few places where you could take them. Think Miami, Cali, Cancun, Palm Beach, Cannes, Ibiza… You get the idea.
Tip: Remember to balance your look. You should stay classy no matter what style you choose. Here, attitude is key!
Here are 5 ways to guide you how to wear them… You could give it a try!
1. Sporty: Go surfing style with bold prints and colours, or a metallic one that could be worn with basic t-shirts. Flats are a must, and keep your hair and make up simple.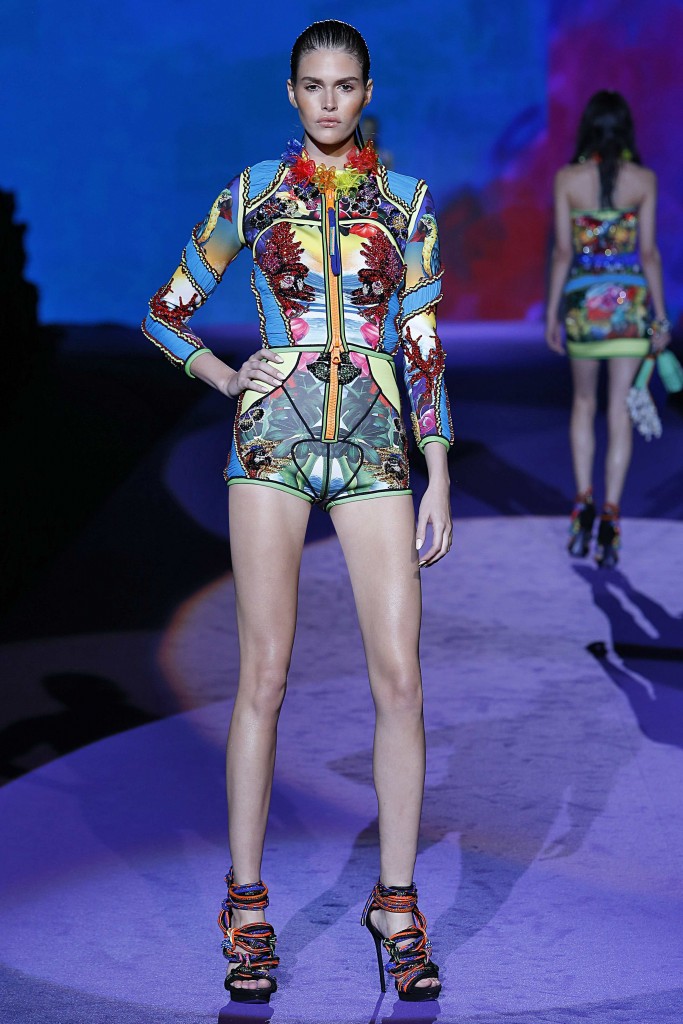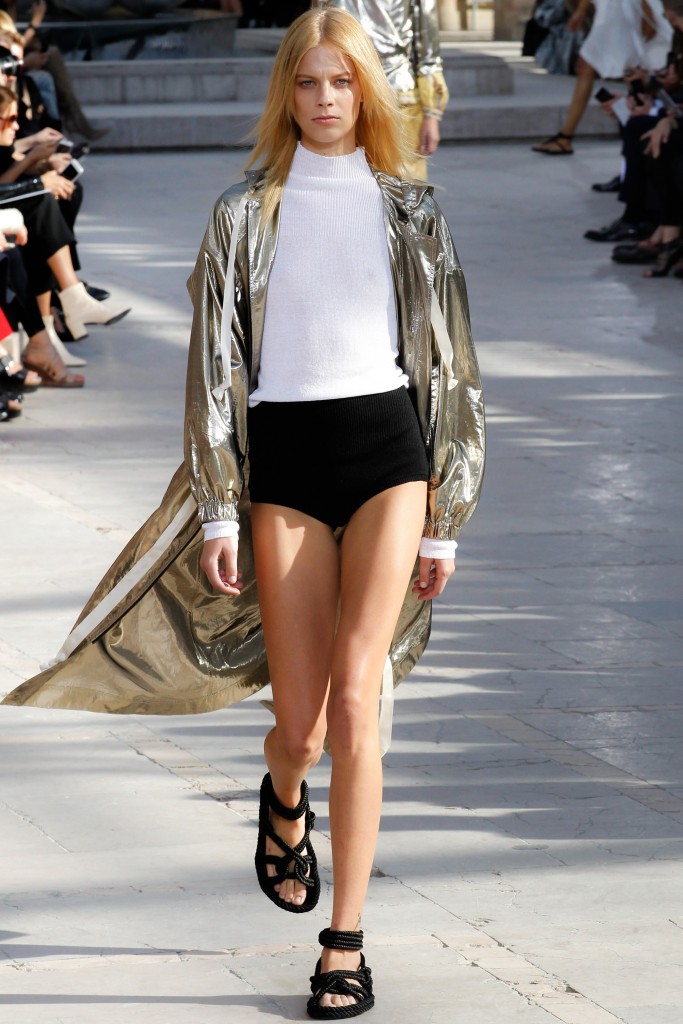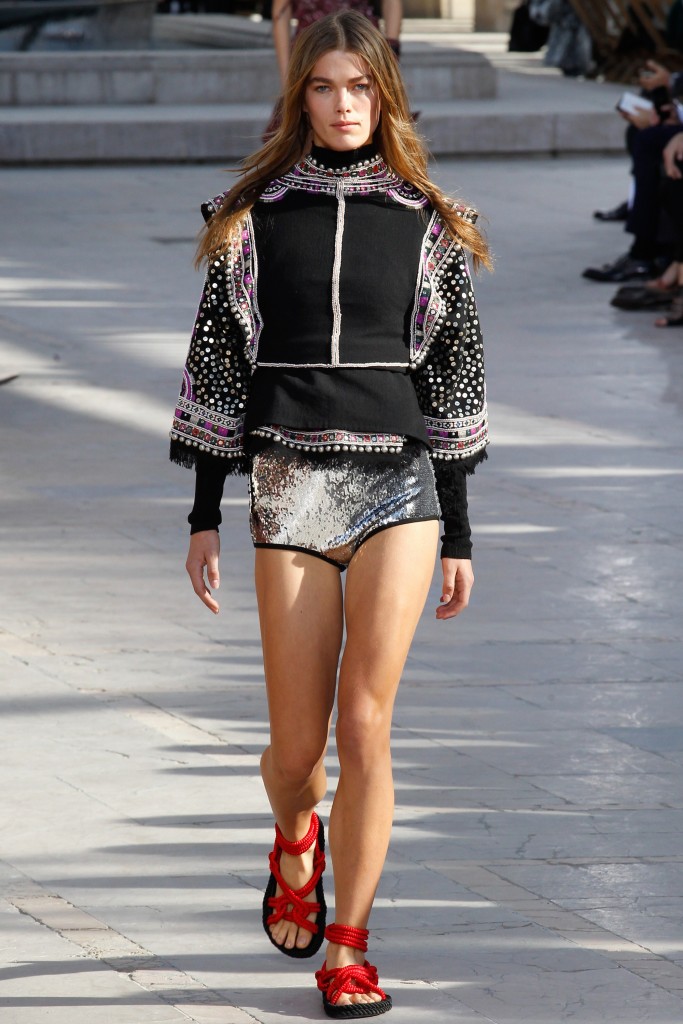 2. Boho: Try them with bohemian style shirts, off the shoulders. We saw many this season.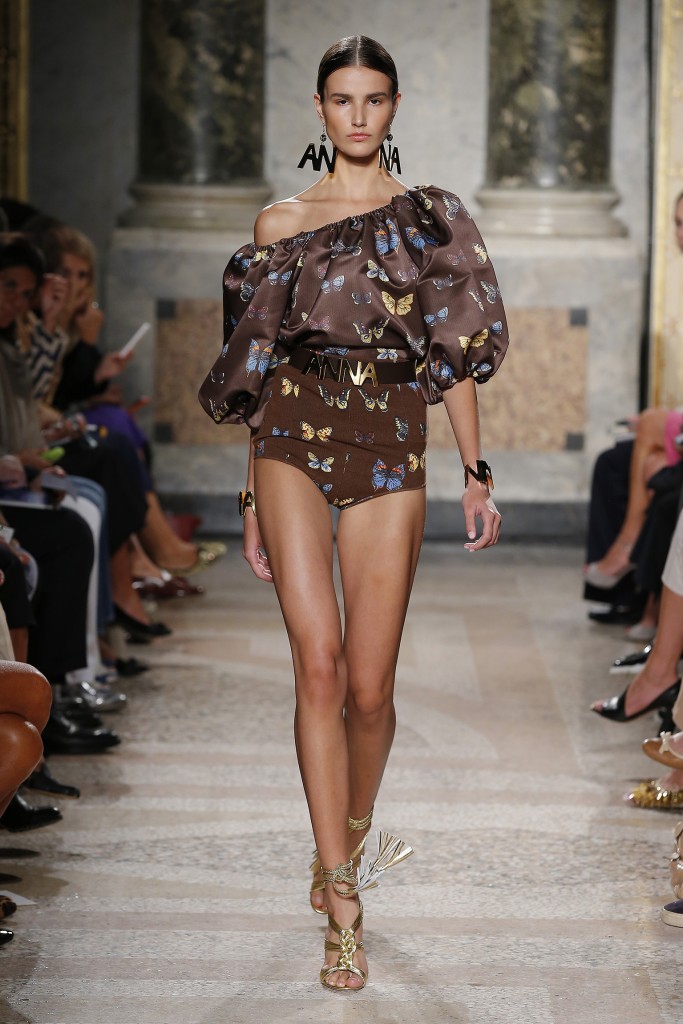 3. Romantic: Pair them with little flowers, long sheer shirts, or delicate ruffles…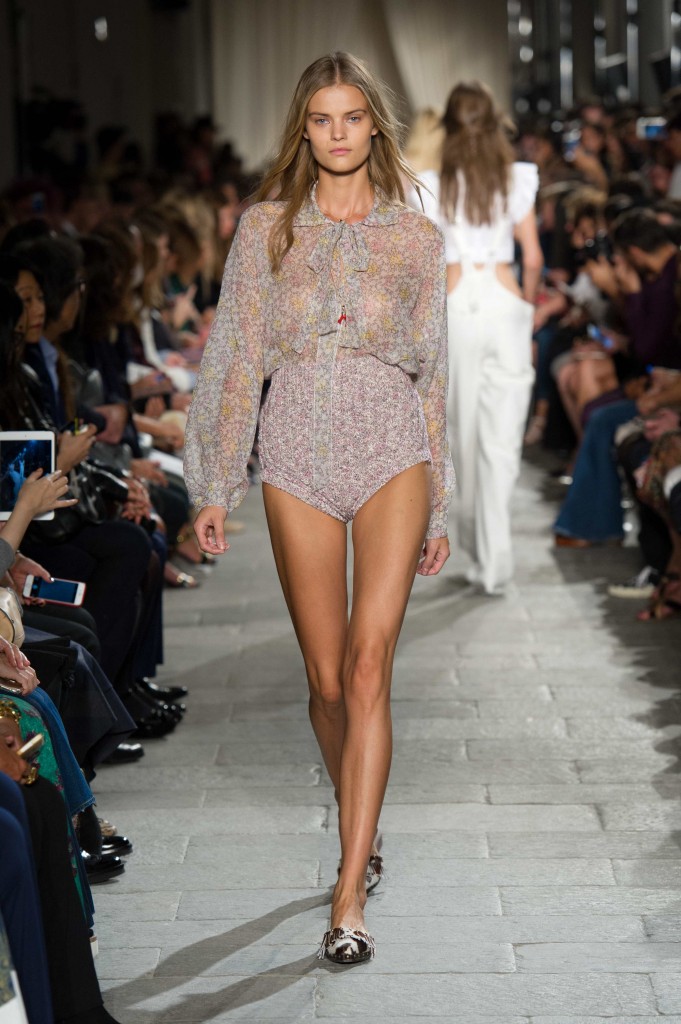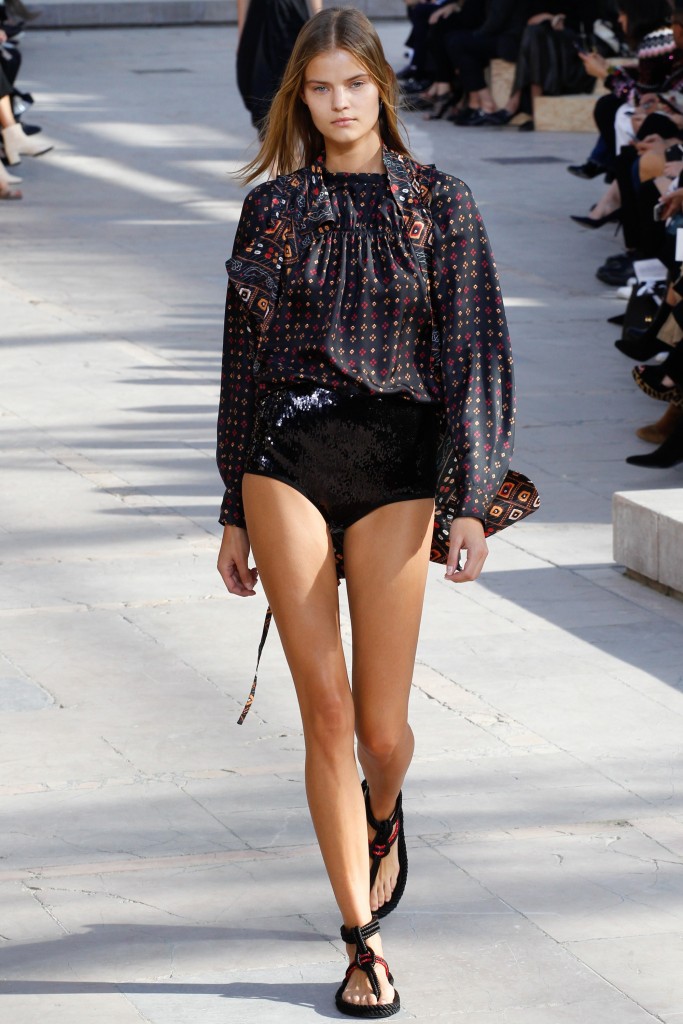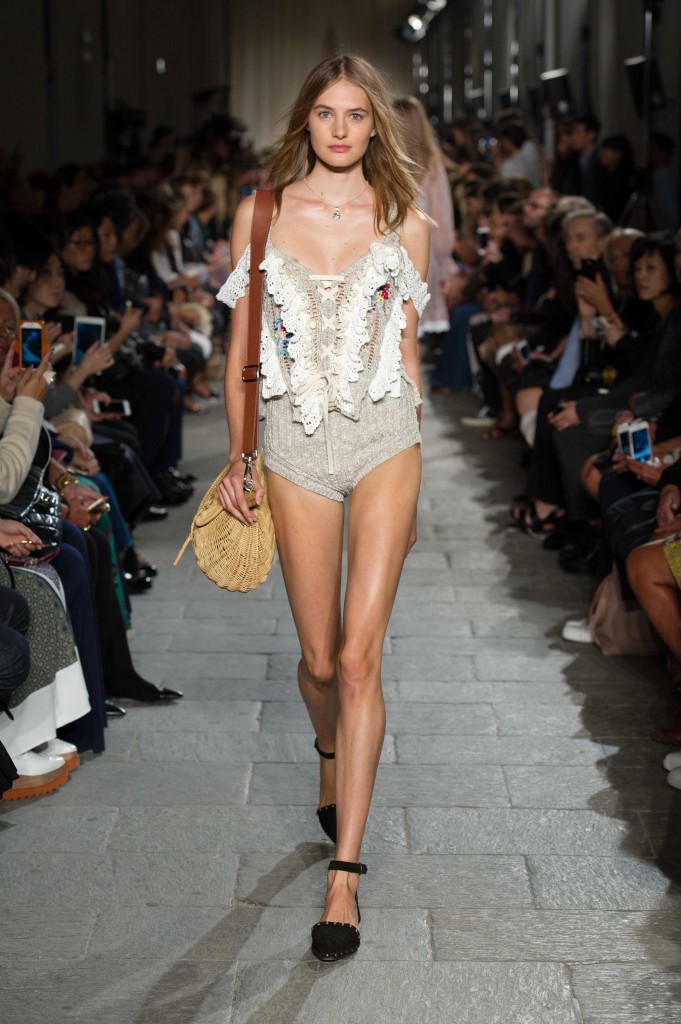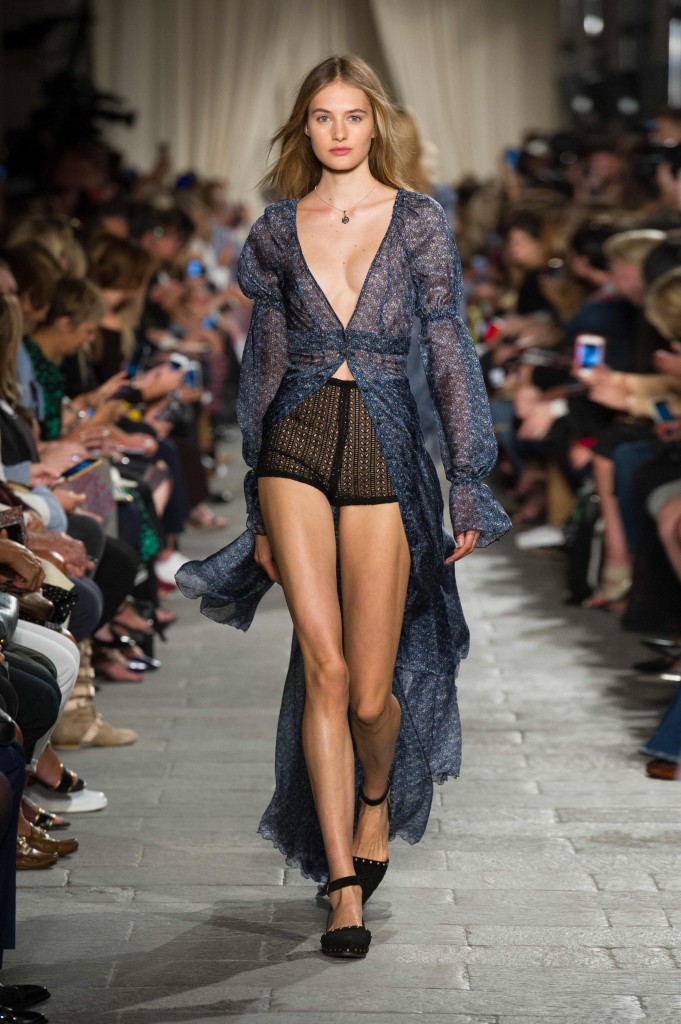 4. Chic: We saw them with feathers, or paired with little embellished jackets. You could also just add a belt to it. Our favourite is the one we saw at Fendi with a little cropped leather jacket.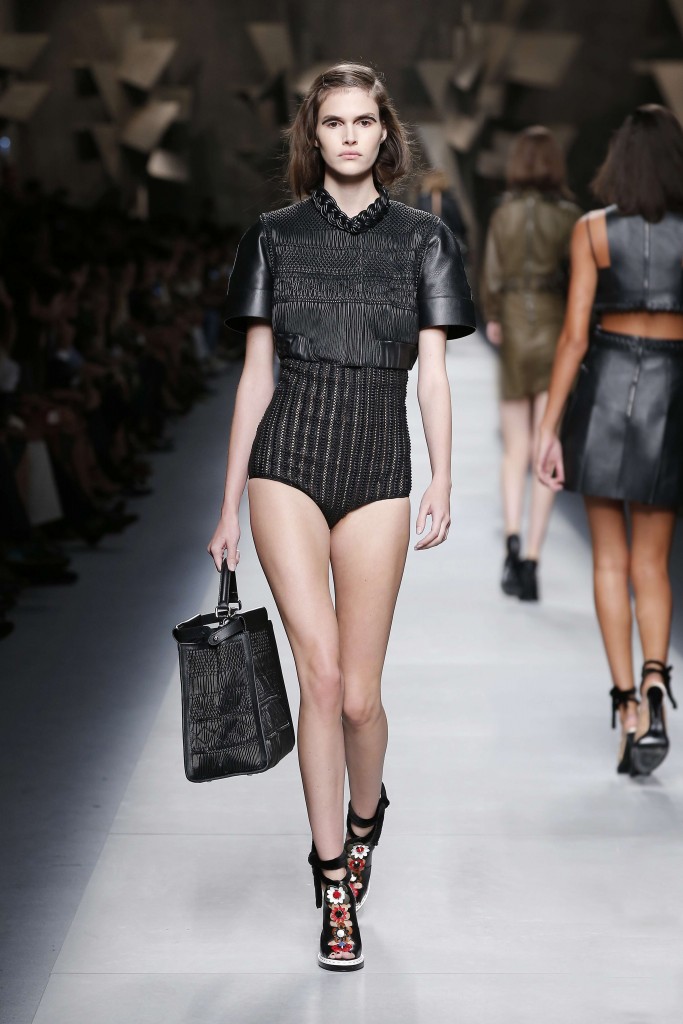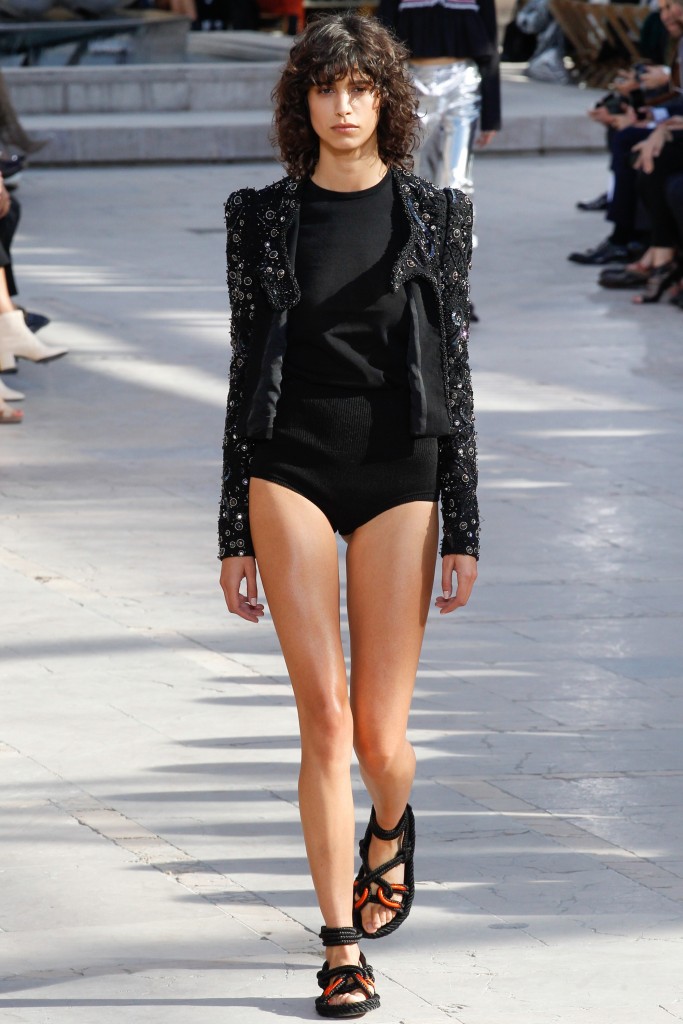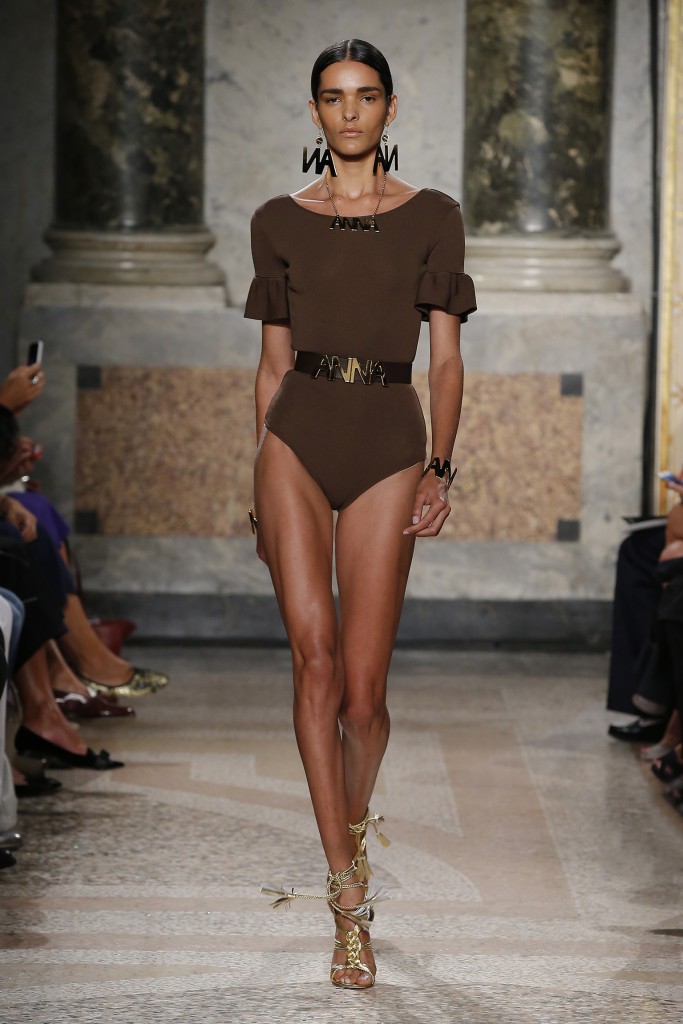 5. Couture: You don't have to be J.Lo to wear them. We can definitely see you in the hand embellished one by Zuhair Murad Couture!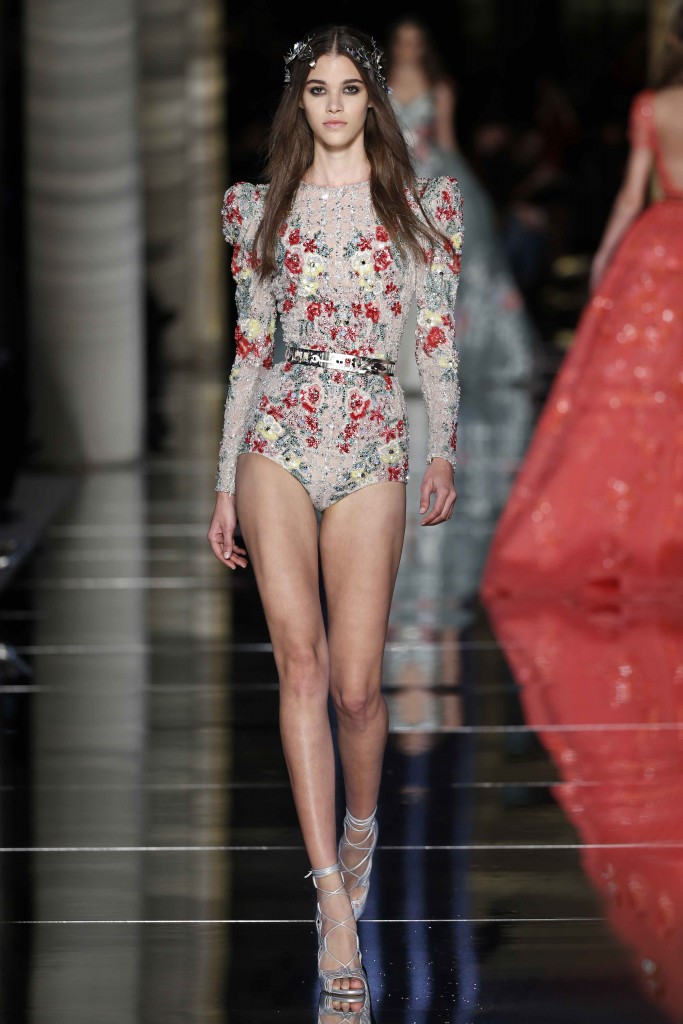 Still not convinced? You could cover them with sheer dresses or get the same looks with longer shorts.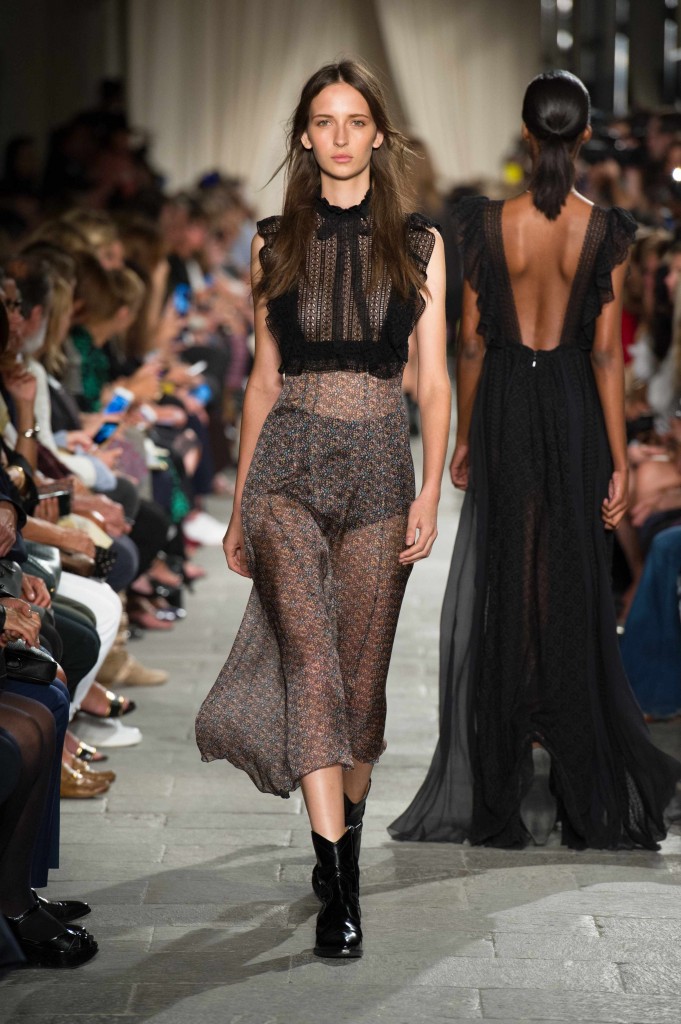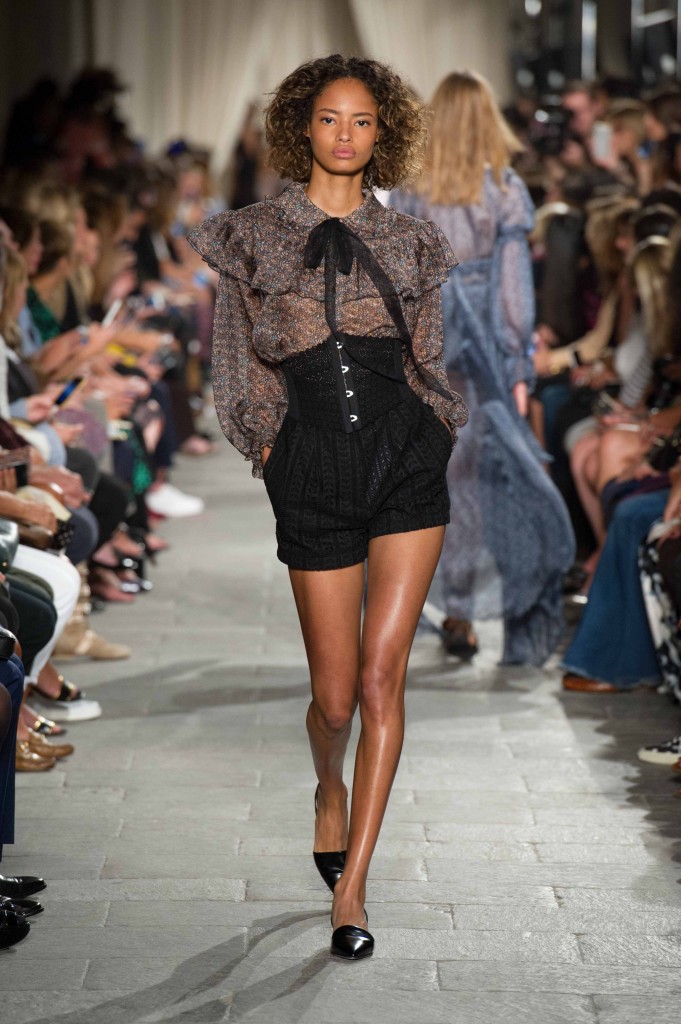 Editor's Pick: We love this look from Valentino!