Beauty & Make Up Trends For Summer 2016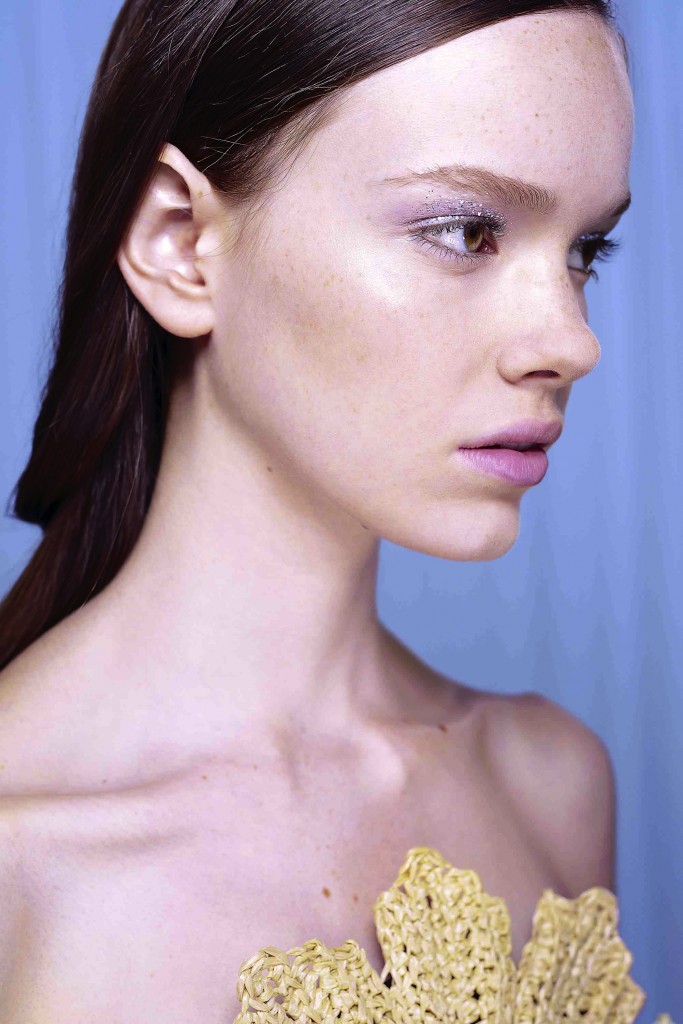 Cat eyes, bold lips, heavy foundation… Forget about them this season and focus on what's new. Glamouria sat down with International Make Up artist Romero Jennings to bring you the 5 trends you will fall in love with this summer!
1. The Perfect Good Skin: This season make up seems to be approachable; something that girls can wear on the street anytime. Even models love it because it looks so real!  The secret is to focus on skin care. Use a lightweight water base foundation. The new one by Mac Cosmetics dries out but stays on smoothly, and the skin moves with it without cracking.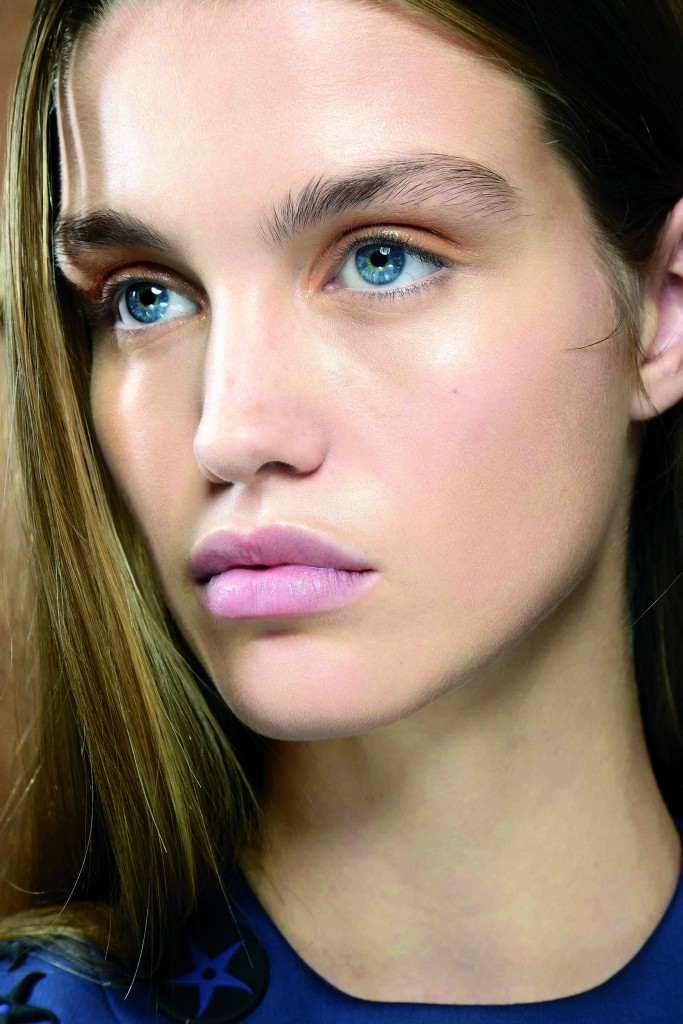 2. Strobing: If you're still wondering, strobing is highlighting the face with creams: adding  shine on top of the cheeks, nose and chin. Mac has it in 4 colours  that work wonder with every skin tone. Choose silver or gold for light skin, Peach for medium skin and red for dark skin.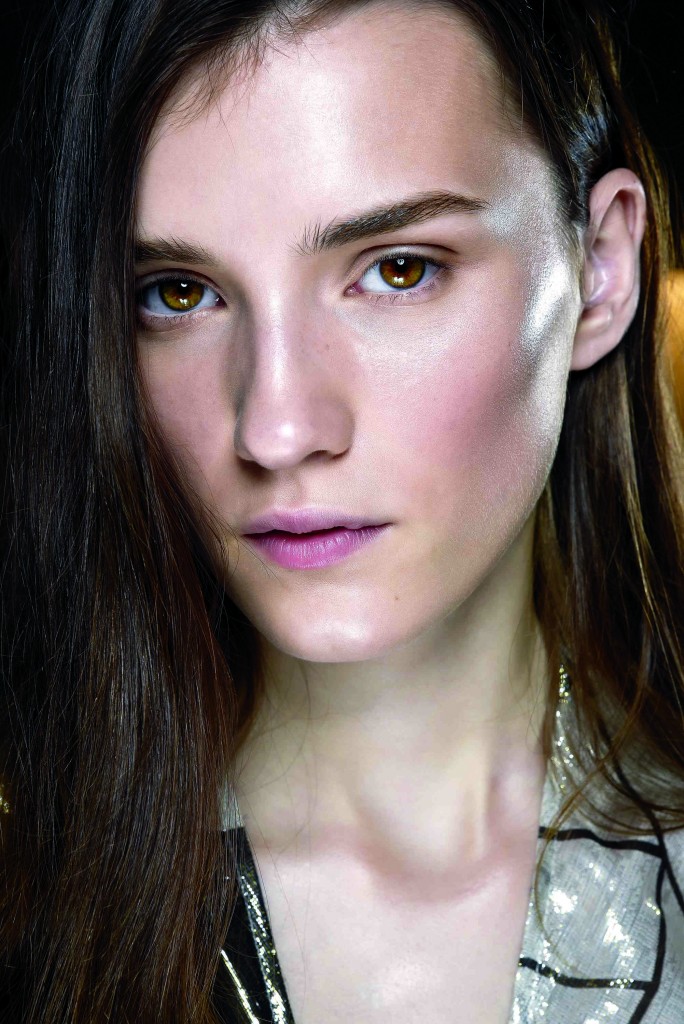 3. Pink Is The New Red: Pink is hot for spring. Use it with different intensity and textures on eyes, cheeks or lips.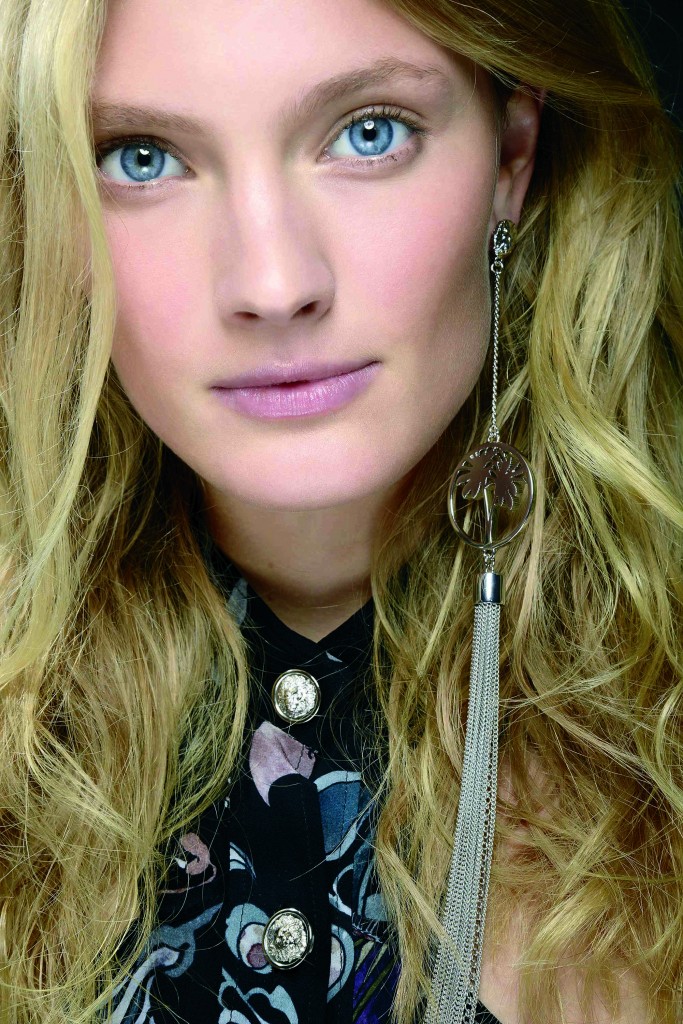 4. Freckles: People consider freckles as imperfection, but this season we are adding them, which means you could see skin under the foundation. We used to cover imperfections with foundation, now we use foundation and add imperfections. The most natural way is to dot them using a brow pencil.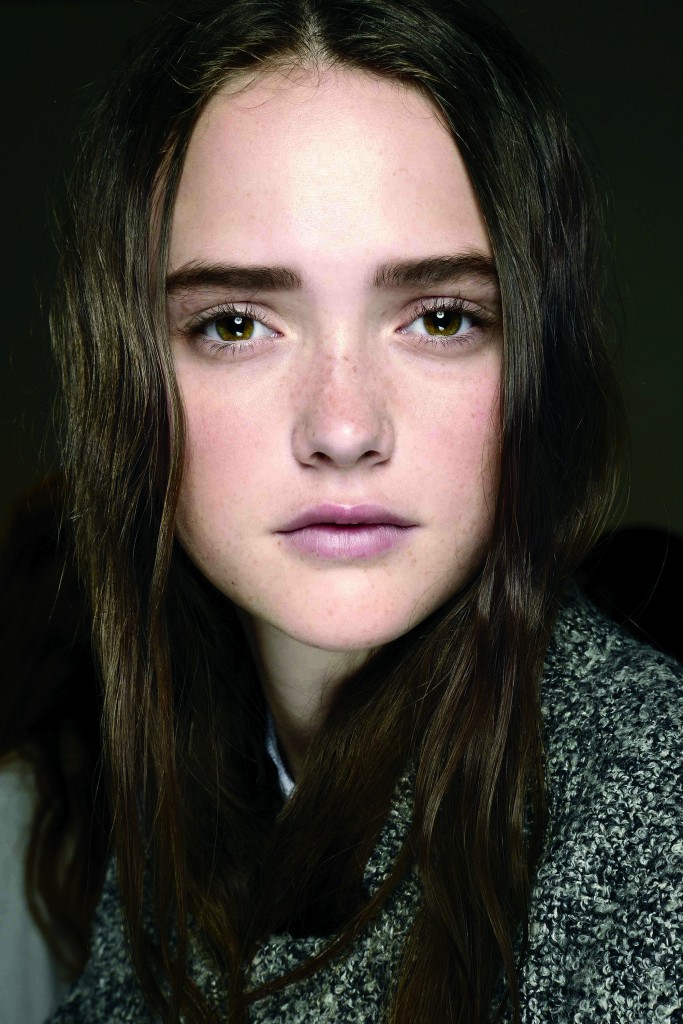 5. Metallics: With the new technology, you could use a metallic or shimmery eyeshadow by itself, without the need to add any base underneath it. It's very 3D, and it captures the light beautifully.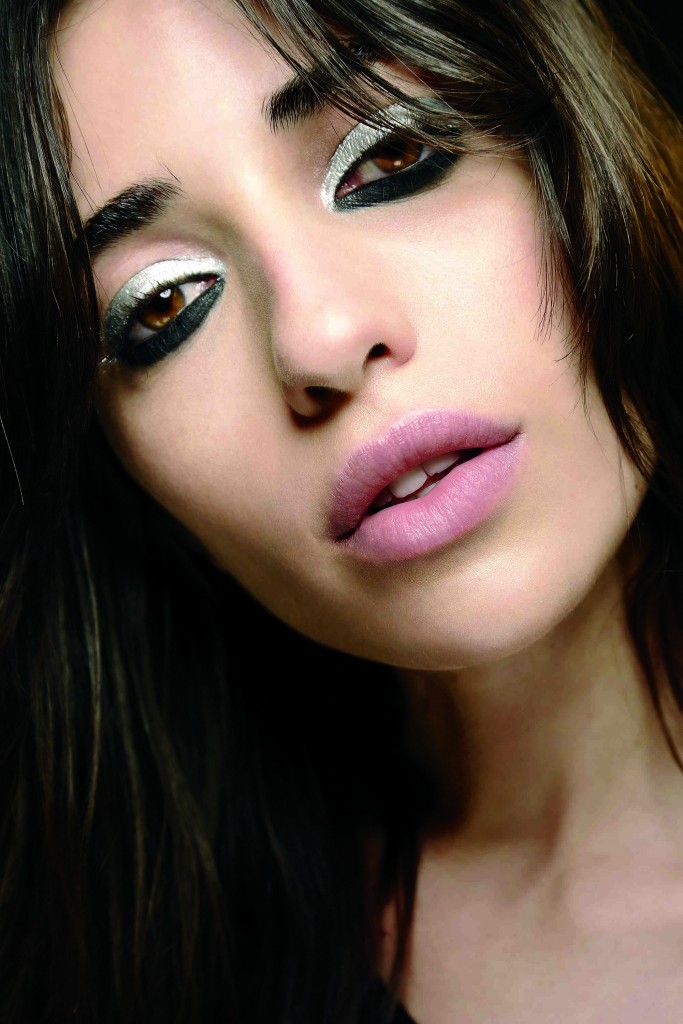 ….. And what about the eyebrows: Natural and defined, and a little extended.