Belts: Find them, Wear them!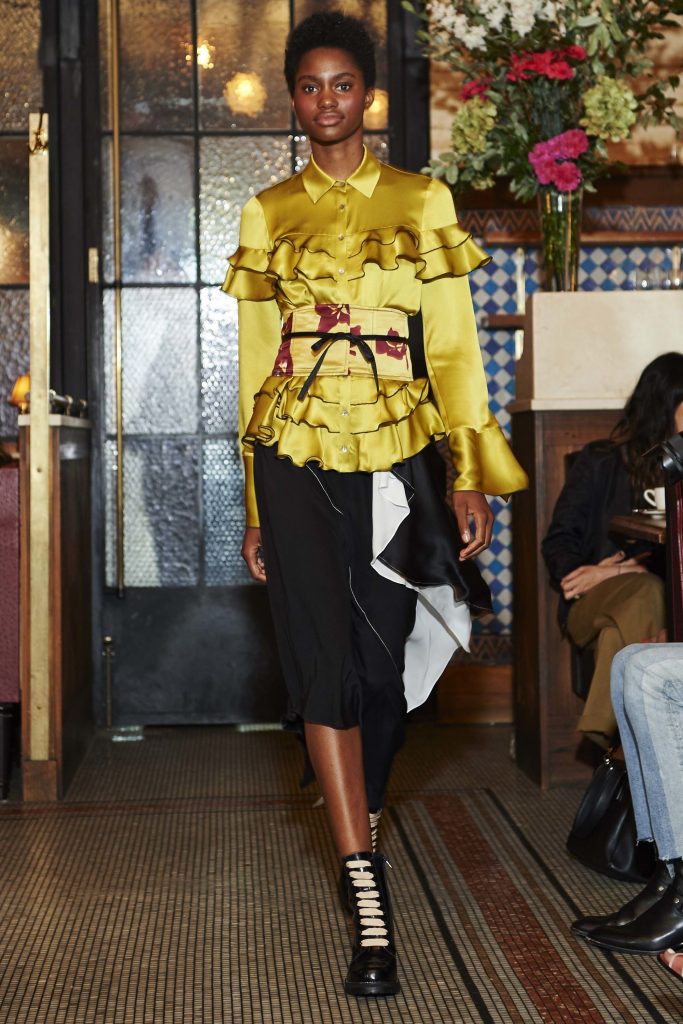 Belts are an easy way to style your outfit, and this season, you can wear them in so many different ways.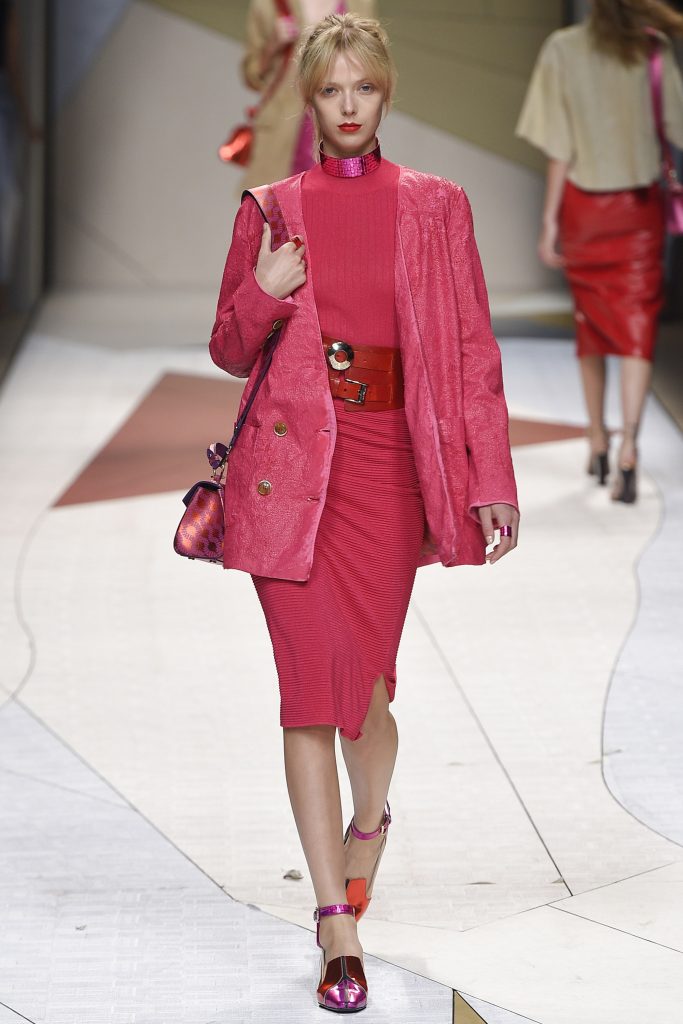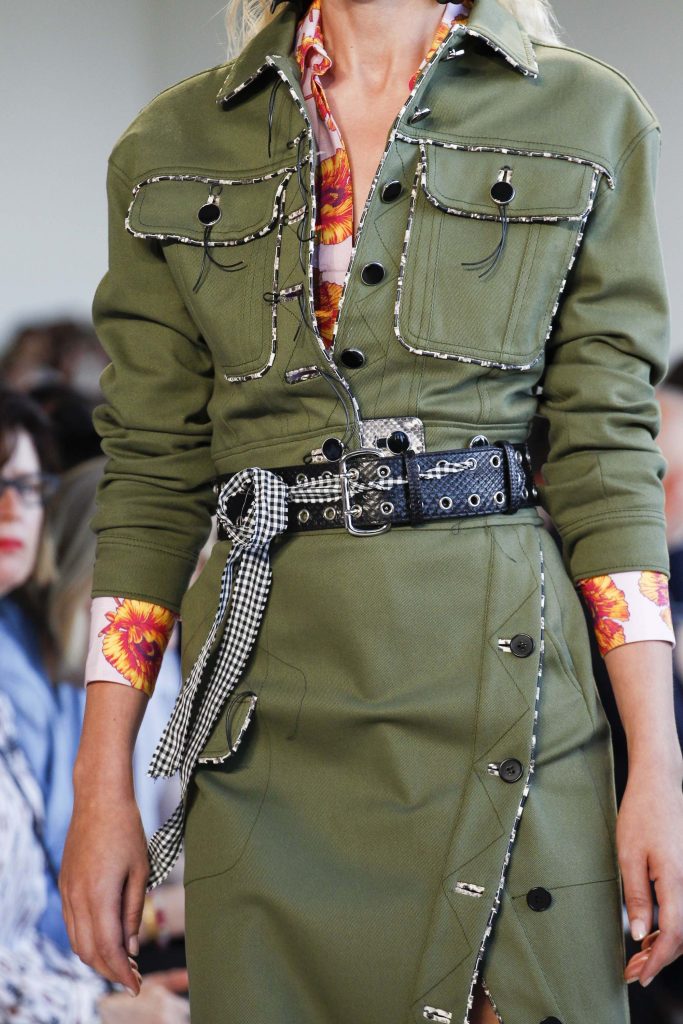 1.You can still choose a belt you love, but if you want the runway look, try a wide bold one! Wear it with a kimono, a jumpsuit, a formal dress or a bohemian long skirt. Belts can also take your simple white shirt to the next level.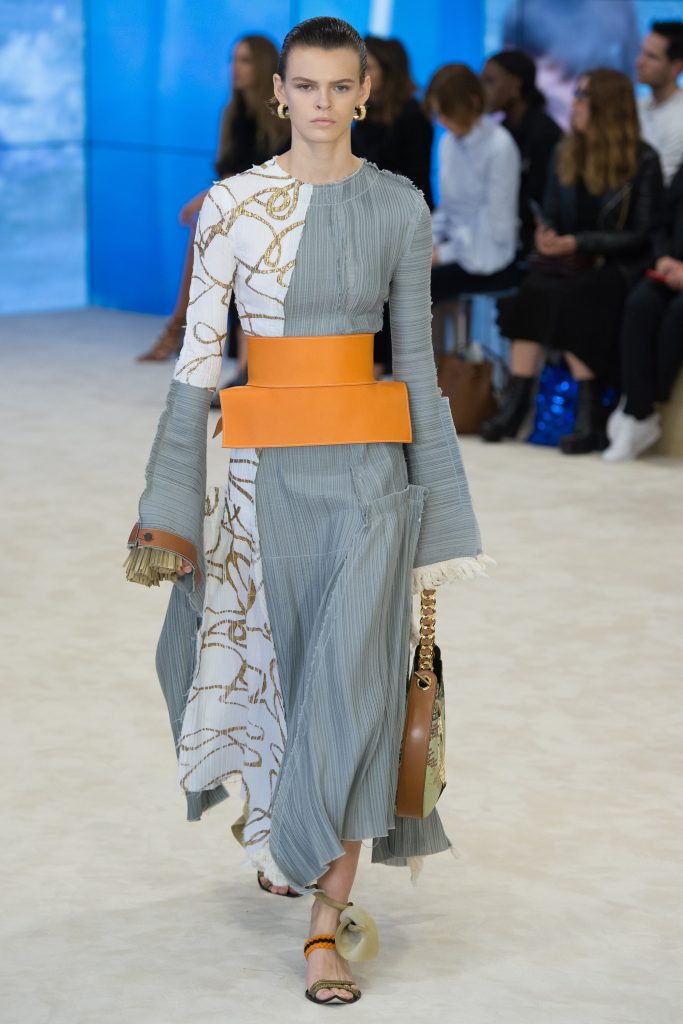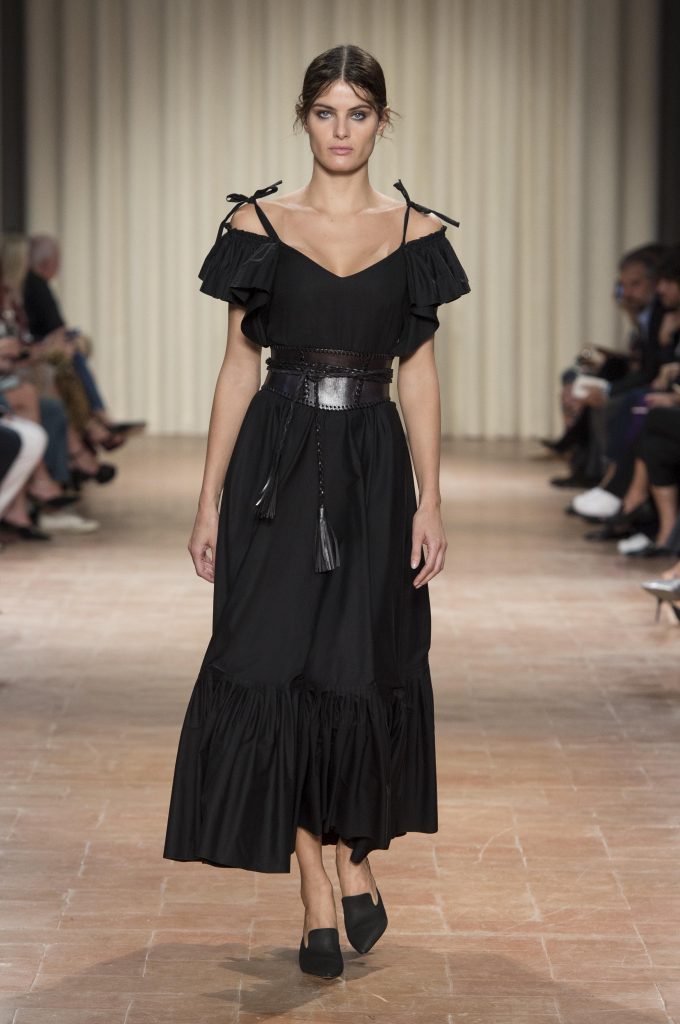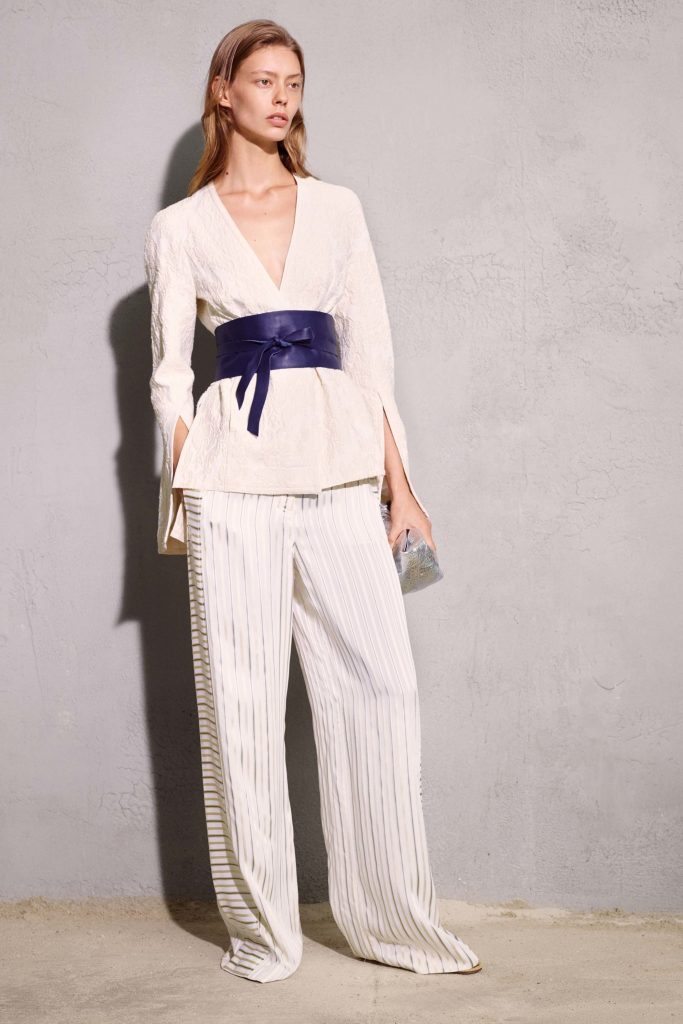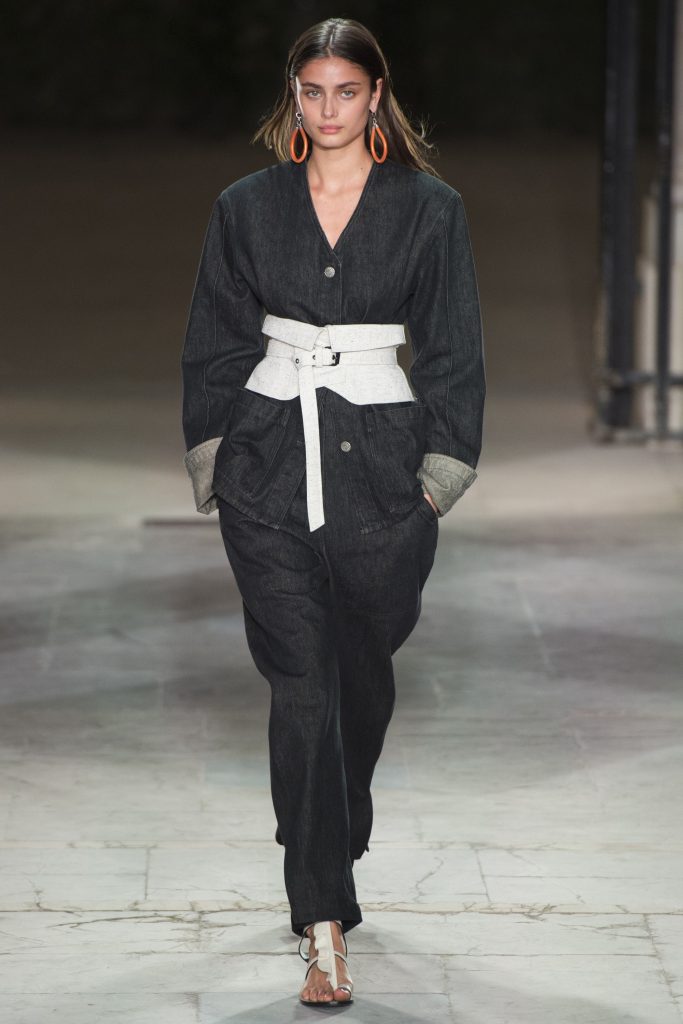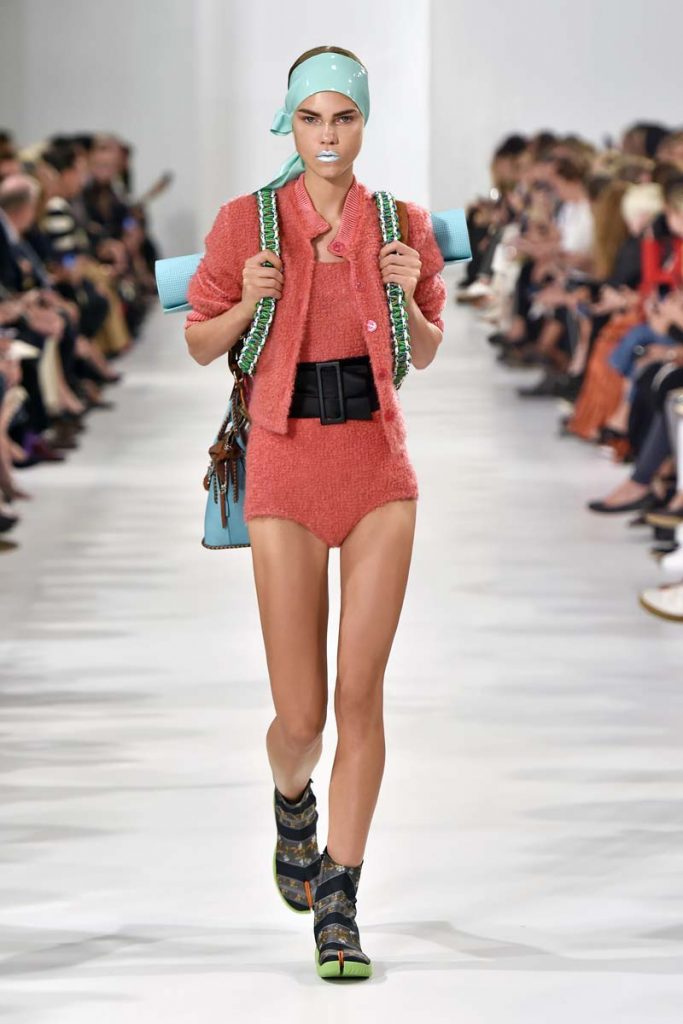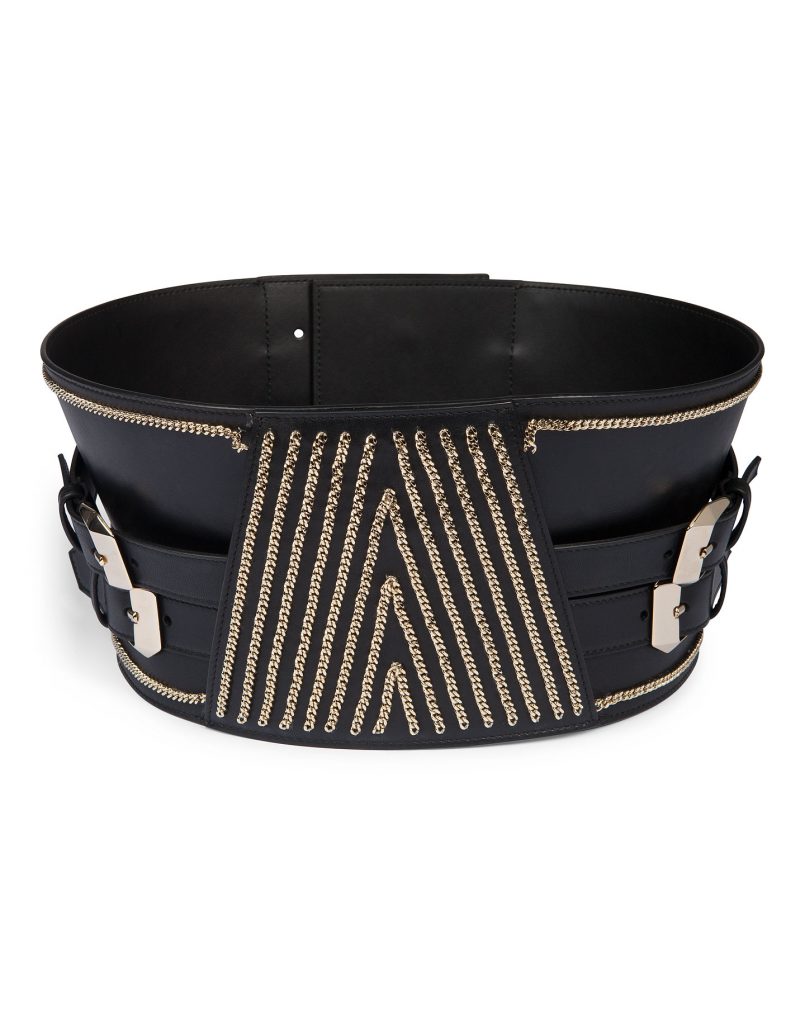 2.If you don't like a wide belt, try layering a few, one on top of the other.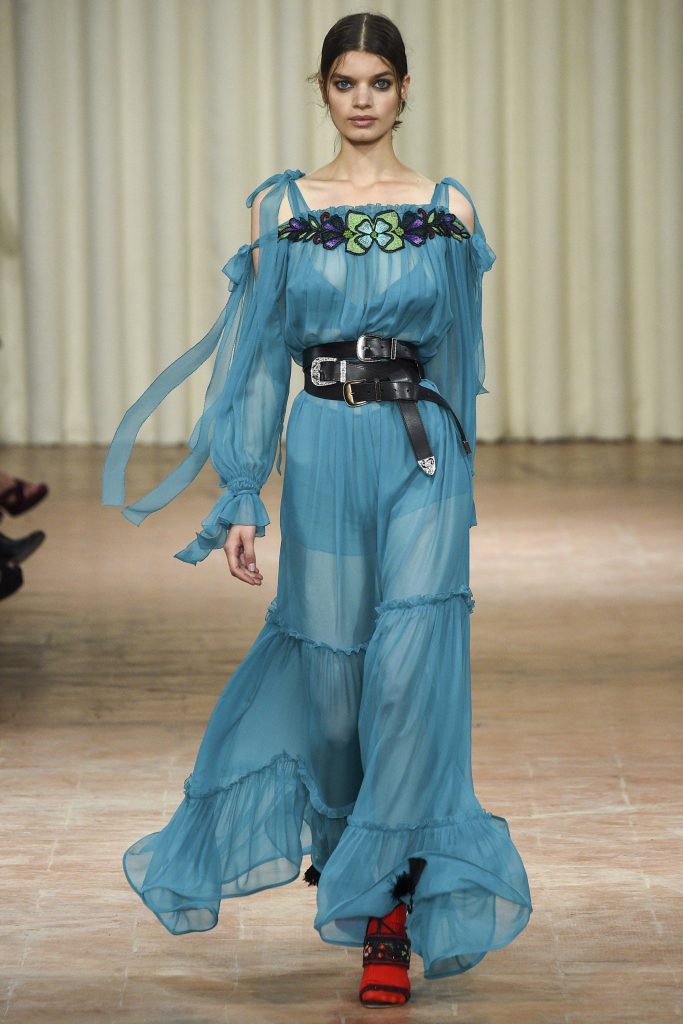 3.You can also get an extra long belt wrapped many times around your waist.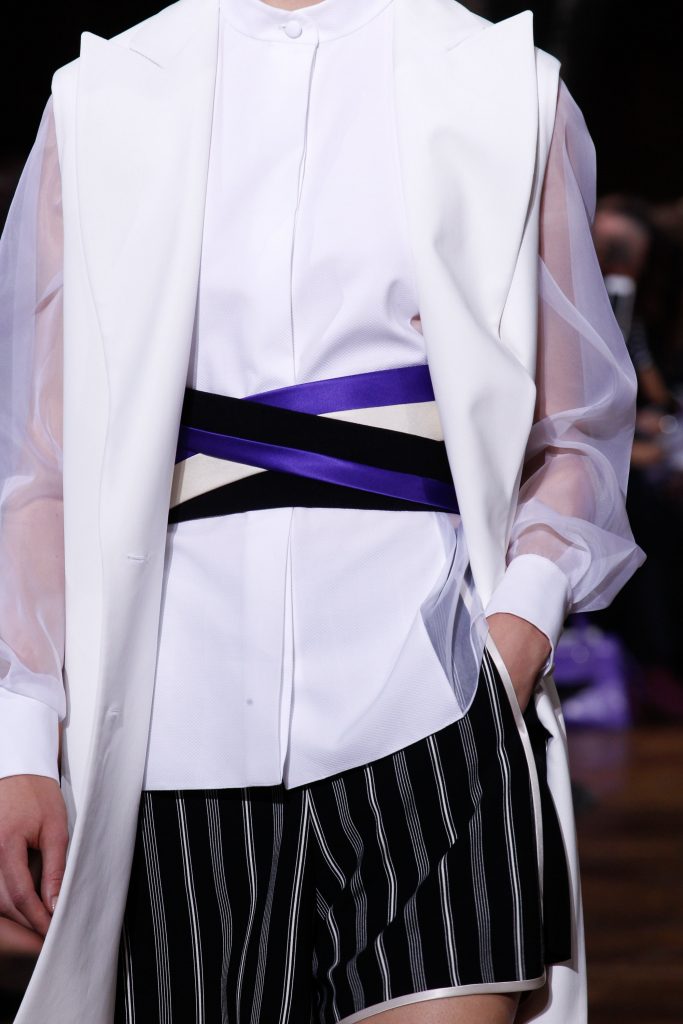 4.Find a soft colorful one (or black) in velvet or satin, and add it to your dresses for a romantic look, even to your elegant gowns.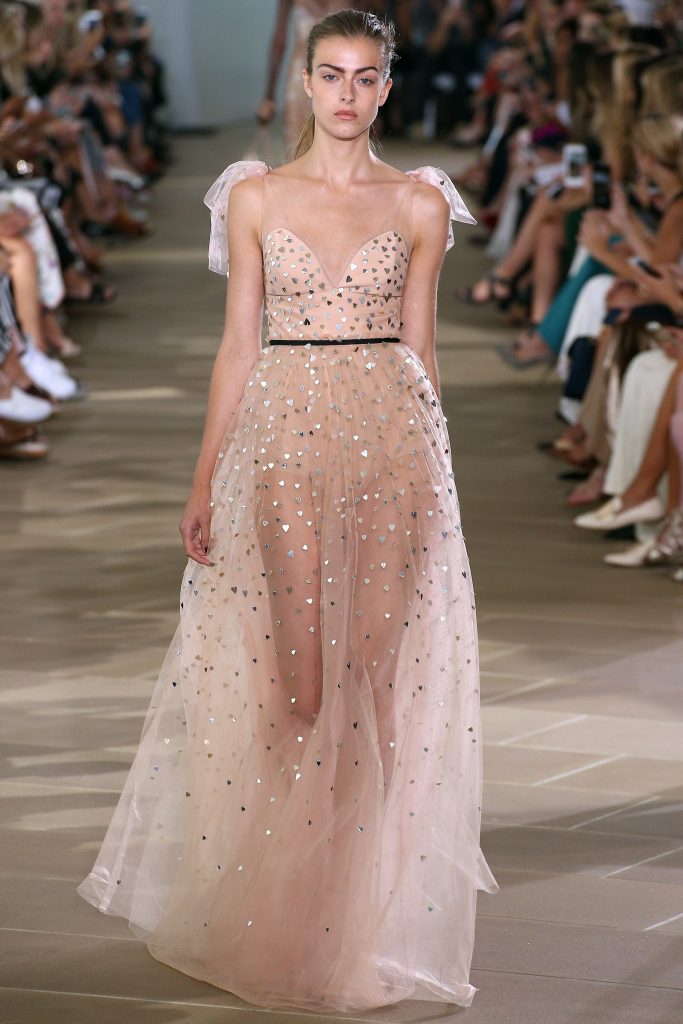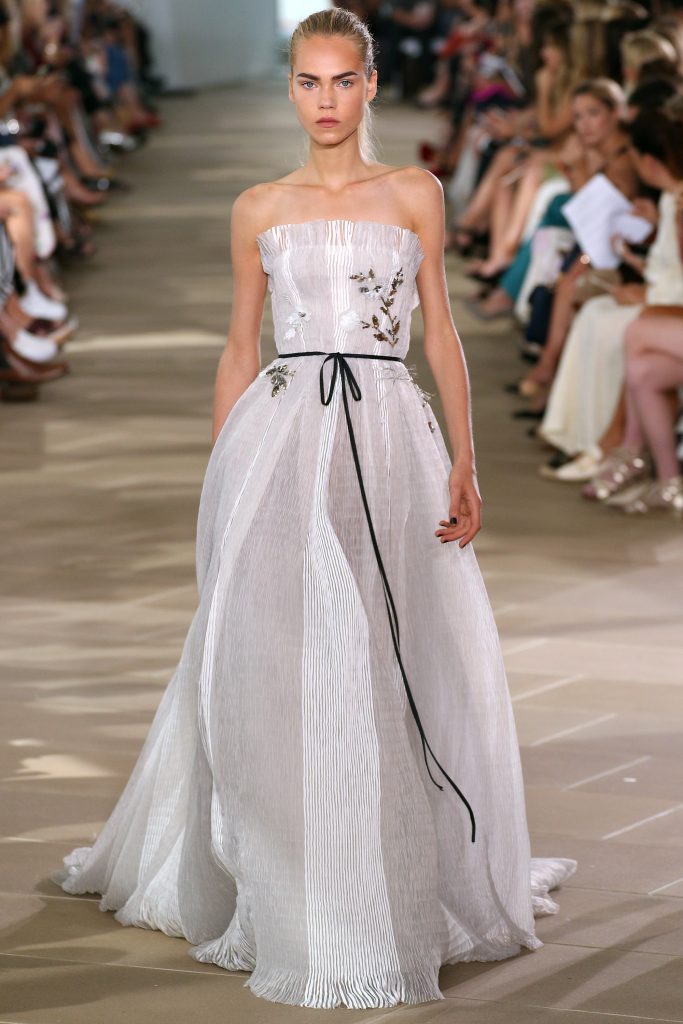 Tip to try! If you're feeling really adventurous, try it as a top, as seen at the Alberta Ferretti show! It has to be really wide and the leather has to be soft.